ARE YOU READY?
PHOTOJOURNALISM | CREATIVITY | WORKFLOW
I wear two hats as a photographer: wedding photographer and photojournalist. I've worked with TIME magazine, Forbes, Bloomberg and others, photographing heads of state, the Olympics and more.
My workshop is all about bringing real-world photojournalism experience to wedding photography. It's about simplicity in both storytelling and workflow, about slowing down and figuring out how to focus on what really matters during a wedding day. 
My hope is that you come away with a new perspective on wedding photography, documenting real moments, and how to best serve your clients with images that will stand the test of time.
ABOUT THE ONE-DAY WORKSHOP
• REAL MOMENTS
We'll focus a lot on the lessons of photojournalism, and how we can focus ourselves to best capture real moments.
• WORKFLOW
I'll show you my full editing sequence - from camera to Lightroom to client image delivery.
• TECHNIQUES
We'll discuss a few techniques I use that help distinguish my work, why I use them, and how.
• GEAR
These days you can make great images with any camera and lens. But some gear is better than others at capturing authentic moments. I'll show you what I use and why
• MAKING GOOD PICTURES IN BAD SITUATIONS
We'll look at how to problem-solve some common challenges to ensure we make the best images we can under difficult circumstances.
• NATURAL LIGHT
We'll discuss how to read and understand natural light, and make it work for us no matter what!
• FLASH
I like to keep things simple, and my use of flash is no exception. But there are a few tricks that really make it work well. I'll show you how I use flash on a wedding day, and how this helps in my creative storytelling.
• IMAGE CRITIQUES
Simply the best way to learn. All participants will submit images beforehand and I'll give some constructive criticism for immediate feedback.
• STREET SHOOT
We'll head outside and do some street photography using the techniques discussed throughout the day.
• ANYTHING AND EVERYTHING
I'm an open book, so if there's anything in particular you want to discuss at the workshop you're attending, let me know and we can try to fit it in!
World Press Photo Award Winner
Photojournalism + Weddings
Find out what shooting the Olympics and shooting a wedding have in common!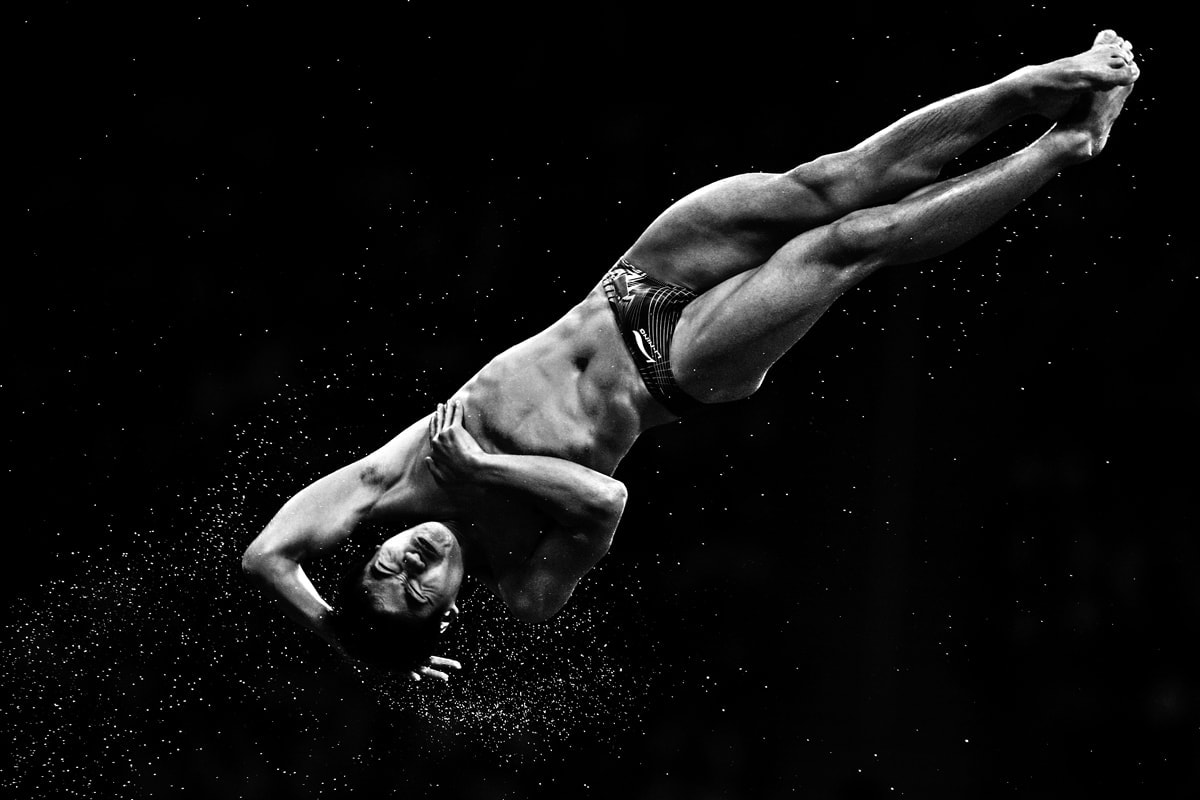 Although all workshops follow the same format, I'm flexible and like to improvise, so there will always be some changes from city to city.
That said, workshops follow a basic schedule of 10am-6pm.
I provide lunch and drinks throughout the day.
Seats are limited. A 50% deposit is required to save your spot.
UPCOMING CITIES & DATES
HCMC
VIETNAM

(instruction in English+Vietnamese translation)
20 AUGUST 2019
MANILA
PHILIPPINES

(instruction in English)
SEPTEMBER 2019
BANGKOK
THAILAND

(instruction in English+Thai translation)
SEPTEMBER 2019
SIGN UP & BOOK YOUR SPOT!
EARLY BIRD PRICING - 7 MILLION VND
SIGN UP BEFORE 30 JUNE FOR A 1 MILLION VND DISCOUNT

(REGULAR PRICE 8 MILLION VND)