Alex + Luke | Luang Prabang wedding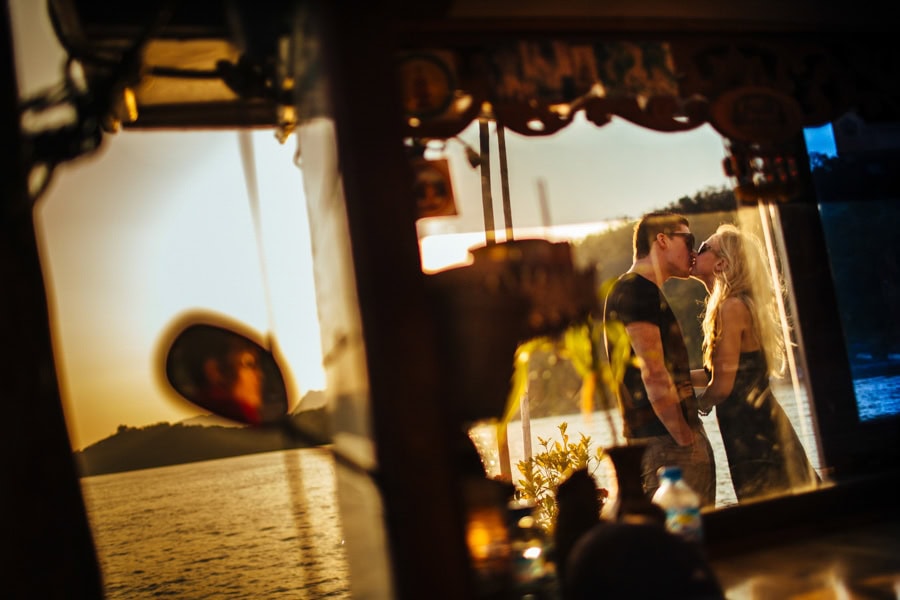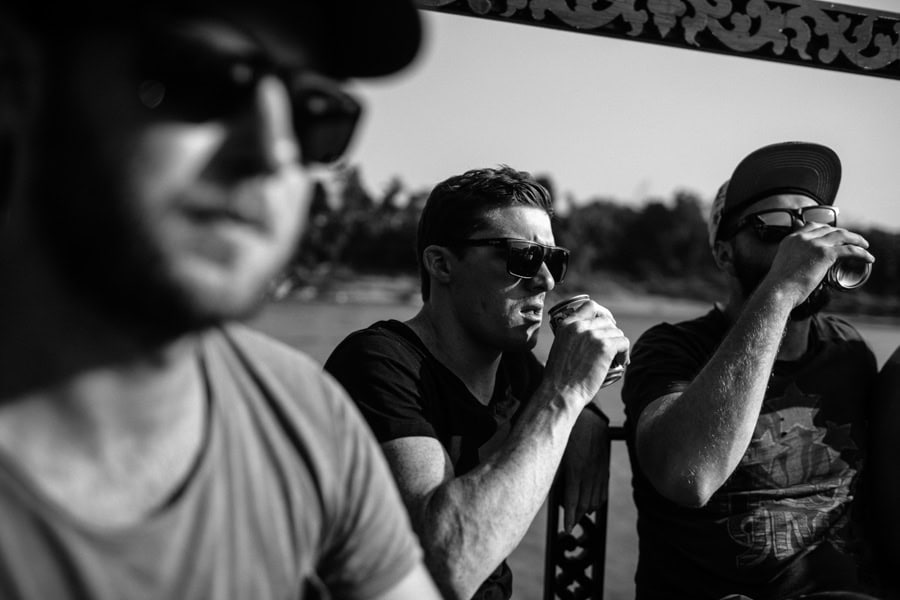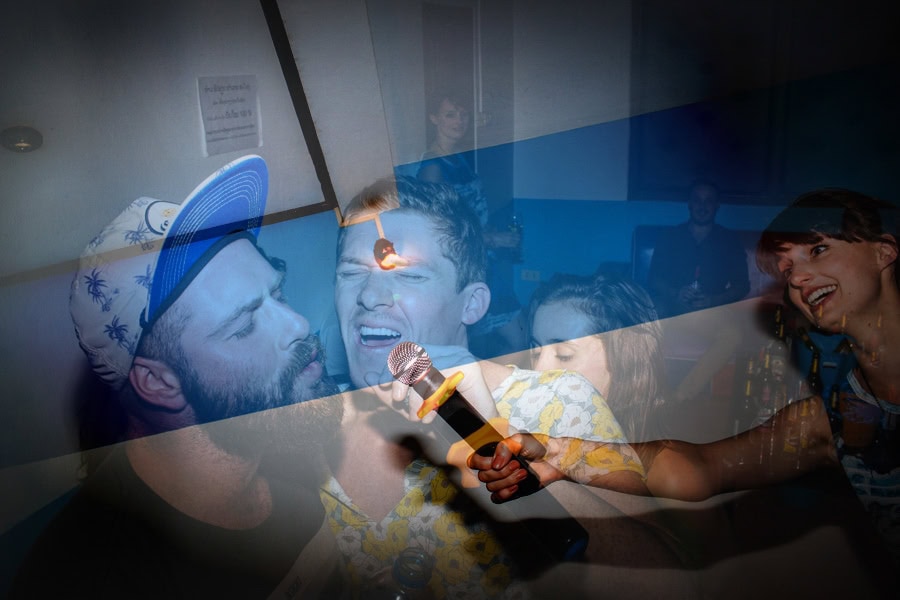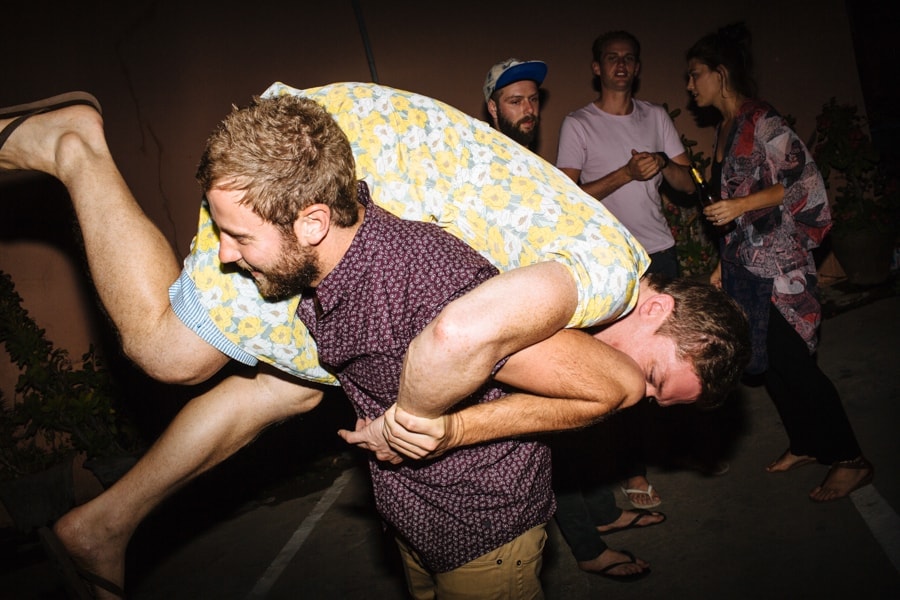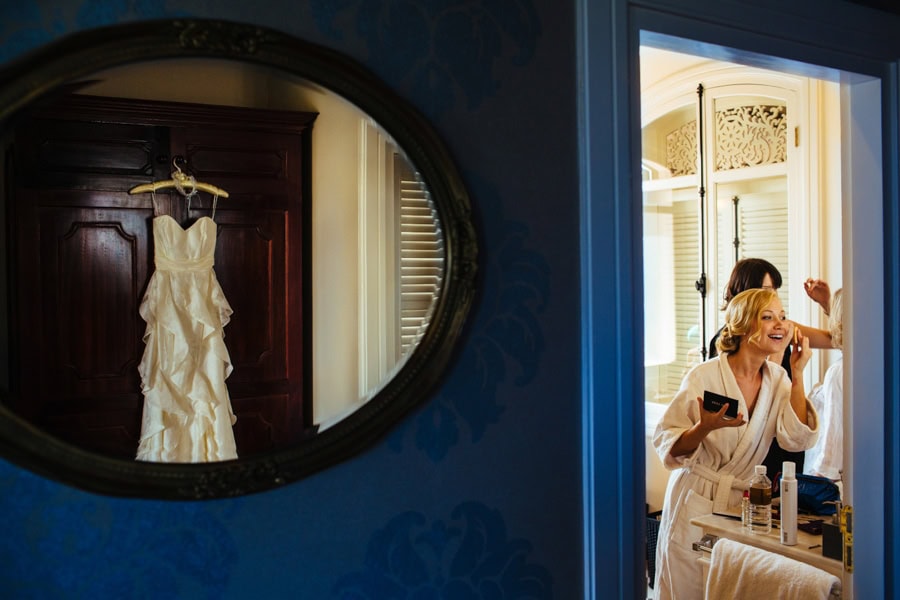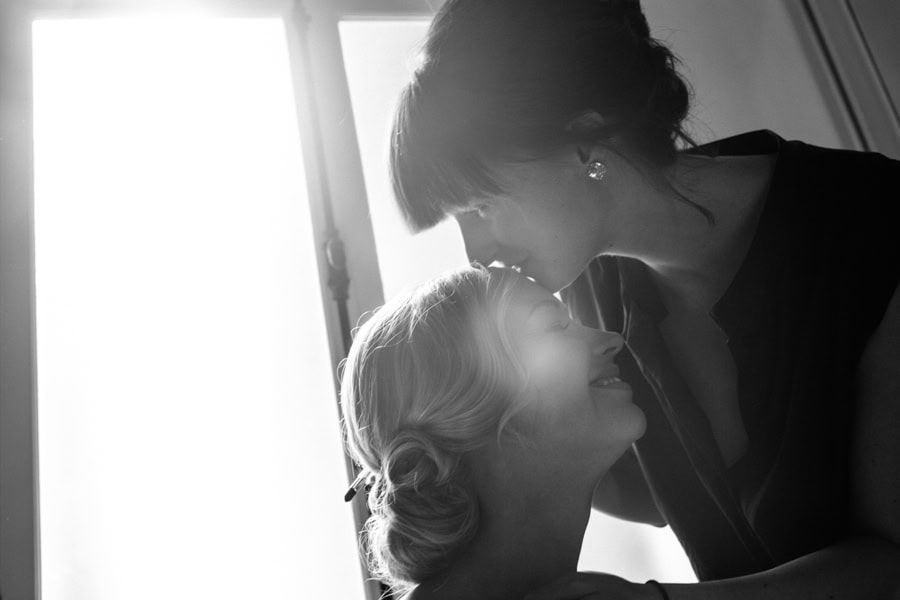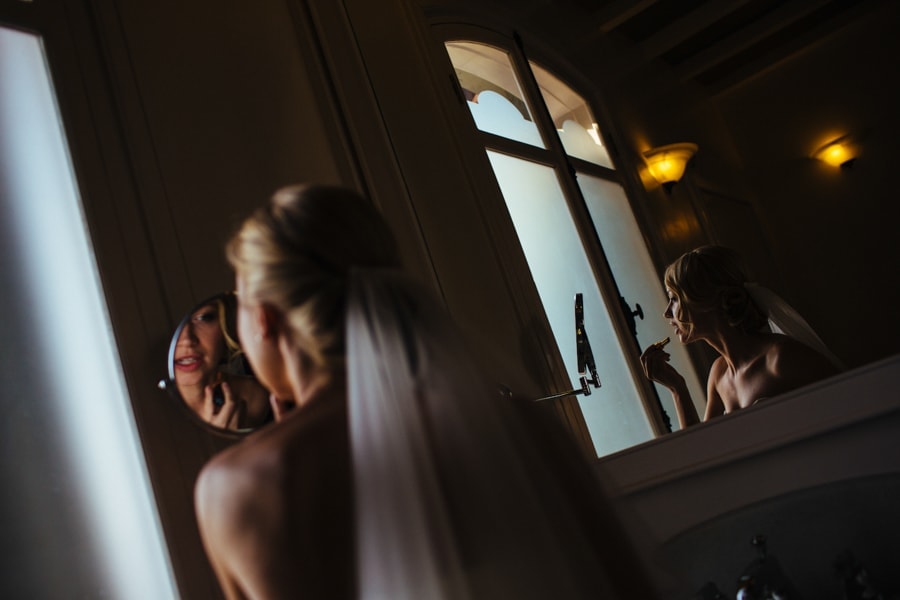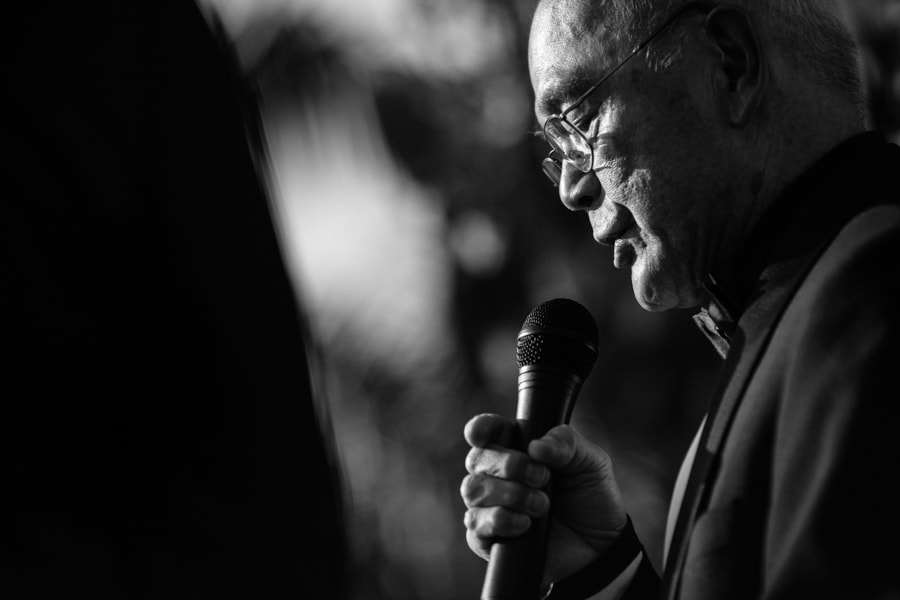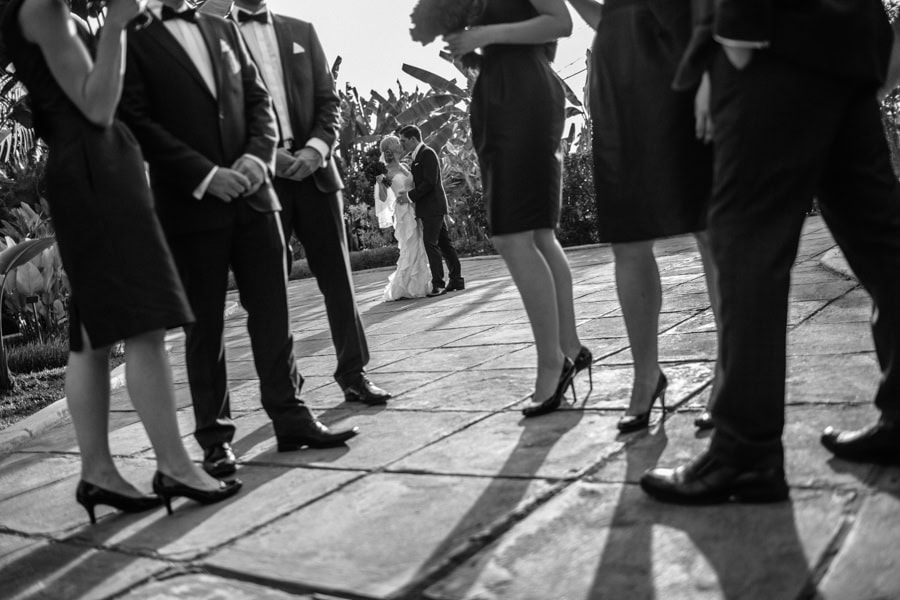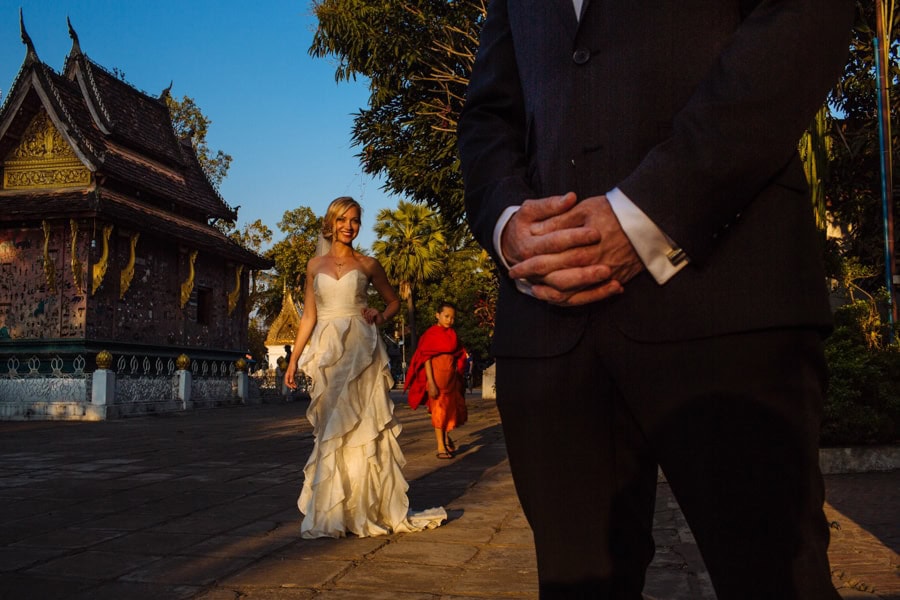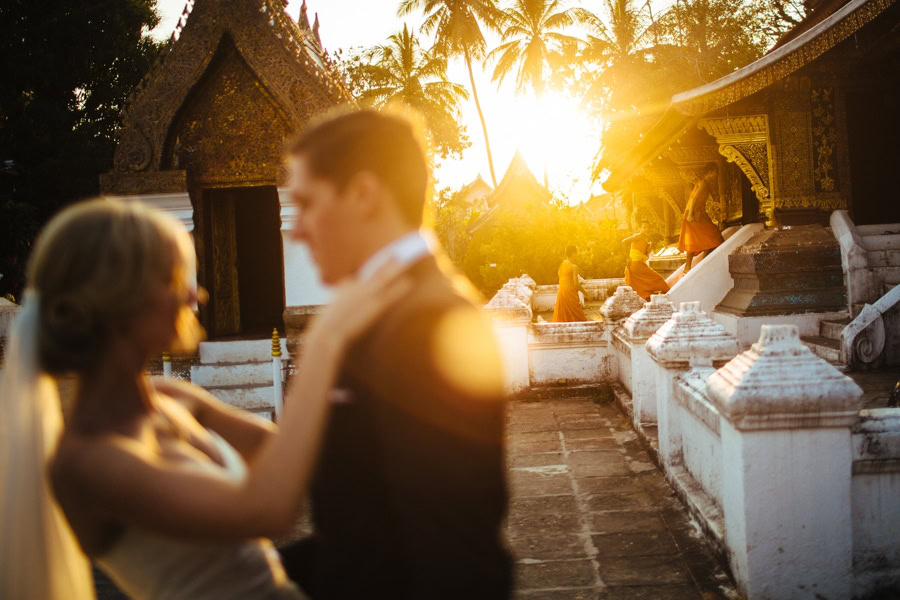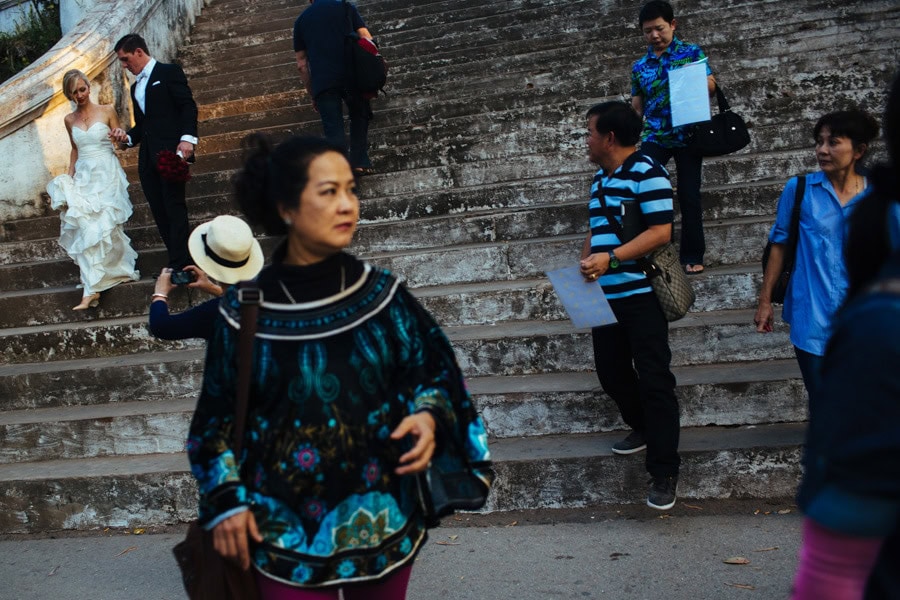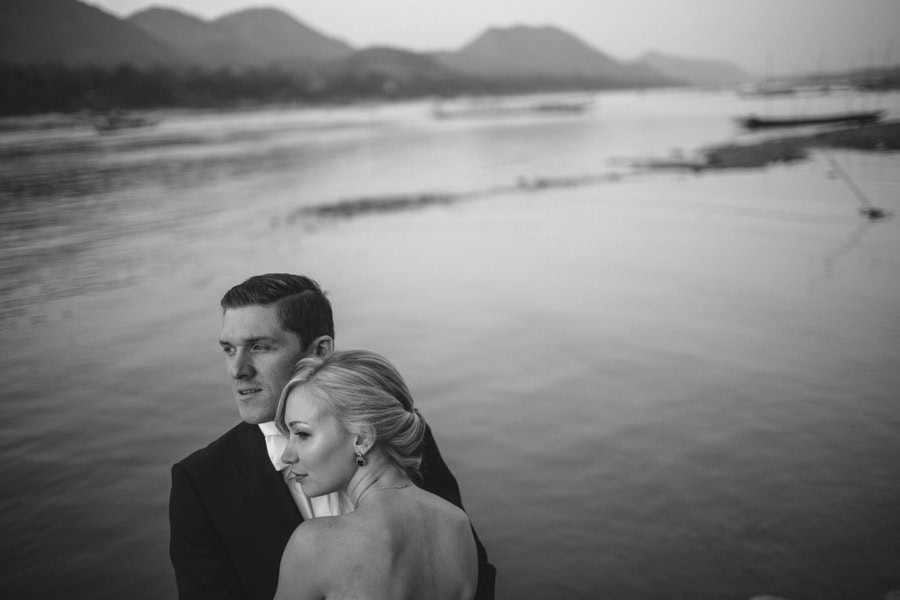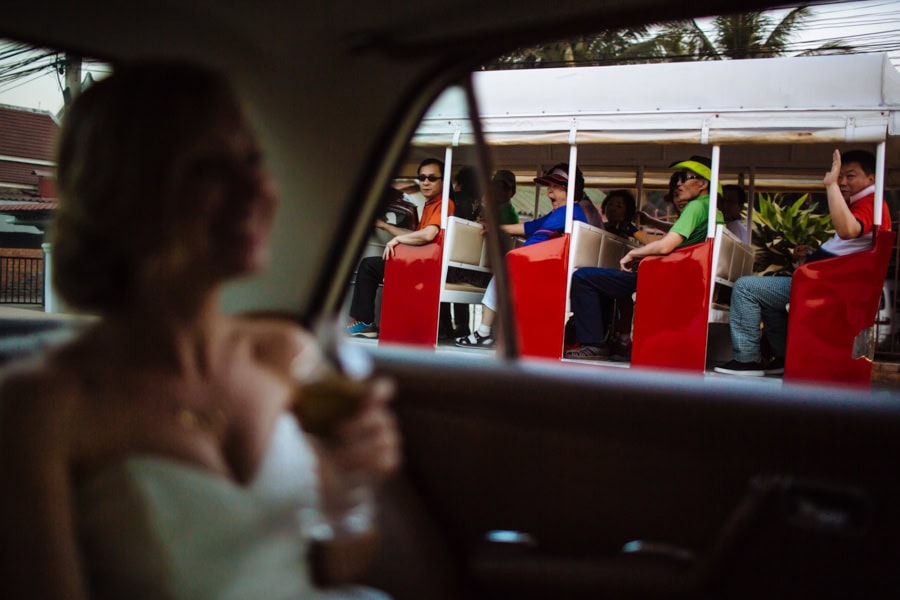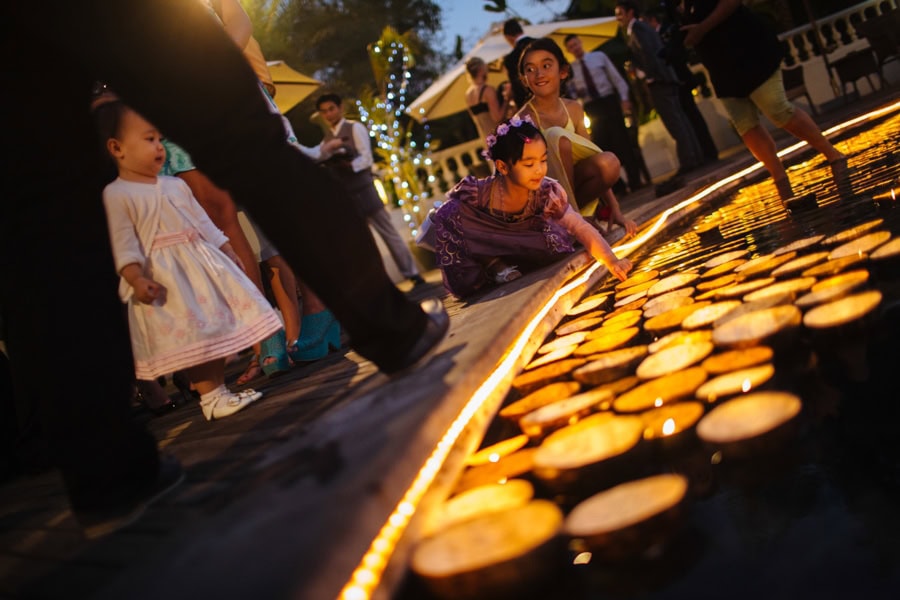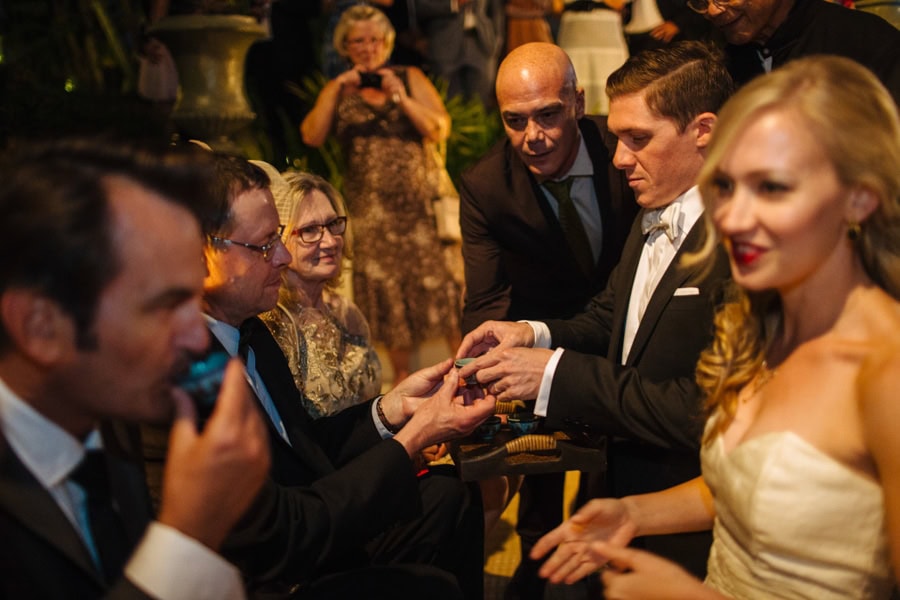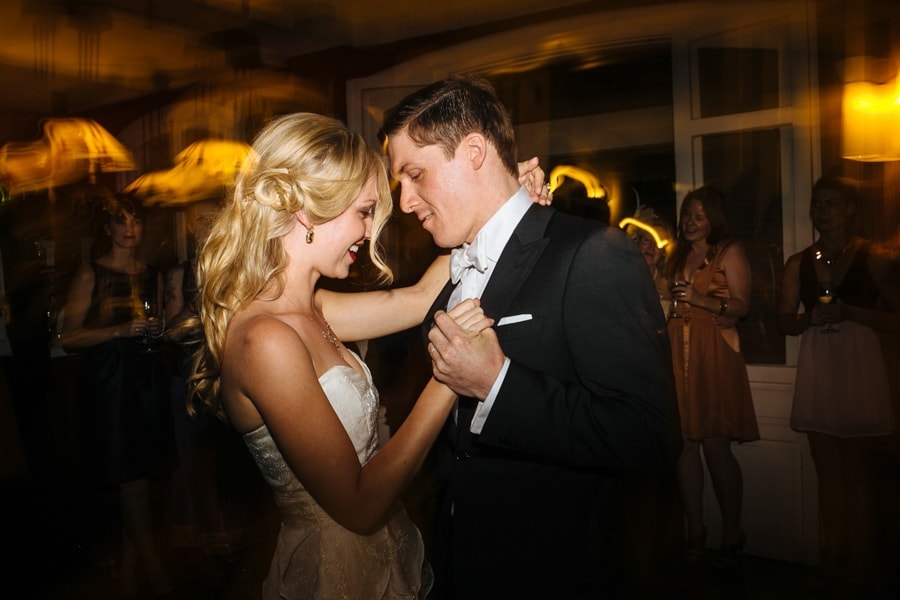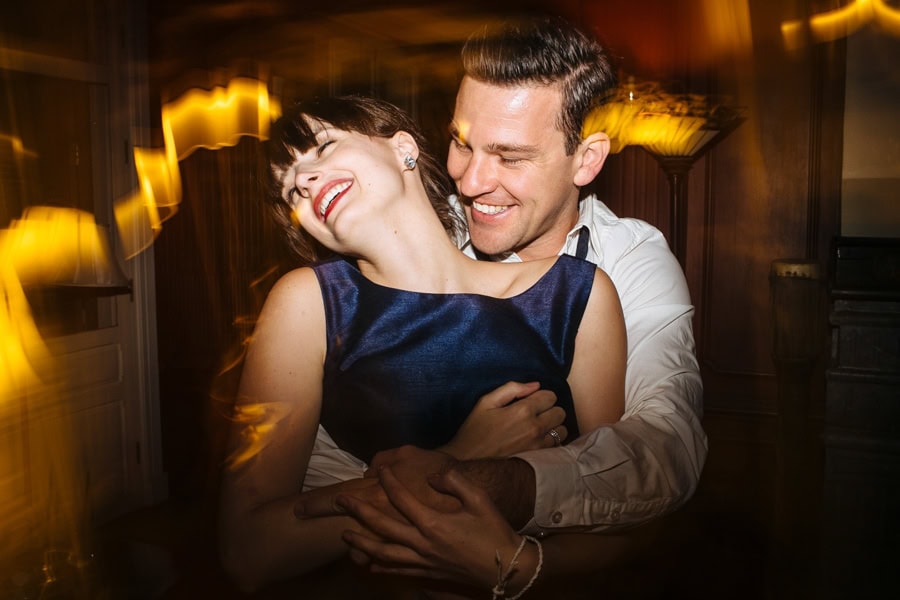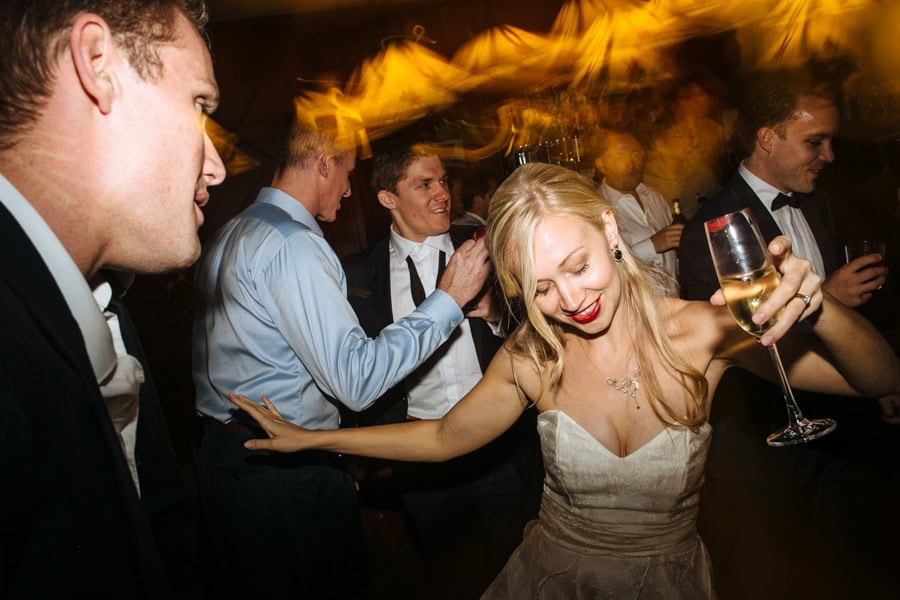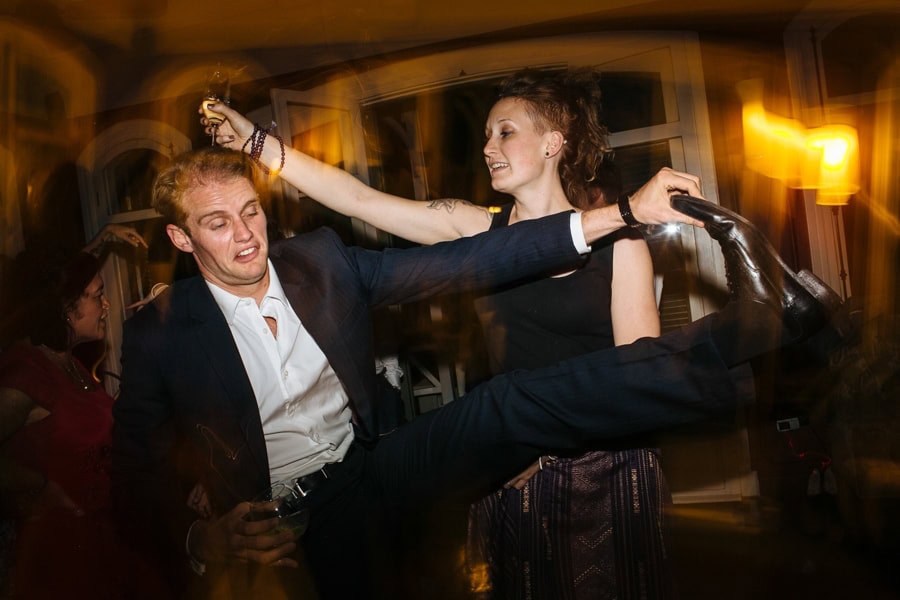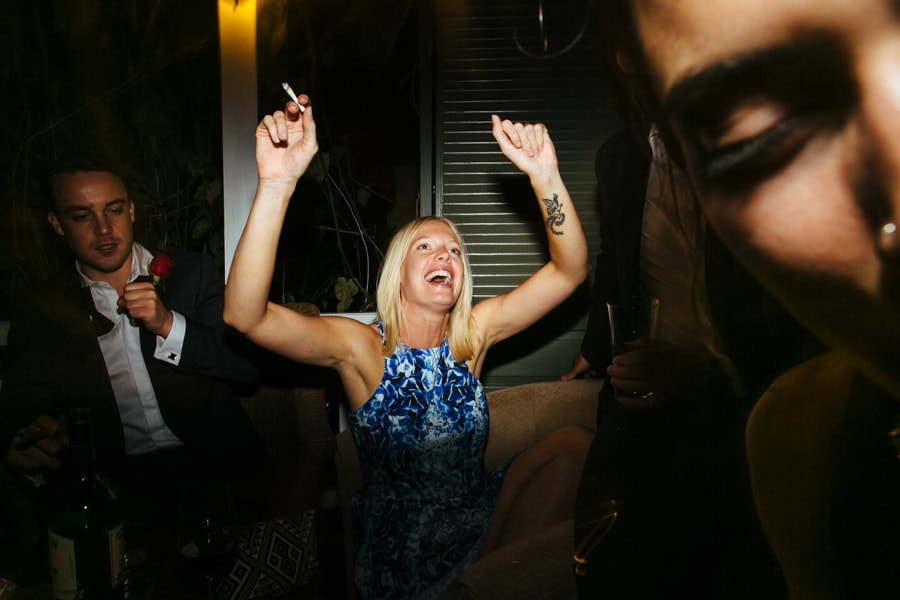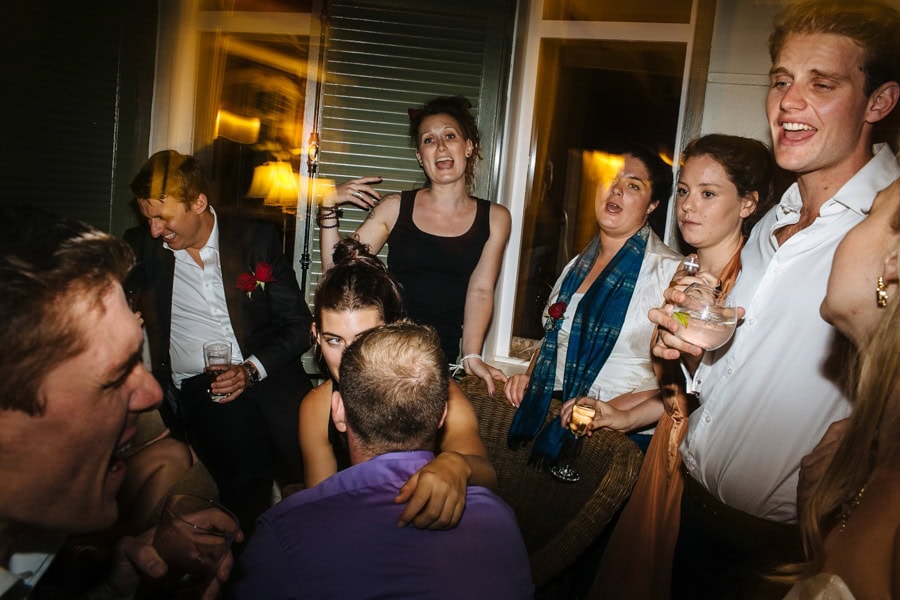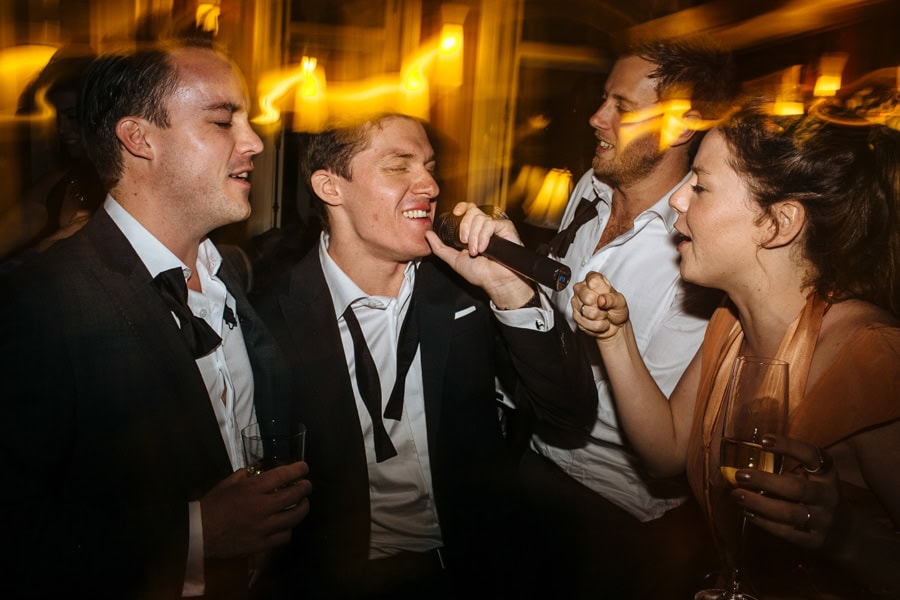 When Alex and Luke first contacted me to discuss photographing their destination wedding in Luang Prabang, I could have cut the conversation short and just said, "You had me at Luang."
If there's anywhere that oozes romance in Southeast Asia, its Luang Prabang. More than the beaches of Bali and southern Thailand, the backstreets of Hanoi or Hoi An. There's something special about this old French colonial outpost, hidden among hills along the banks of the Mekong River. It's the kind of place that makes you appreciate slowing things down. The kind of place where you don't feel guilty spending all afternoon nursing a few Bia Lao high above the muddy river waters, watching the occasional fishing boat float by. The kind of place you want to get lost, wander its colourful laneways, visit the Buddhist temples, have an excellent baguette and expertly brewed macchiato in the morning and a hot-as-hell pork larb and sticky rice in the evening. And its the kind of place that just seems to have this preternaturally golden light. Even at mid-day. For a photographer, that's pretty great.
But all that would be kindof moot if the people I was photographing weren't kind, loving, hilarious and just the right amount of honest, silly fun. From a Mekong River cruise to death match karaoke, one million Bacardi Breezers and a heaving dancefloor at a French villa, Alex and Luke's destination wedding was one to remember.
Here's a link for a really cool, more in-depth look at the Mekong River cruise.
SECOND PHOTOGRAPHER: Erica Camille
EVENT PLANNER: Trails of Indochina
VENUE: Luang Say Residence