Florence Wedding in Italy | Karena and Chris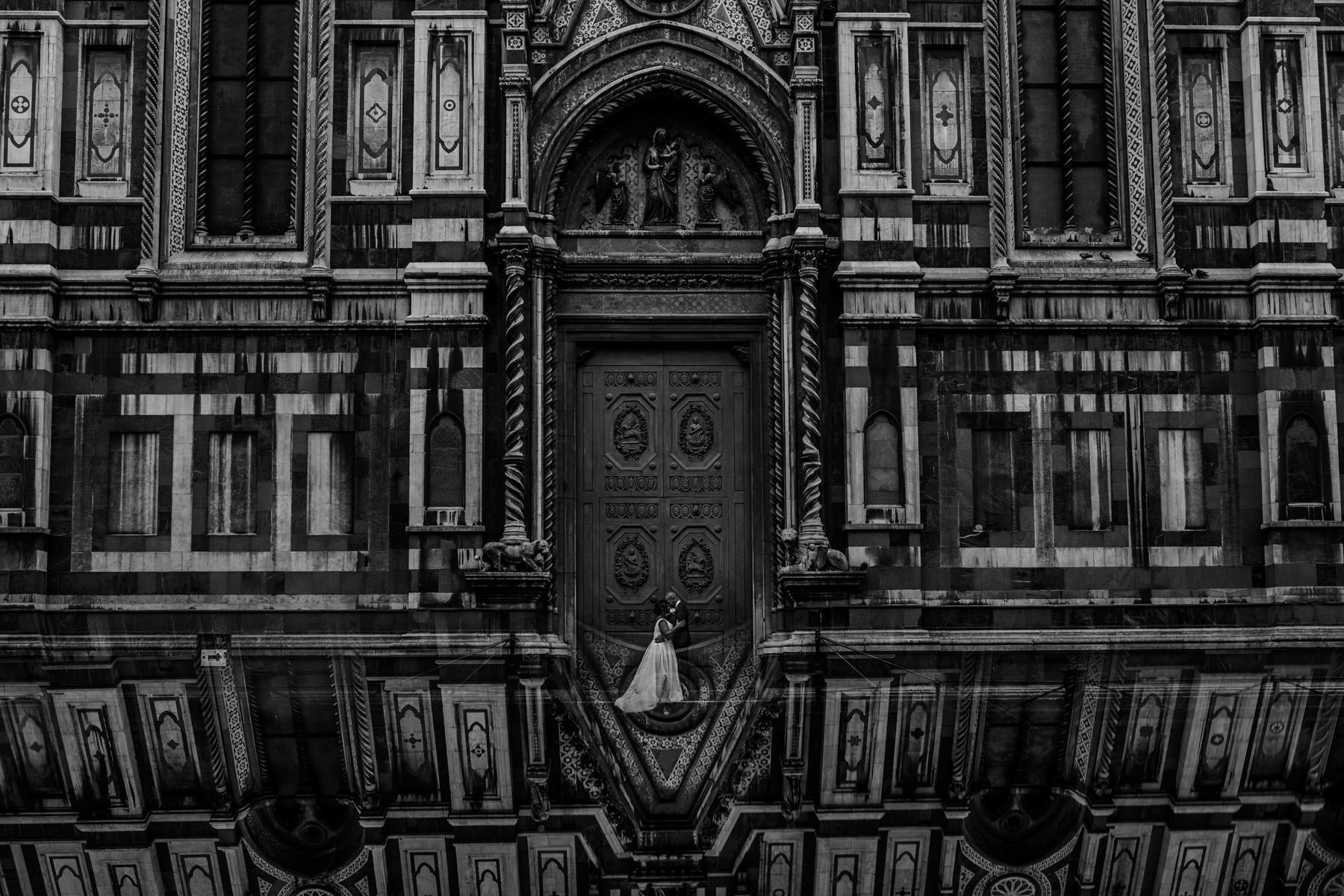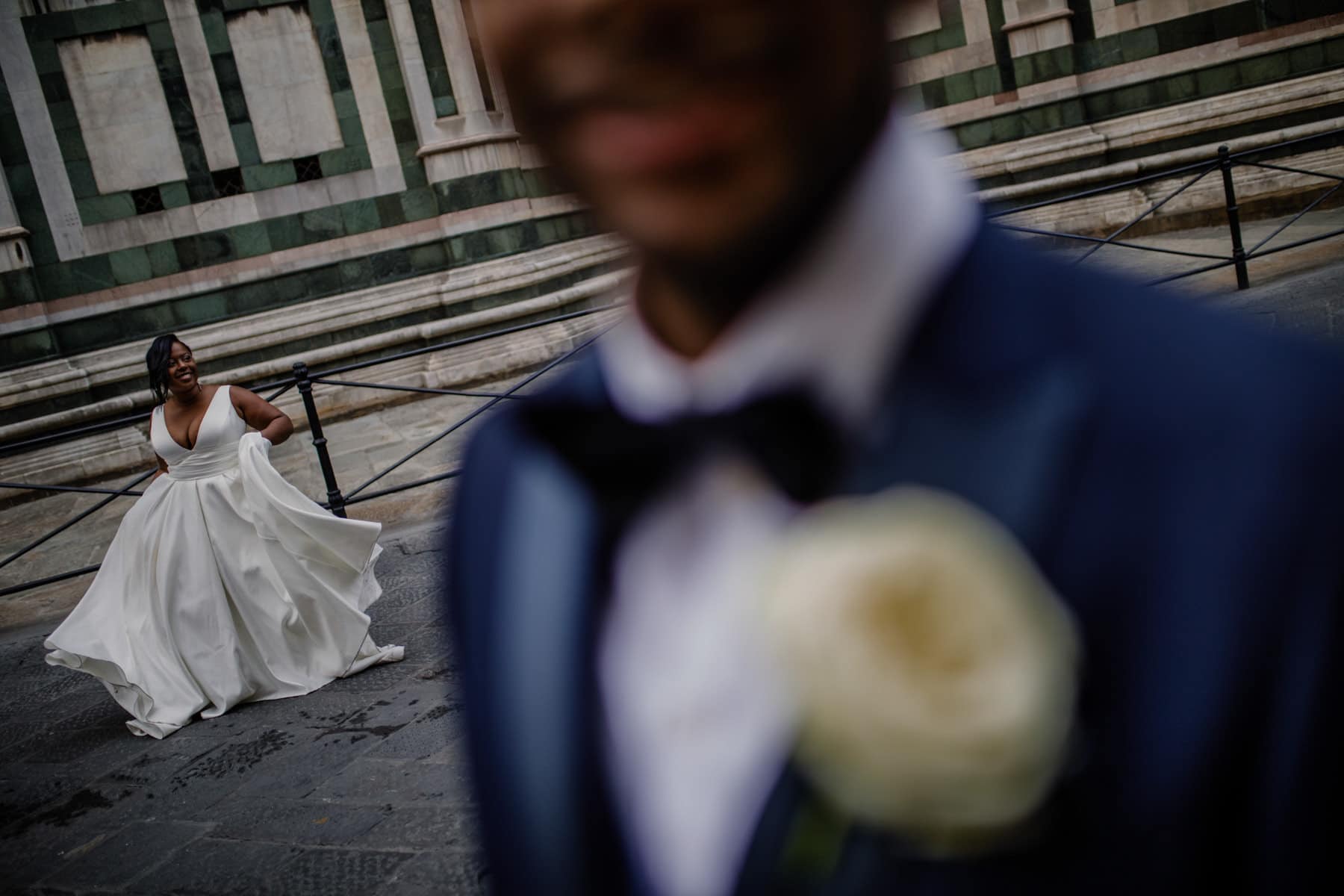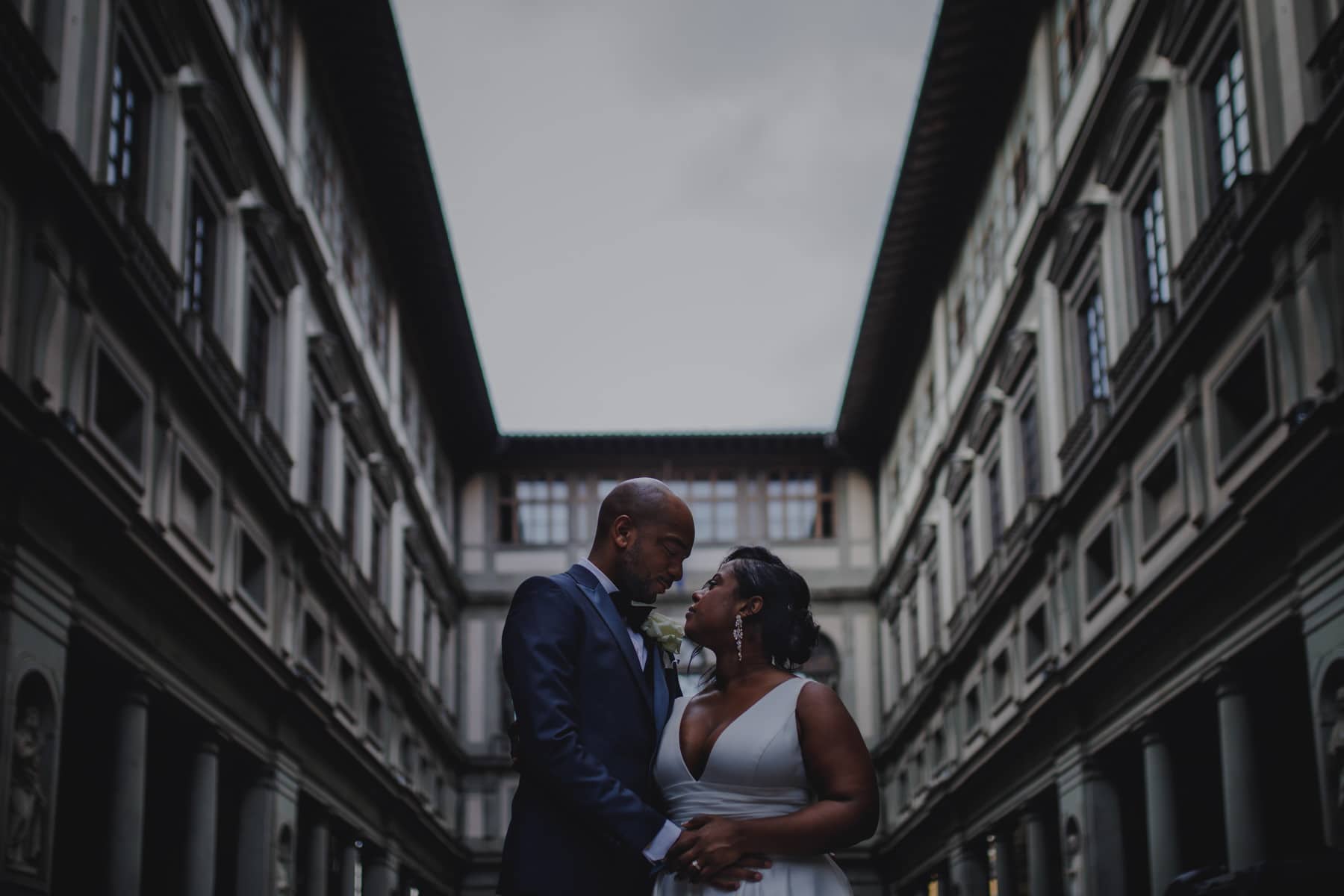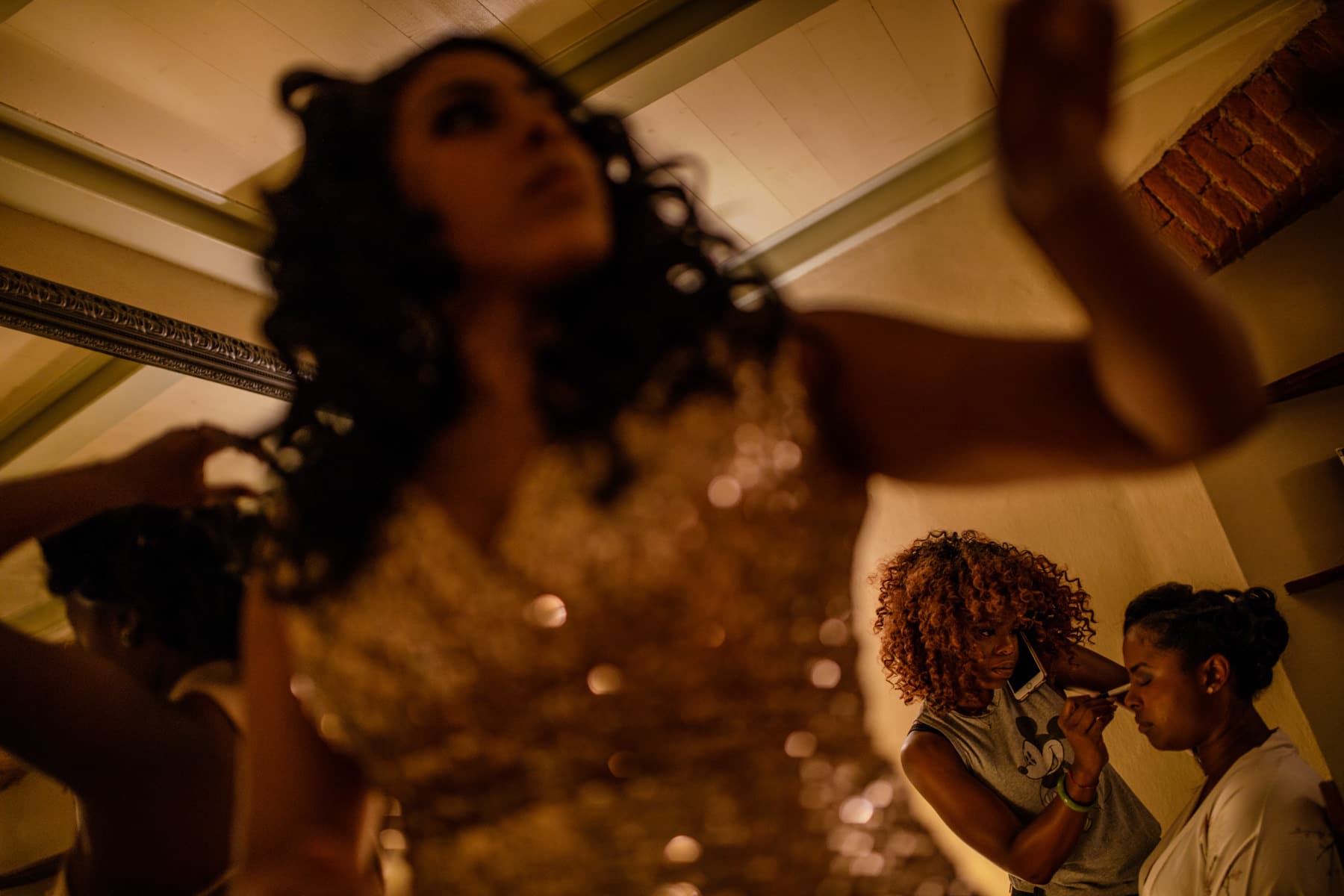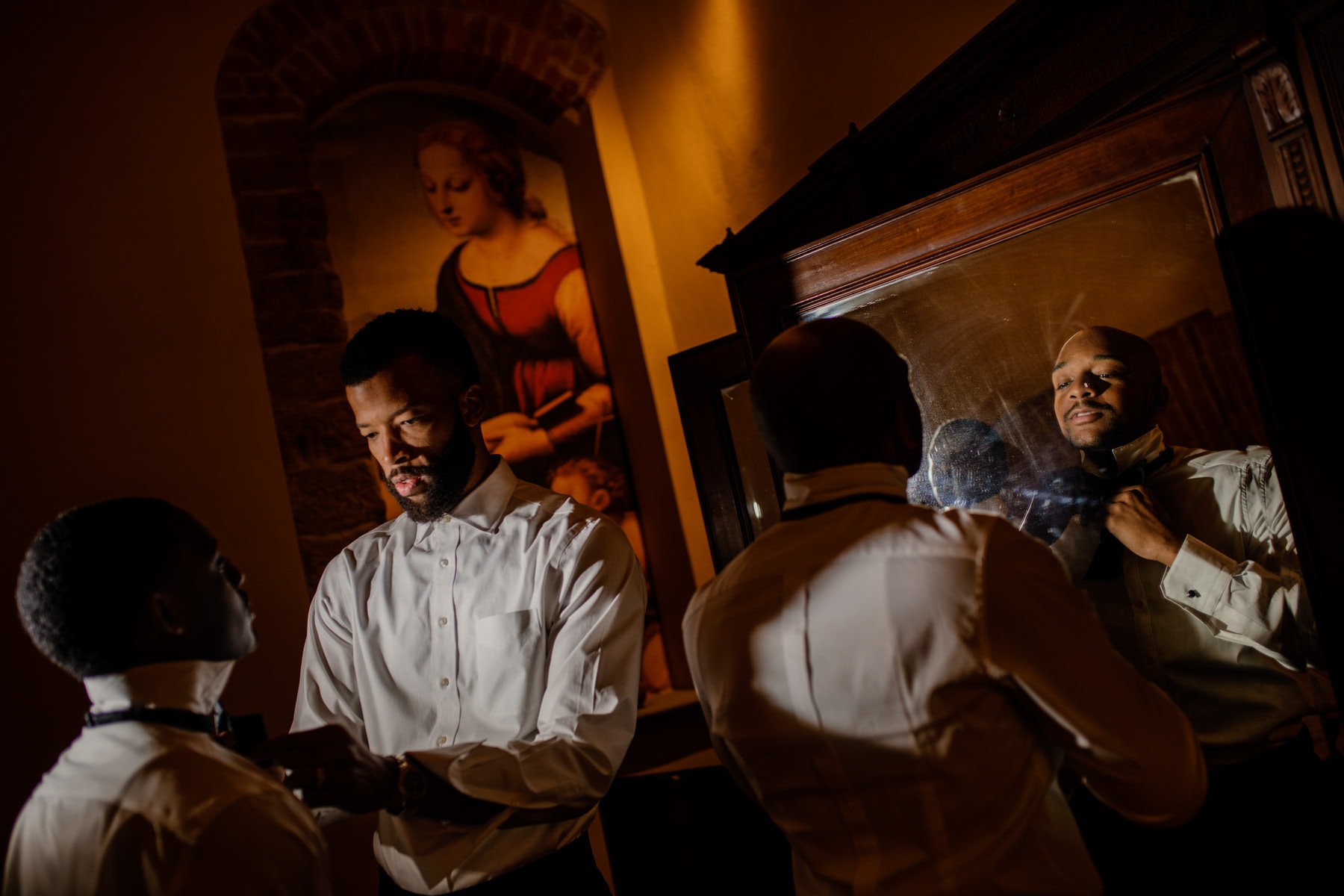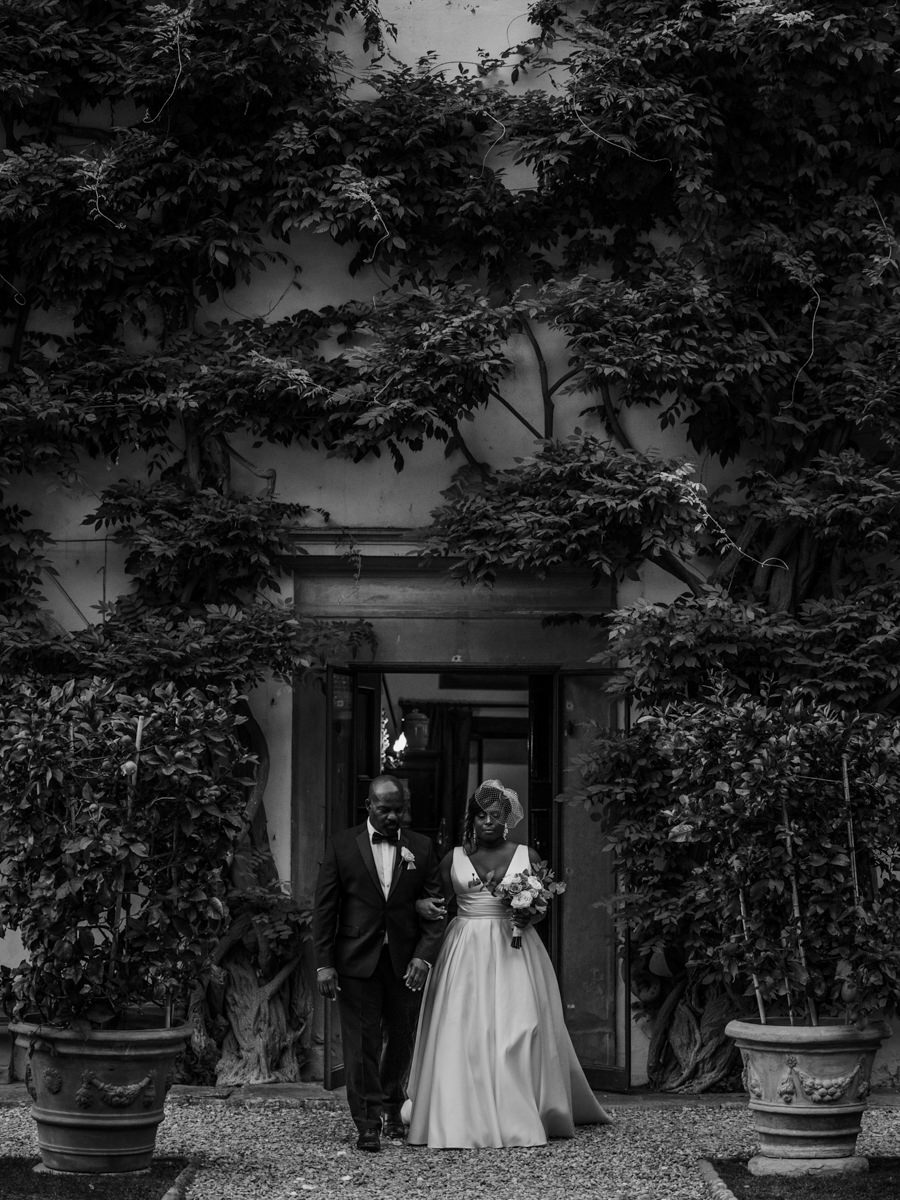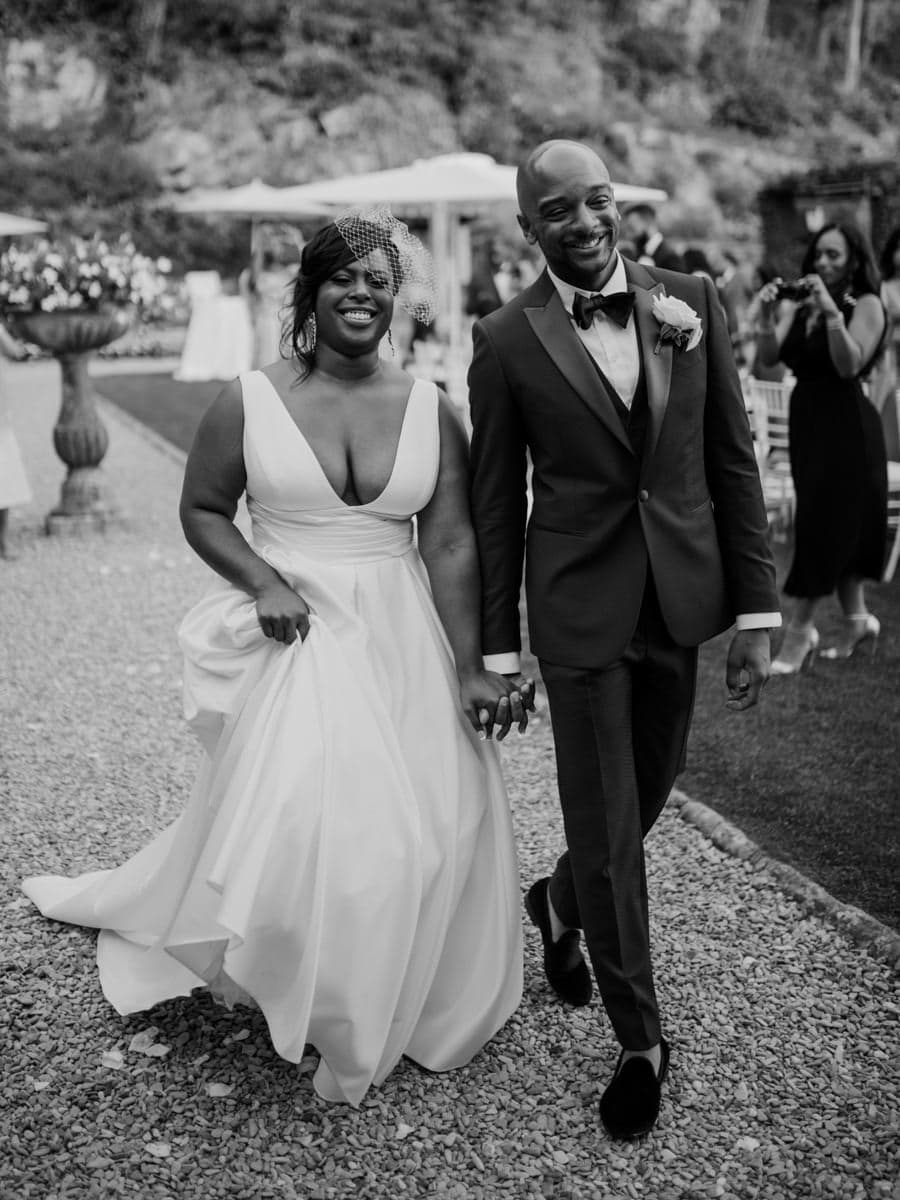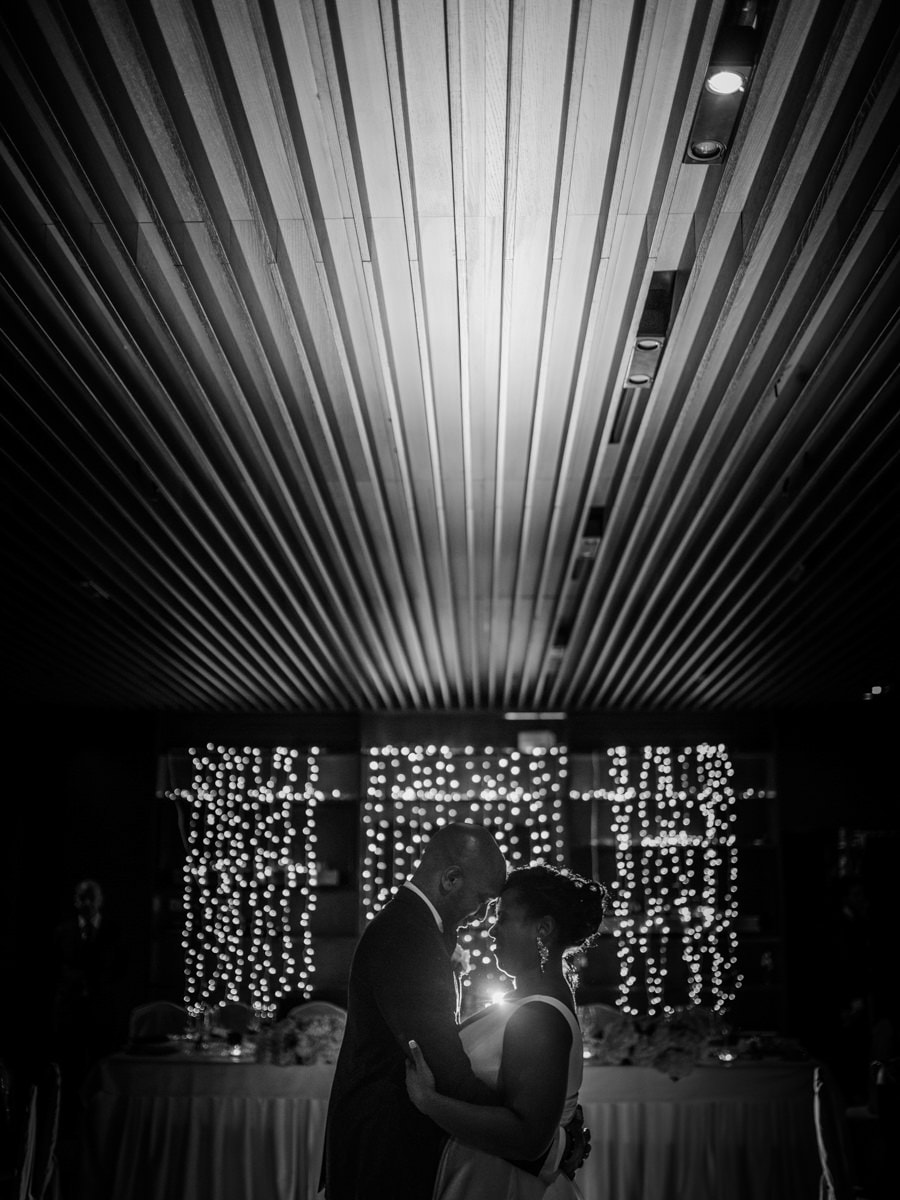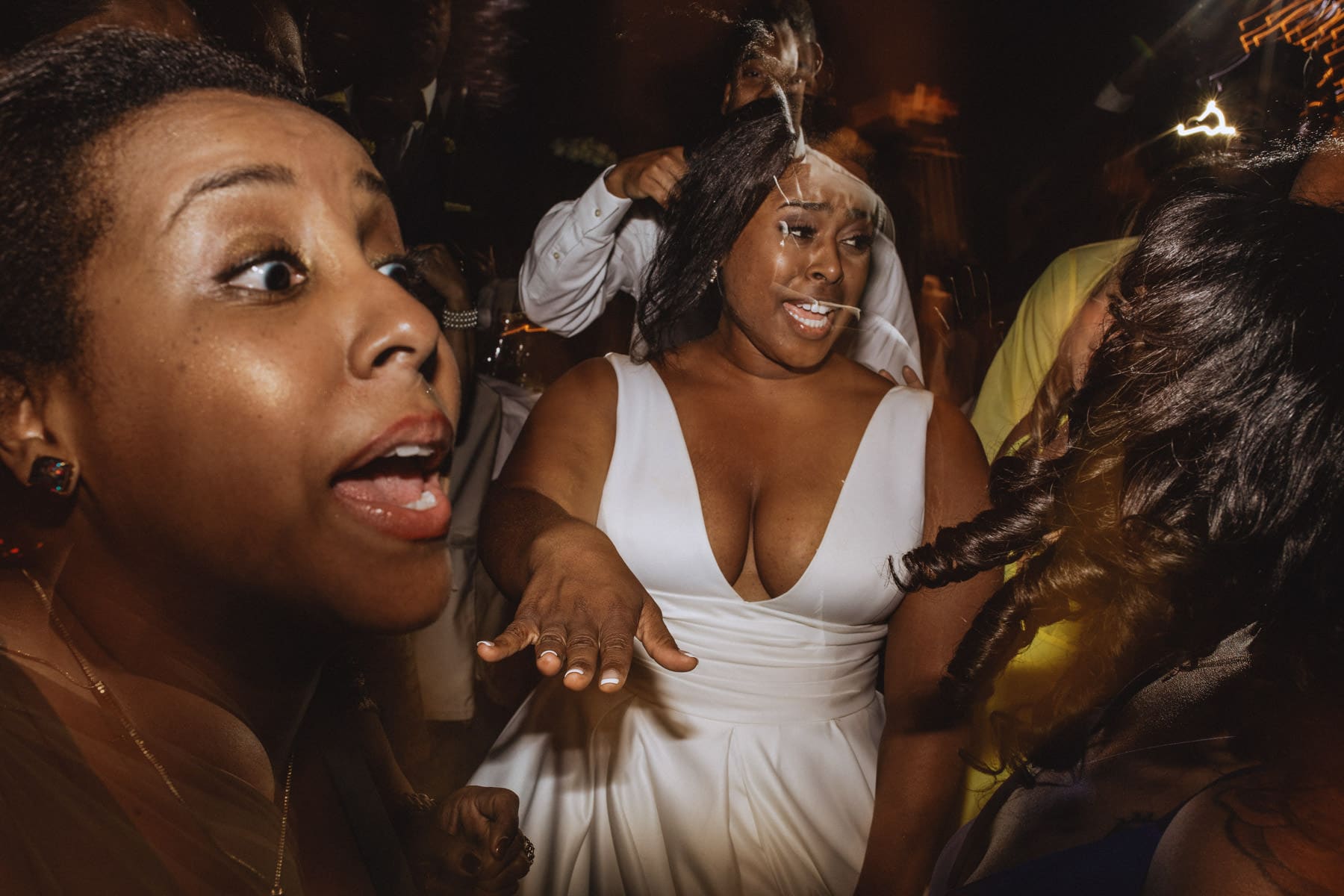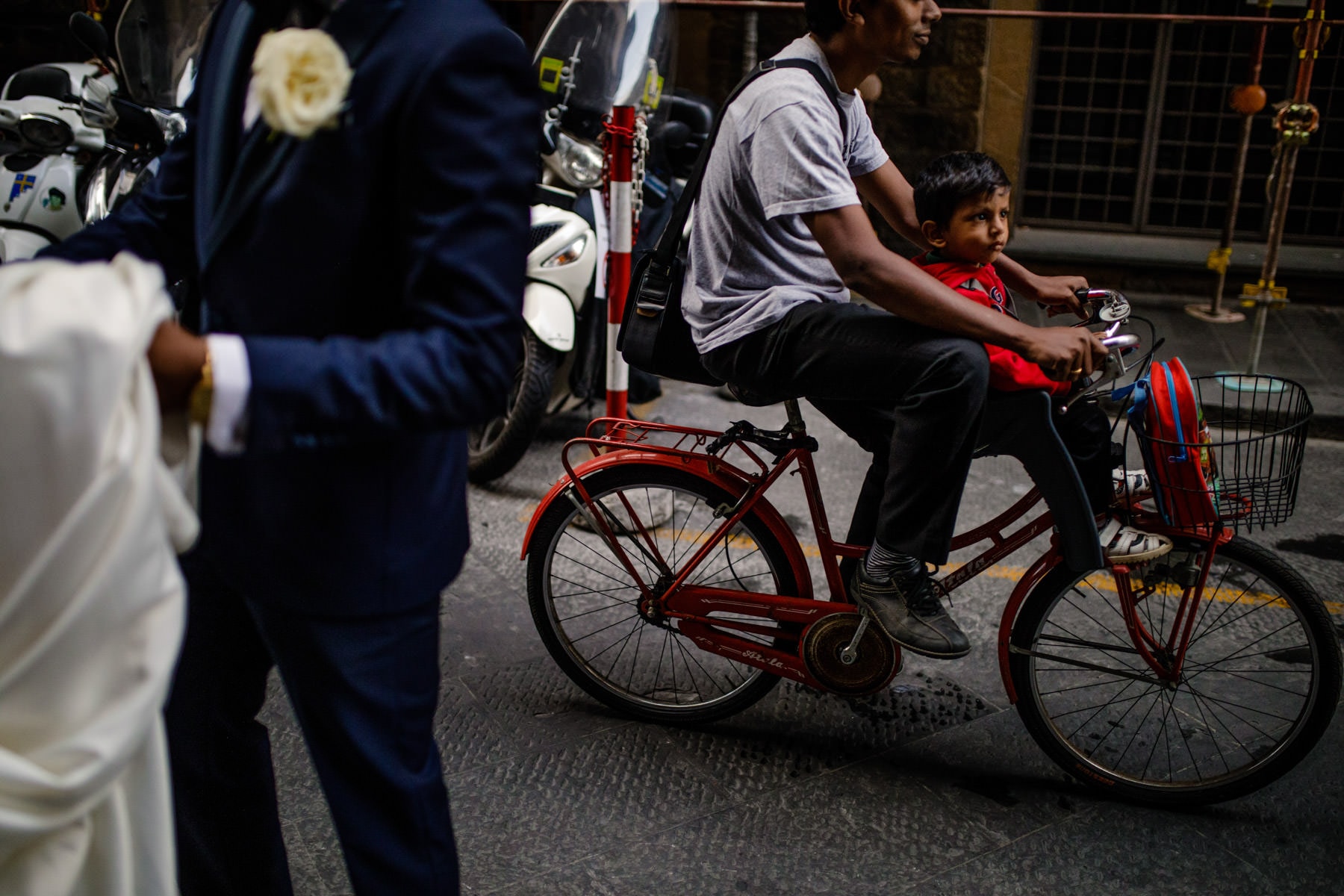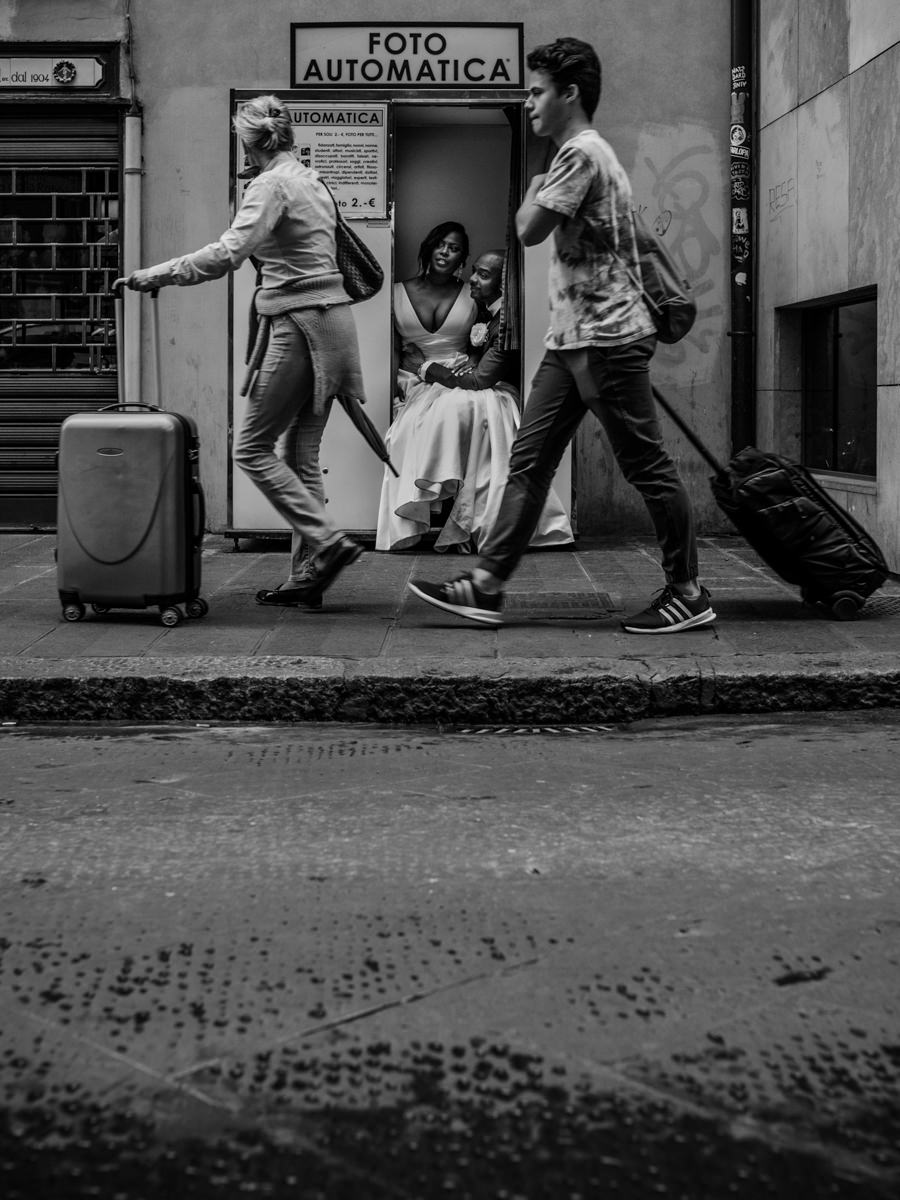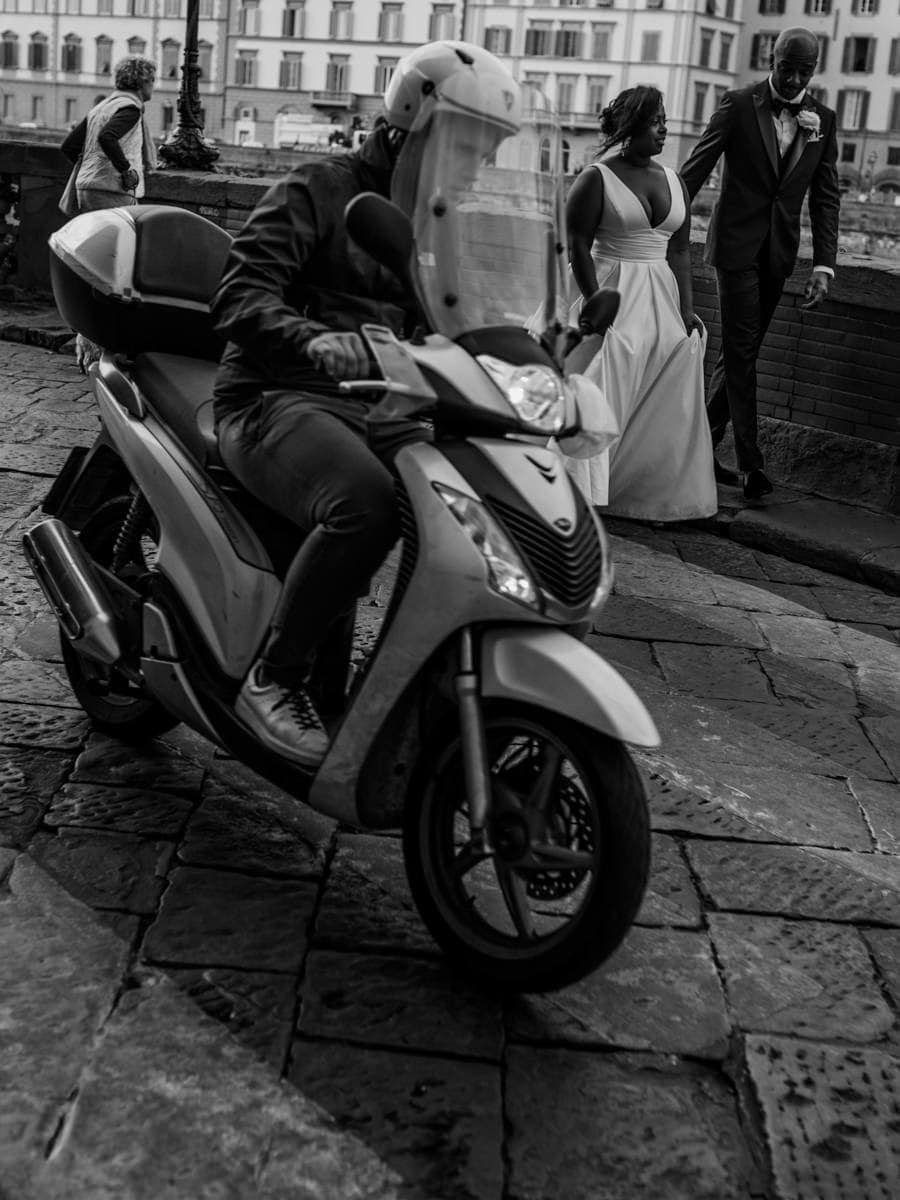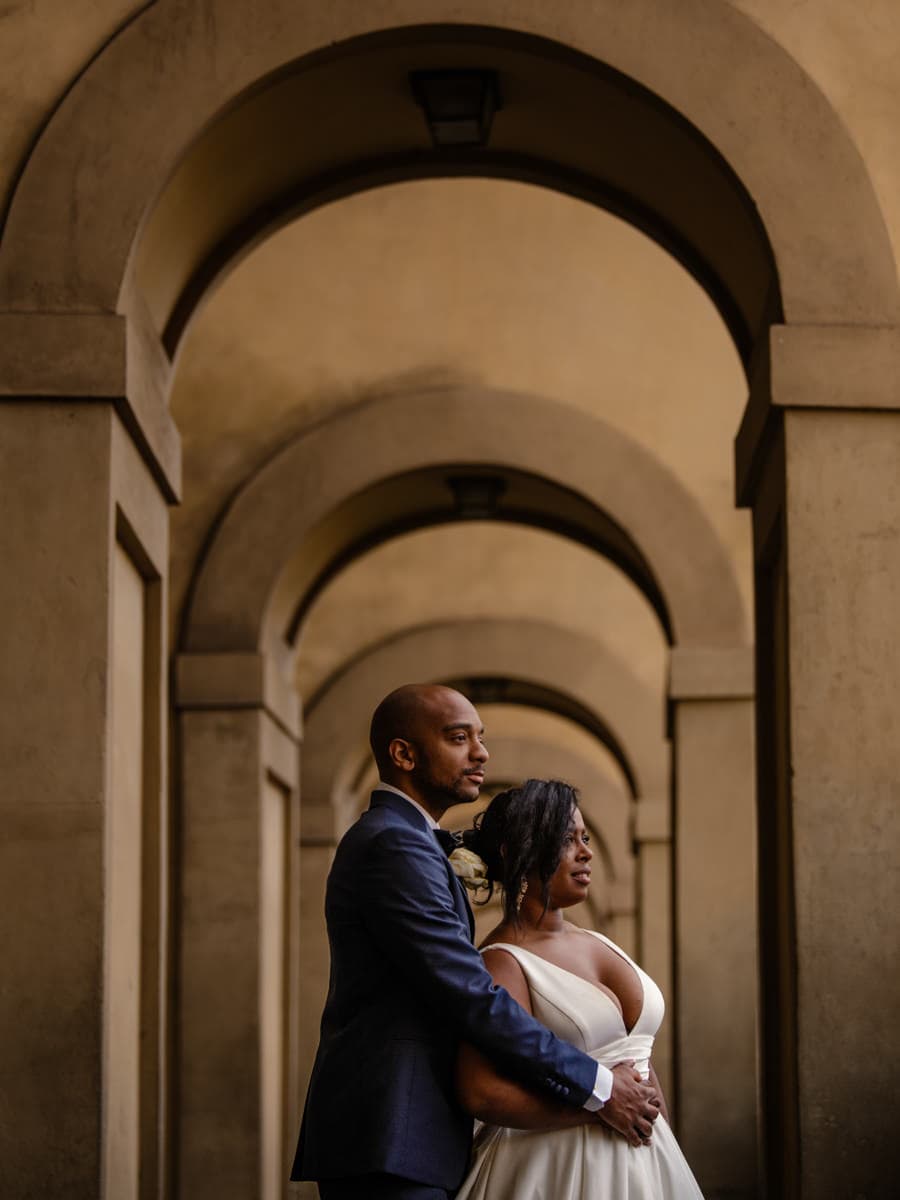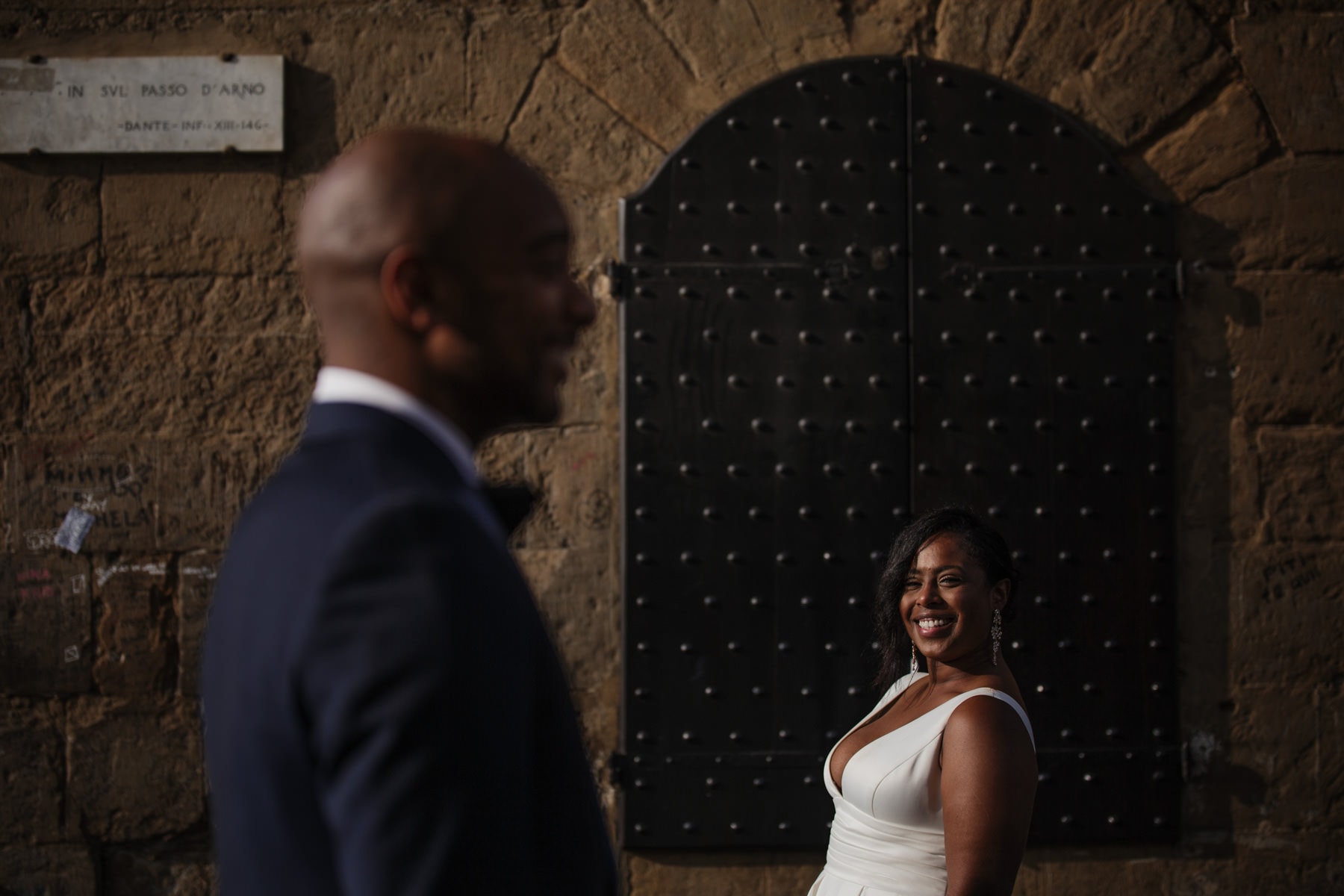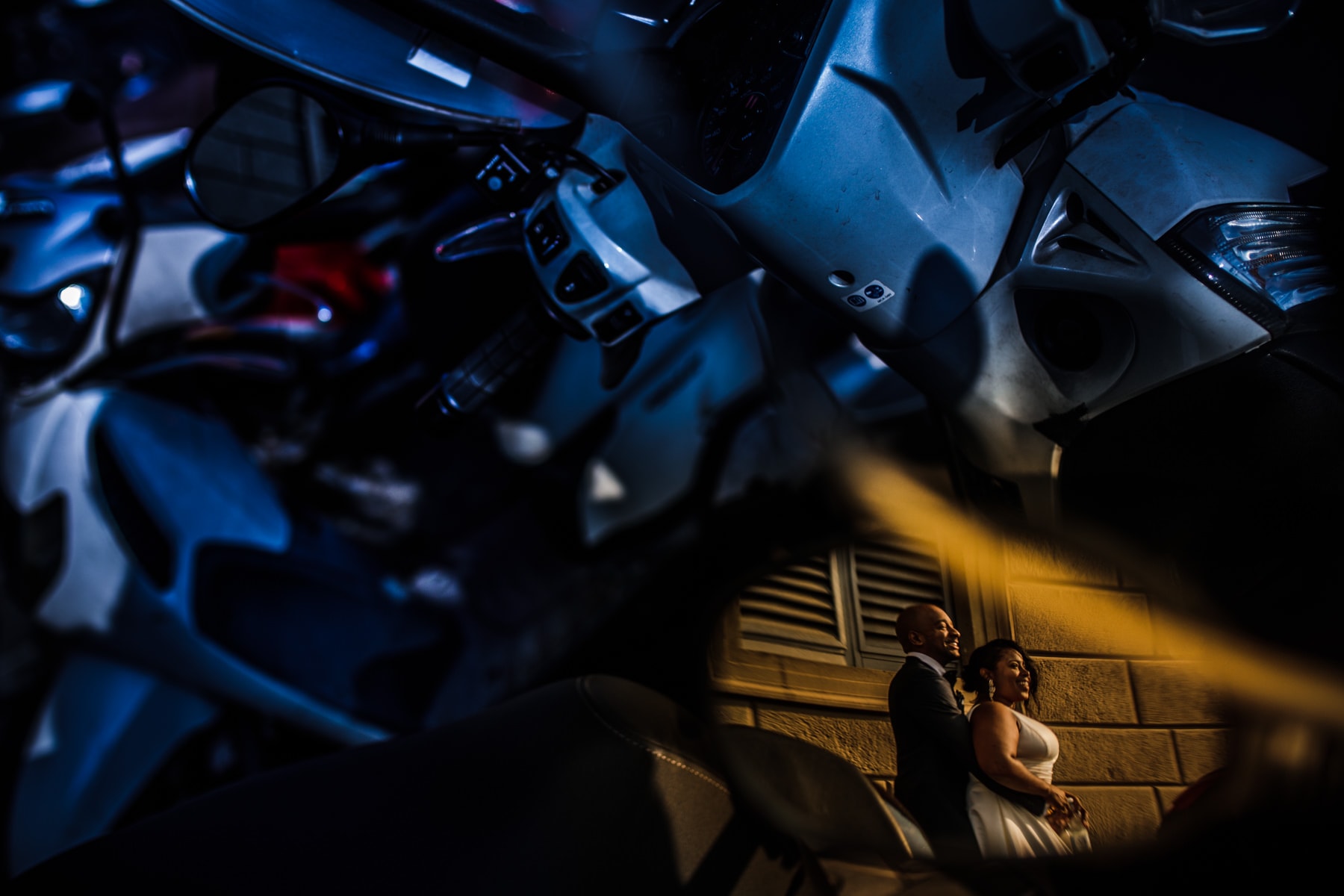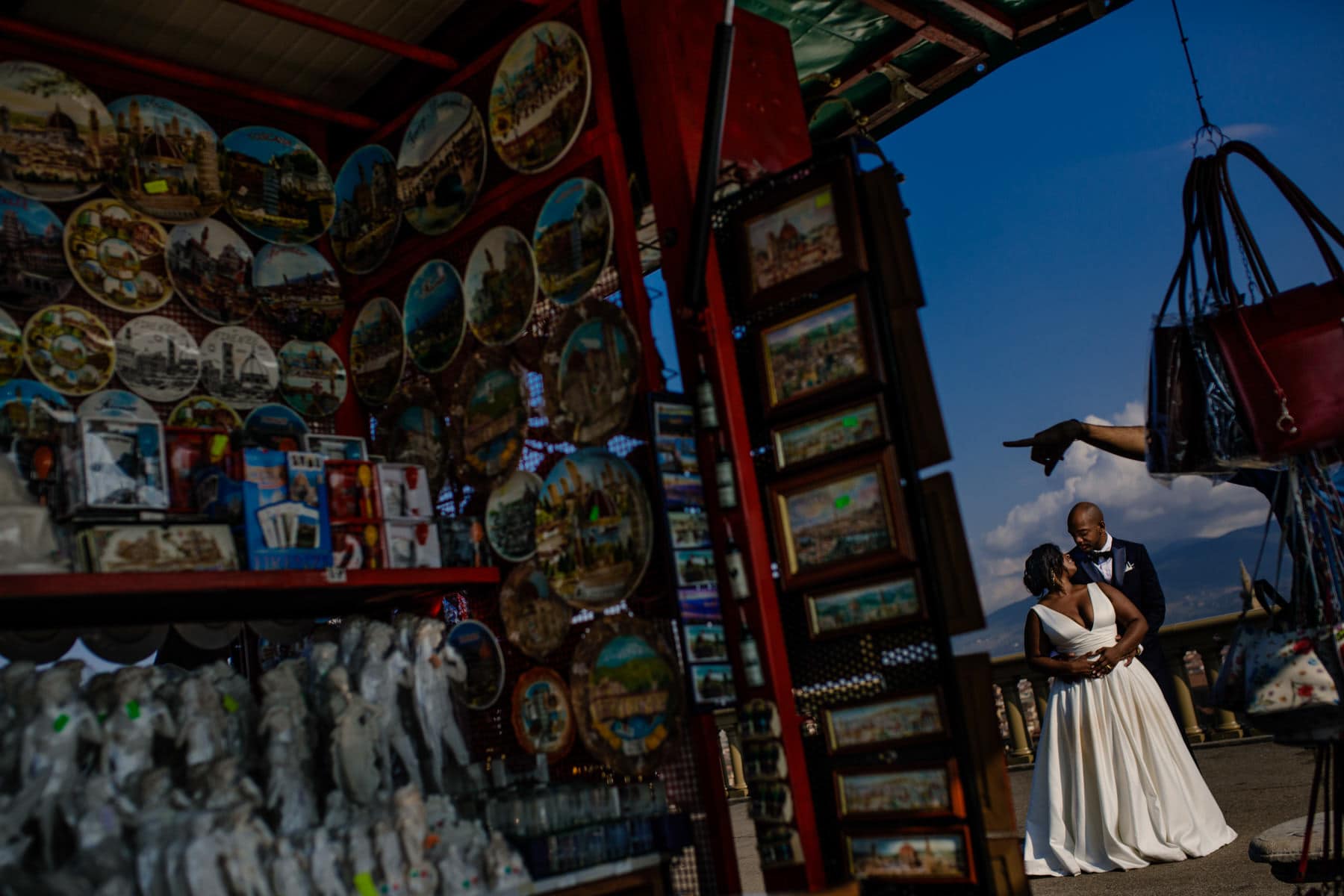 Florence_wedding_photographer_100
Florence_wedding_photographer_101
Florence_wedding_photographer_102
Florence_wedding_photographer_103
Florence_wedding_photographer_104
Florence_wedding_photographer_105
Florence_wedding_photographer_106
Florence_wedding_photographer_107
Florence_wedding_photographer_108
Florence_wedding_photographer_109
Florence_wedding_photographer_110
Florence_wedding_photographer_111
Florence_wedding_photographer_112
Florence_wedding_photographer_113
Florence_wedding_photographer_114
Florence_wedding_photographer_115
Florence_wedding_photographer_116
Florence_wedding_photographer_117
Florence_wedding_photographer_118
Florence_wedding_photographer_119
Florence_wedding_photographer_120
Florence_wedding_photographer_121
Florence_wedding_photographer_122
Florence_wedding_photographer_123
Florence_wedding_photographer_124
Florence_wedding_photographer_125
Florence_wedding_photographer_126
Florence_wedding_photographer_127
Florence_wedding_photographer_128
Florence_wedding_photographer_129
Florence_wedding_photographer_130
Florence_wedding_photographer_131
Florence_wedding_photographer_132
Florence_wedding_photographer_133
Florence_wedding_photographer_134
Florence_wedding_photographer_135
Florence_wedding_photographer_136
Florence_wedding_photographer_137
Florence_wedding_photographer_138
I flew all the way from a wedding in Koh Samui, Thailand, to be Karena and Chris' Florence wedding photographer. And I would have flown twice as far in a heartbeat. They had originally wanted to do an elopement in Siem Reap, Cambodia, but plans changed, as they often do. Florence ended up being their "Plan B". And, you know, if Florence is your Plan B, you're doing alright.
Karena is a TV producer, and it was amazing to watch her basically produce her own wedding. Despite a whole laundry list of last minute crises that would have pushed most brides to fits if not tears, Karena took it all in stride. It didn't hurt to have the help of all her amazing friends to pull everything together.
To be a full-time Florence wedding photographer would be an absolute dream. But it would not be without its challenges – mainly, the throngs of tourists crowding the piazzas every the day. I've been to my fair share of touristy towns, and I have never seen anything like the crush of tourists in Florence in early September.
A problem like this almost always has a simple solution – simply get up early. You get the streets to yourself, and the light is fantastic. Karena, Chris and I had a wonderful stroll around the sights of this amazing city, and we had the Duomo, Uffizi and meandering cobblestone corridors pretty much all to ourselves for a little while.
But all the beautiful light and piazzas don't do much without a great couple to work with, and Karena and Chris were the best – fun, funny and blessed with generous, kind spirits. They filled me with pasta and gelato and espresso and a few too many negronis and an amazing once-in-a-lifetime-experience. I can't thank them enough, so I'll just let the pictures do the talking.