INDIAN WEDDING PHOTOGRAPHY IN THAILAND & VIETNAM
CELEBRATING REAL BEAUTY, COLOUR AND EMOTION
JULIAN is one of the few photographers in Asia with equal experience as a wedding photographer and photojournalist. He takes his experience photographing for publications like The New York Times and TIME Magazine to his wedding photography, always focusing on what matters most - real moments that tell a story.

Indian weddings have everything a photographer would want - vibrant colour, cultural traditions, and families coming together for several days of celebration. From the Mehndi and Haldi to the Sangeet and Puja, there are so many wonderful opportunities to document the joy of Indian wedding celebrations.

Julian loves to photograph Indian weddings in Thailand and Vietnam, from Bangkok, Pattaya and Chiang Mai to Hoi An and Phu Quoc. Get in touch below to discover more about his Indian Wedding Photography packages.

CONTACT JULIAN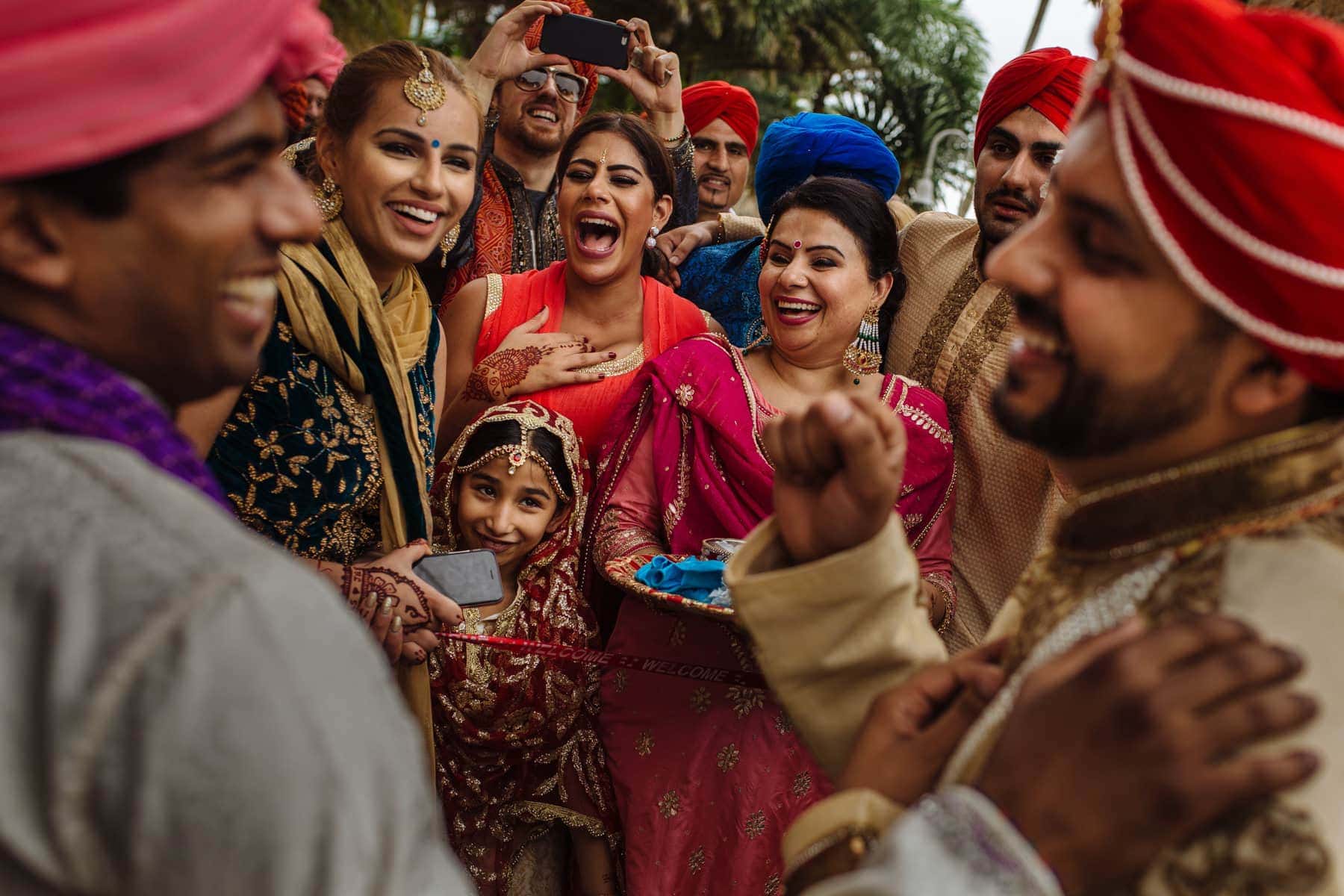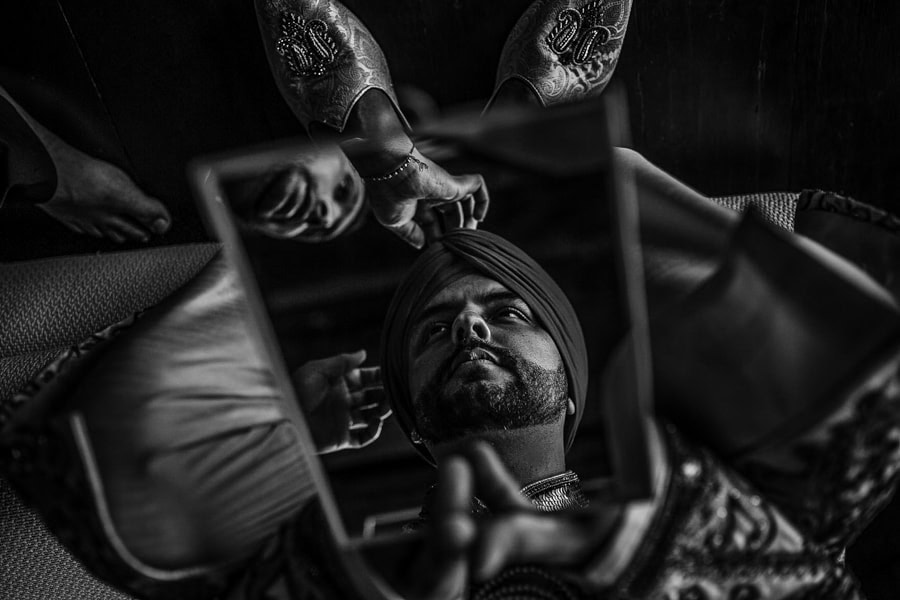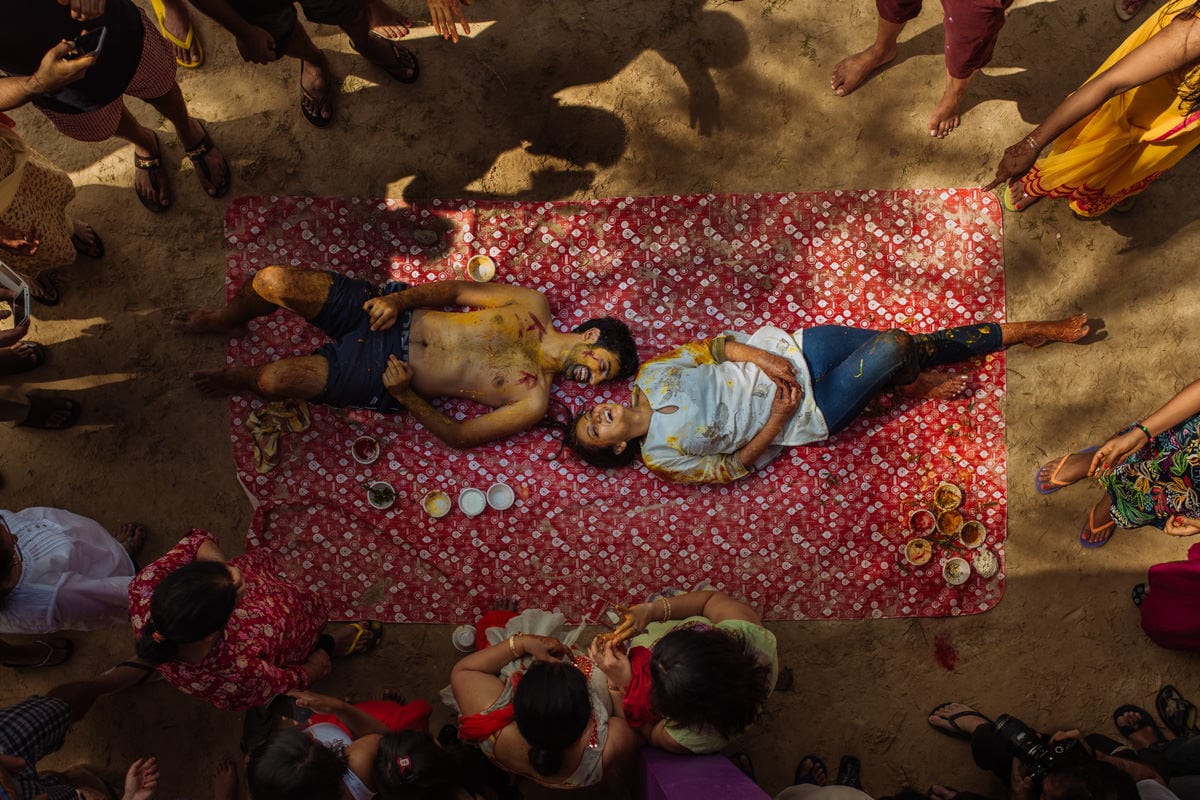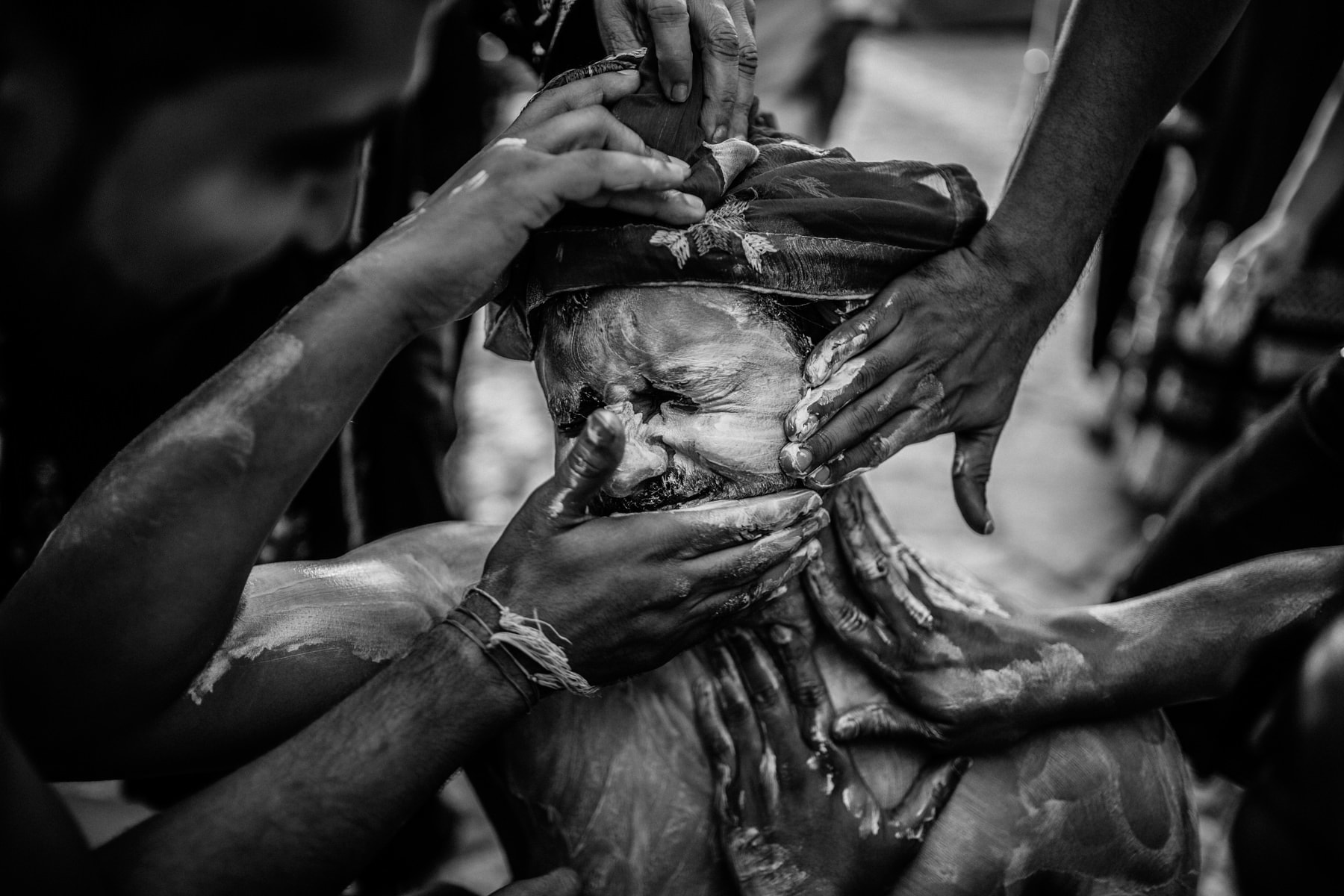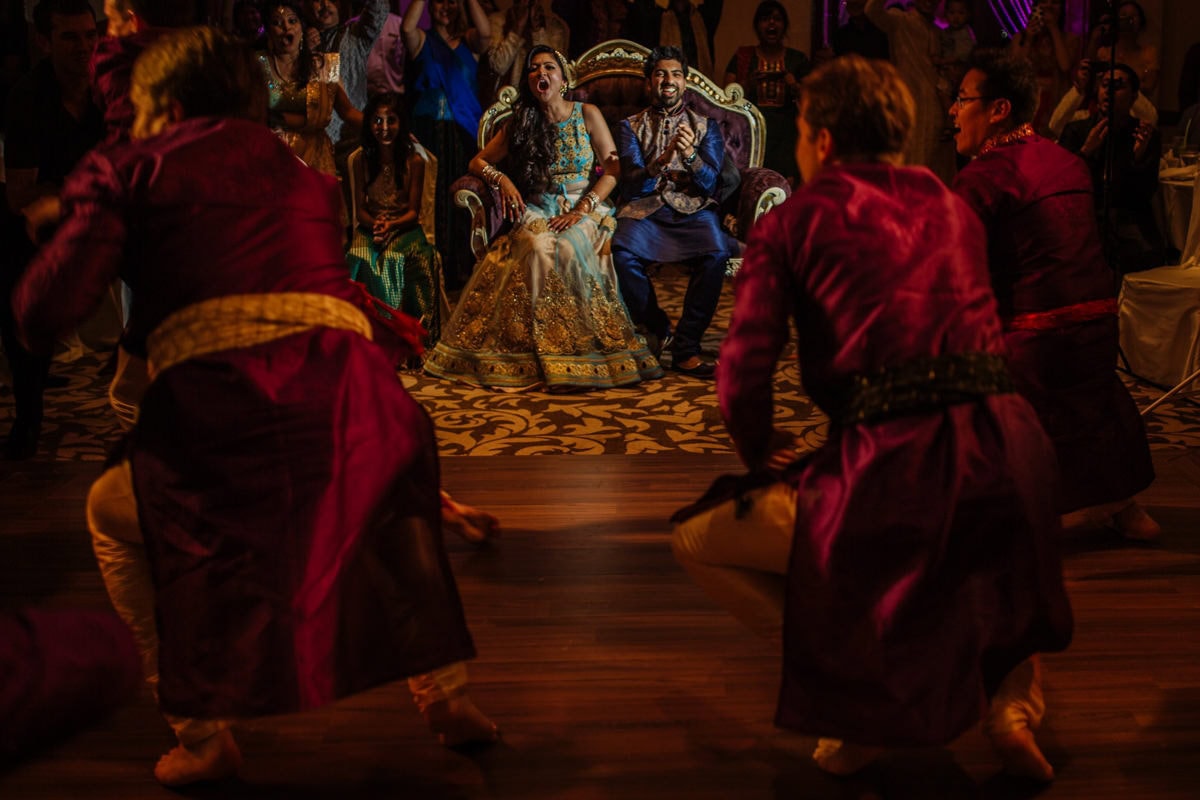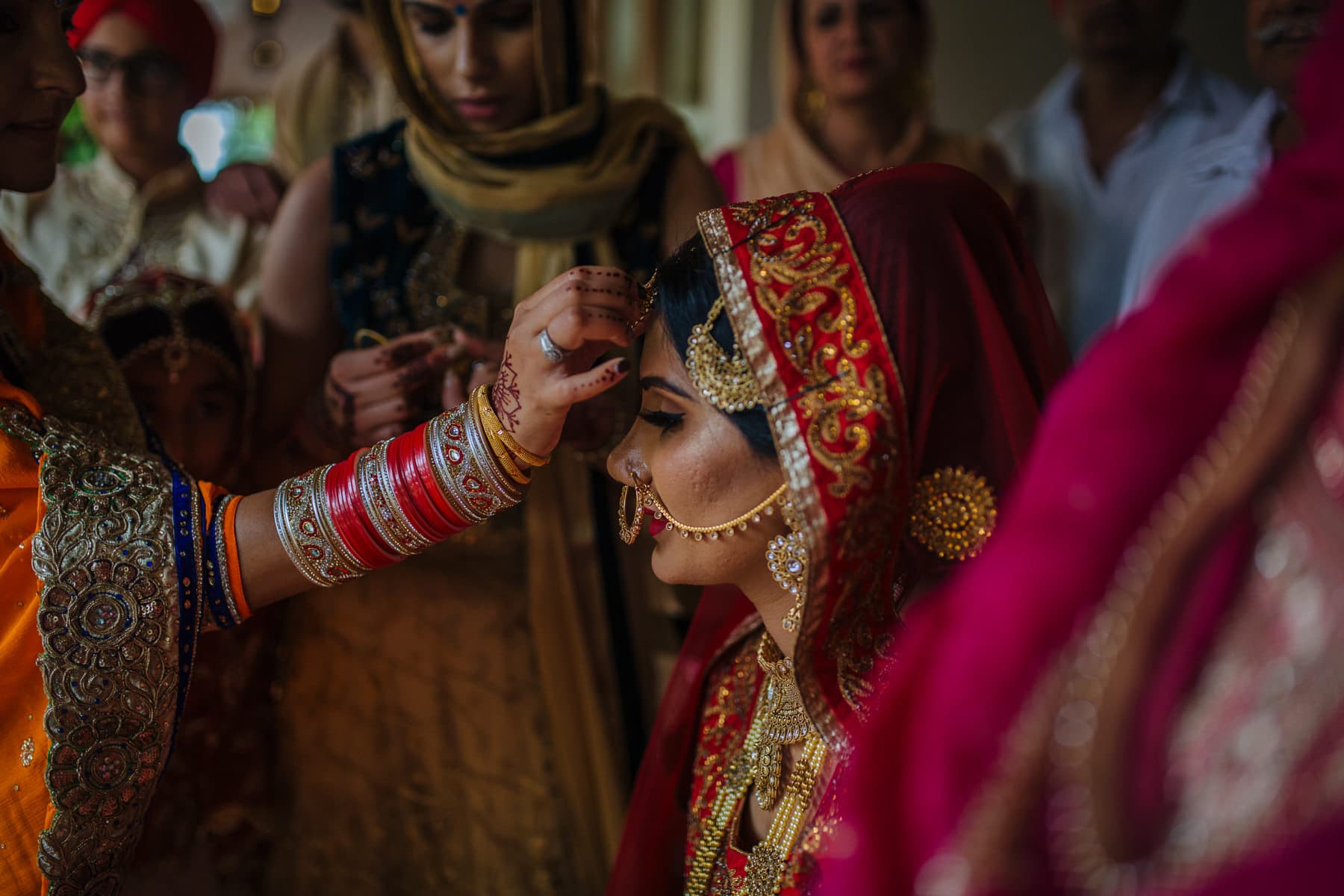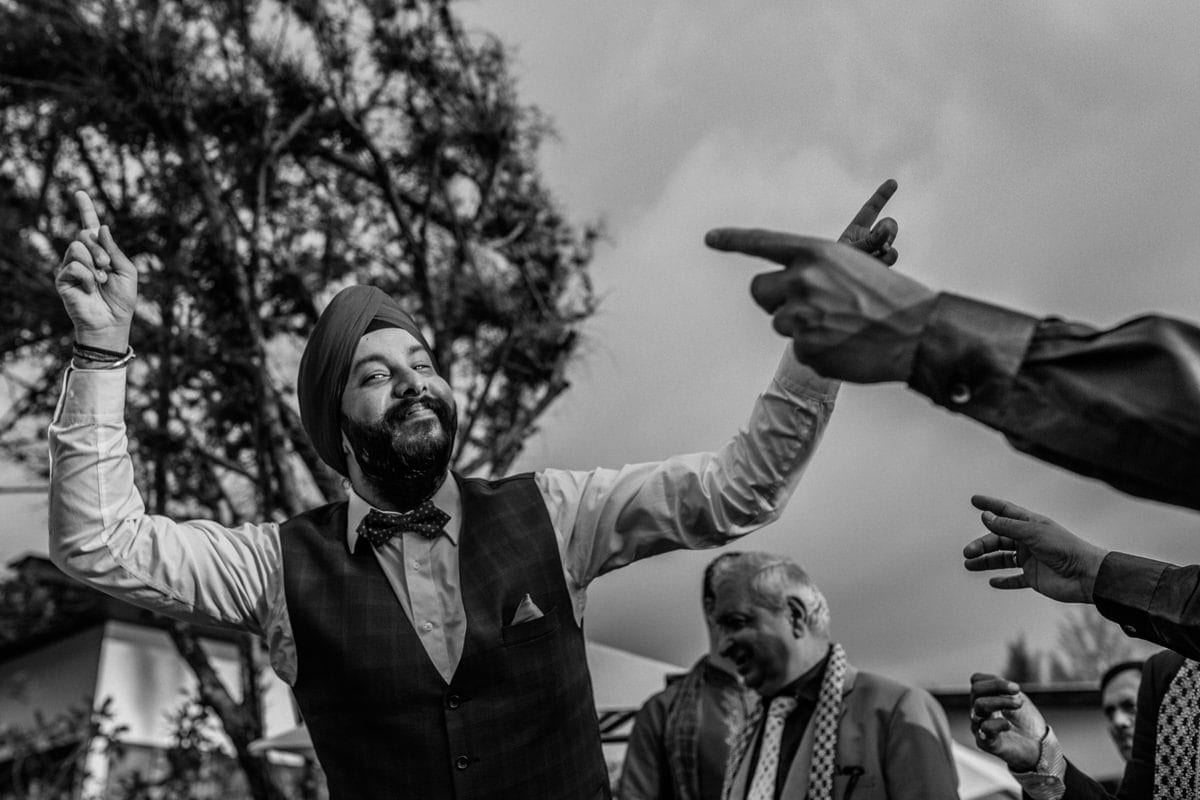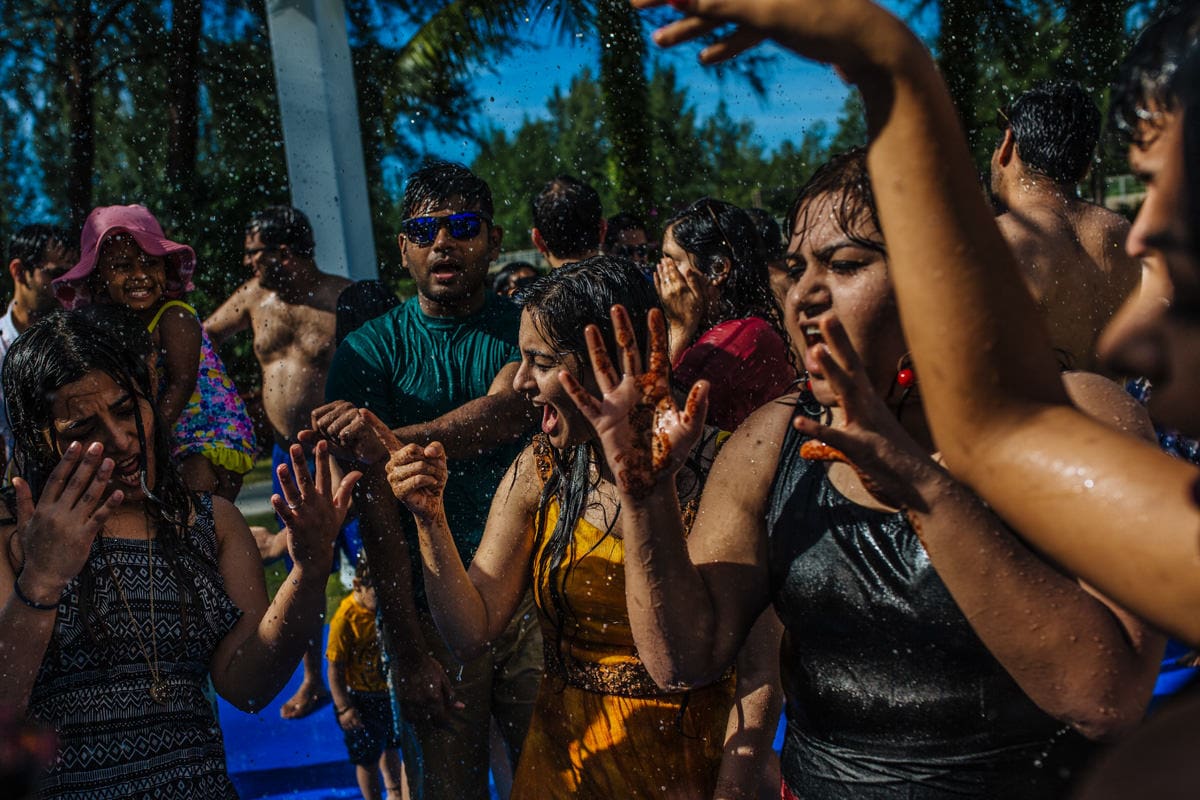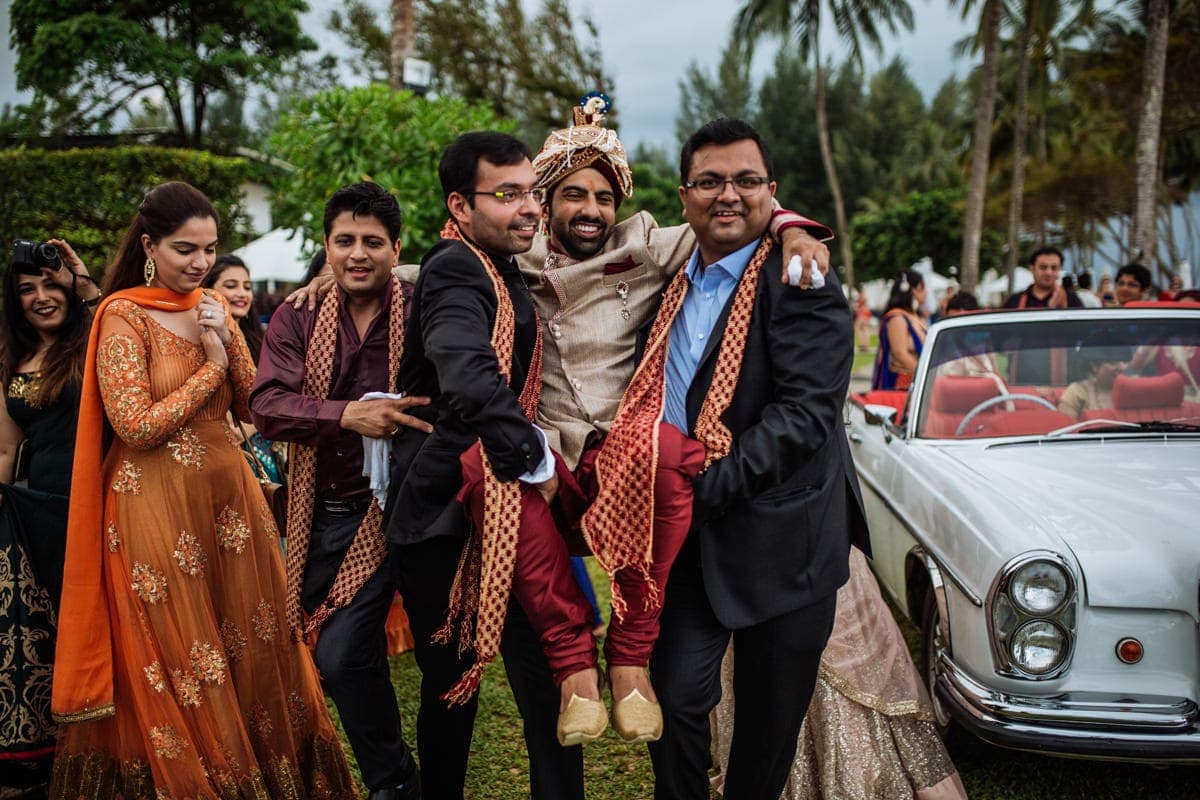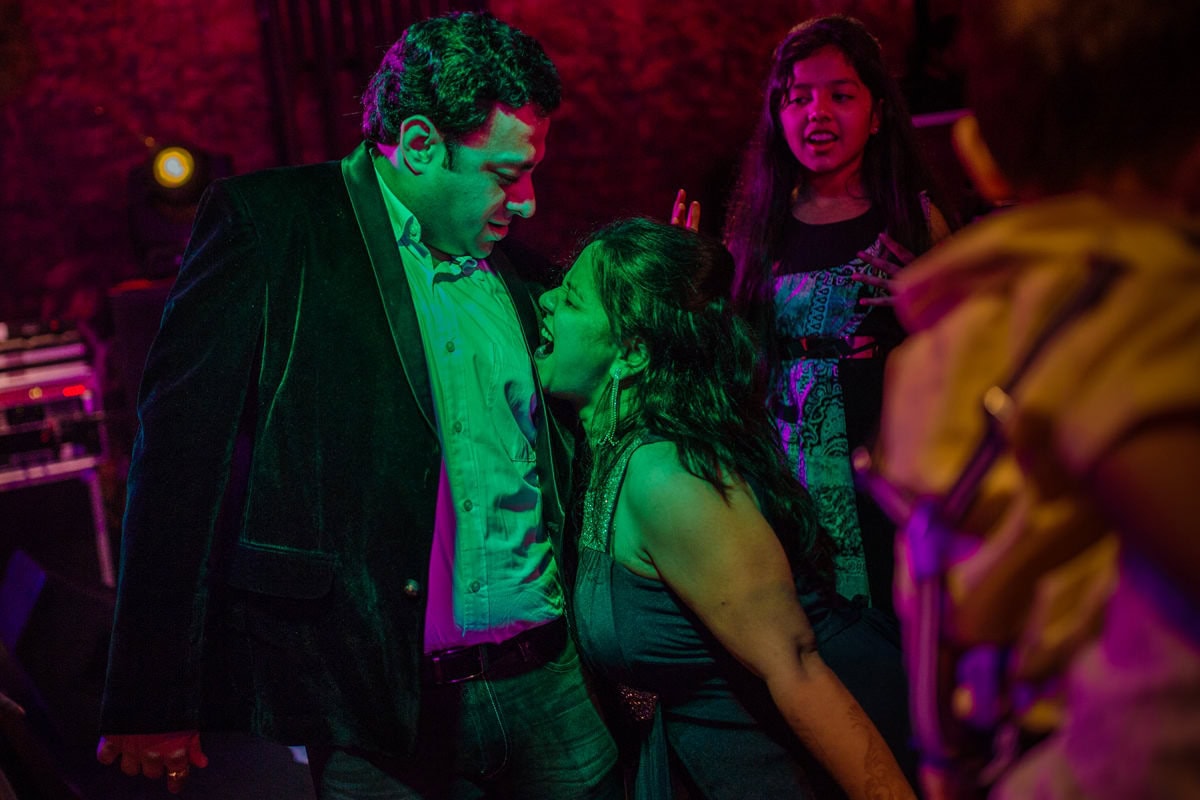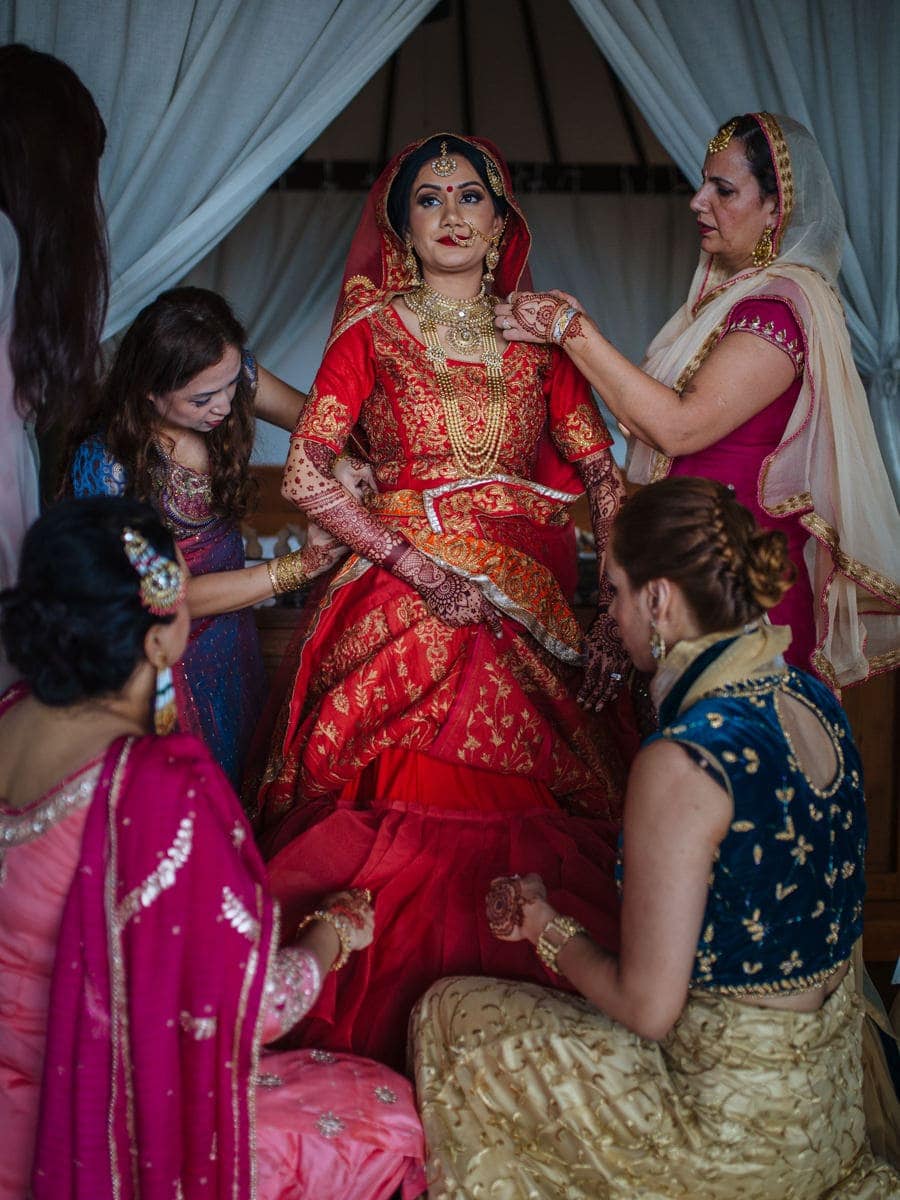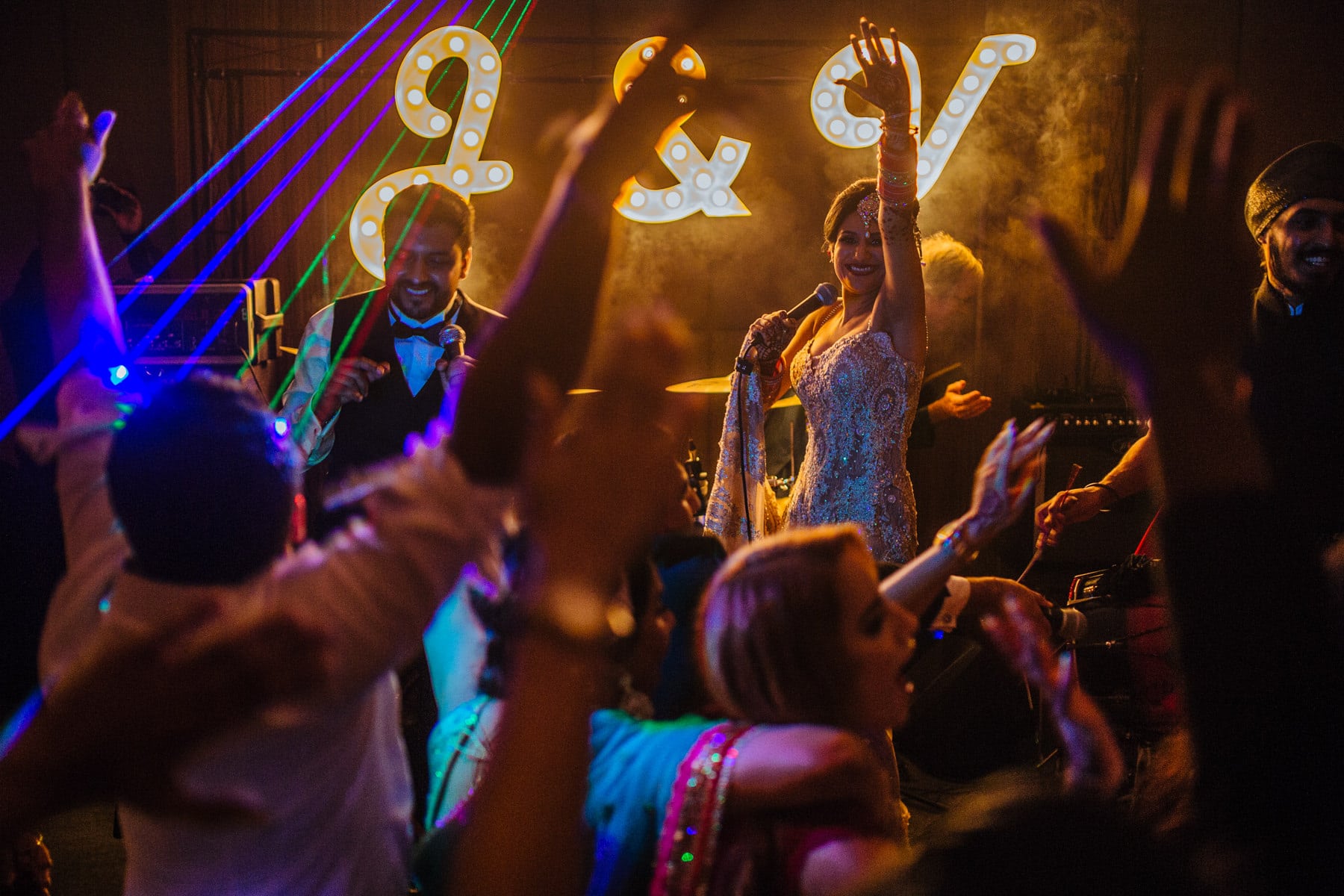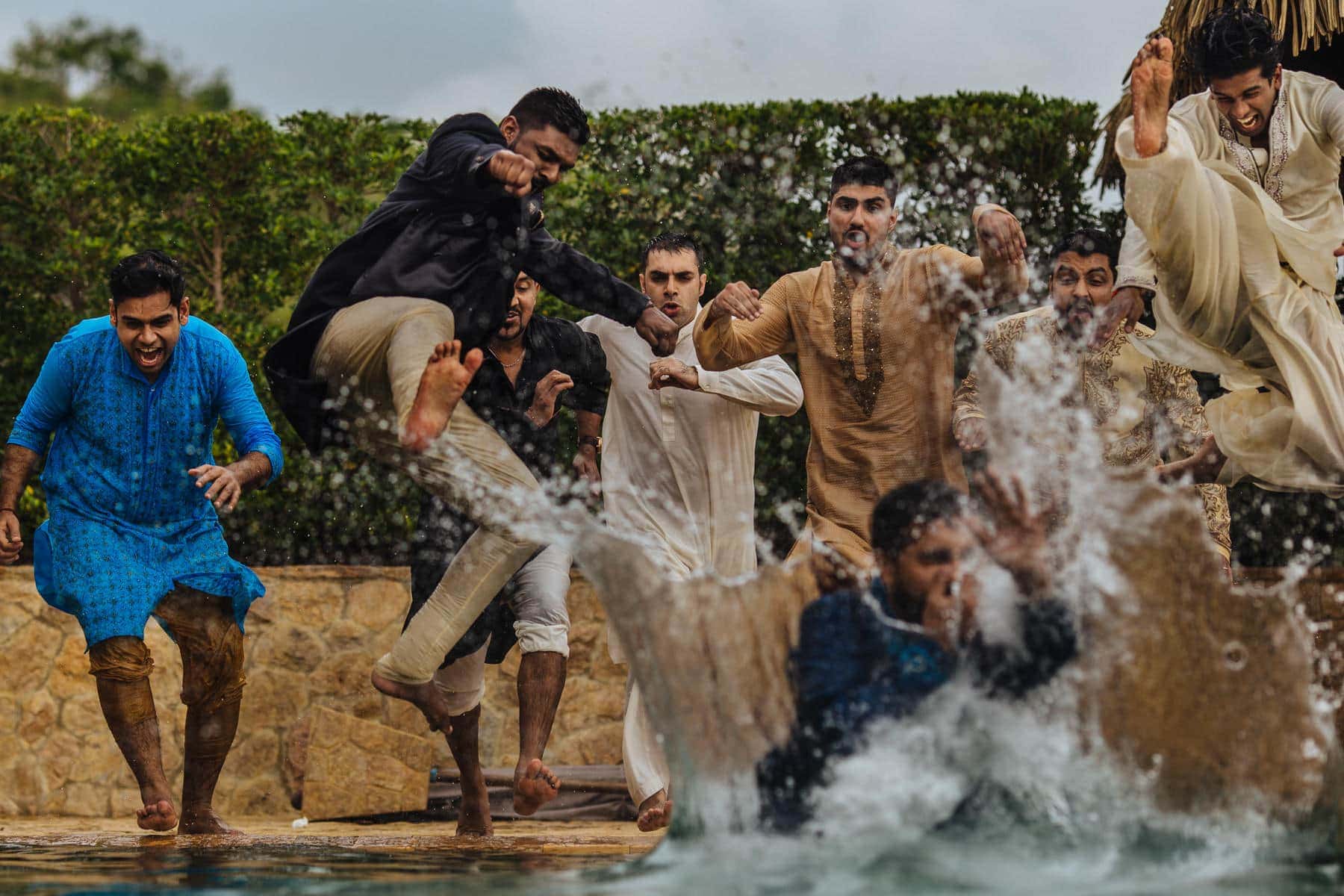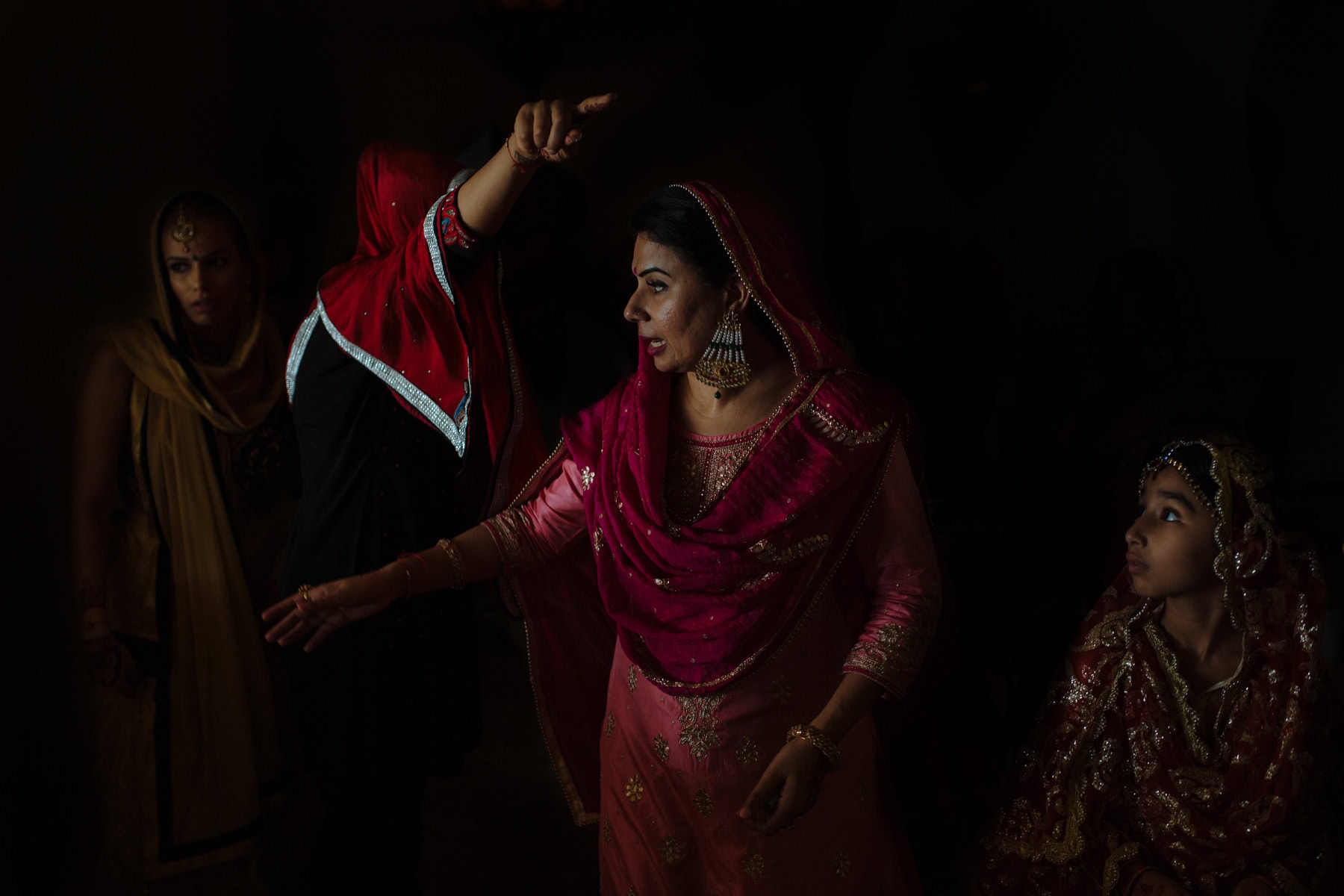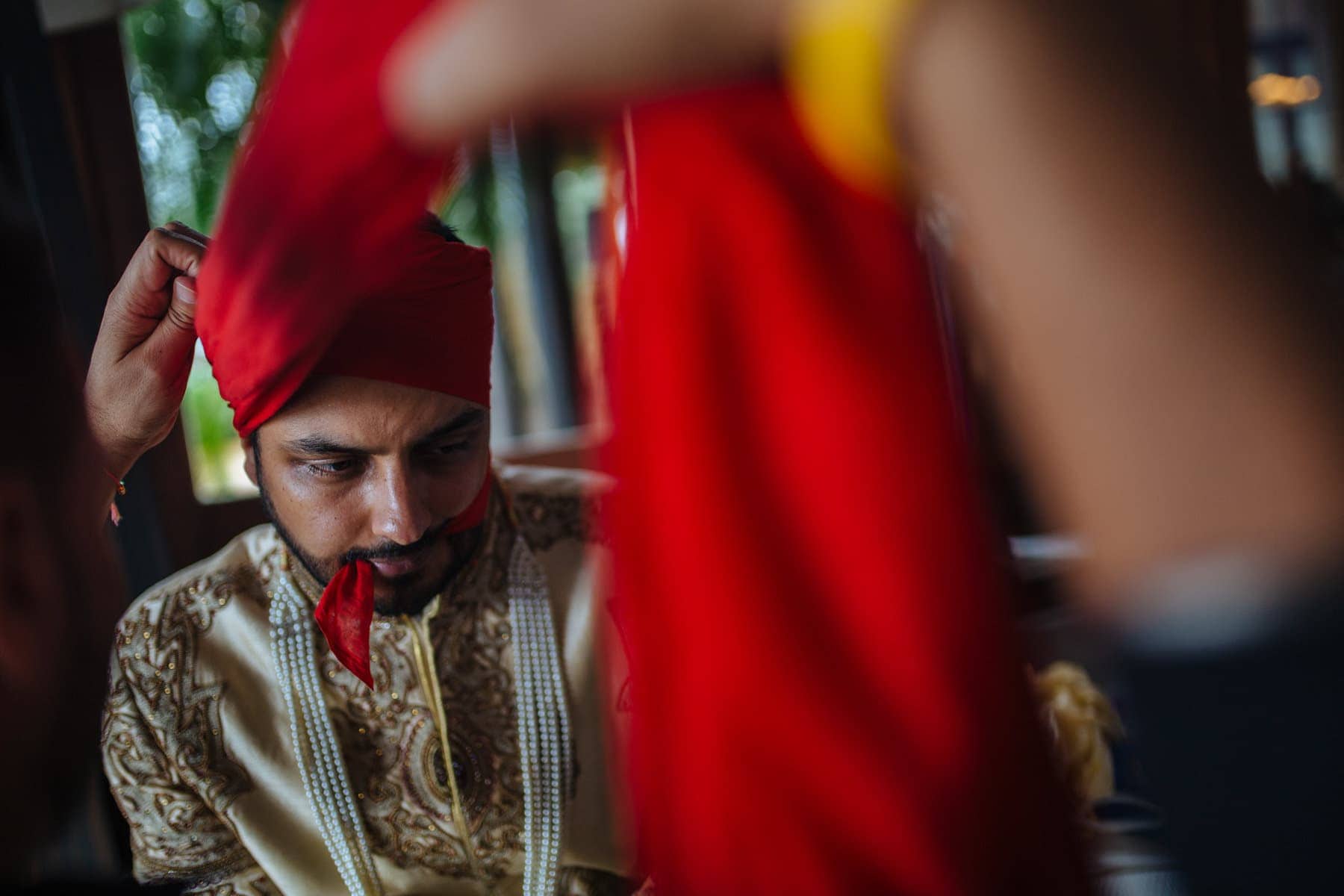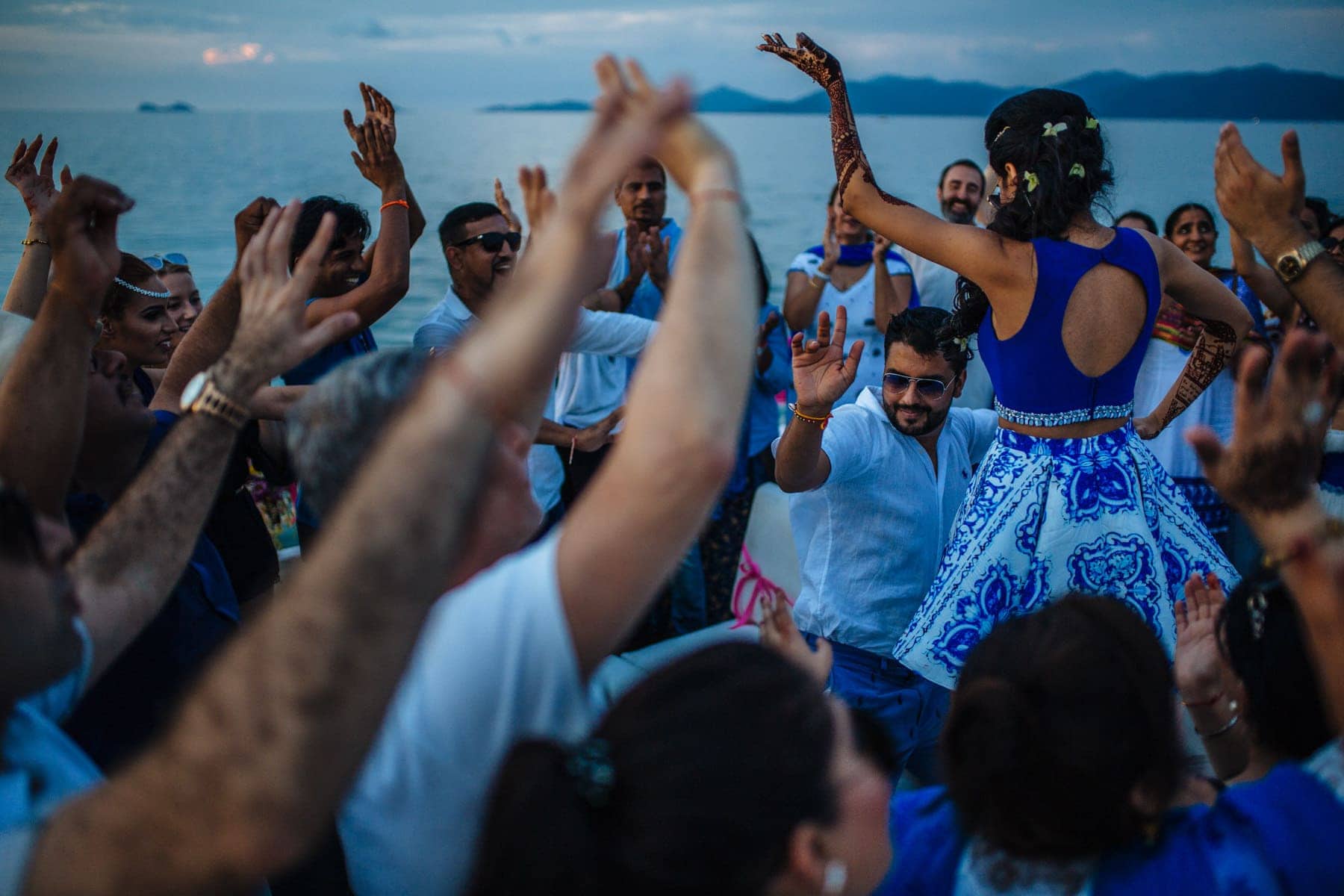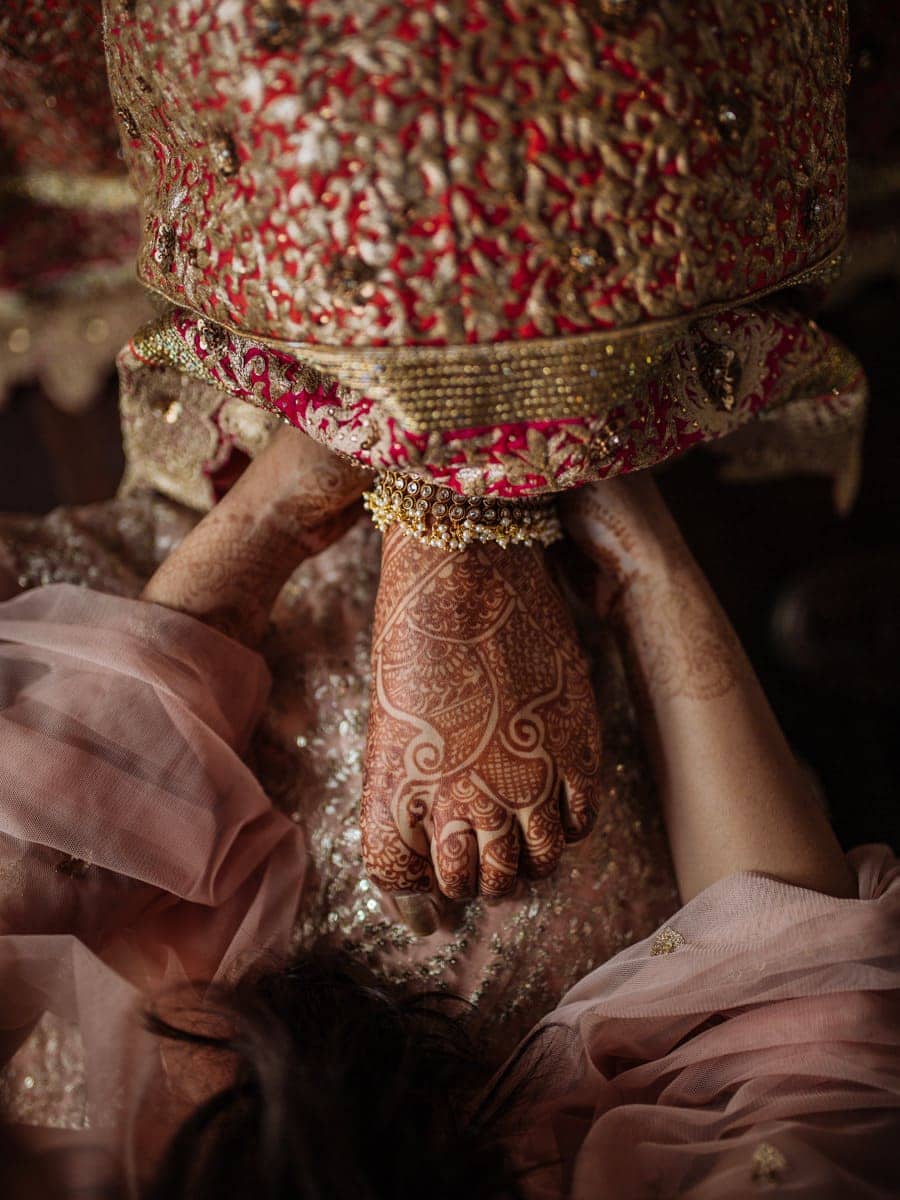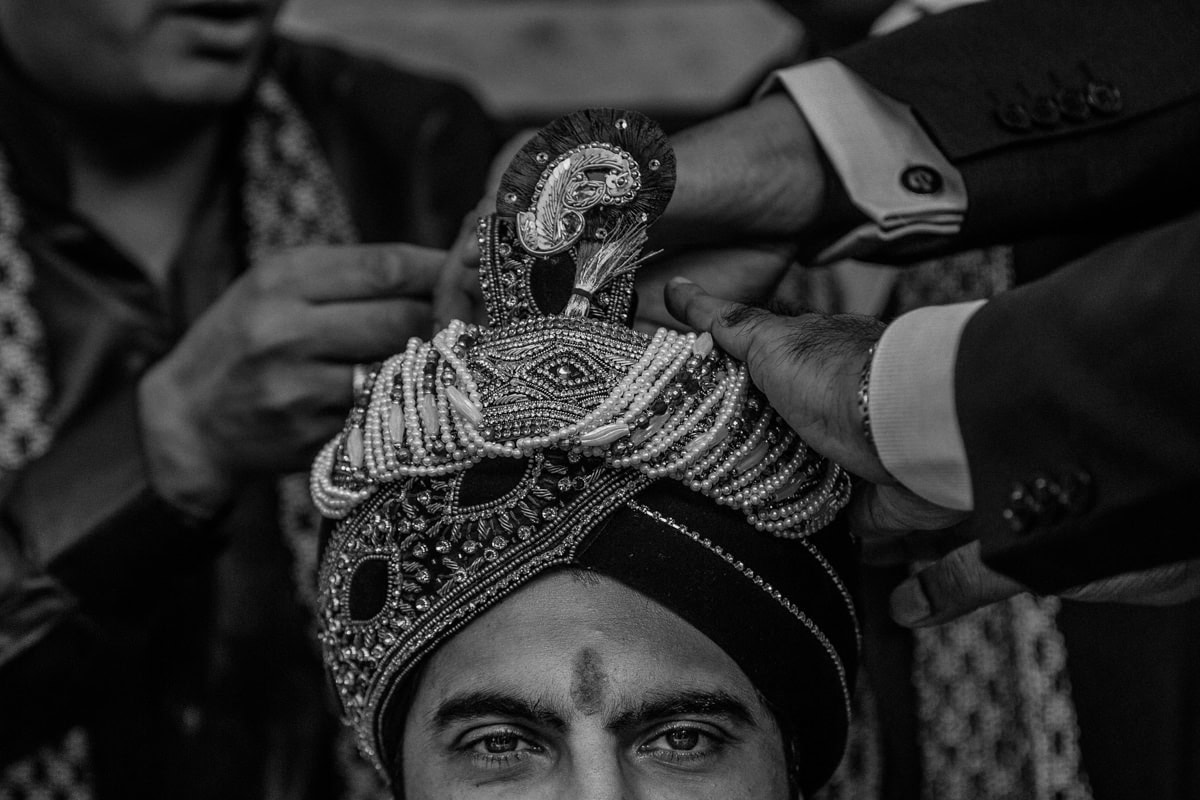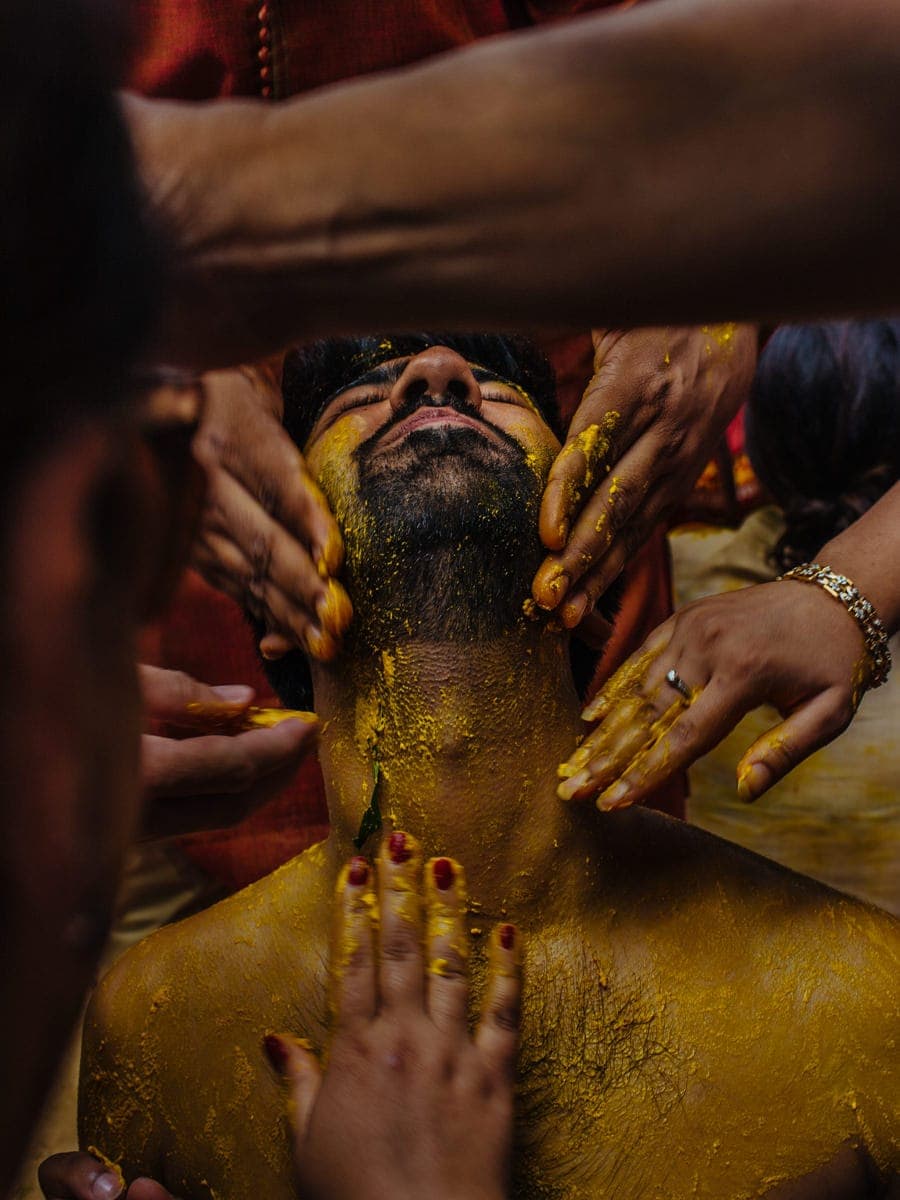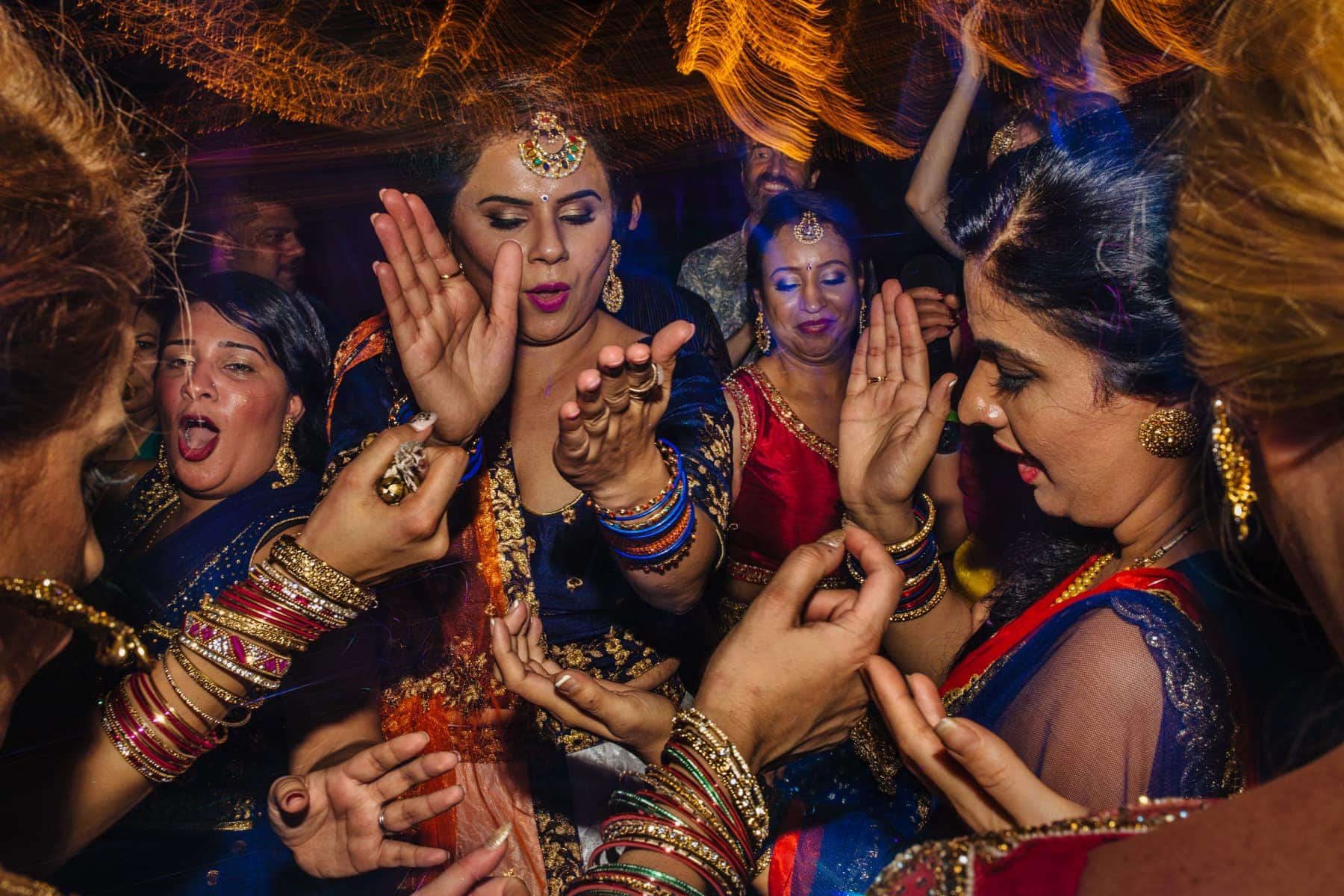 I
INDIAN WEDDING PHOTOGRAPHER IN THAILAND & VIETNAM
23.08.2019
SOUTH ASIAN WEDDING PHOTOGRAPHY IN THAILAND
FROM PHUKET TO KOH SAMUI AND BEYOND
Visit the galleries to see more
Julian is an Indian wedding photographer in Thailand and Vietnam. He loves to capture the vibrant colour and raw emotion of Indian weddings in Bangkok, Chiang Mai, Phuket, Phu Quoc and beyond.