PORTRAITS
COUPLES | FAMILIES | KIDS
Let's tell a story together - the story of your family
Couples, kids, babies - whatever your "family" is.
Portrait sessions are fast, fun, casual, and real. I want to capture your family as it really is.
Even if that's a little bit messy, and a little bit crazy.
Because in 20 years, you'll want to remember all those messy, crazy moments. The real moments. The real you.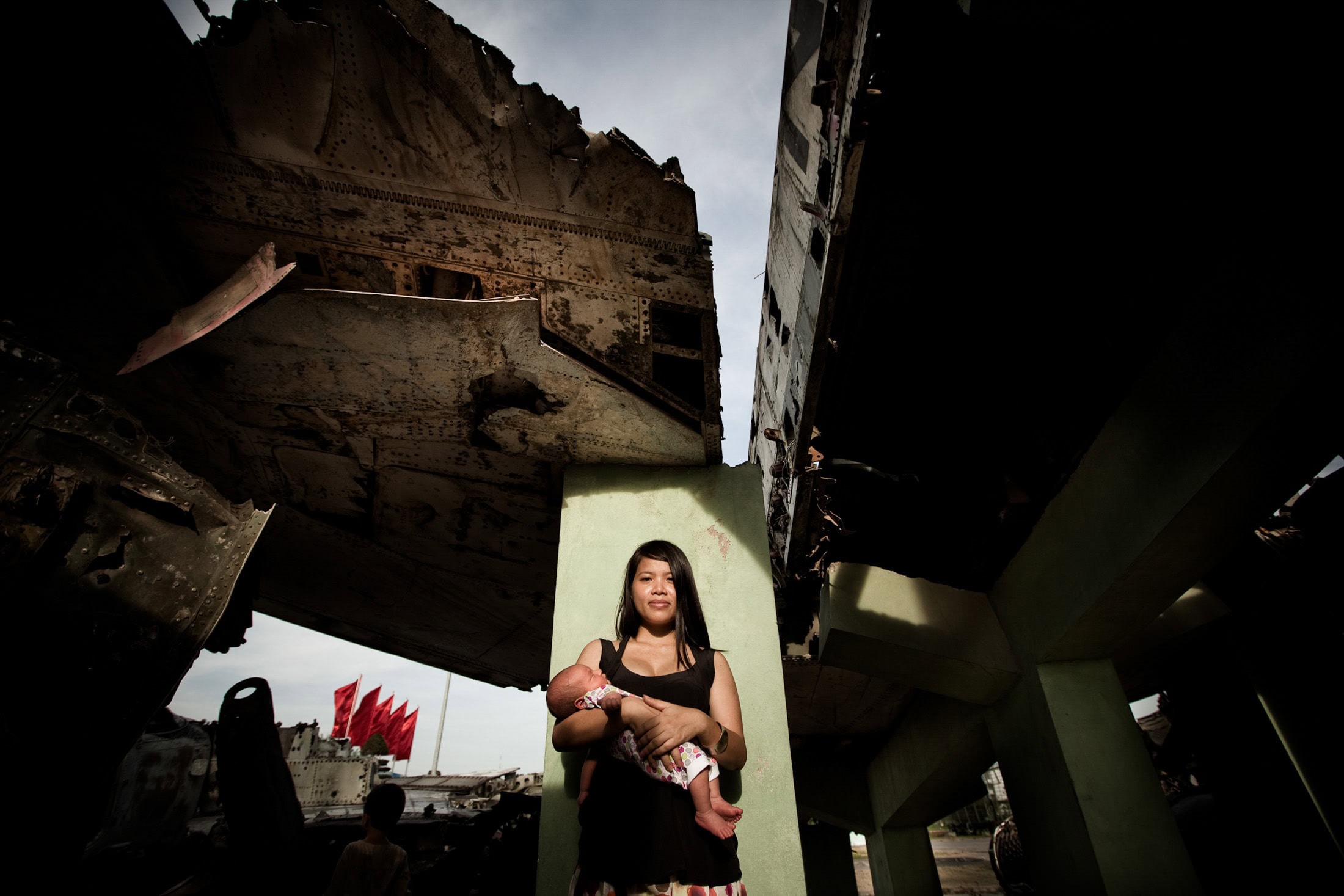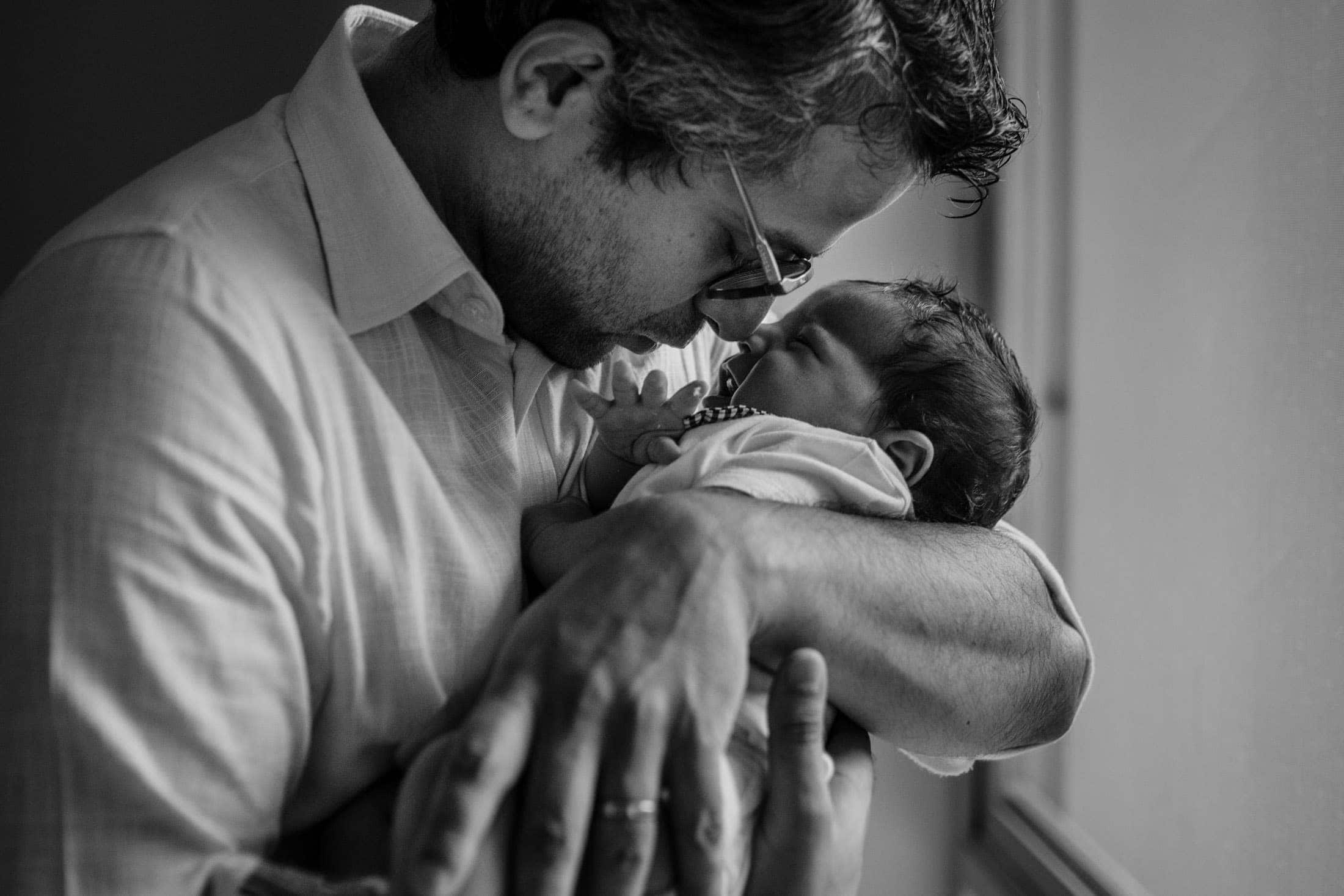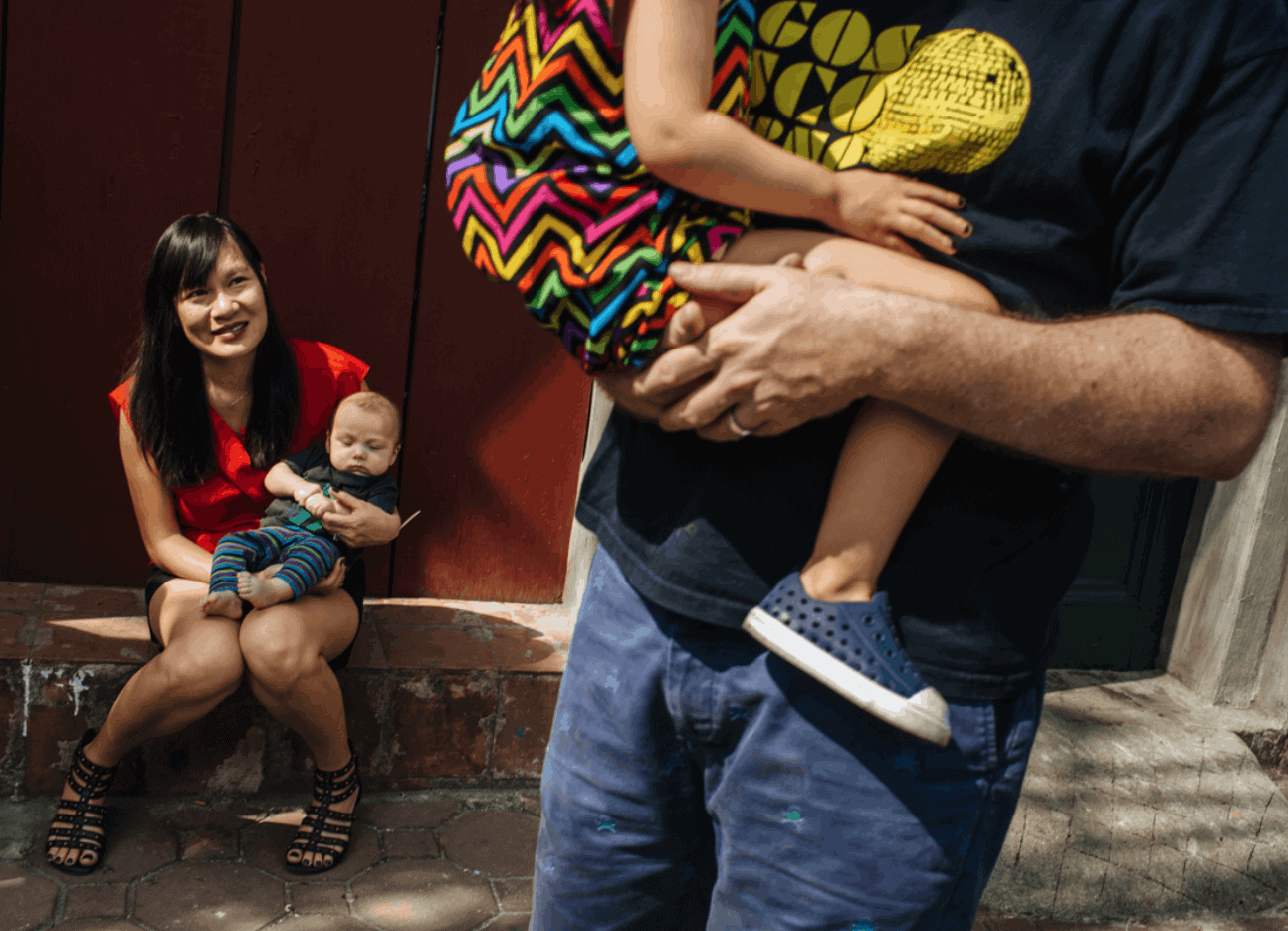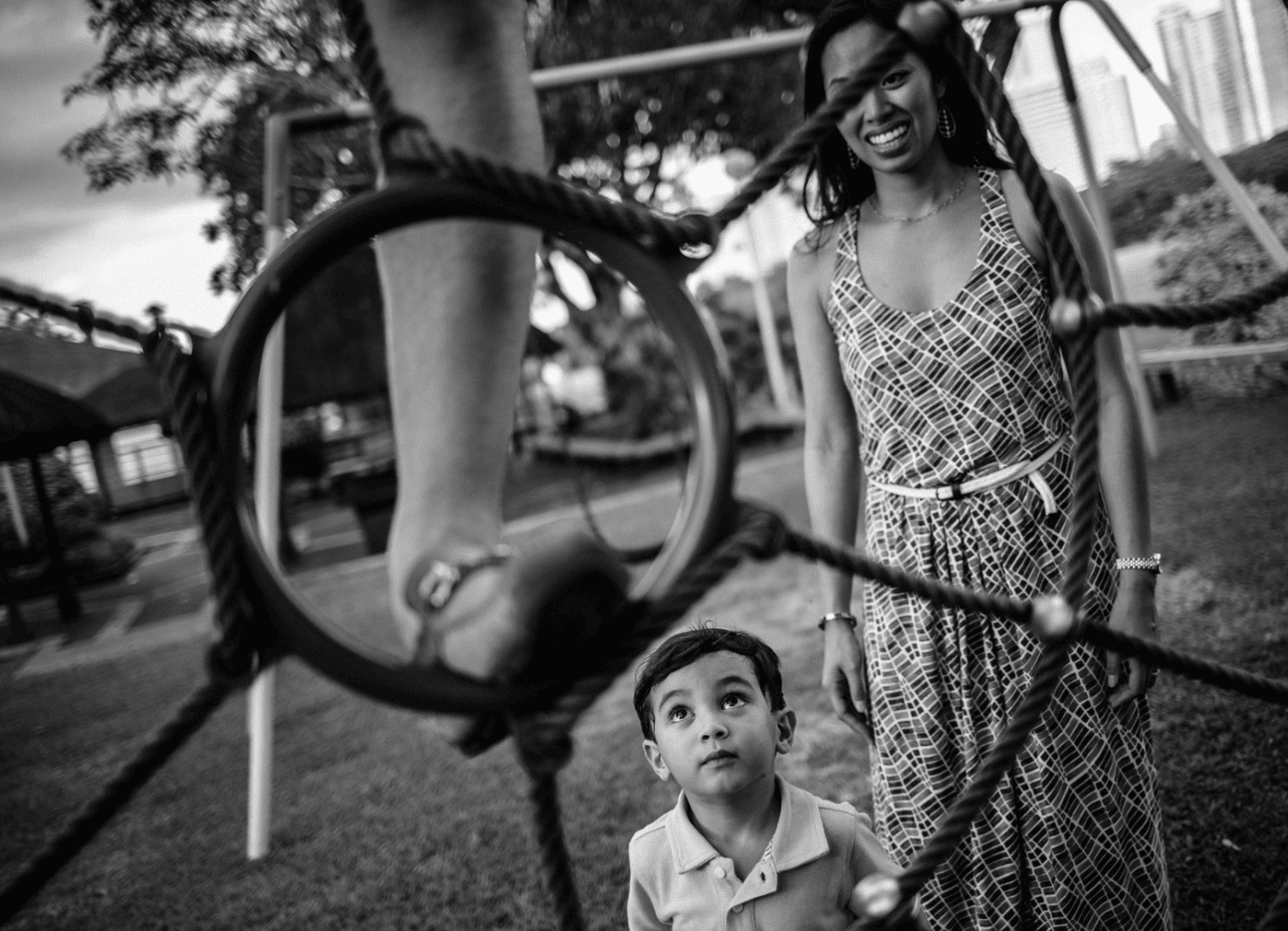 P
PORTRAITS
04.09.2019
FAMILY PORTRAIT SESSIONS
25,000 PHP
Sessions are much like my documentary photography work: quick and casual, emphasizing real moments over formal poses. I want to capture the love and energy of your family, so that you'll have memories of this very special time in your life.
But don't worry – we'll also make a few formal portraits for this year's Christmas cards!
We can be at your home, or on a family outing. You can plan an activity at the park, or just have me documenting a normal morning routine of making breakfast and playing in the backyard. But wherever we are, what makes for the best photos is that you are in a comfortable environment, just being yourselves.
Sessions are 1hr and include access to an online gallery where you can download your edited hi-res image files.
Send me a message at julianwainwright@gmail.com to book your session.