AWARD WINNING WEDDING PHOTOGRAPHY IN THE PHILIPPINES
I'm Jules and I run Wainwright Weddings - one of the top awarded wedding photography studios in Asia. My pictures have appeared in the
New York Times, TIME Magazine, Forbes Magazine
and more.
I photograph destination weddings all over the region, but my favorite location is Boracay. Why? Because I'm based in Manila, and Boracay is in my backyard!
I love to capture real moments with my couples, nothing overly posed or scripted. Together we create authentic images that best show the love and emotion of your big day. The kinds of images you'll cherish many years from now.
If you're an adventurous couple and passionate about real photography, get in touch to learn more about my Boracay wedding photography collections.
LEARN MORE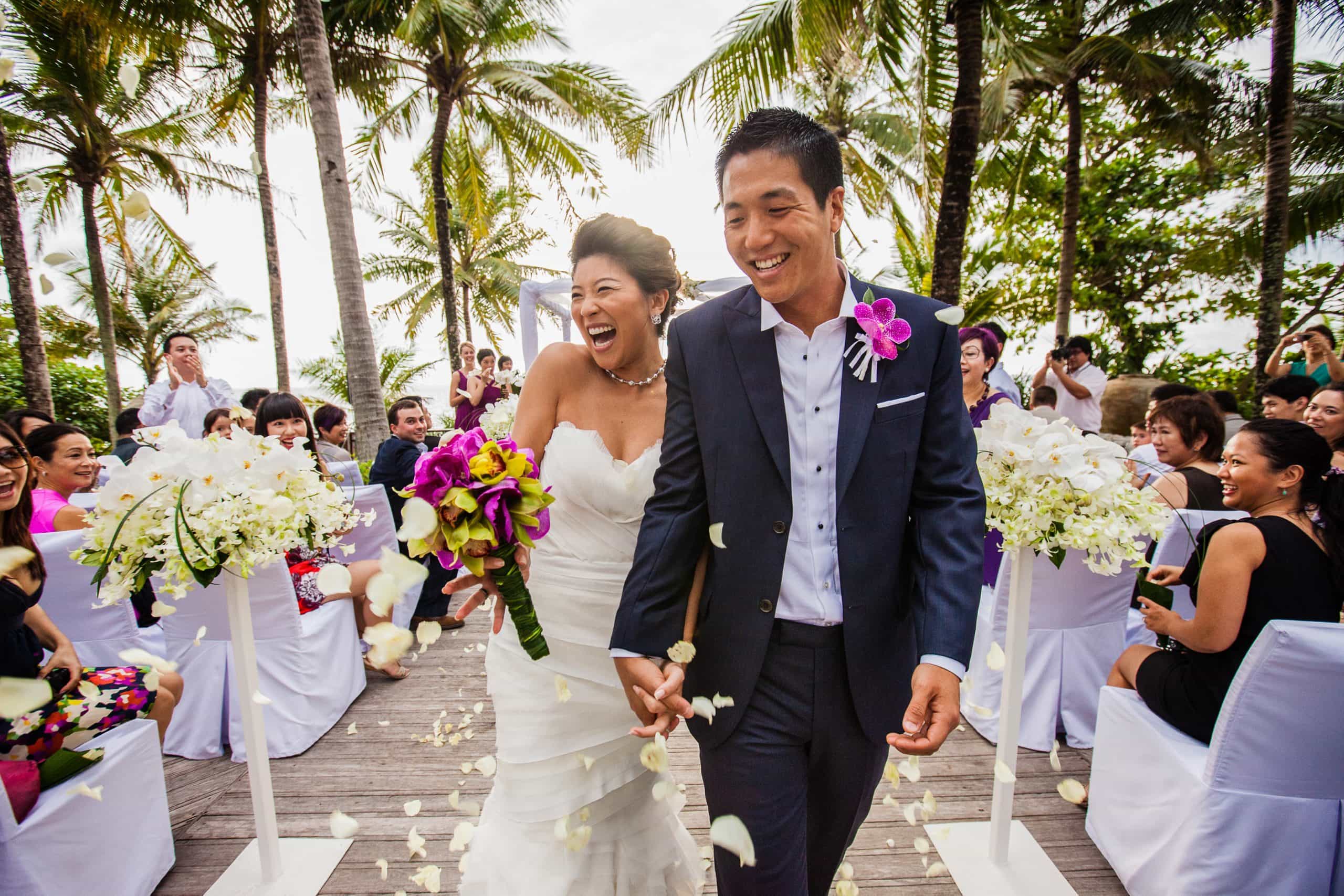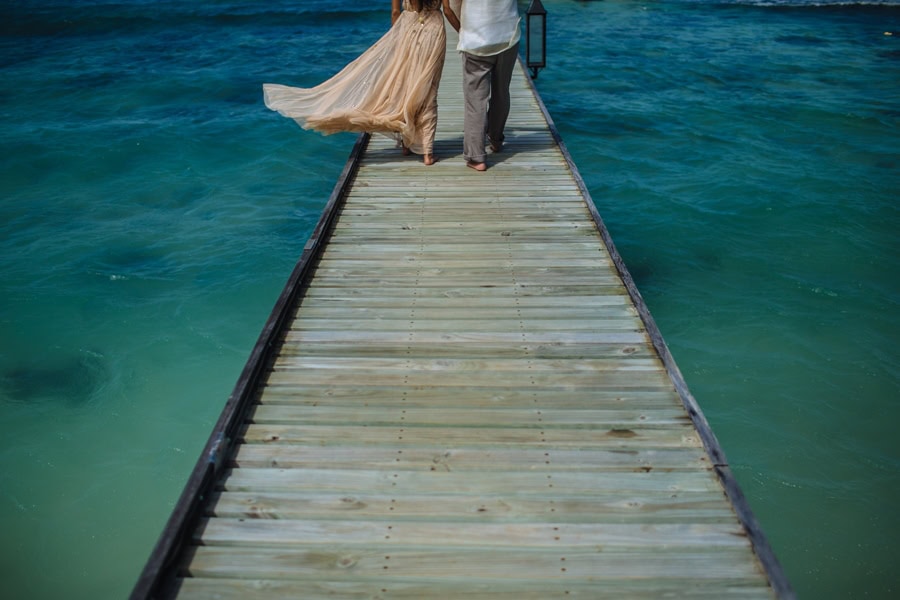 B
Boracay wedding photographer
COLLECTIONS
THE POEM
A straightforward package ideal for elopements or engagement sessions.
STARTS AT ₱80k
• WHERE ARE YOU BASED?
I live in Manila, just a short flight away from Boracay.
• DO YOU CHARGE TRAVEL FEES FOR BORACAY WEDDINGS?
No - my photography collections are all-inclusive. There are no additional or hidden fees for weddings in Boracay. My listed prices include my travel and accommodation on the island.
• HAVE YOU PHOTOGRAPHED A WEDDING AT THE SHANGRI-LA BORACAY BEFORE?
Yes, several times. It's an incredible wedding venue - one of the very best in all of Asia. I know my way around, and have a good understanding of the best spots to take pictures.
• DO YOU WORK ALONE OR WITH A TEAM?
For most weddings I work alone, just as I do with my photojournalism work. For weddings with over 120 guests, I do recommend having a second photographer - available as an add-on to my photography collections.
• DO YOU ALSO SHOOT FAMILY PORTRAITS AND DETAILS?
Absolutely! Although I consider my job is to document the day as it really happens, I understand the importance of beautiful portraits and details. Some of my favorite pictures are family group photos!
• DO YOU PROVIDE WEDDING ALBUMS?
Yes. Heirloom albums, coffee table books, and handmade prints are available as add-ons with any photography collection.