Photographing Love Across Cultures: A Beautiful Ho Chi Minh City Destination Wedding at An Lam Retreats Saigon River
Boundless love knows no boundaries—it transcends borders, cultures, and traditions. Rachel and Bao, architects from London, beautifully showcased their multicultural love story in the lively city of Ho Chi Minh. As a Ho Chi Minh City wedding photographer, I had the honour of capturing their extraordinary moments at the picturesque An Lam Retreats Saigon River.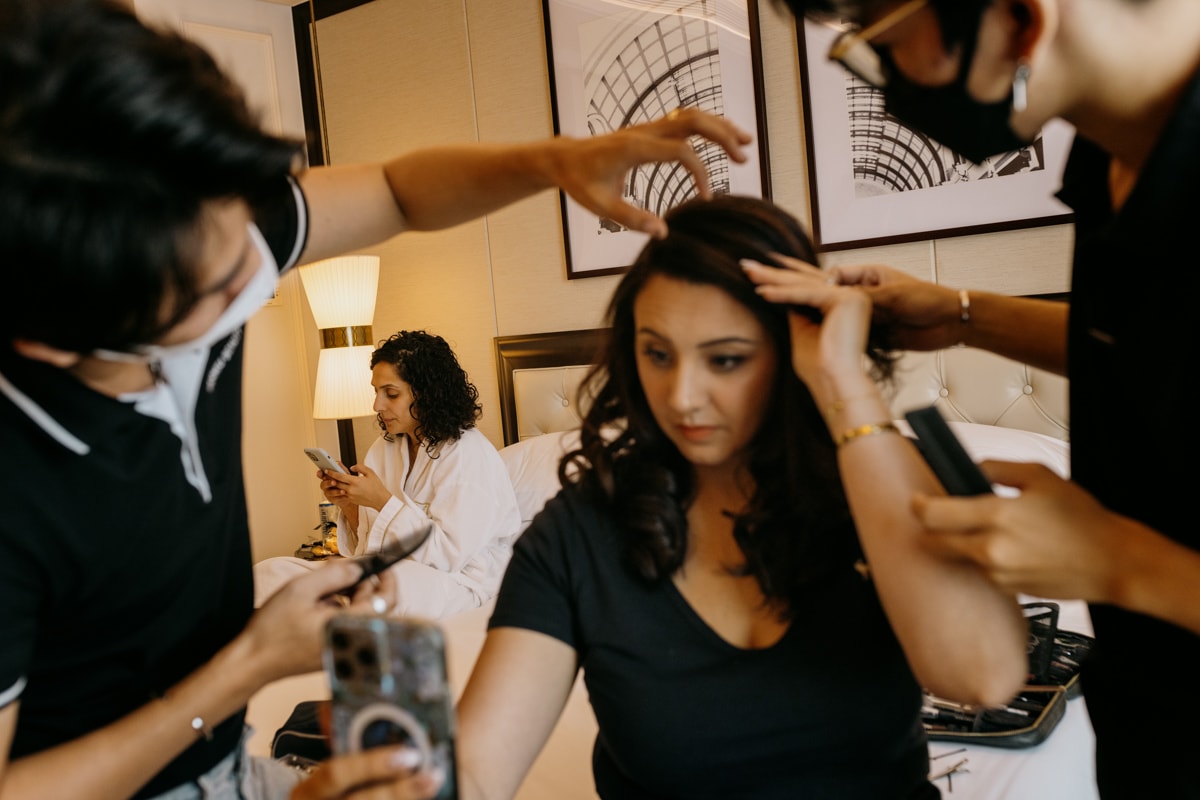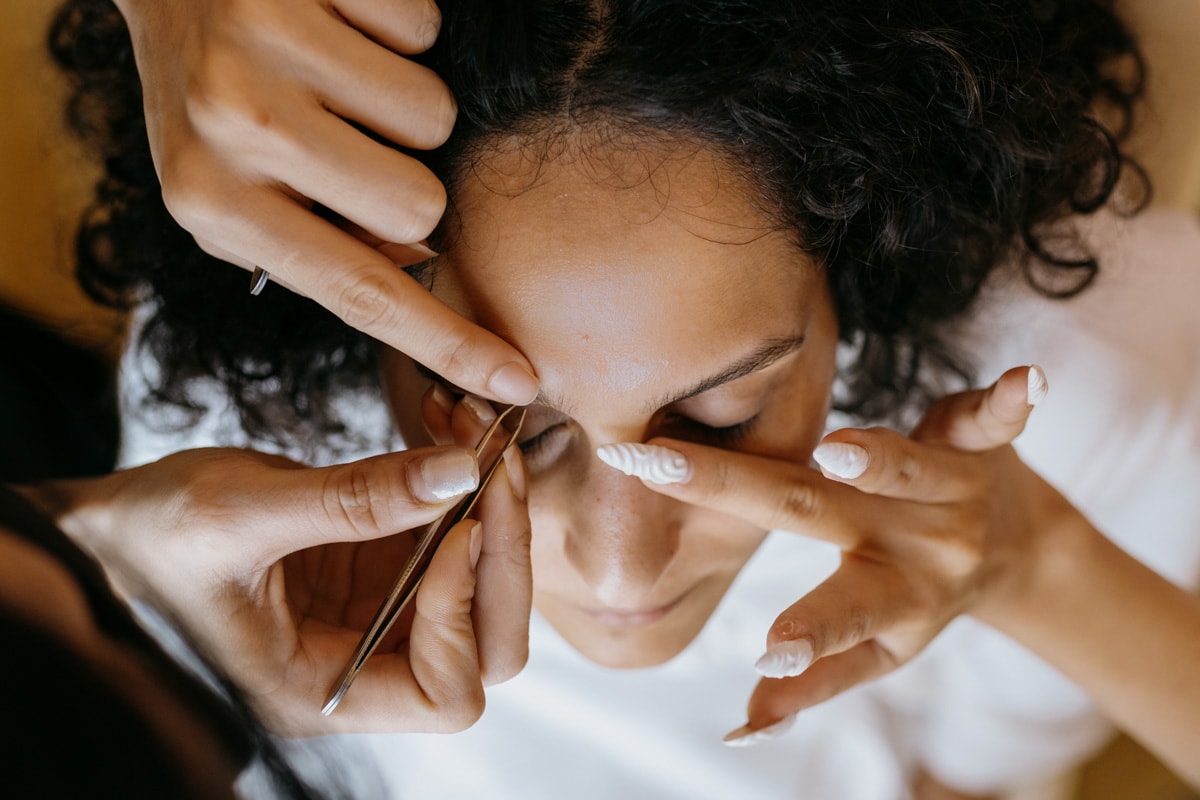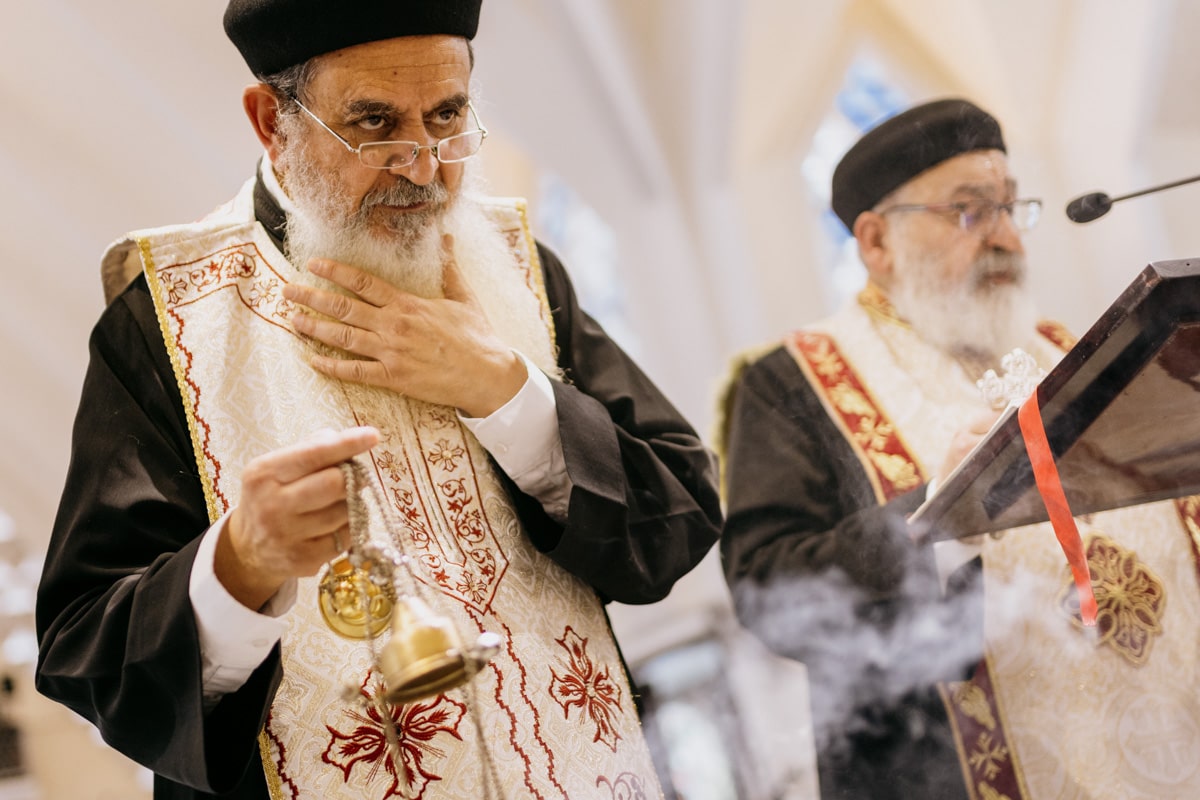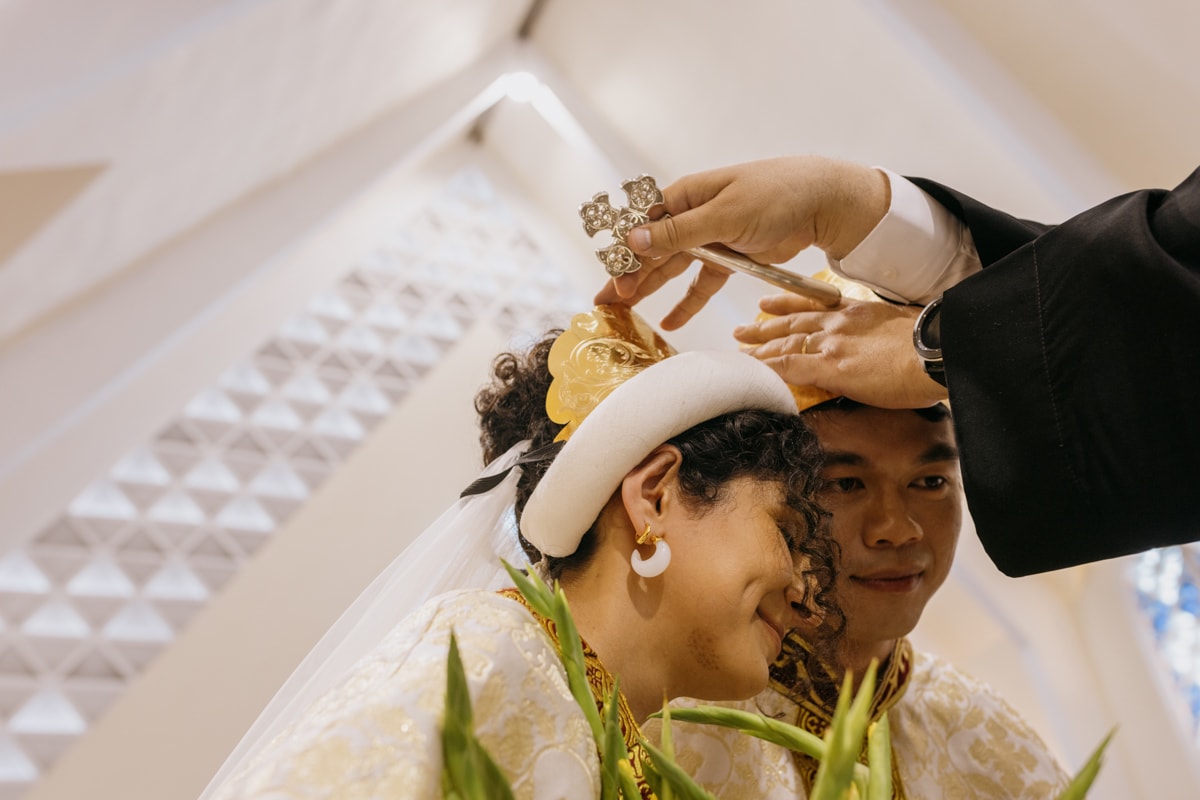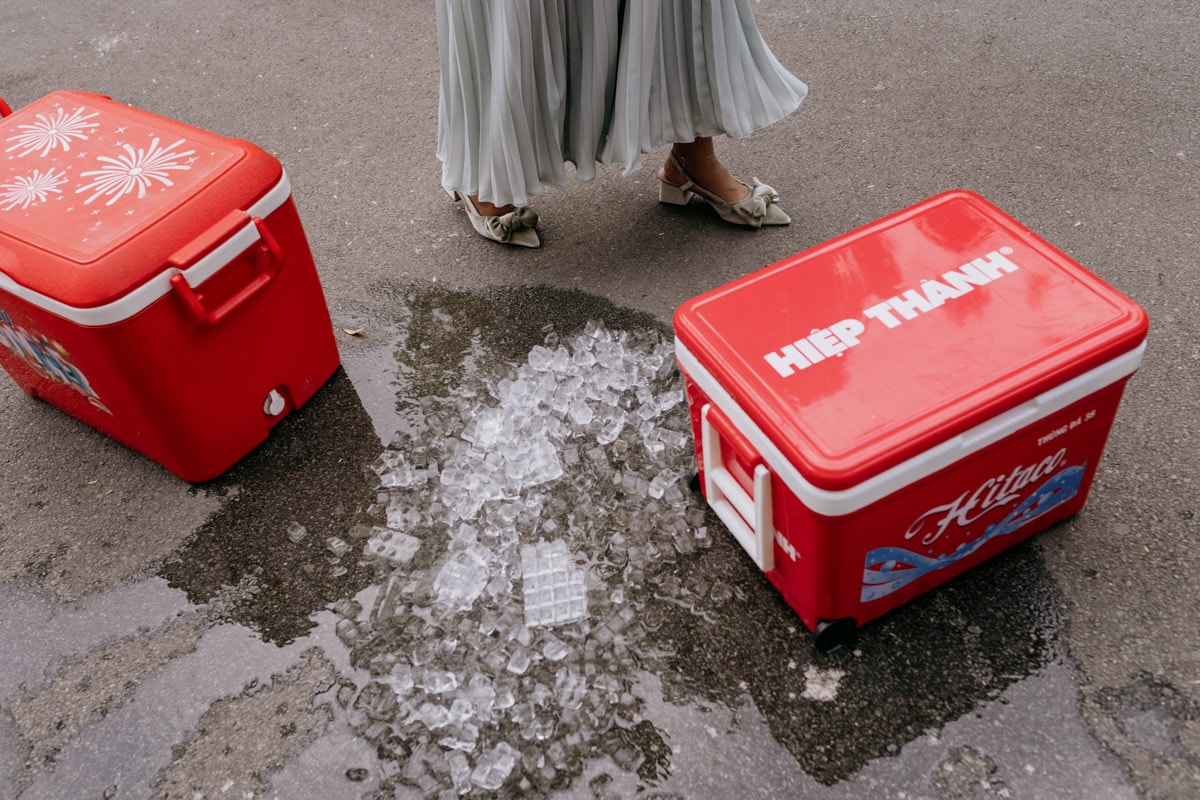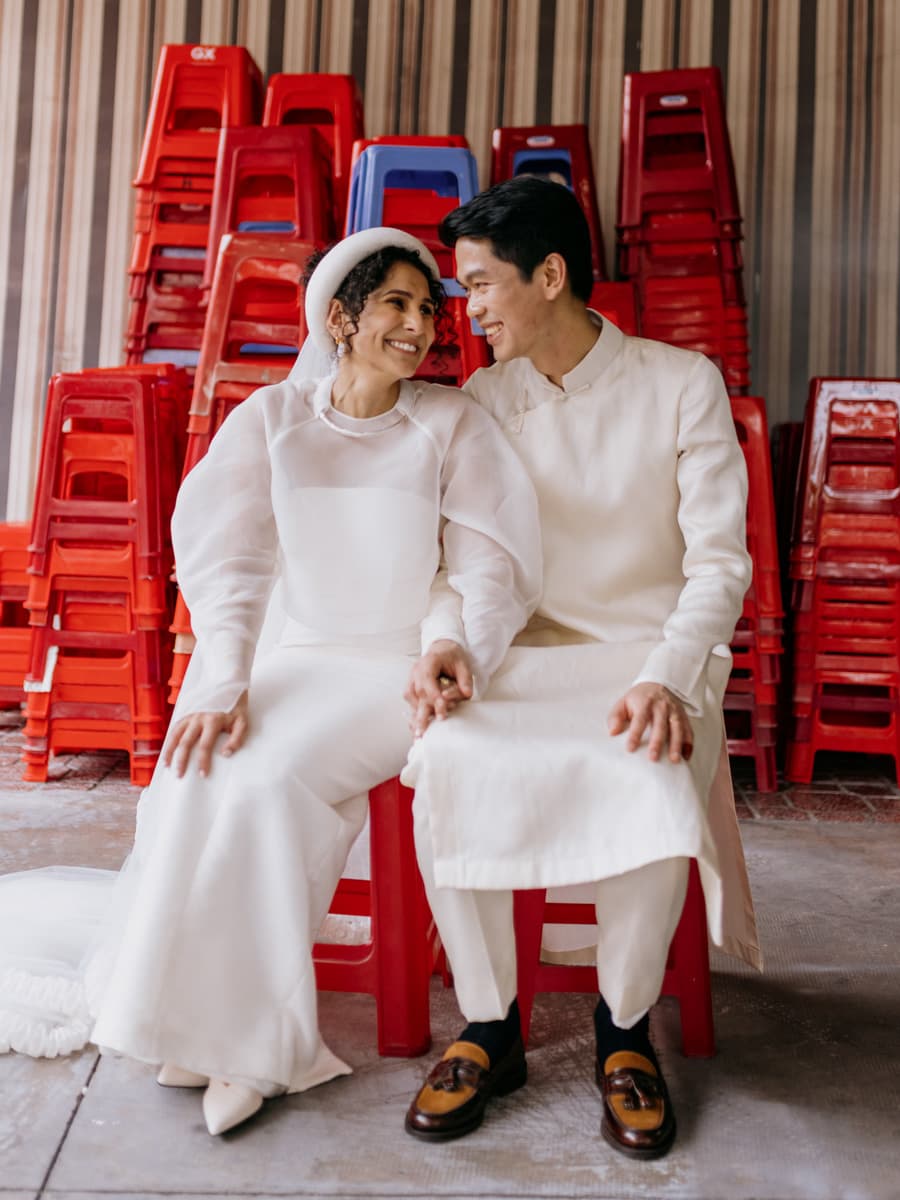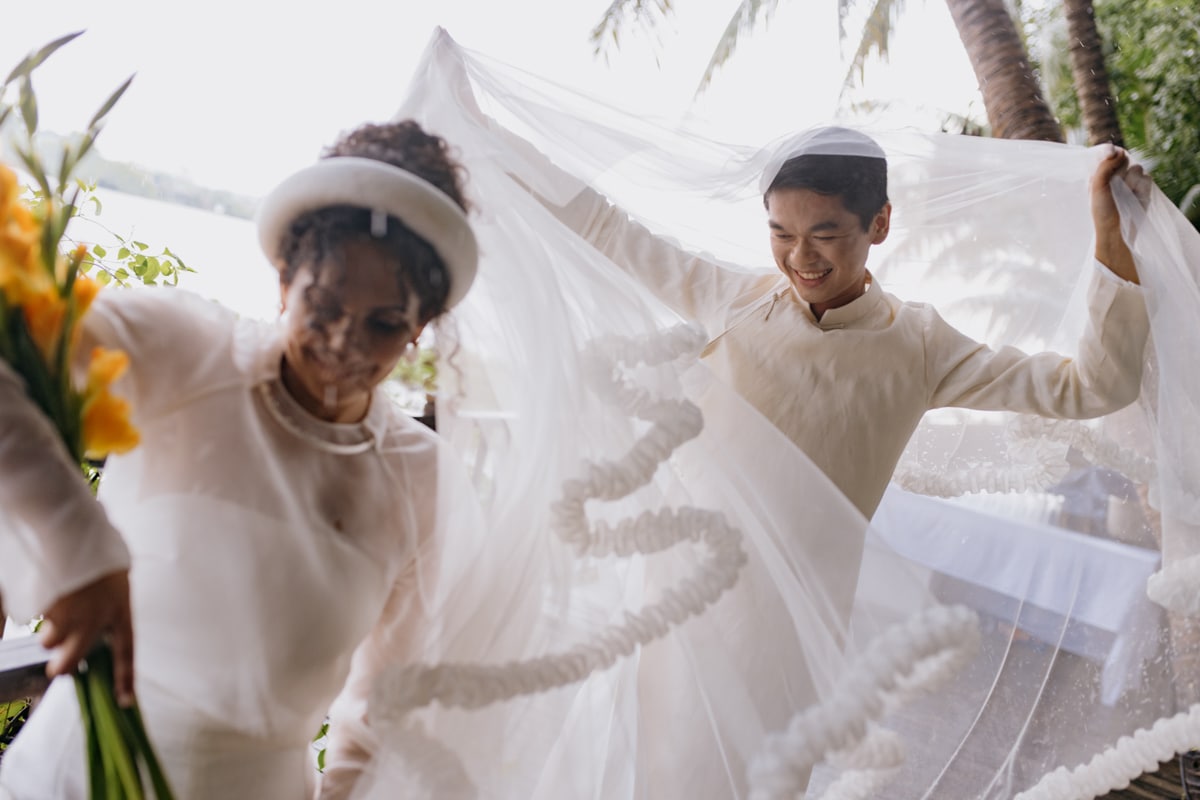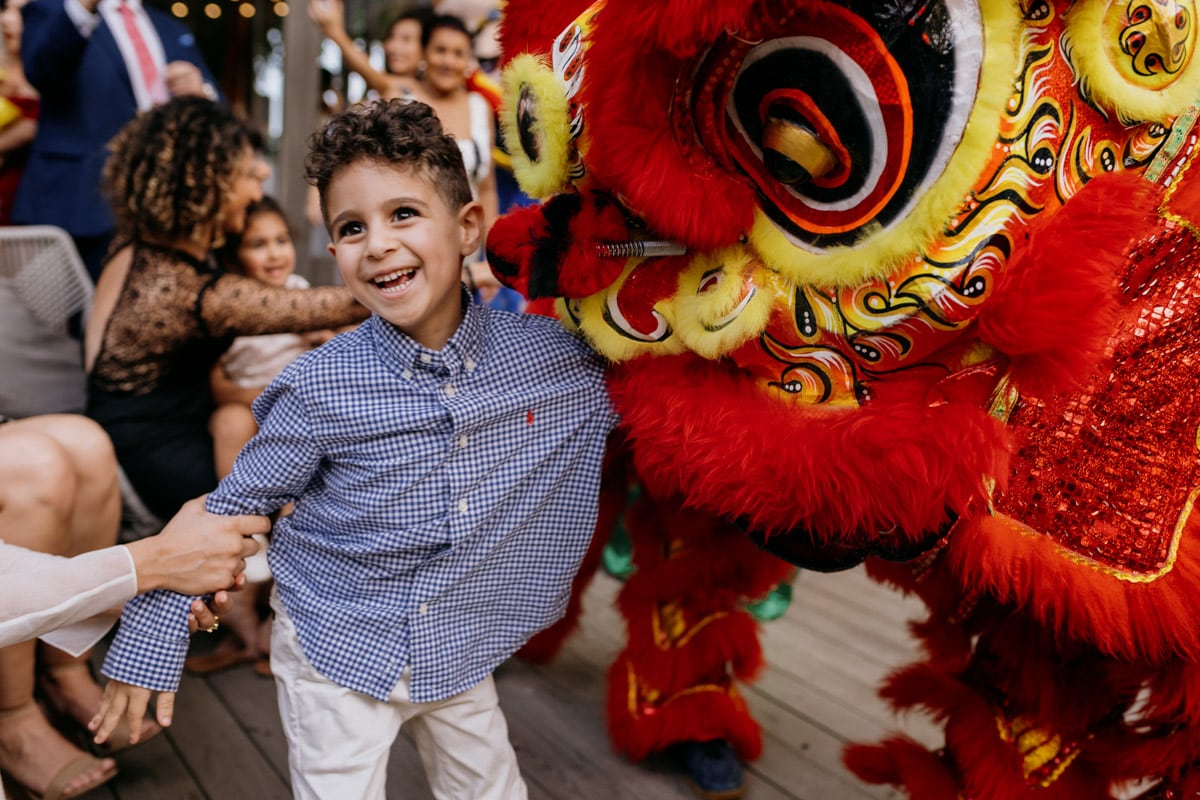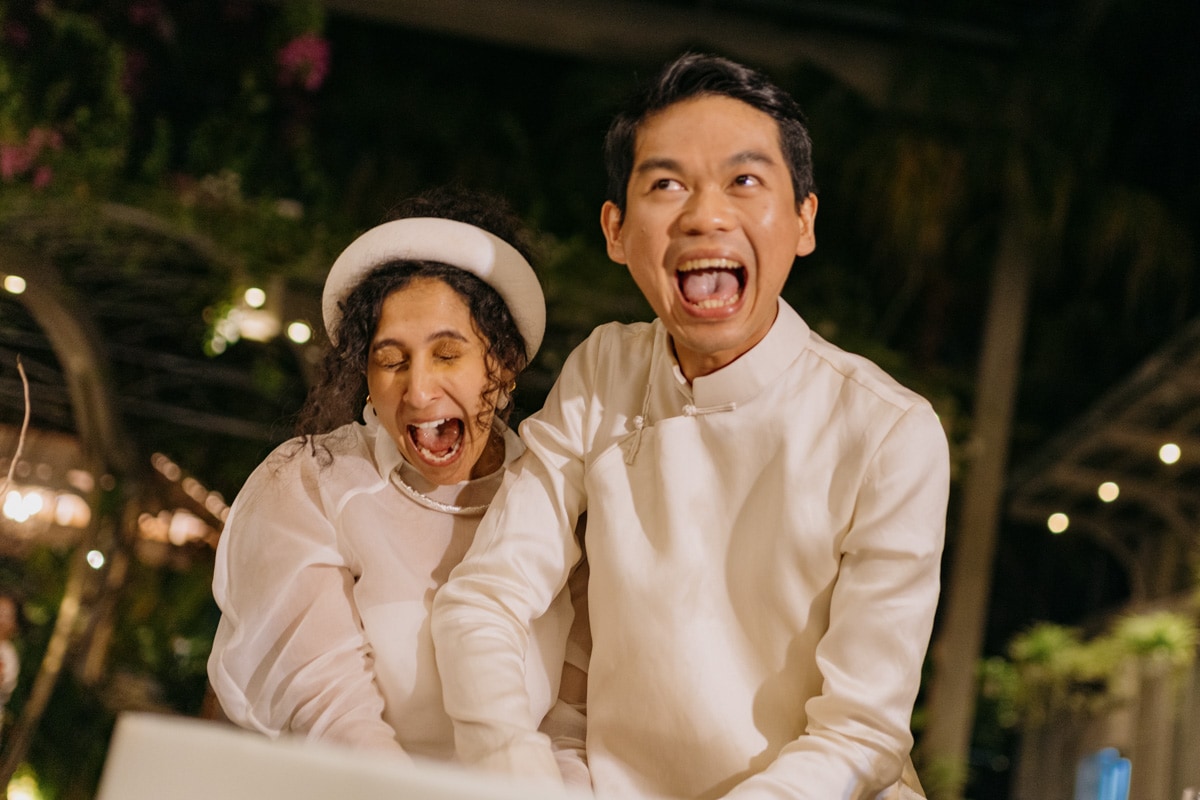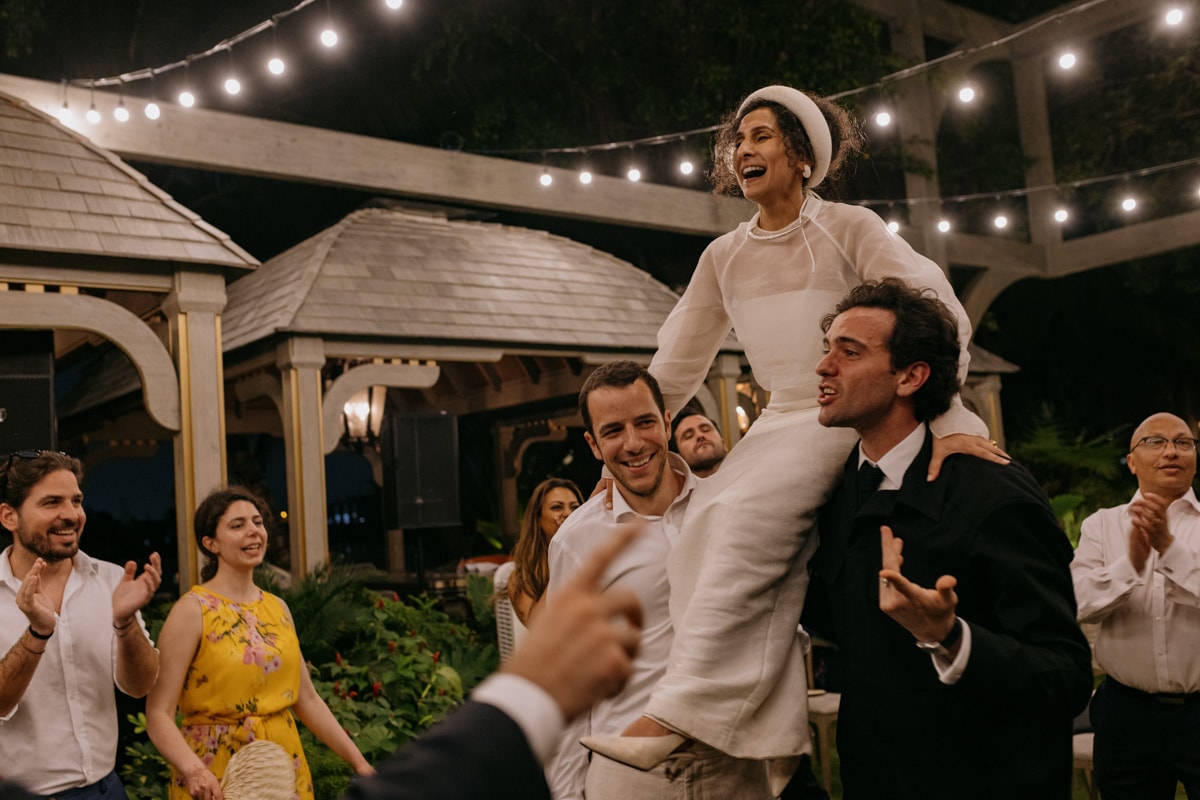 HCMCweddingphotographer_37
HCMCweddingphotographer_38
HCMCweddingphotographer_39
HCMCweddingphotographer_40
HCMCweddingphotographer_41
HCMCweddingphotographer_43
HCMCweddingphotographer_42
HCMCweddingphotographer_44
HCMCweddingphotographer_45
HCMCweddingphotographer_46
HCMCweddingphotographer_47
HCMCweddingphotographer_48
HCMCweddingphotographer_49
HCMCweddingphotographer_63
HCMCweddingphotographer_50
HCMCweddingphotographer_51
HCMCweddingphotographer_53
HCMCweddingphotographer_54
HCMCweddingphotographer_55
HCMCweddingphotographer_56
HCMCweddingphotographer_57
HCMCweddingphotographer_58
HCMCweddingphotographer_59
HCMCweddingphotographer_61
HCMCweddingphotographer_62
HCMCweddingphotographer_60
HCMCweddingphotographer_52
Ho Chi Minh City, with its harmonious blend of ancient and modern, provided the perfect setting for Rachel and Bao's union. Their wedding harmoniously merged Rachel's Egyptian heritage with Bao's Vietnamese roots, embracing diversity in a celebration filled with cultural richness.
Following a heartfelt ceremony at one of the city's oldest churches, we moved to An Lam Retreats for sunset cocktails. Rachel, adorned in a stunning fusion of Egyptian and Vietnamese-inspired attire, made a grand entrance that symbolized the unity of their love story—a sight that filled Bao's eyes with sheer joy.
AN LAM RETREATS SAIGON RIVER
An Lam Retreats Saigon River served as an enchanting venue for their reception. Surrounded by lush gardens and the gentle whispers of the river, the atmosphere exuded tranquillity and elegance. Every curated detail reflected the harmonious blend of cultures.
As a Ho Chi Minh City wedding photographer, I was awe-inspired by the genuine moments I witnessed. From heartfelt vows to exuberant dancing that brought both families together, the day was a beautiful celebration of family.
If you're planning your own Ho Chi Minh City wedding, I encourage you to embrace the vibrant culture that Vietnam has to offer. Let a Ho Chi Minh City wedding photographer preserve your memories for a lifetime. And don't forget to reach out to The Planners VN, the best wedding planner in Ho Chi Minh City.