Hua Hin wedding at Verenda Resort | Yata and Hugo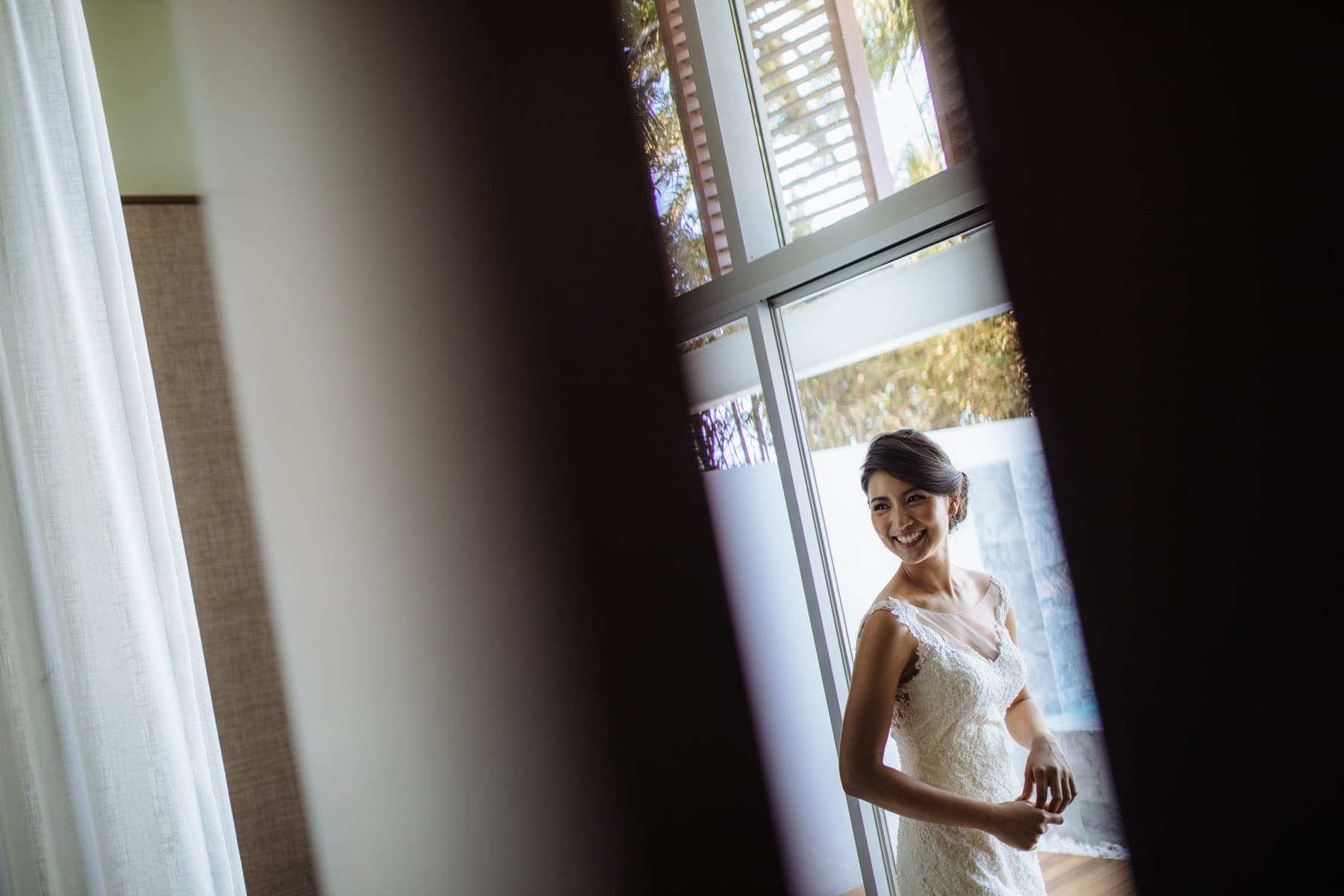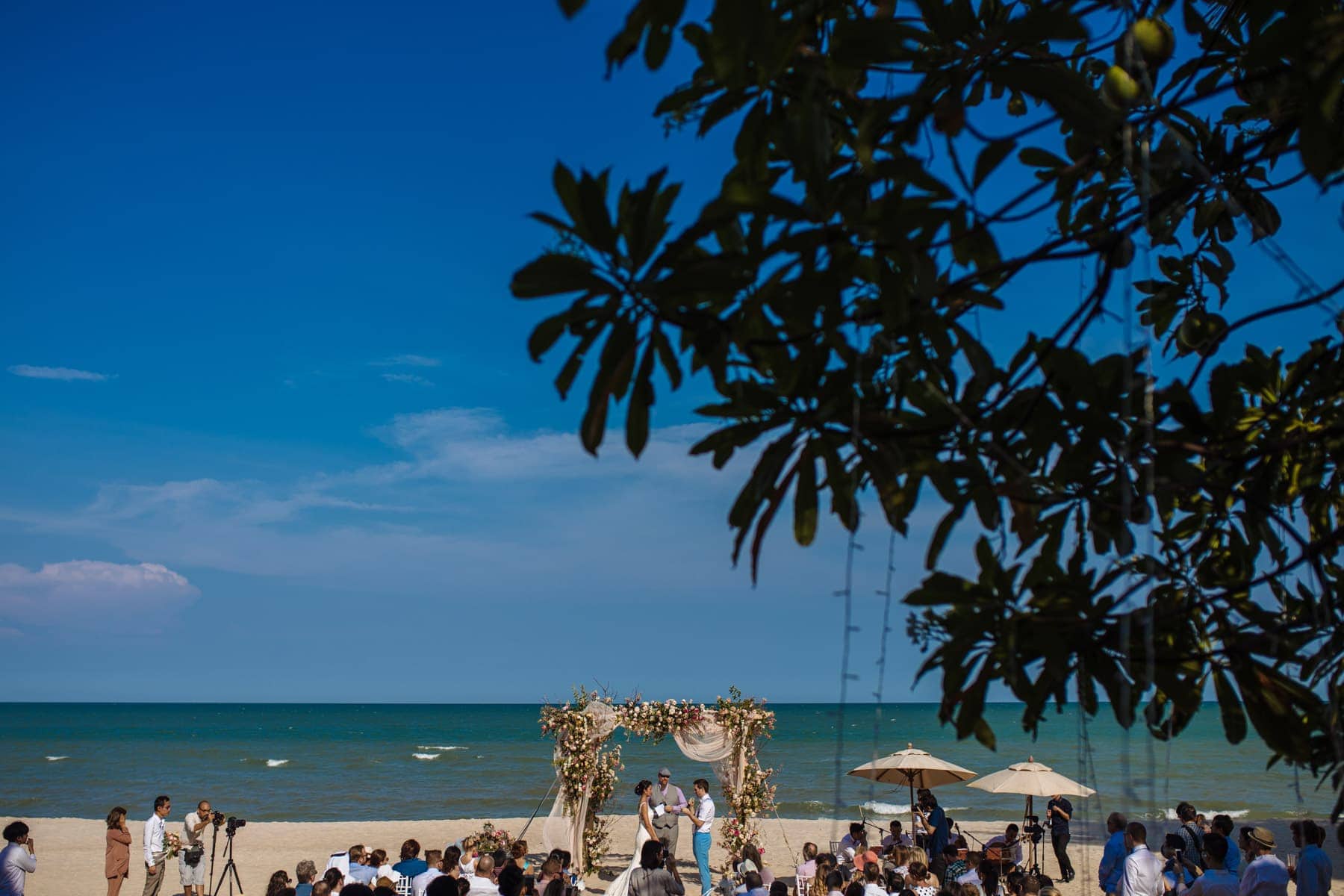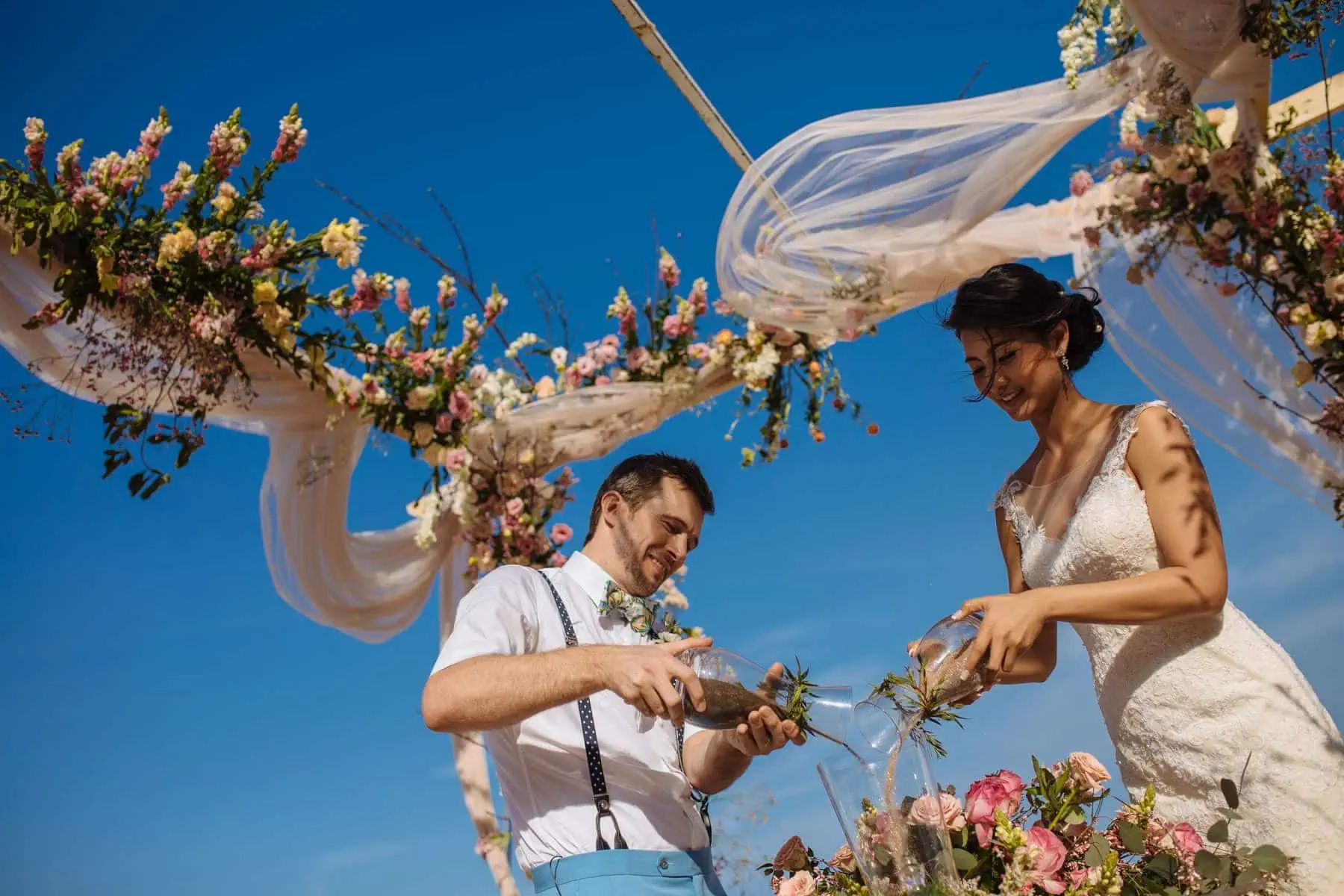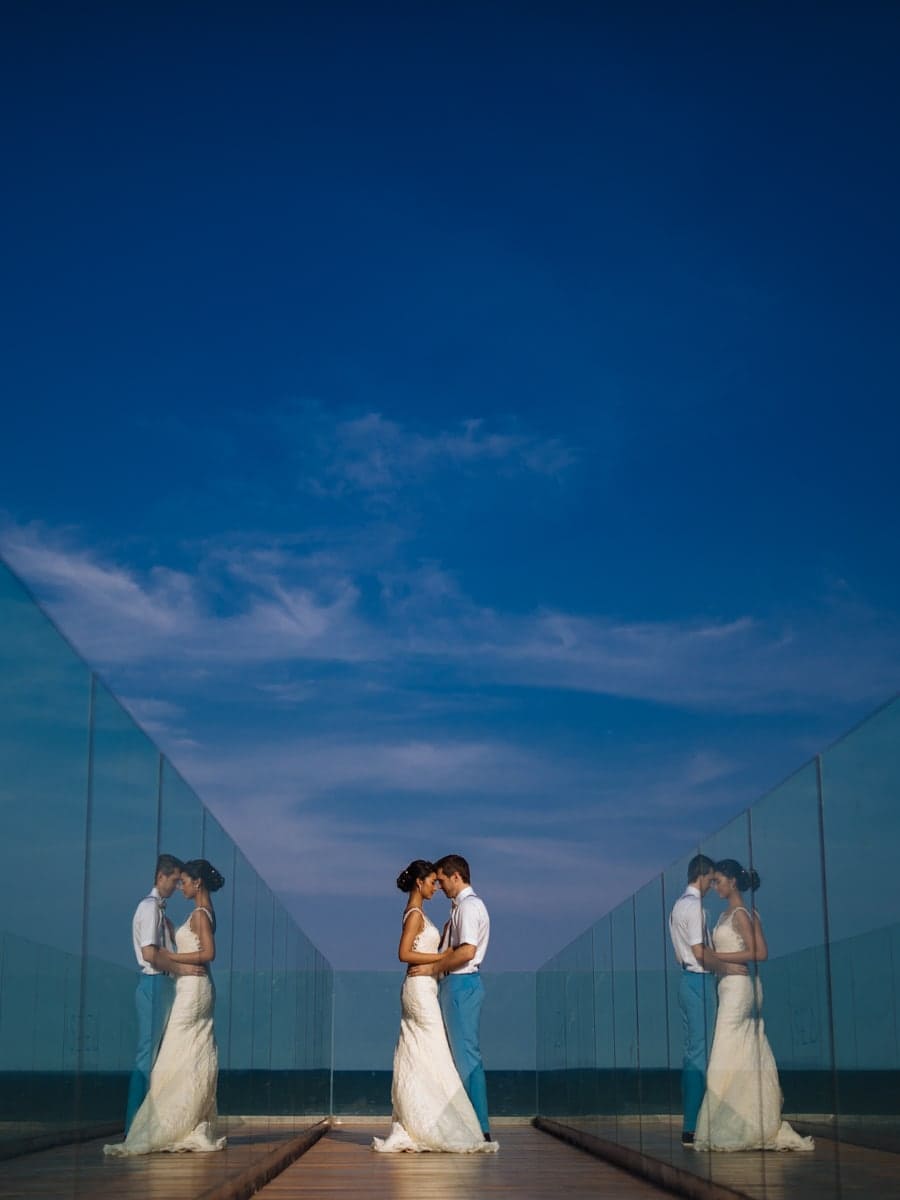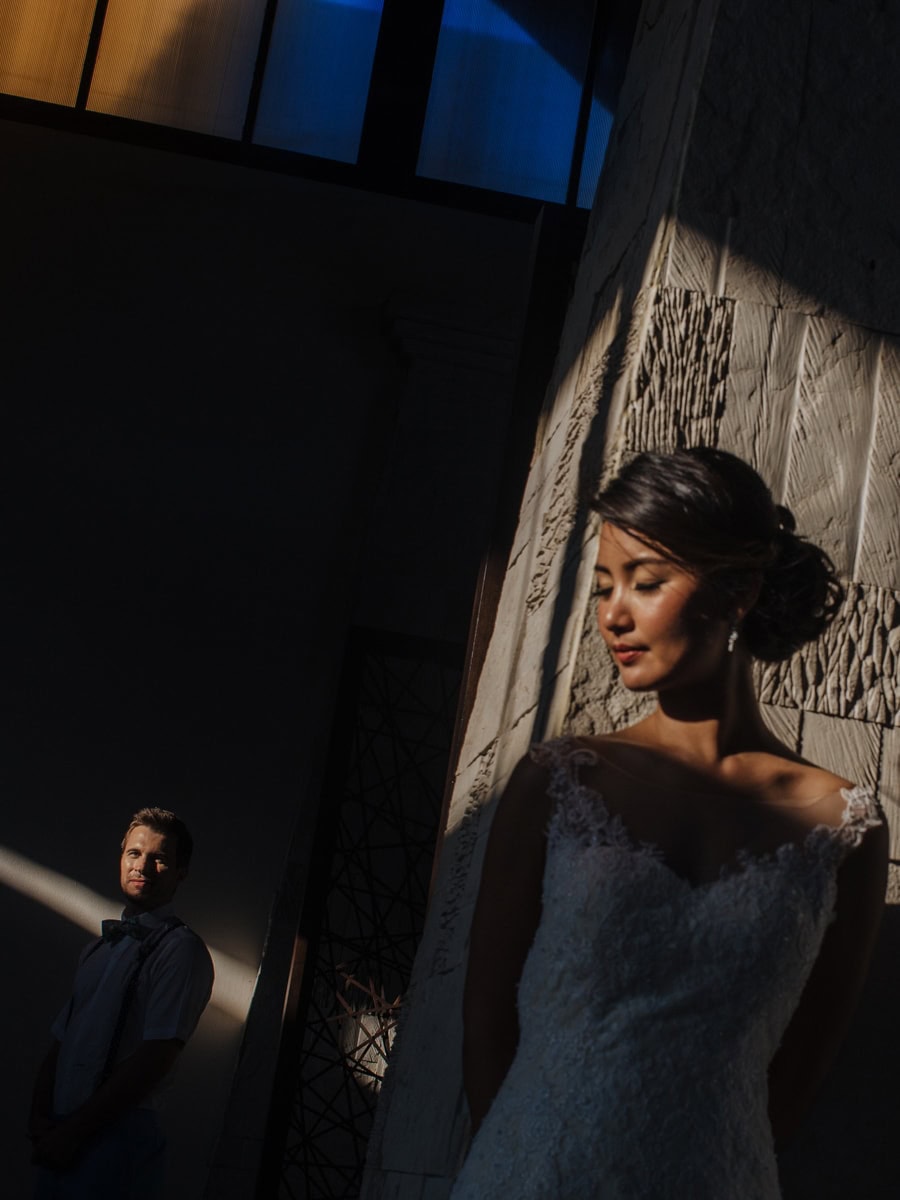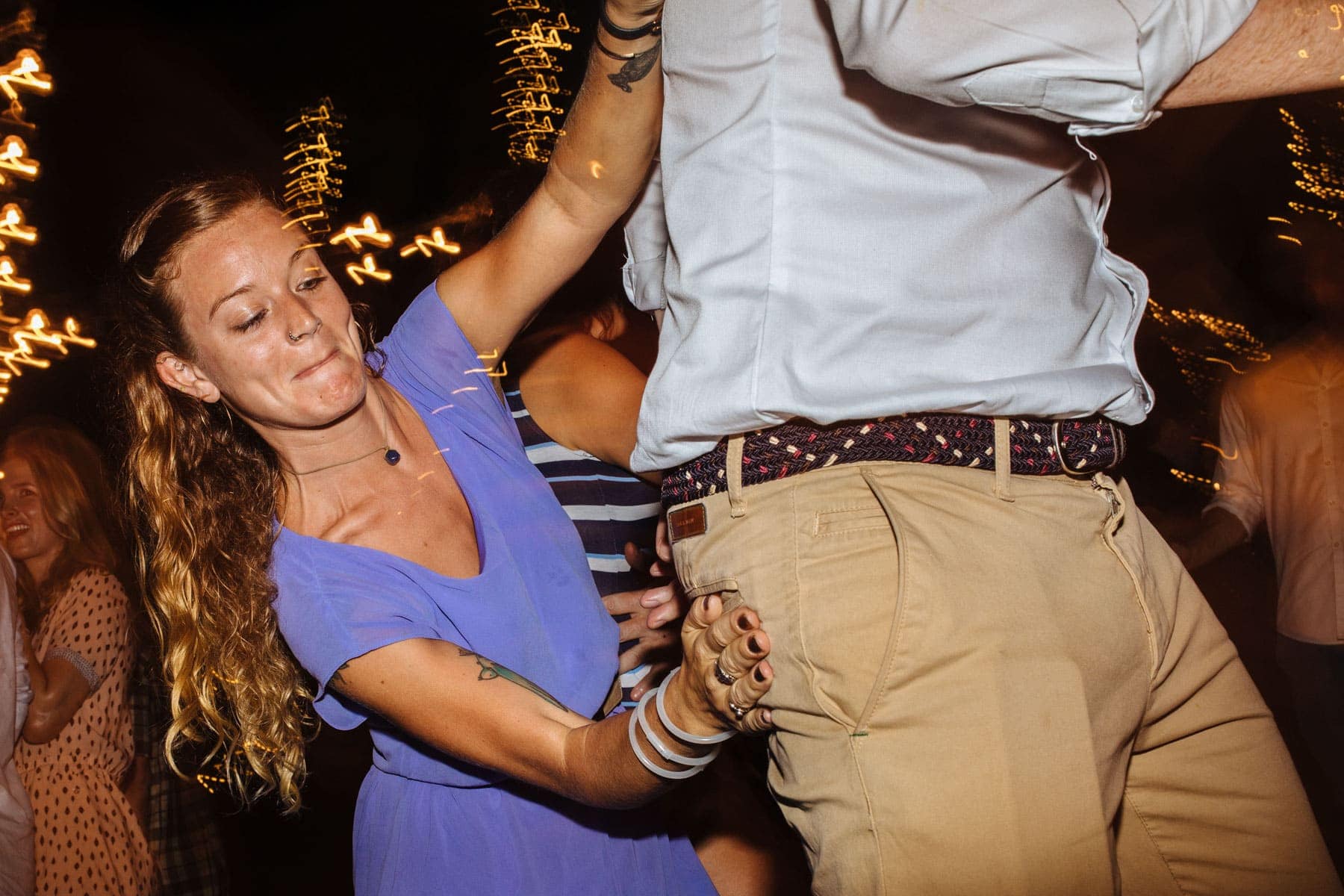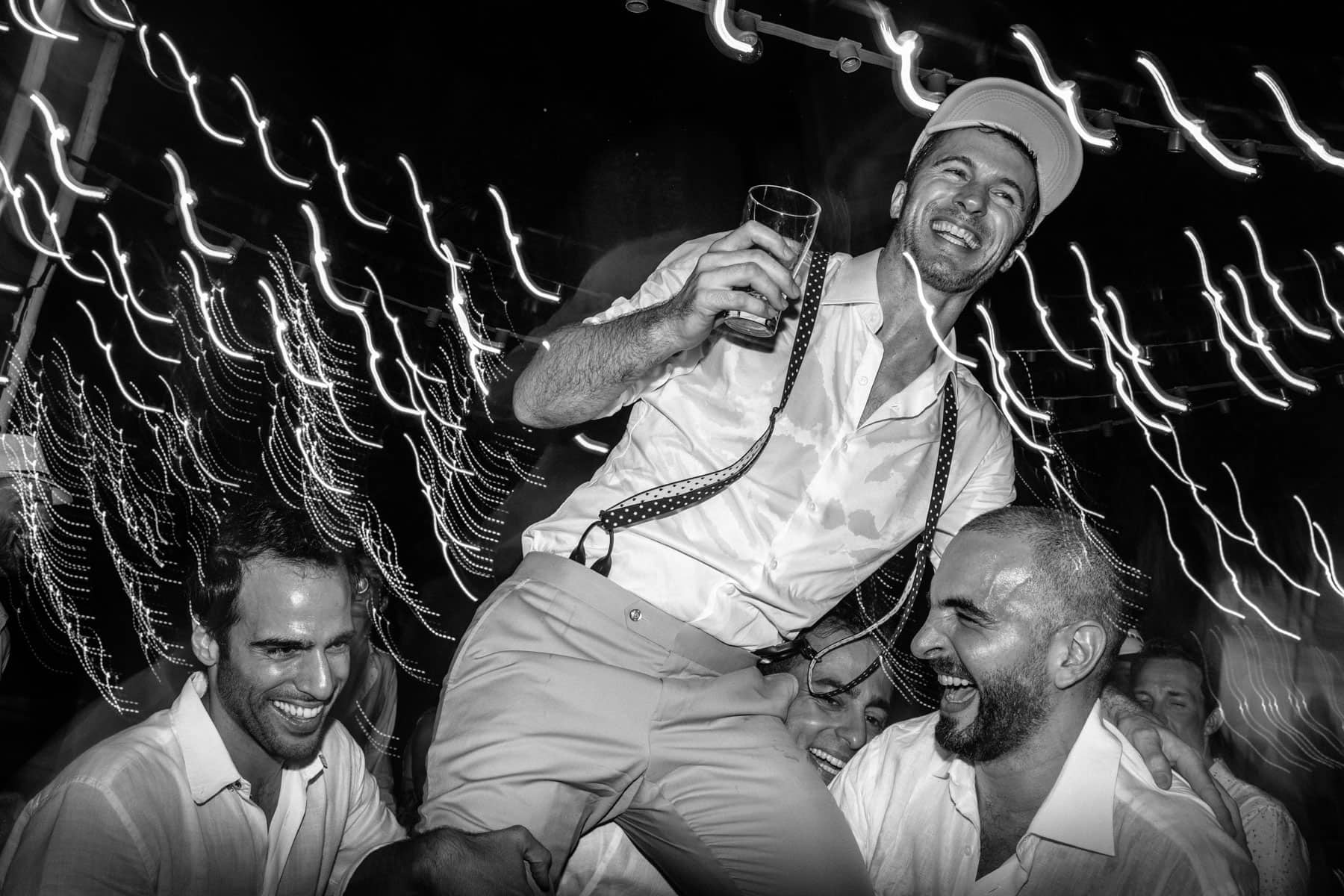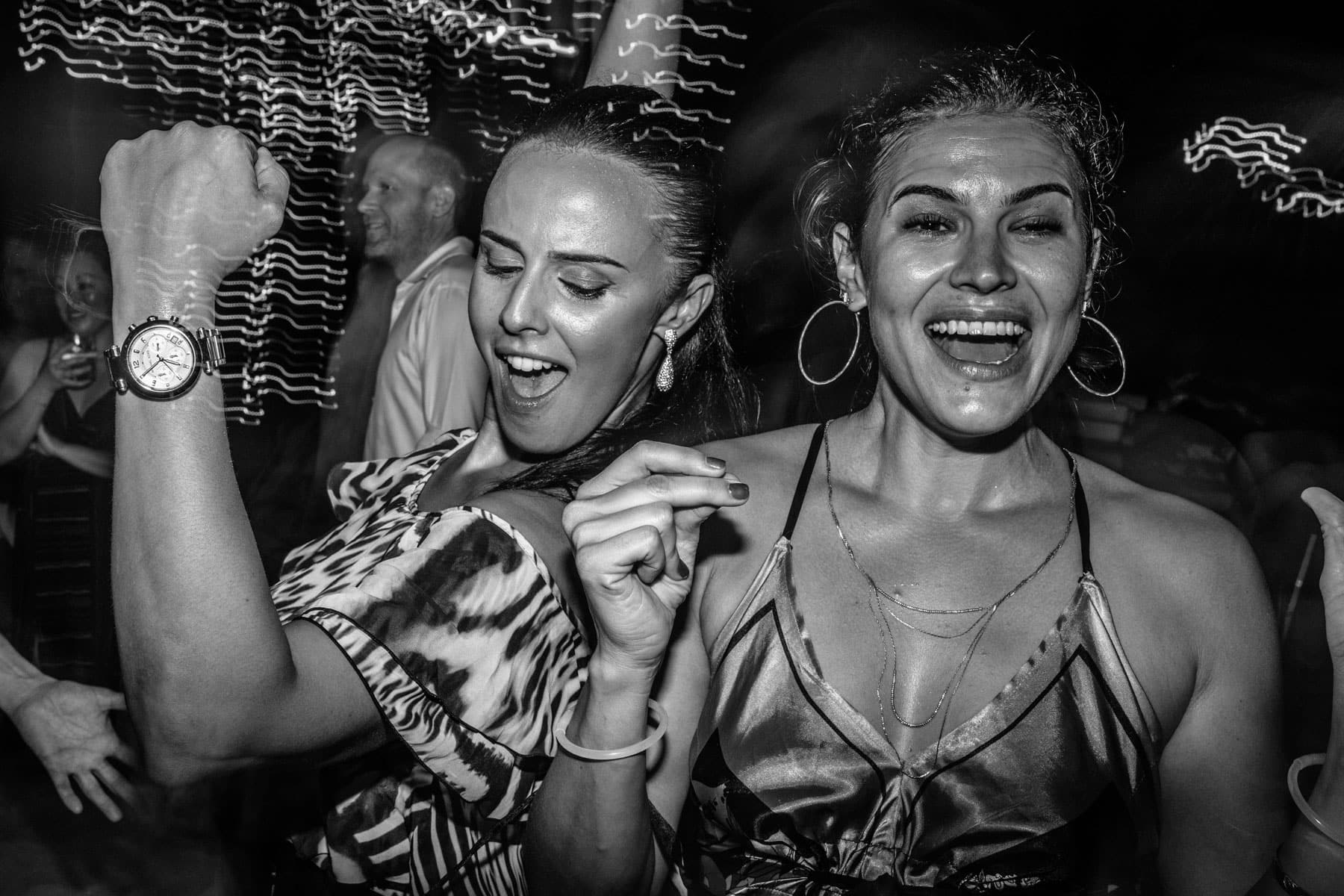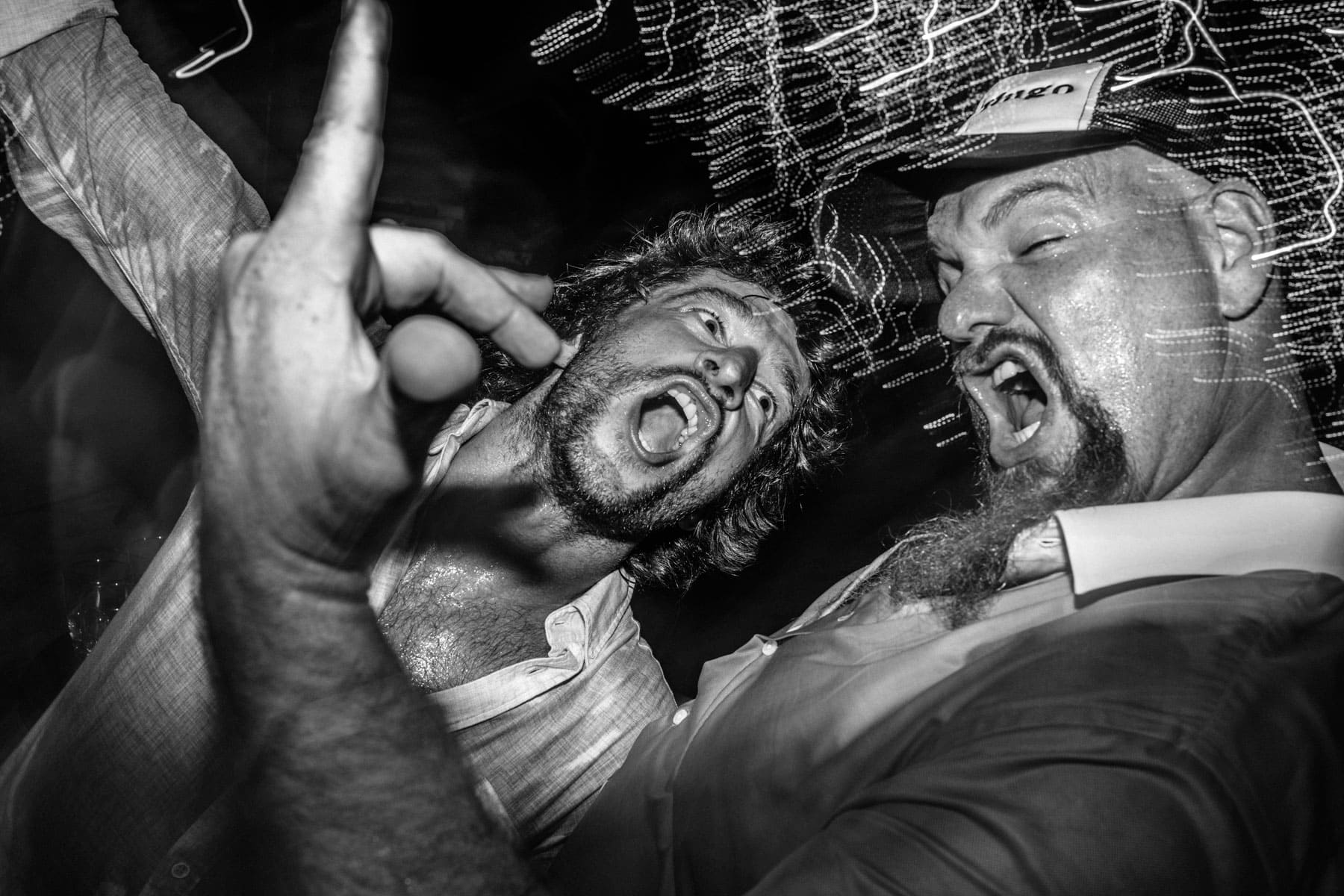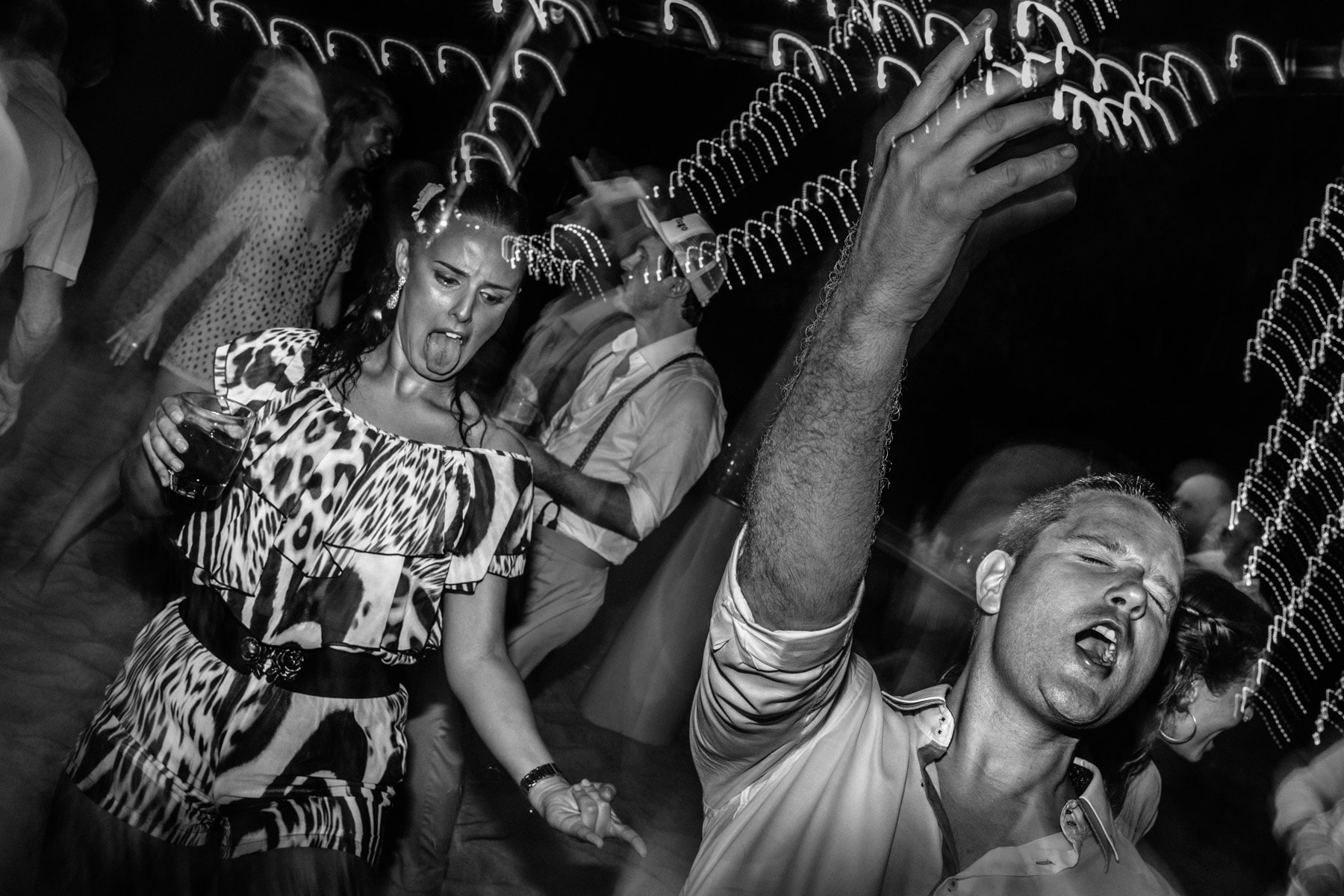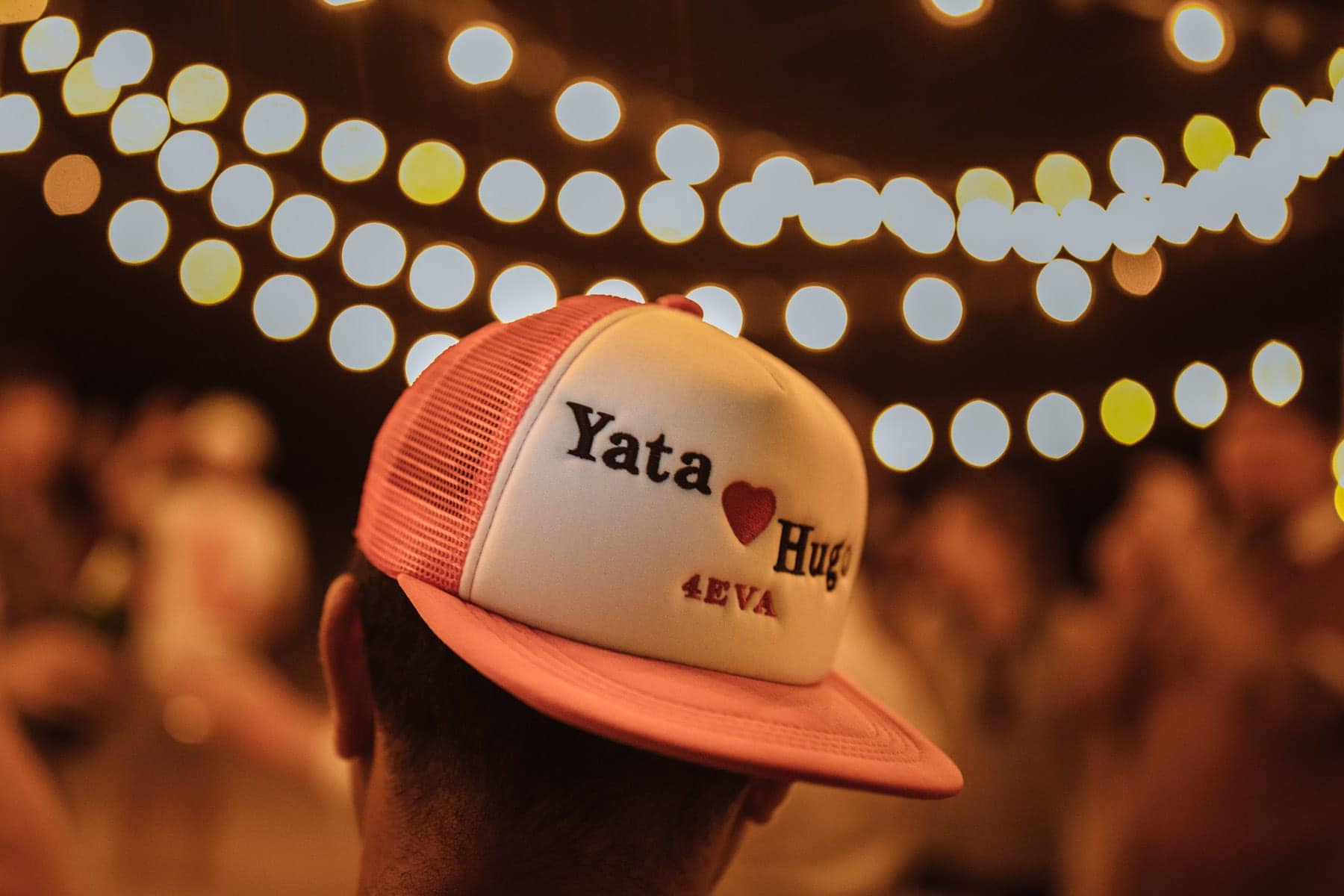 Hua Hin wedding photography
Hua Hin wedding photography
Hua Hin wedding photography
Hua Hin wedding photography
Hua Hin wedding photography
Hua Hin wedding photography
Hua Hin wedding photography
Hua Hin wedding photography
Hua Hin wedding photography
Hua Hin wedding photography
Hua Hin wedding photography
Hua Hin wedding photography
Hua Hin wedding photography
Hua Hin wedding photography
Hua Hin wedding photography
Hua Hin wedding photography
Hua Hin wedding photography
Hua Hin wedding photography
Hua Hin wedding photography
Hua Hin wedding photography
Hua Hin wedding photography
Hua Hin wedding photography
Hua Hin wedding photography
Hua Hin wedding photography
Hua Hin wedding photography
Hua Hin wedding photography
Hua Hin wedding photography
Hua Hin wedding photography
Hua Hin wedding photography
Hua Hin wedding photography
Hua Hin wedding photography
Hua Hin wedding photography
Hua Hin wedding photography
Hua Hin wedding photography
Hua Hin wedding photography
Hua Hin wedding photography
Hua Hin wedding photography
Hua Hin wedding photography
Hua Hin wedding photography
Photographing a Hua Hin wedding is great fun. It's even more fun when you have a connection to the wedding party.
Way back when, many moons ago, I spent a few formative teenage summers at Kamp Kanawana, an idyllic collection of cabins and tents in the Laurentian woods north of Montreal. Canoeing, camping, guitar-noodling around campfires, and just generally pretty much living the picture perfect salad days of youth.
Fast forward 20+ years, and I receive an email from Hugo, who was my camper at Kanawana all those many years ago. He and his fiancee Yata live in Abu Dhabi, and were having a Hua Hin wedding in her native Thailand.
It's not often you get a chance to reconnect with people after not seeing them for several decades. Add that to the list of reasons I love my job.
Yata♥Hugo4eva
Special thanks to Anatoly B. Valentine for second shooting with me. Always a pleasure, comrade.