Sri Panwa Phuket Wedding | Thais and Gutto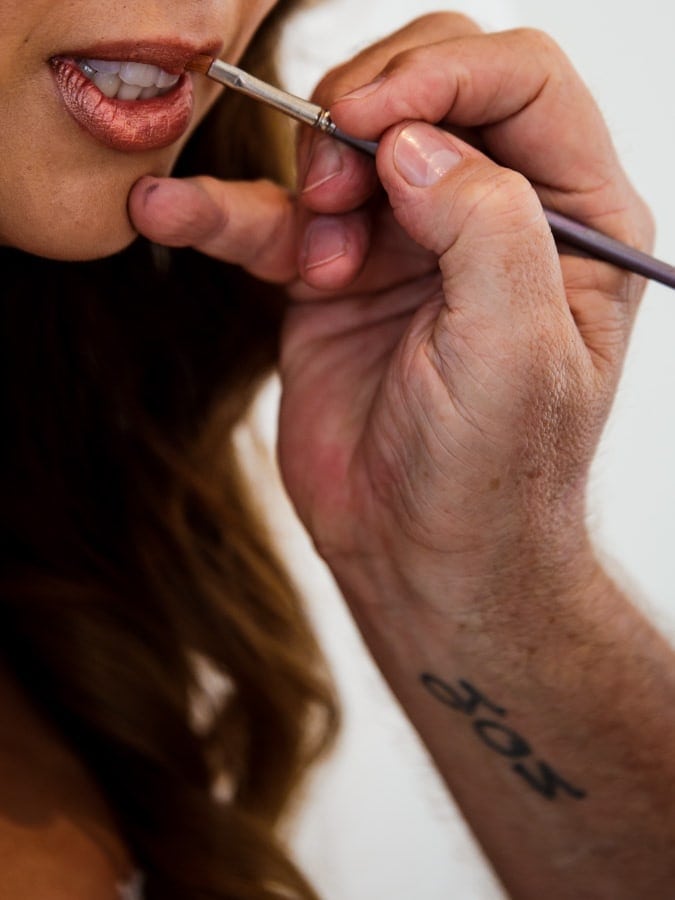 A Sri Panwa wedding in Phuket, featuring some Brazilian flair and a real live Thai princess.
I've photographed nearly a dozen weddings there, and Sri Panwa is the best Phuket wedding venue in 2020. Luxurious, unique, and an eye-dropping ceremony site perched on the top of a cliff.