Queenie + Alvin | The Slate Phuket wedding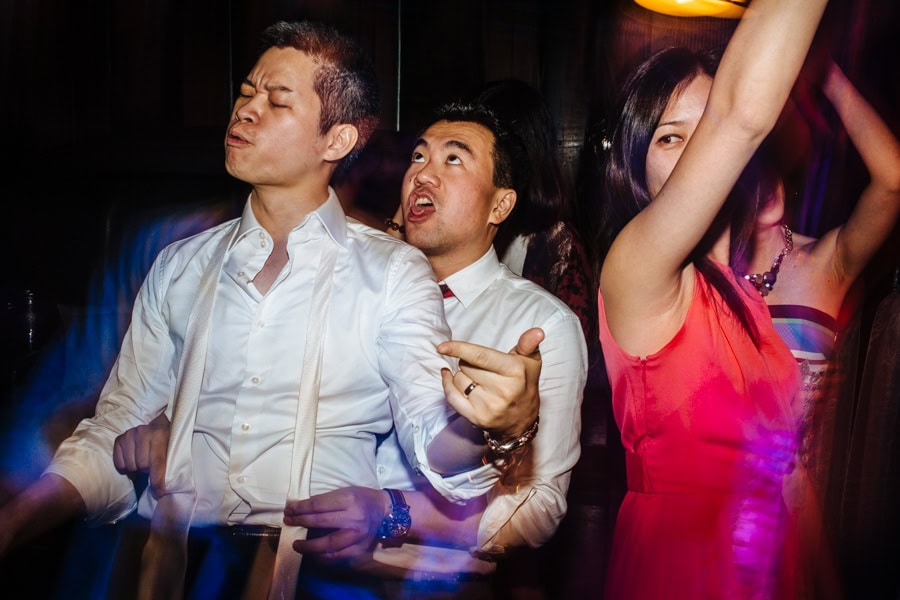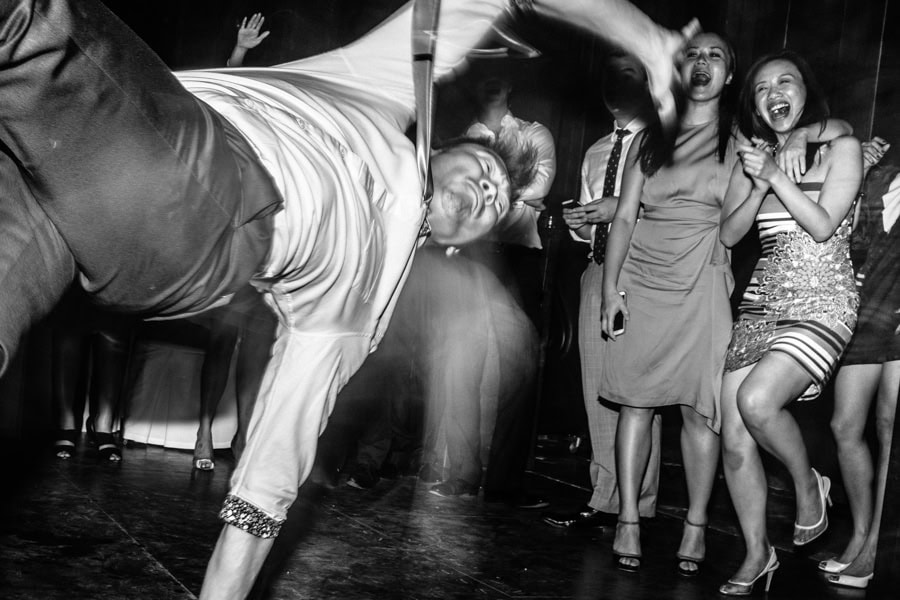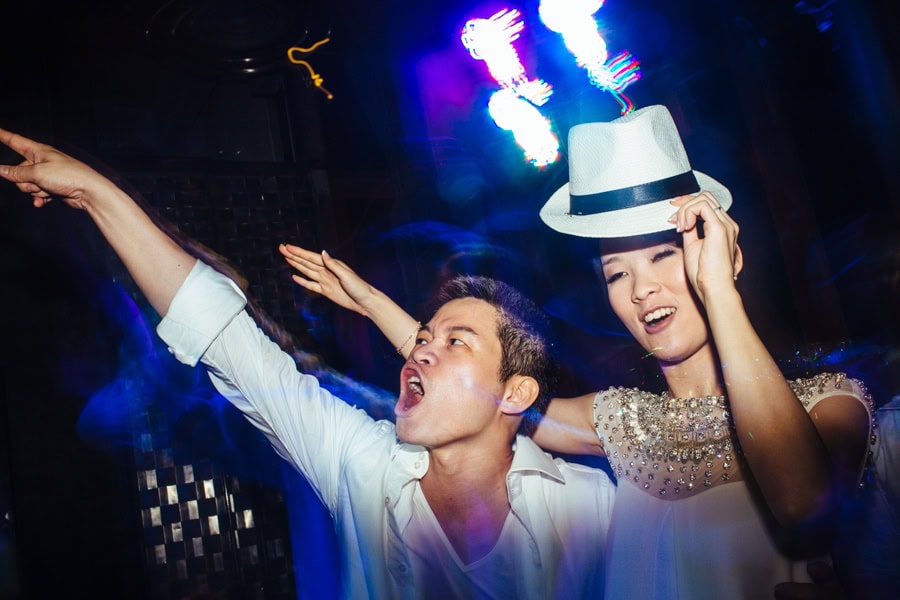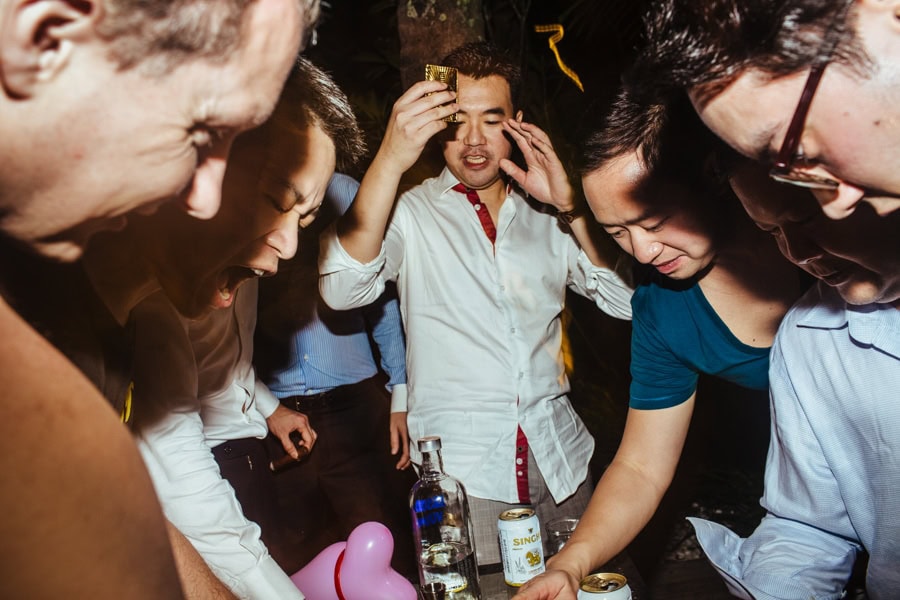 PHUKET_WEDDING_PHOTOGRAPHER_100
PHUKET_WEDDING_PHOTOGRAPHER_101
PHUKET_WEDDING_PHOTOGRAPHER_102
PHUKET_WEDDING_PHOTOGRAPHER_103
PHUKET_WEDDING_PHOTOGRAPHER_104
PHUKET_WEDDING_PHOTOGRAPHER_105
PHUKET_WEDDING_PHOTOGRAPHER_106
PHUKET_WEDDING_PHOTOGRAPHER_107
PHUKET_WEDDING_PHOTOGRAPHER_108
PHUKET_WEDDING_PHOTOGRAPHER_109
PHUKET_WEDDING_PHOTOGRAPHER_110
PHUKET_WEDDING_PHOTOGRAPHER_111
PHUKET_WEDDING_PHOTOGRAPHER_112
PHUKET_WEDDING_PHOTOGRAPHER_113
PHUKET_WEDDING_PHOTOGRAPHER_114
PHUKET_WEDDING_PHOTOGRAPHER_115
PHUKET_WEDDING_PHOTOGRAPHER_116
PHUKET_WEDDING_PHOTOGRAPHER_117
PHUKET_WEDDING_PHOTOGRAPHER_118
PHUKET_WEDDING_PHOTOGRAPHER_119
PHUKET_WEDDING_PHOTOGRAPHER_120
PHUKET_WEDDING_PHOTOGRAPHER_121
PHUKET_WEDDING_PHOTOGRAPHER_122
PHUKET_WEDDING_PHOTOGRAPHER_123
PHUKET_WEDDING_PHOTOGRAPHER_124
PHUKET_WEDDING_PHOTOGRAPHER_125
PHUKET_WEDDING_PHOTOGRAPHER_126
PHUKET_WEDDING_PHOTOGRAPHER_127
PHUKET_WEDDING_PHOTOGRAPHER_128
PHUKET_WEDDING_PHOTOGRAPHER_129
PHUKET_WEDDING_PHOTOGRAPHER_130
PHUKET_WEDDING_PHOTOGRAPHER_131
PHUKET_WEDDING_PHOTOGRAPHER_132
PHUKET_WEDDING_PHOTOGRAPHER_133
PHUKET_WEDDING_PHOTOGRAPHER_134
PHUKET_WEDDING_PHOTOGRAPHER_135
PHUKET_WEDDING_PHOTOGRAPHER_136
PHUKET_WEDDING_PHOTOGRAPHER_137
PHUKET_WEDDING_PHOTOGRAPHER_138
PHUKET_WEDDING_PHOTOGRAPHER_139
PHUKET_WEDDING_PHOTOGRAPHER_140
PHUKET_WEDDING_PHOTOGRAPHER_141
PHUKET_WEDDING_PHOTOGRAPHER_142
PHUKET_WEDDING_PHOTOGRAPHER_143
PHUKET_WEDDING_PHOTOGRAPHER_144
A few snaps from Queenie and Alvin's joyous The Slate Phuket wedding in Thailand.
I photographed Alvin's sister's wedding in Koh Samui a few years ago, and its a real privilege to be asked to document such an important day again by the same family – it really felt like rejoining old friends.
So thanks Alvin and Queenie and Jojo and David and everyone else. See you sometime in Hong Kong.
*** Check out Queenie and Alvin's wedding over here for a longer edit in an alternate visual style.