Phuket Wedding | Simone and Tom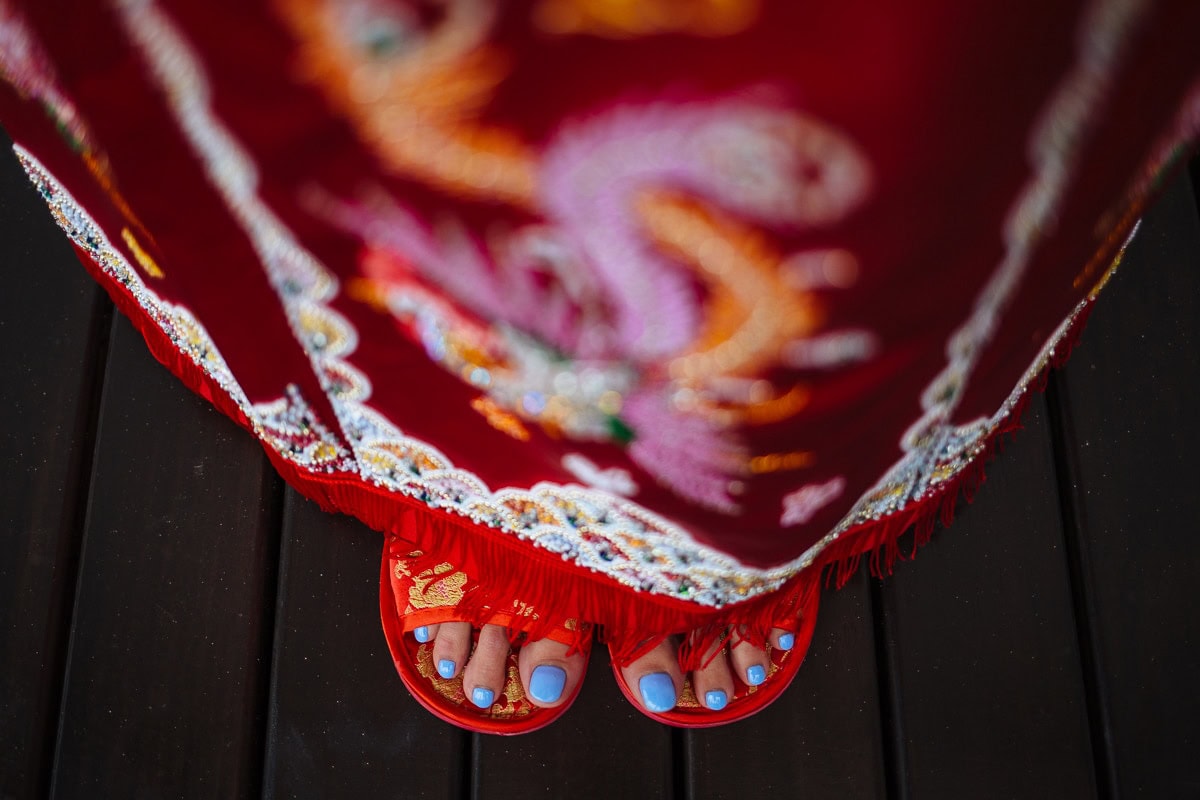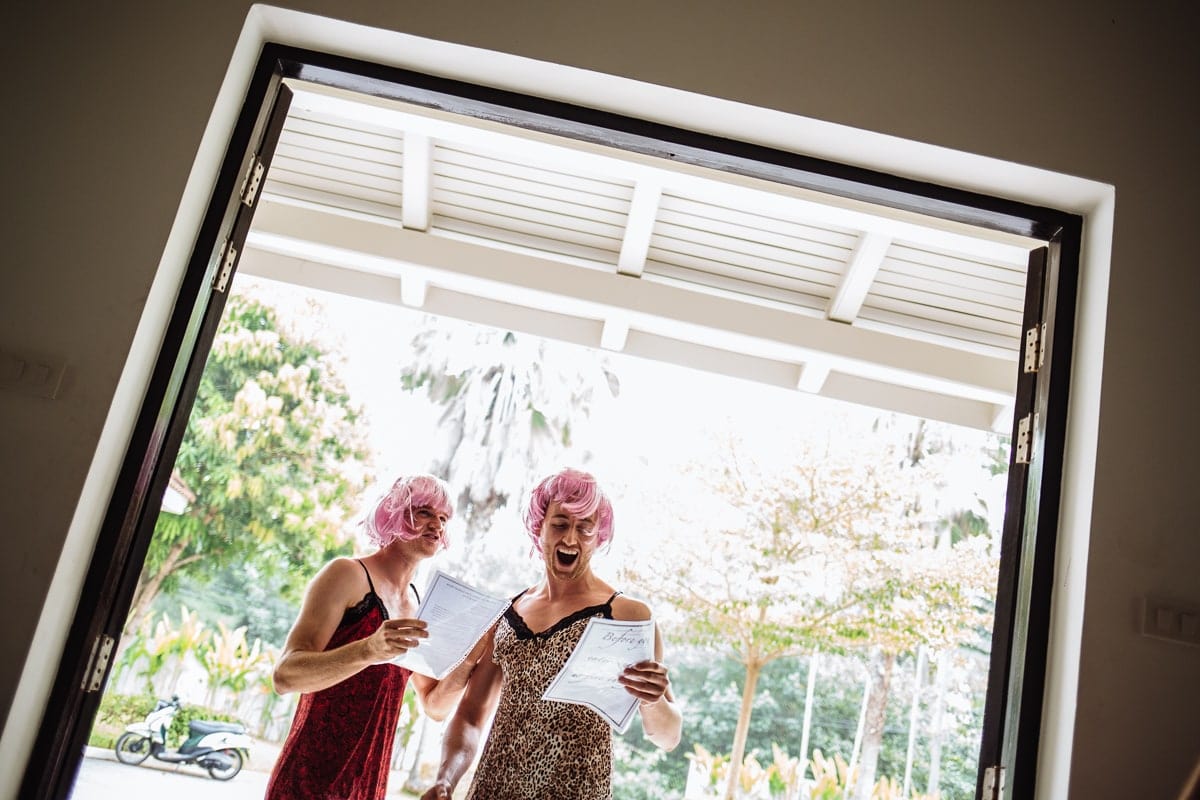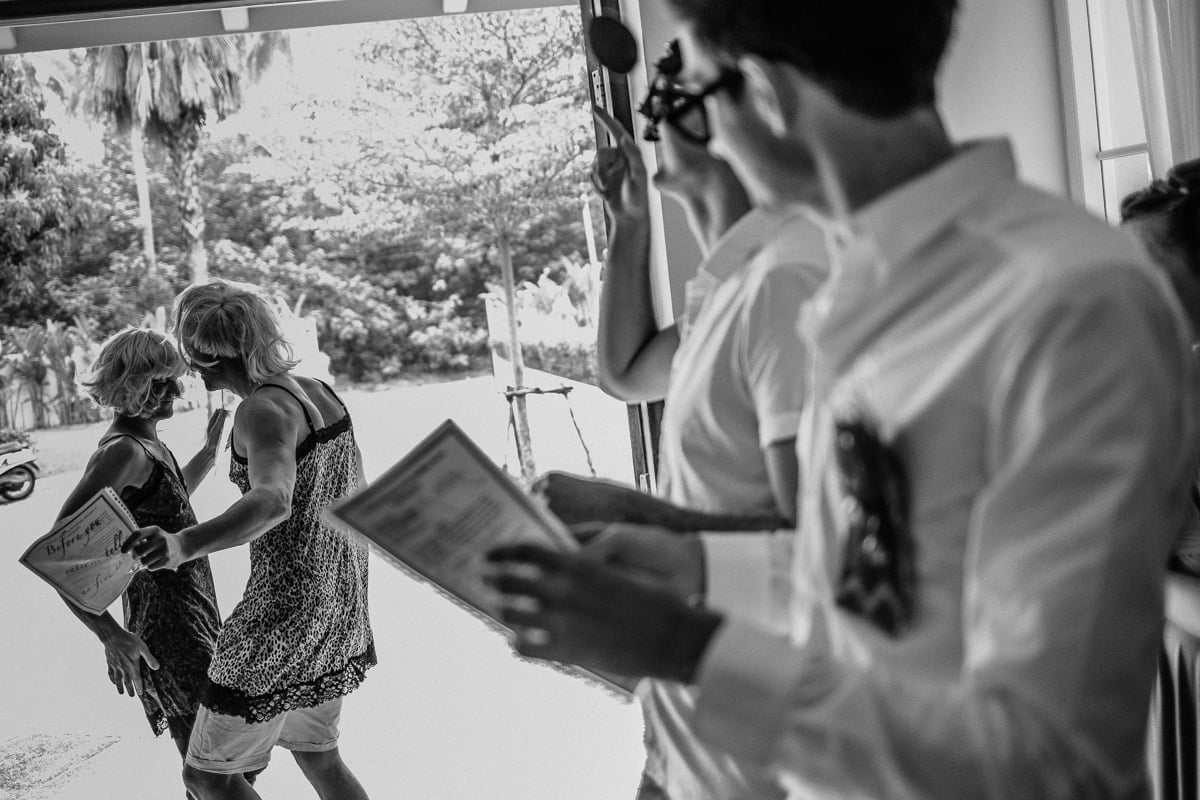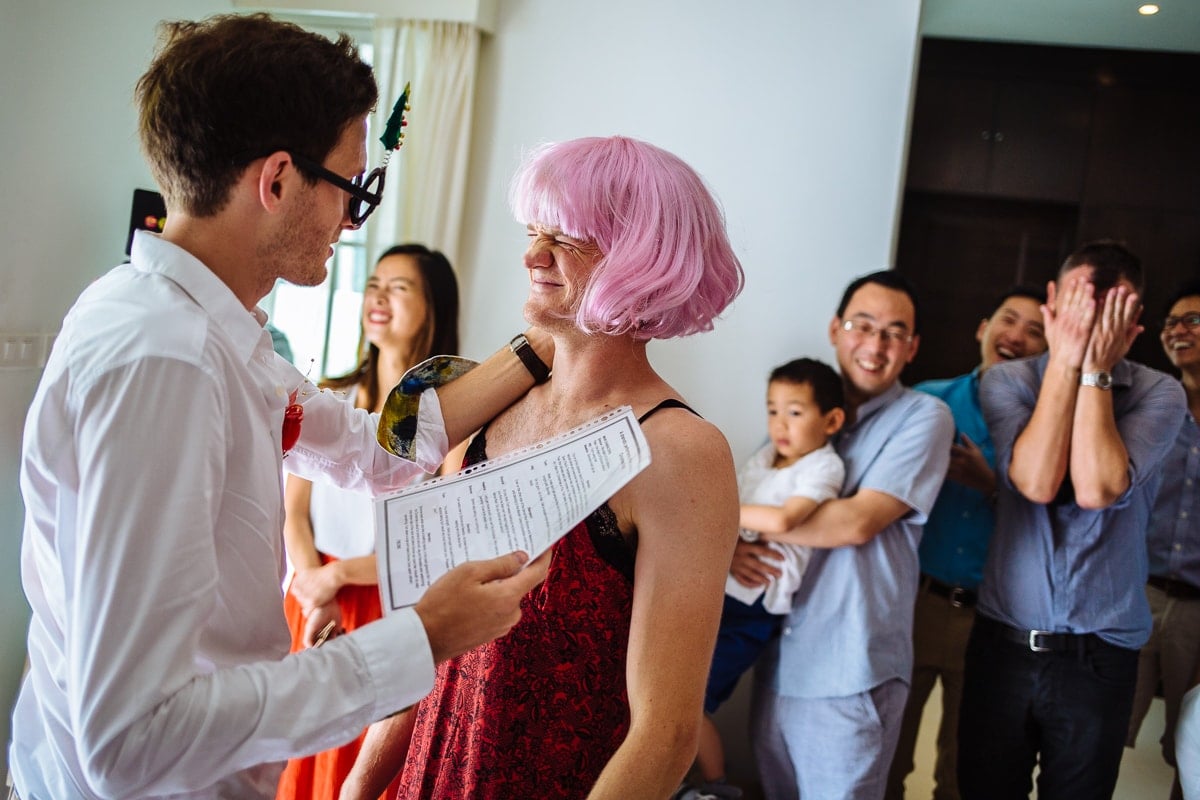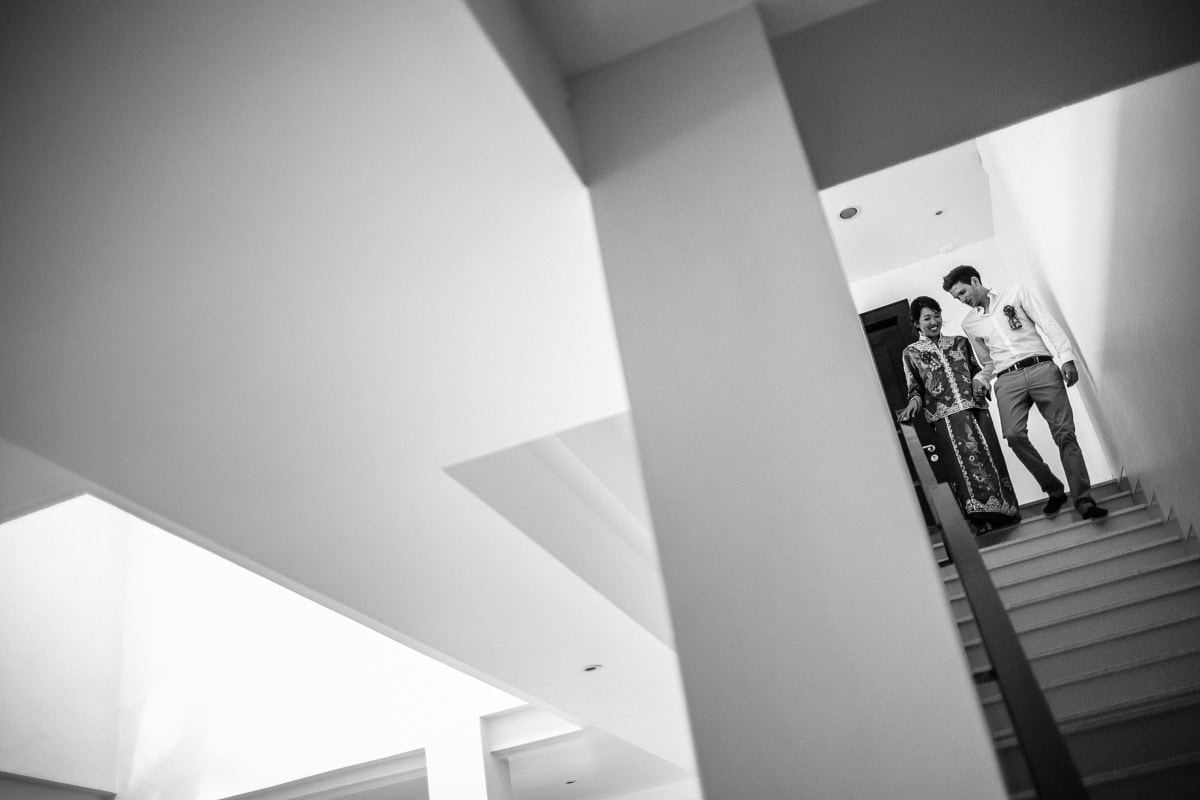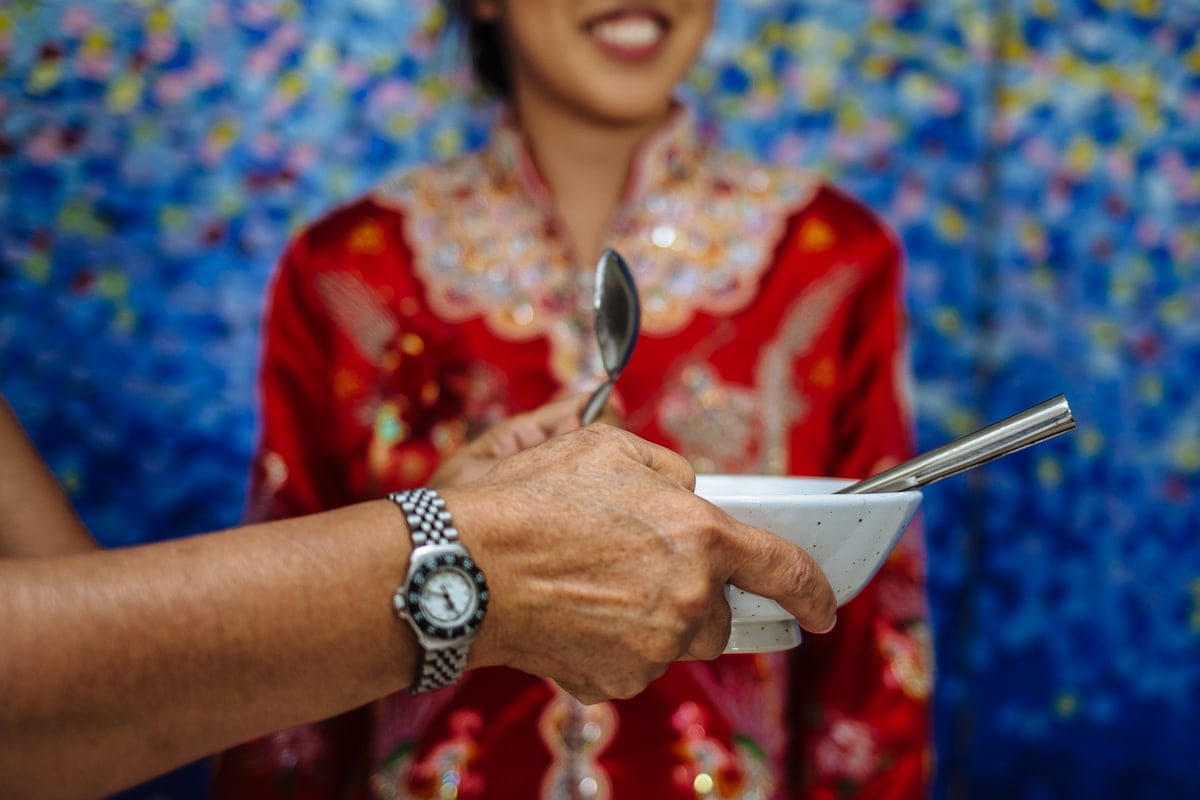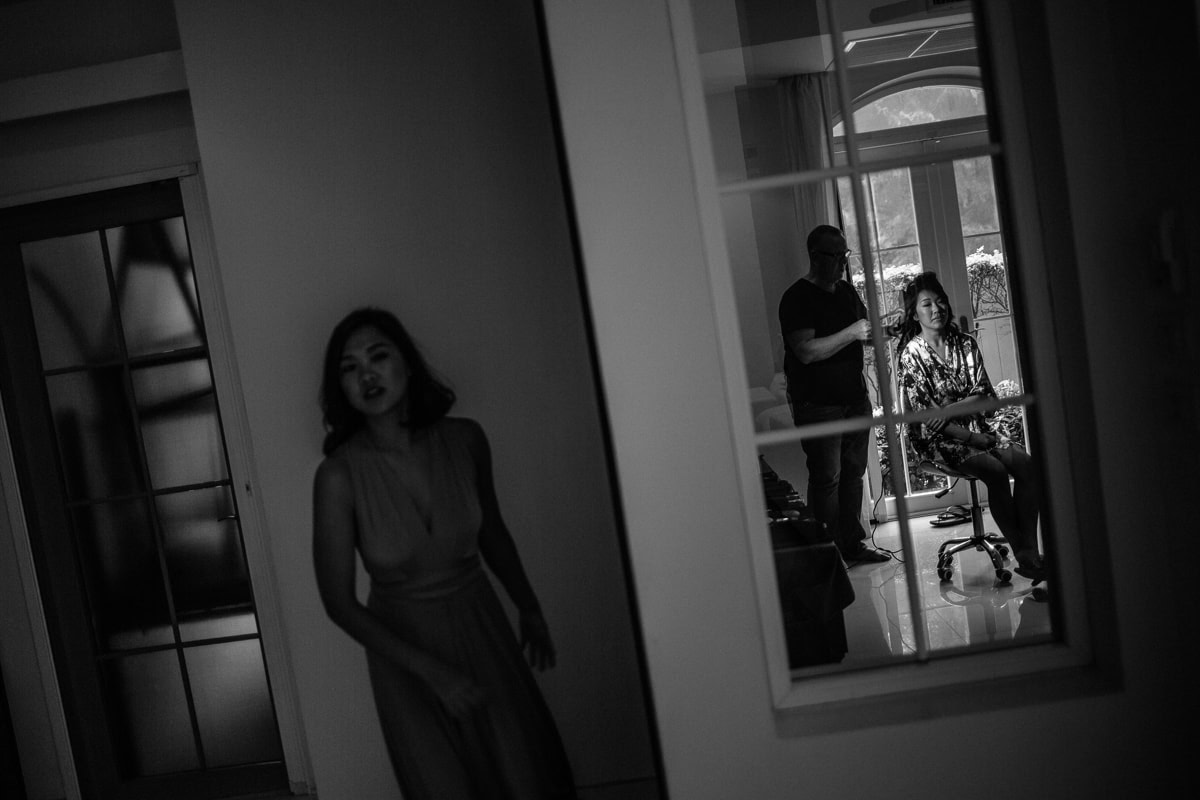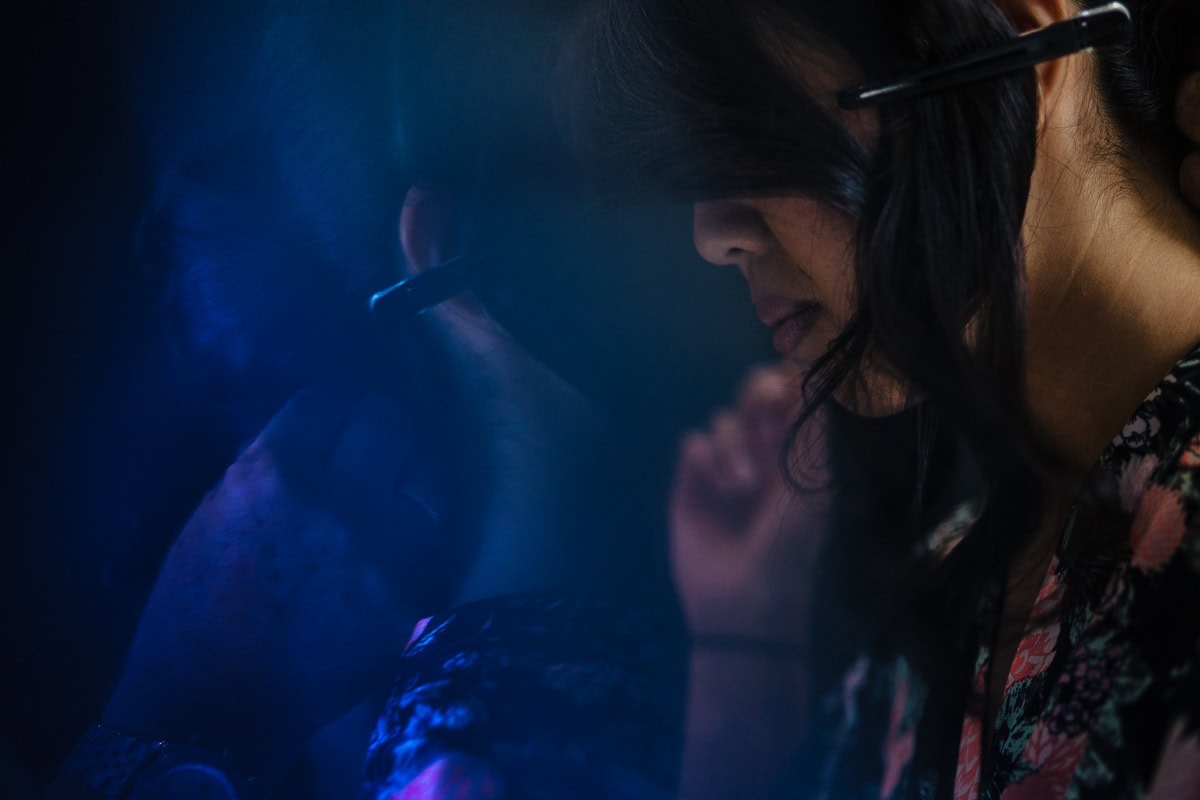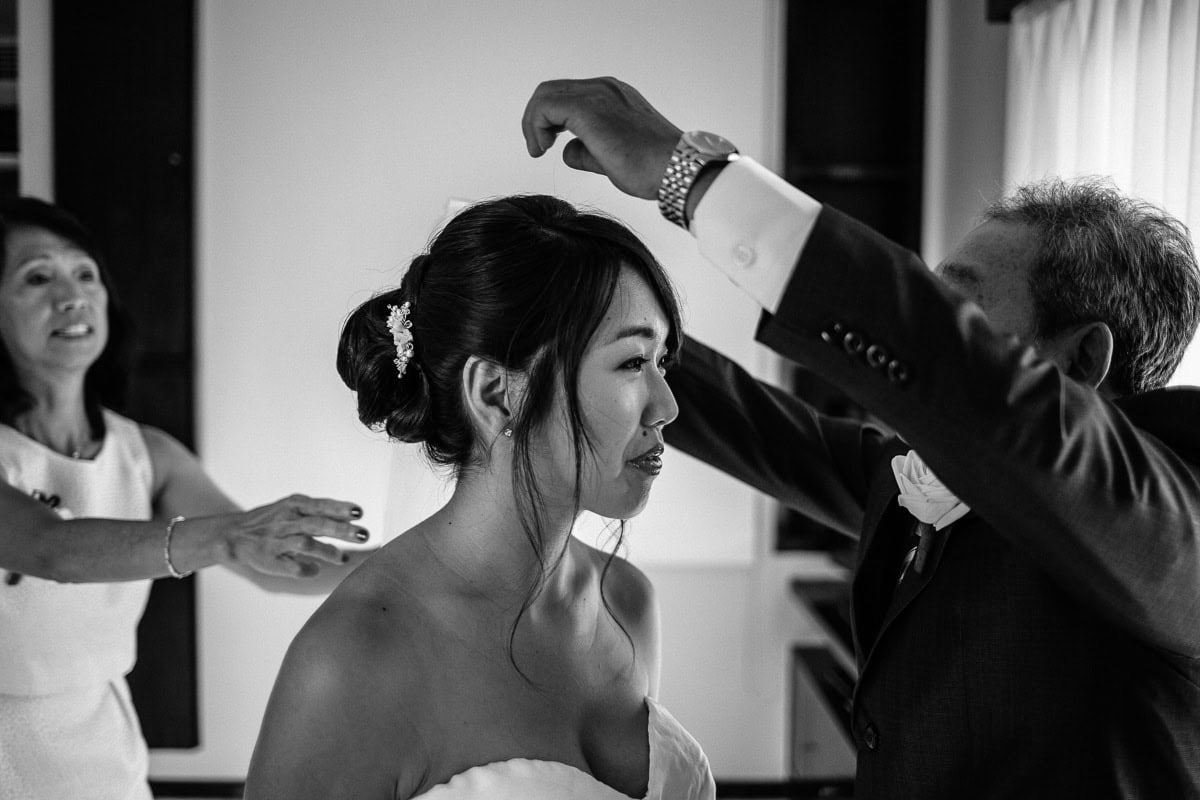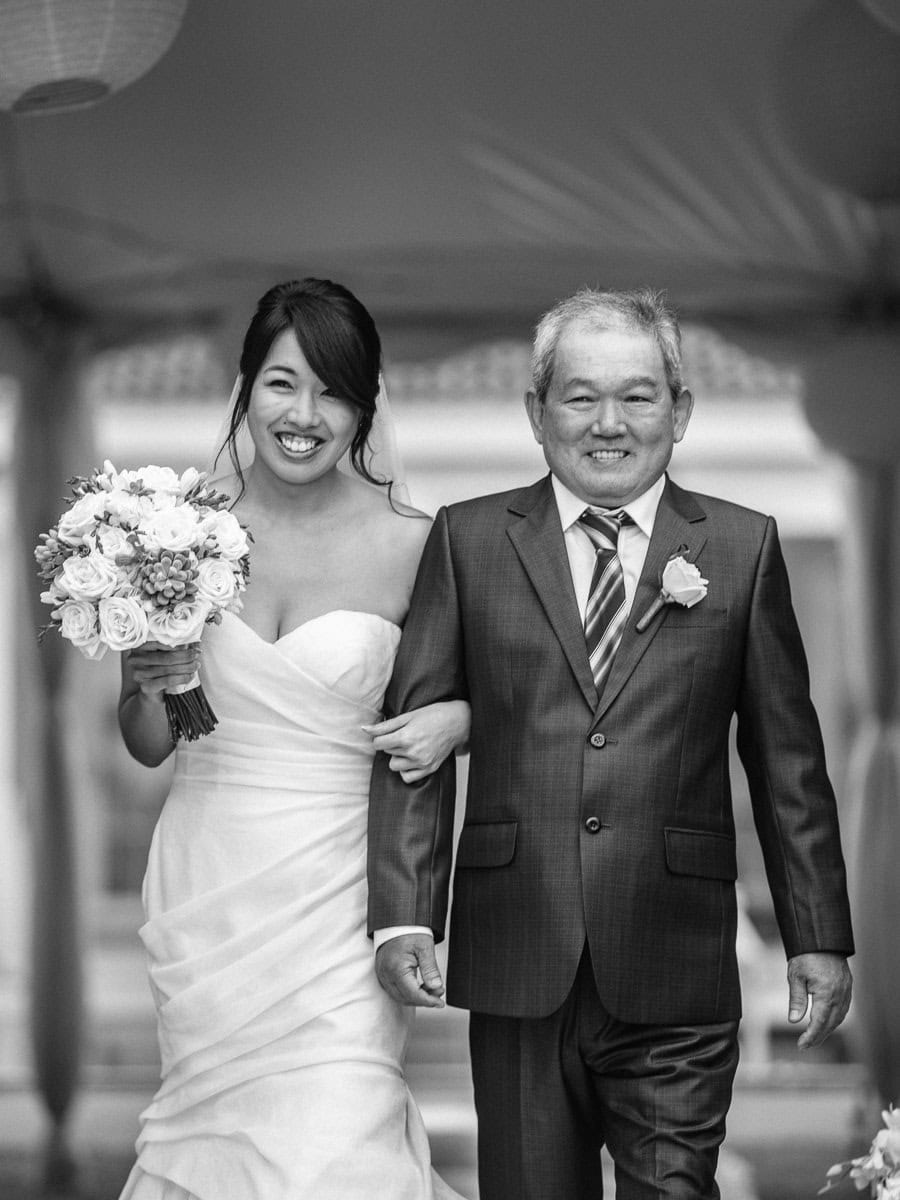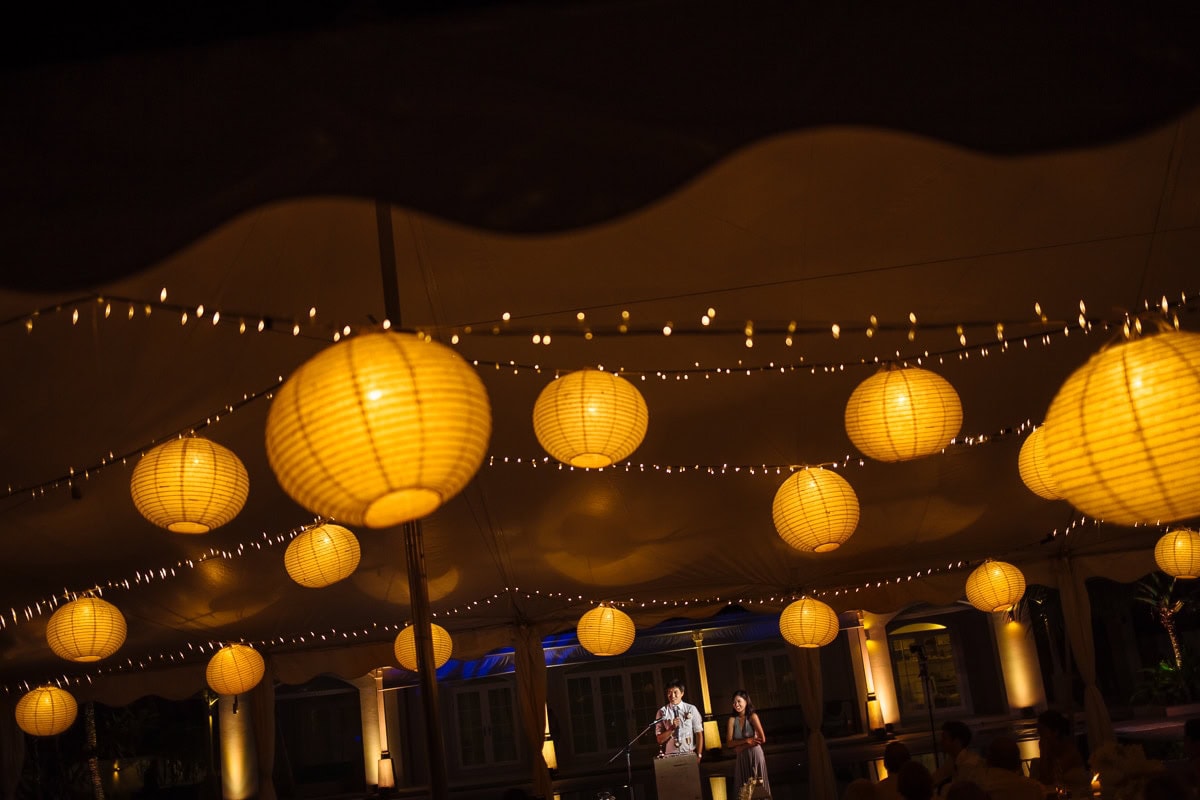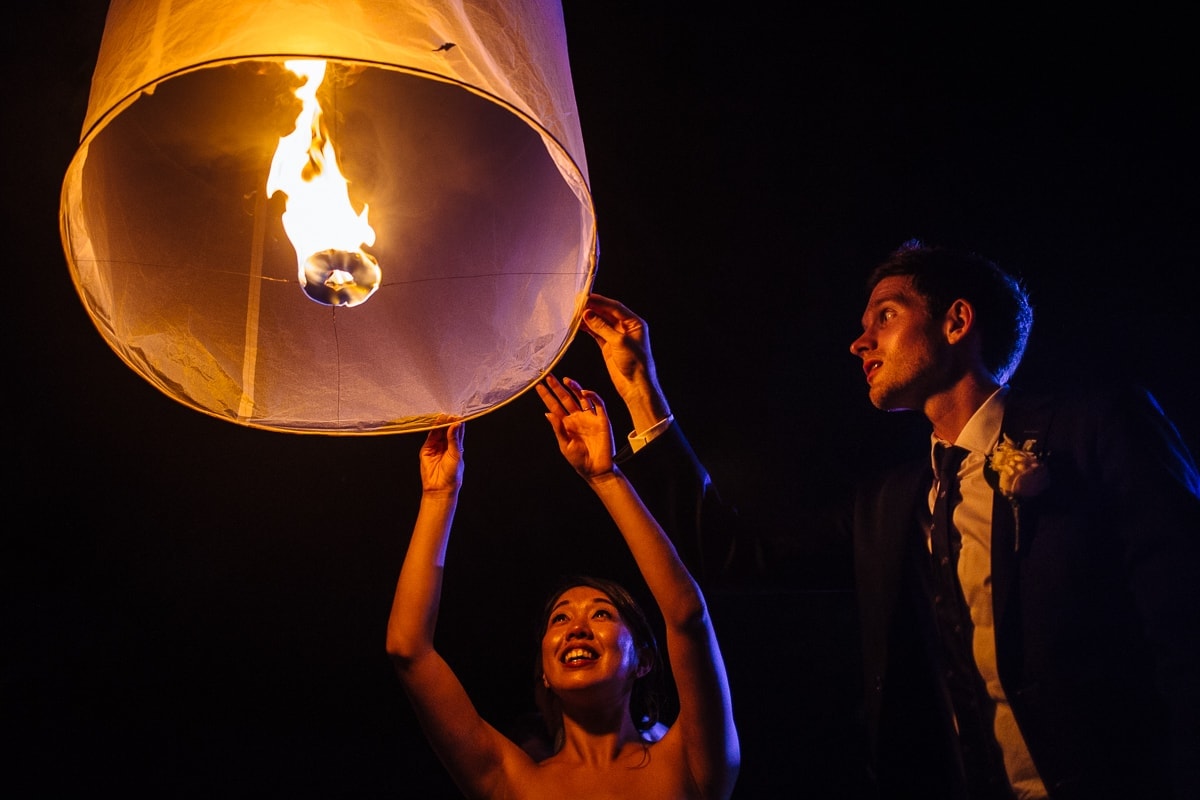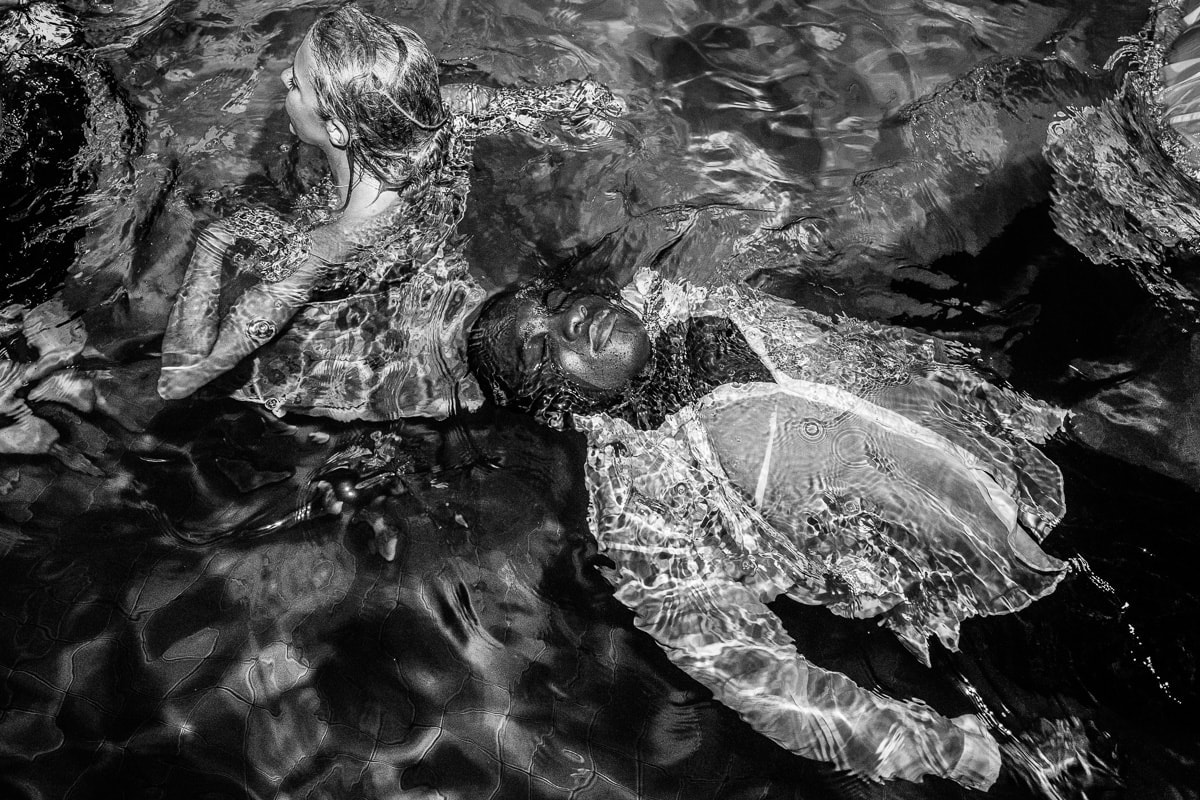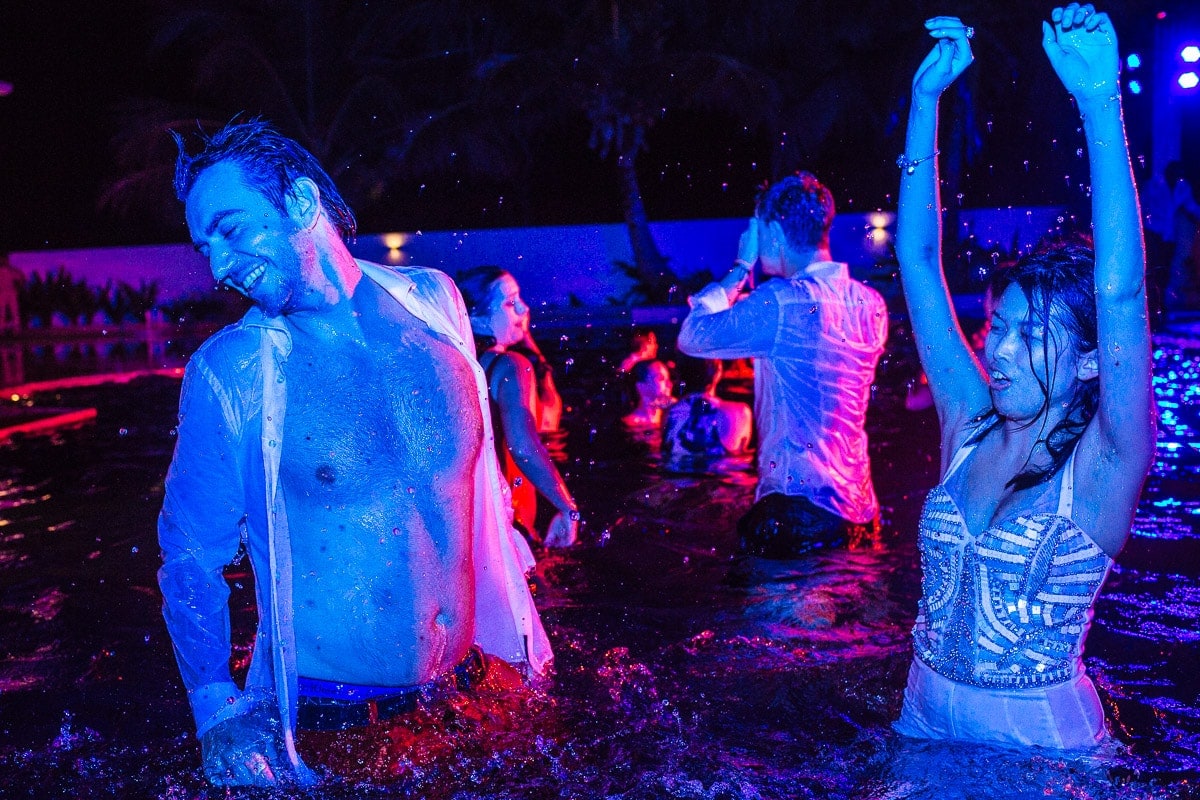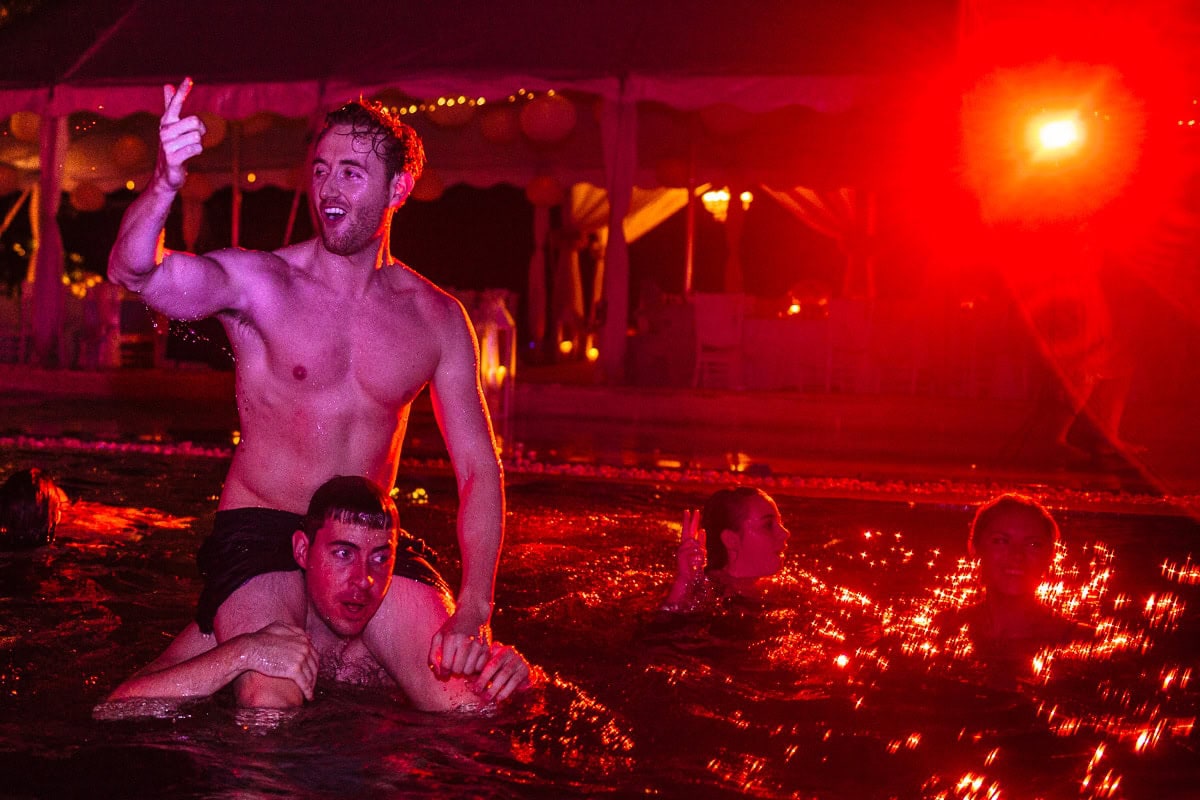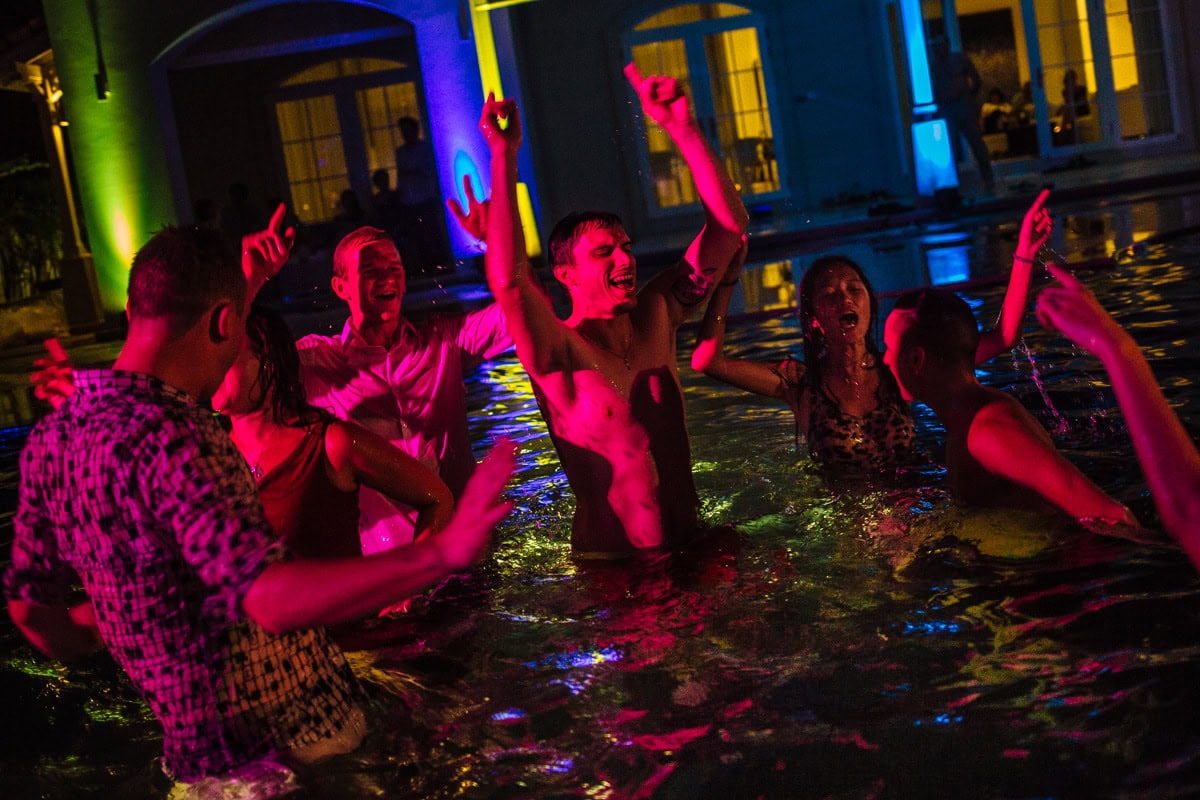 SIMONE+TOM PHUKET WEDDING_100
SIMONE+TOM PHUKET WEDDING_101
SIMONE+TOM PHUKET WEDDING_102
SIMONE+TOM PHUKET WEDDING_103
SIMONE+TOM PHUKET WEDDING_104
SIMONE+TOM PHUKET WEDDING_105
SIMONE+TOM PHUKET WEDDING_106
SIMONE+TOM PHUKET WEDDING_107
SIMONE+TOM PHUKET WEDDING_108
SIMONE+TOM PHUKET WEDDING_109
SIMONE+TOM PHUKET WEDDING_110
SIMONE+TOM PHUKET WEDDING_111
SIMONE+TOM PHUKET WEDDING_112
SIMONE+TOM PHUKET WEDDING_113
SIMONE+TOM PHUKET WEDDING_114
SIMONE+TOM PHUKET WEDDING_115
SIMONE+TOM PHUKET WEDDING_116
SIMONE+TOM PHUKET WEDDING_117
SIMONE+TOM PHUKET WEDDING_118
SIMONE+TOM PHUKET WEDDING_119
SIMONE+TOM PHUKET WEDDING_120
SIMONE+TOM PHUKET WEDDING_121
SIMONE+TOM PHUKET WEDDING_122
SIMONE+TOM PHUKET WEDDING_123
SIMONE+TOM PHUKET WEDDING_124
SIMONE+TOM PHUKET WEDDING_125
SIMONE+TOM PHUKET WEDDING_126
SIMONE+TOM PHUKET WEDDING_127
SIMONE+TOM PHUKET WEDDING_128
SIMONE+TOM PHUKET WEDDING_129
SIMONE+TOM PHUKET WEDDING_130
SIMONE+TOM PHUKET WEDDING_131
SIMONE+TOM PHUKET WEDDING_132
Rain, smiles, love, rain, smiles, love repeat.
Then jump in the pool.
A wonderful destination wedding in Phuket with Simone and Tom and their families and friends. Rain on a wedding day can test the resolve and spirit of any bride and groom, and it shows how determined and sweet and lovely a couple is when the move ahead with smiles and laughter and have the time of their lives regardless of the many raindrops.