Koh Samui Wedding | Brooke and Craig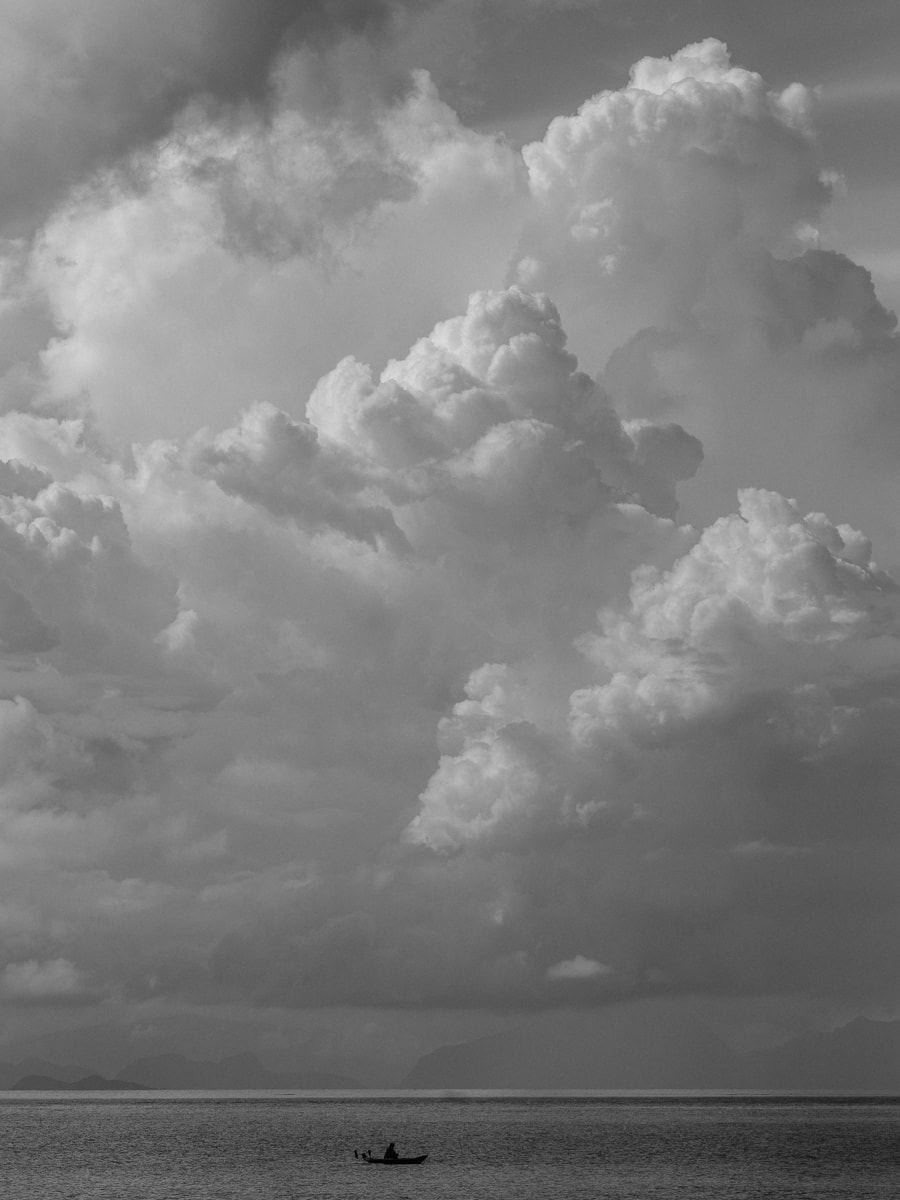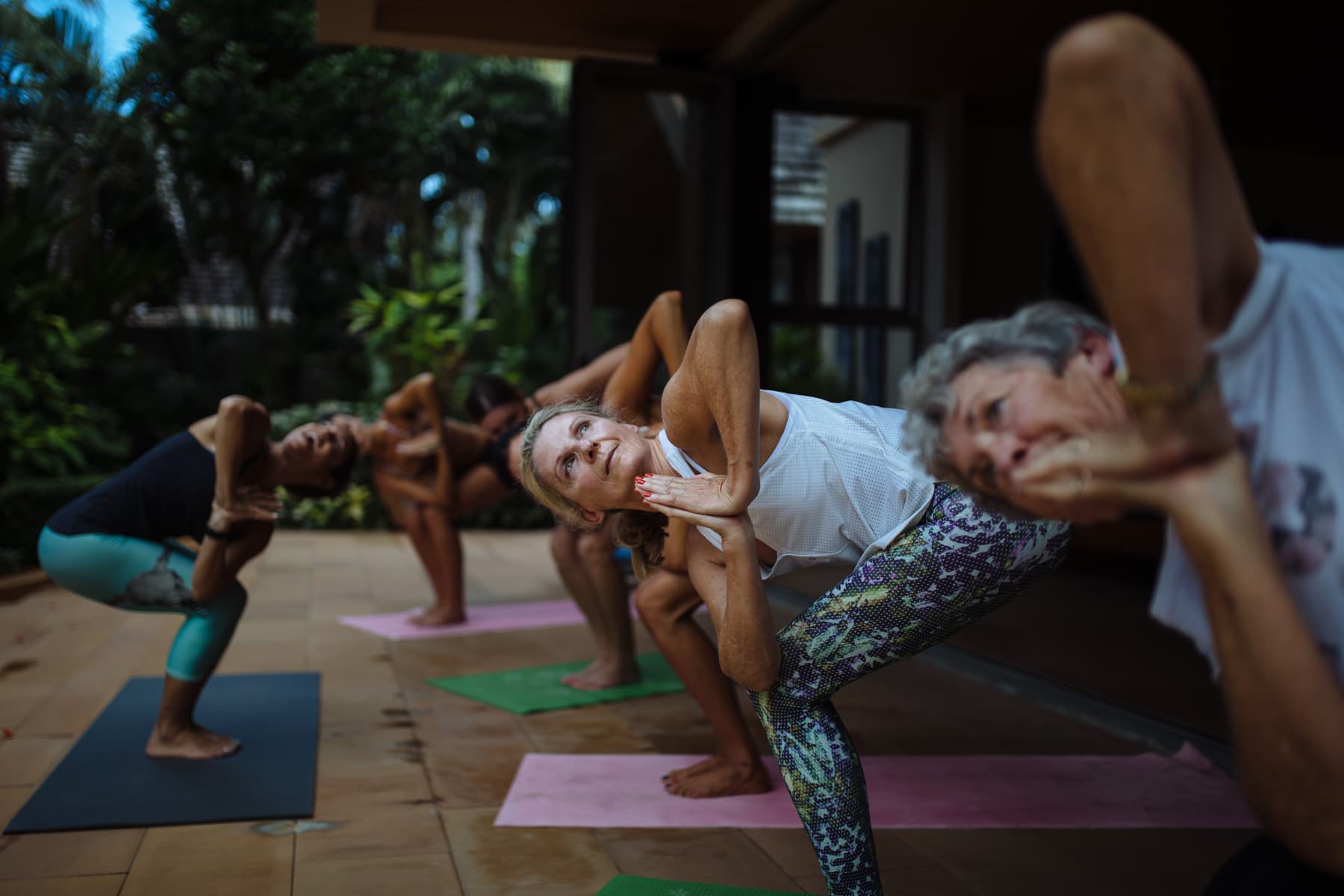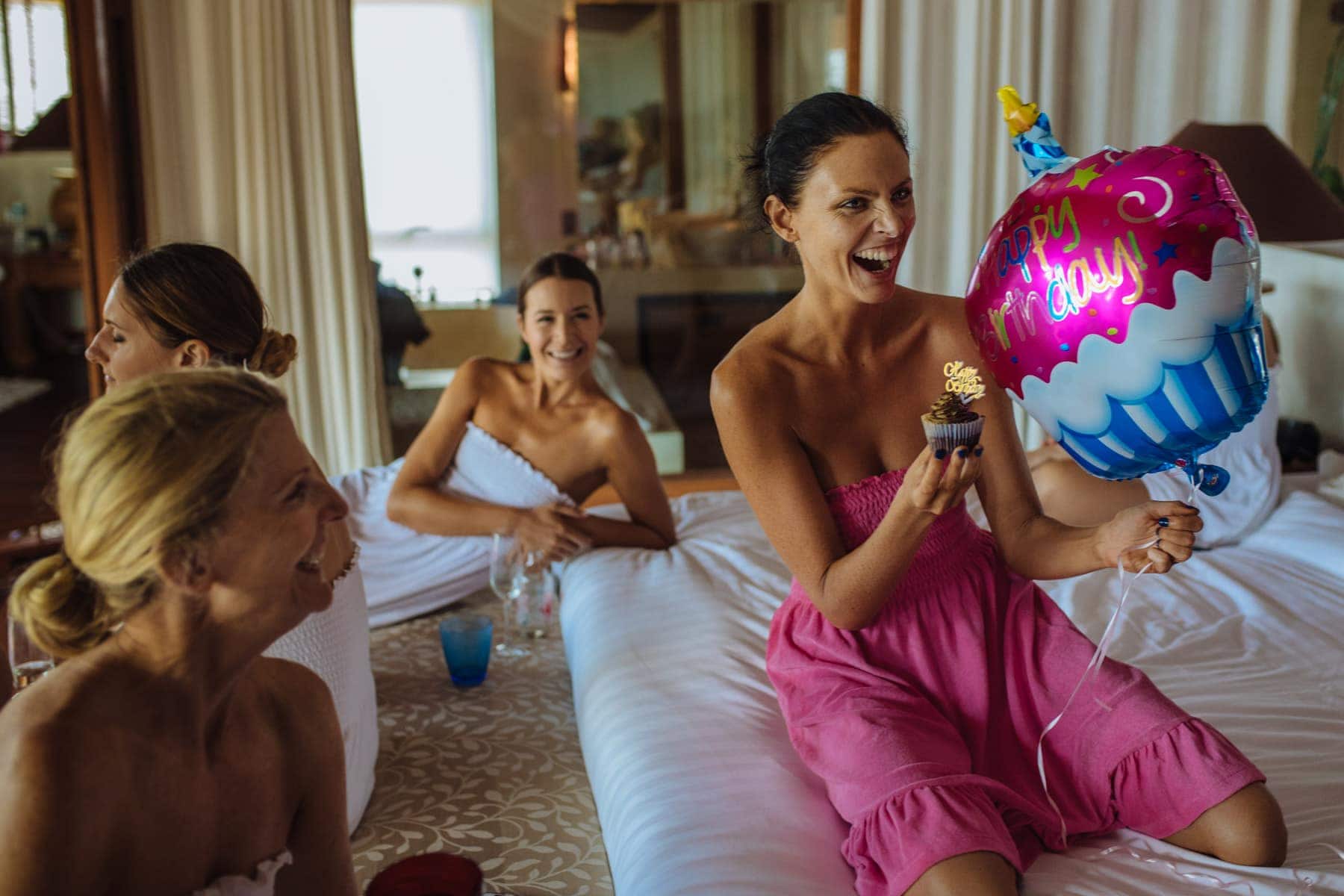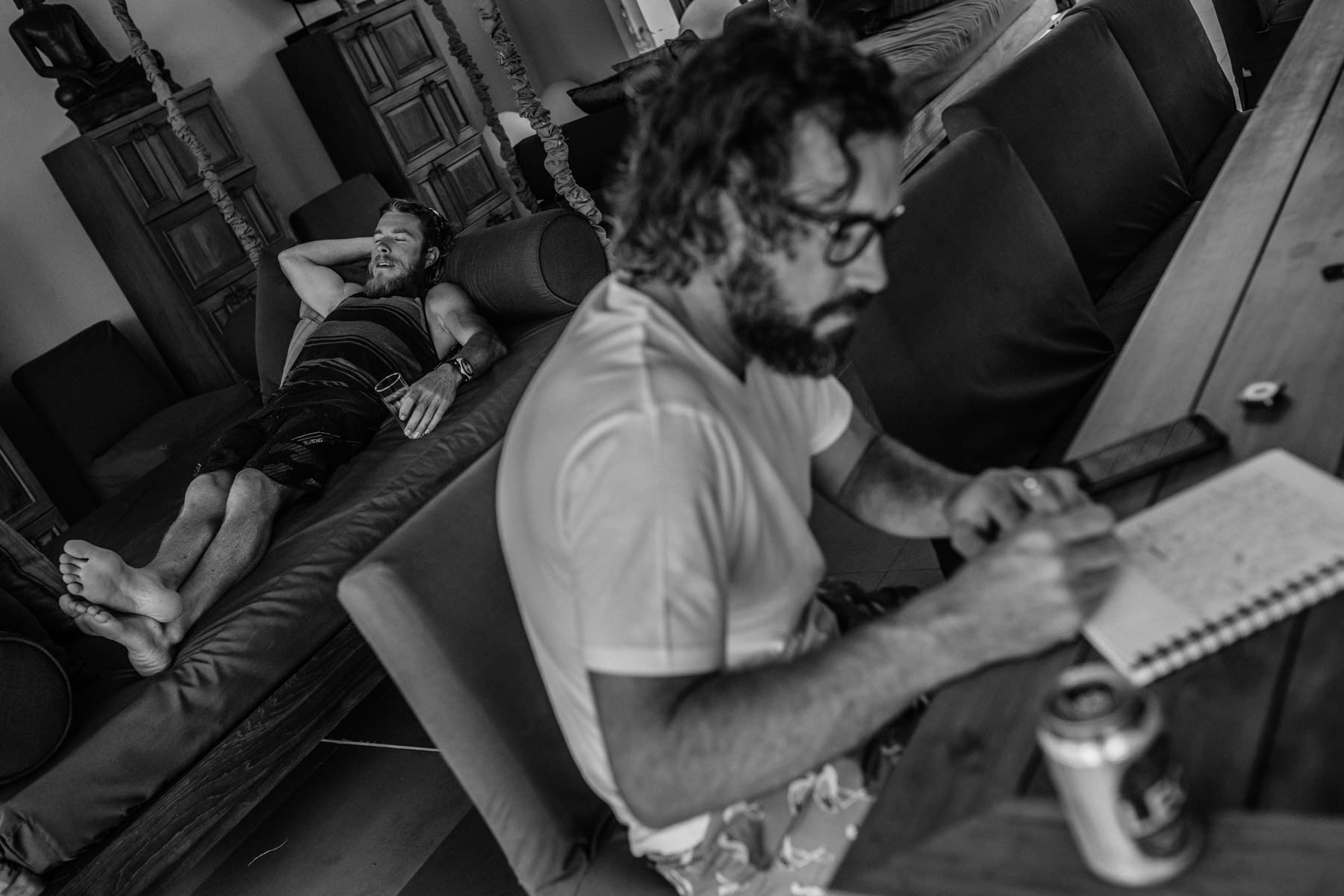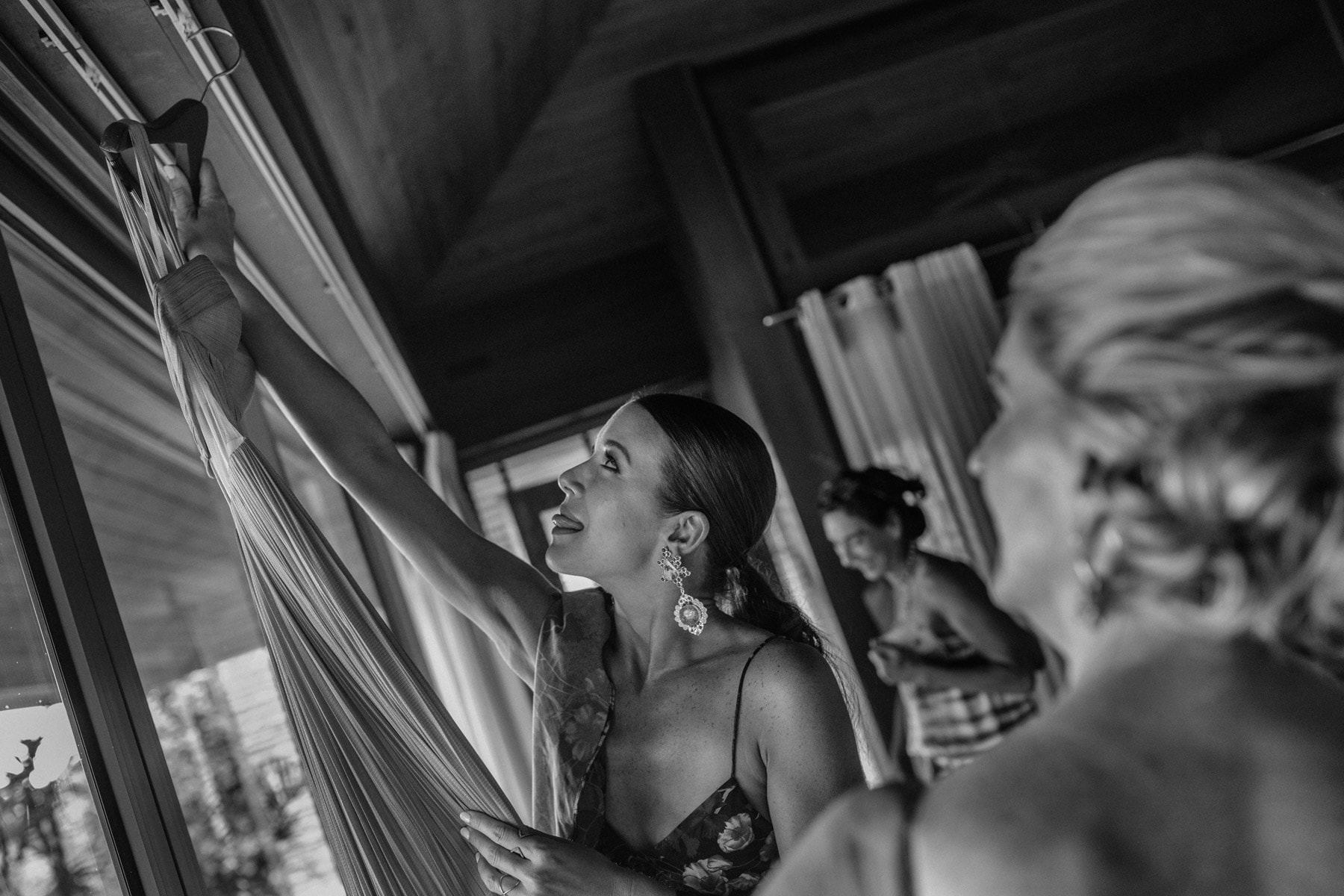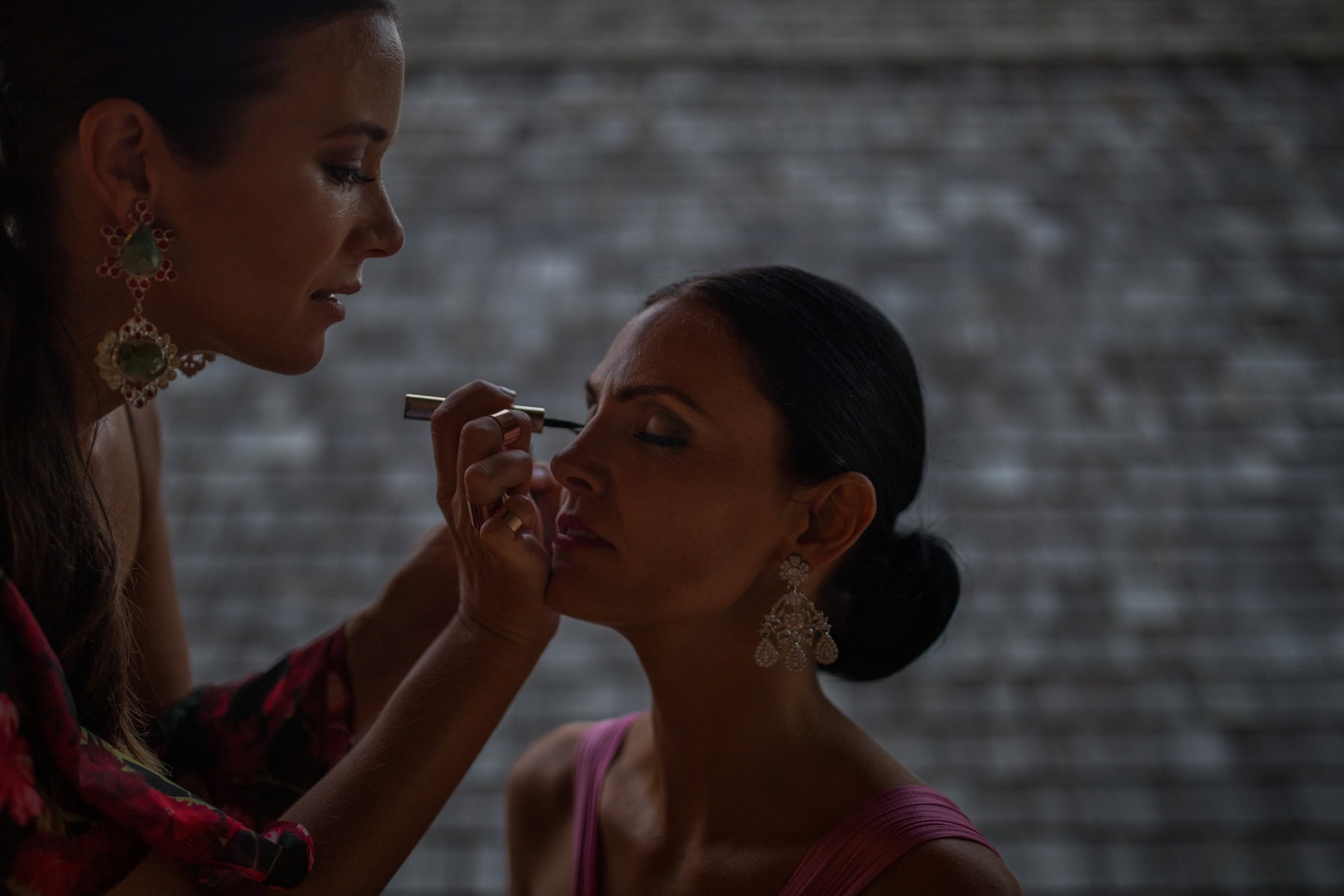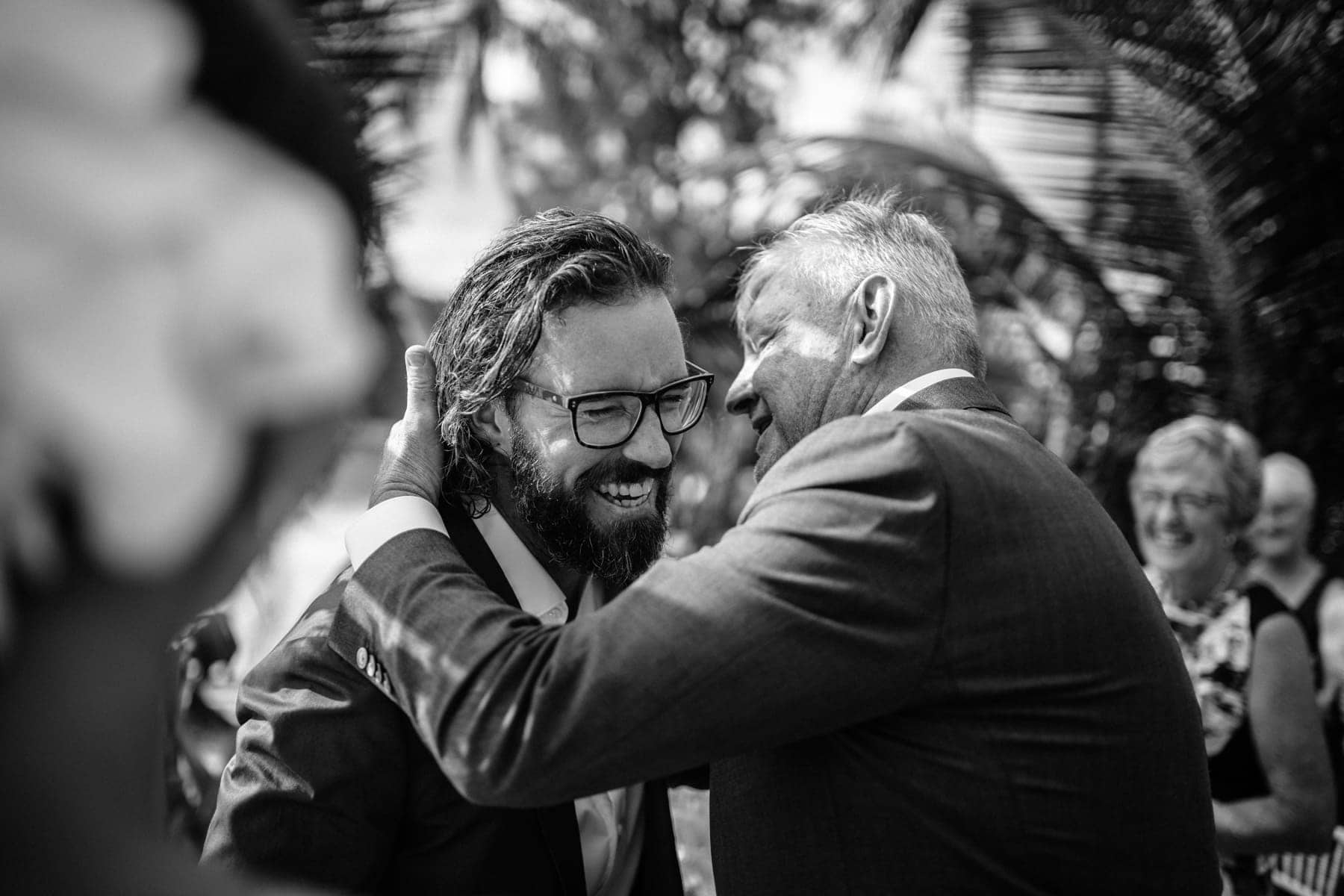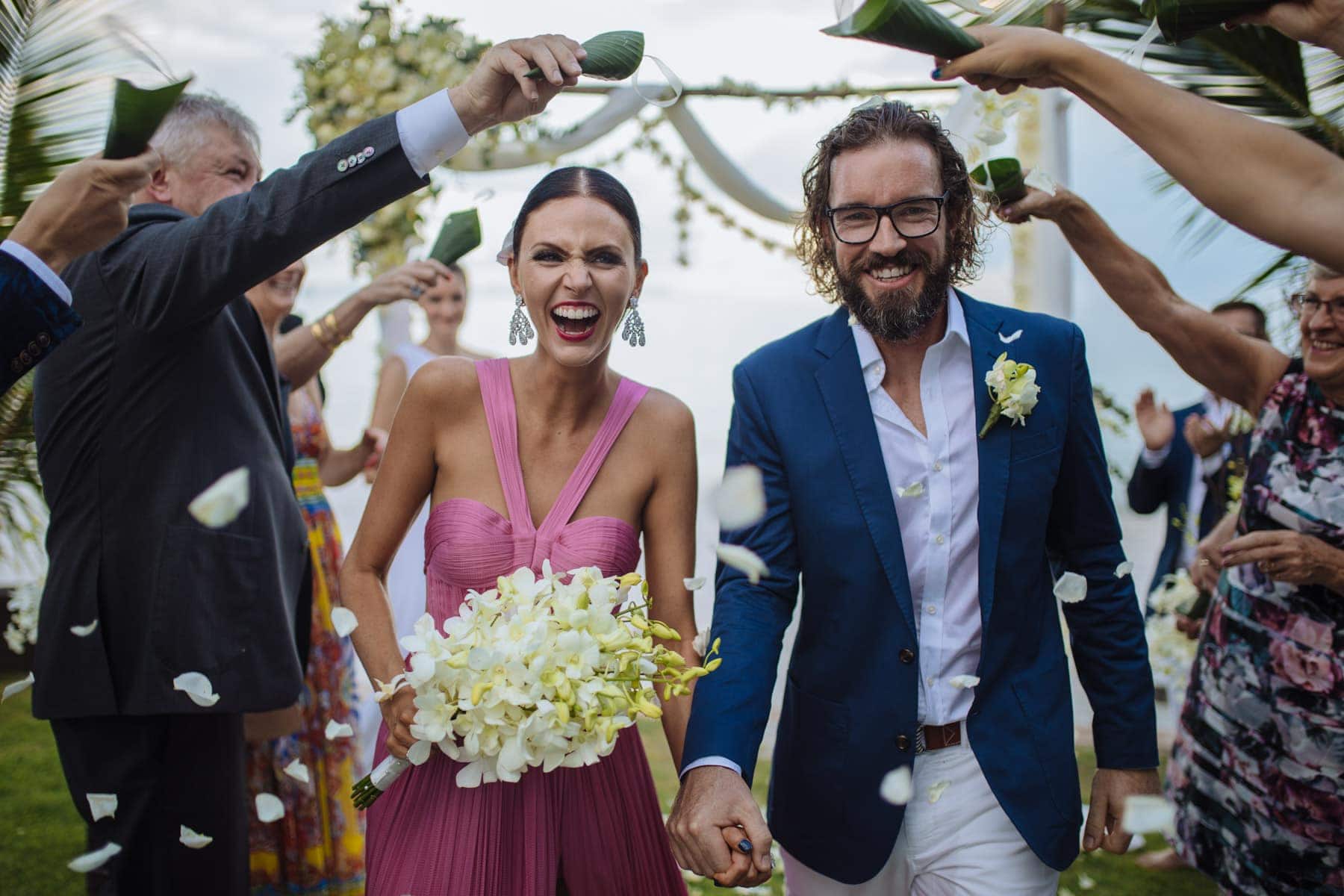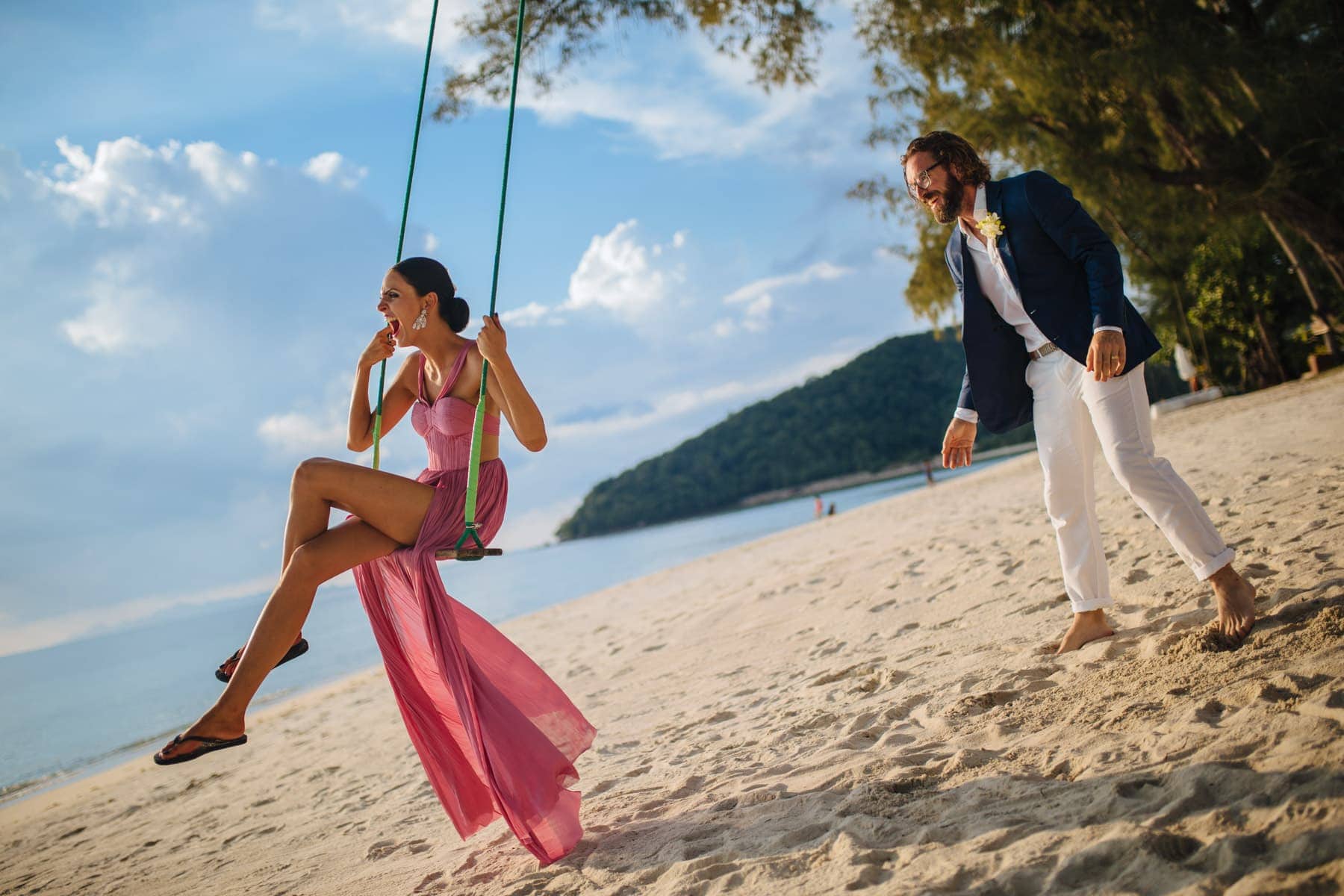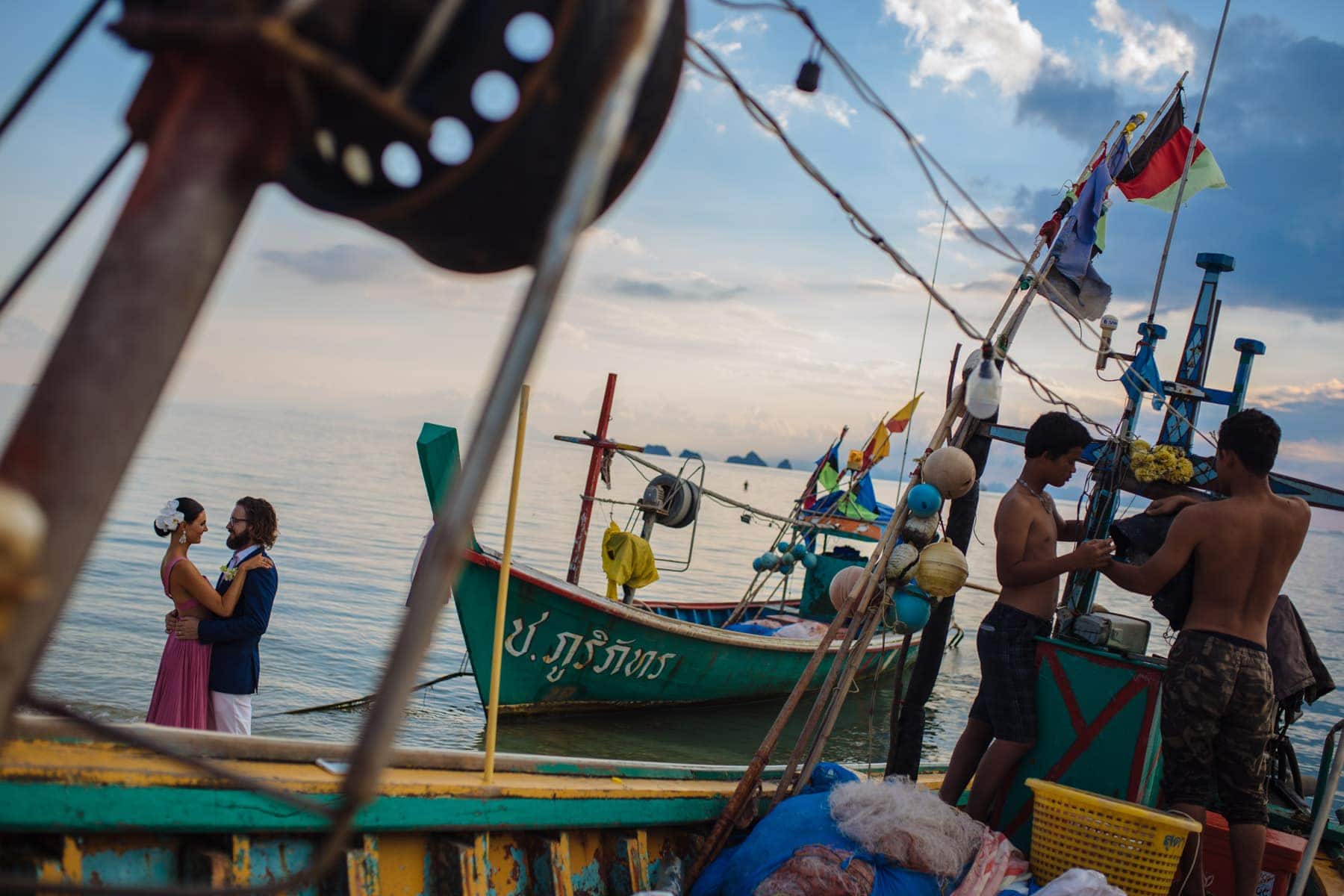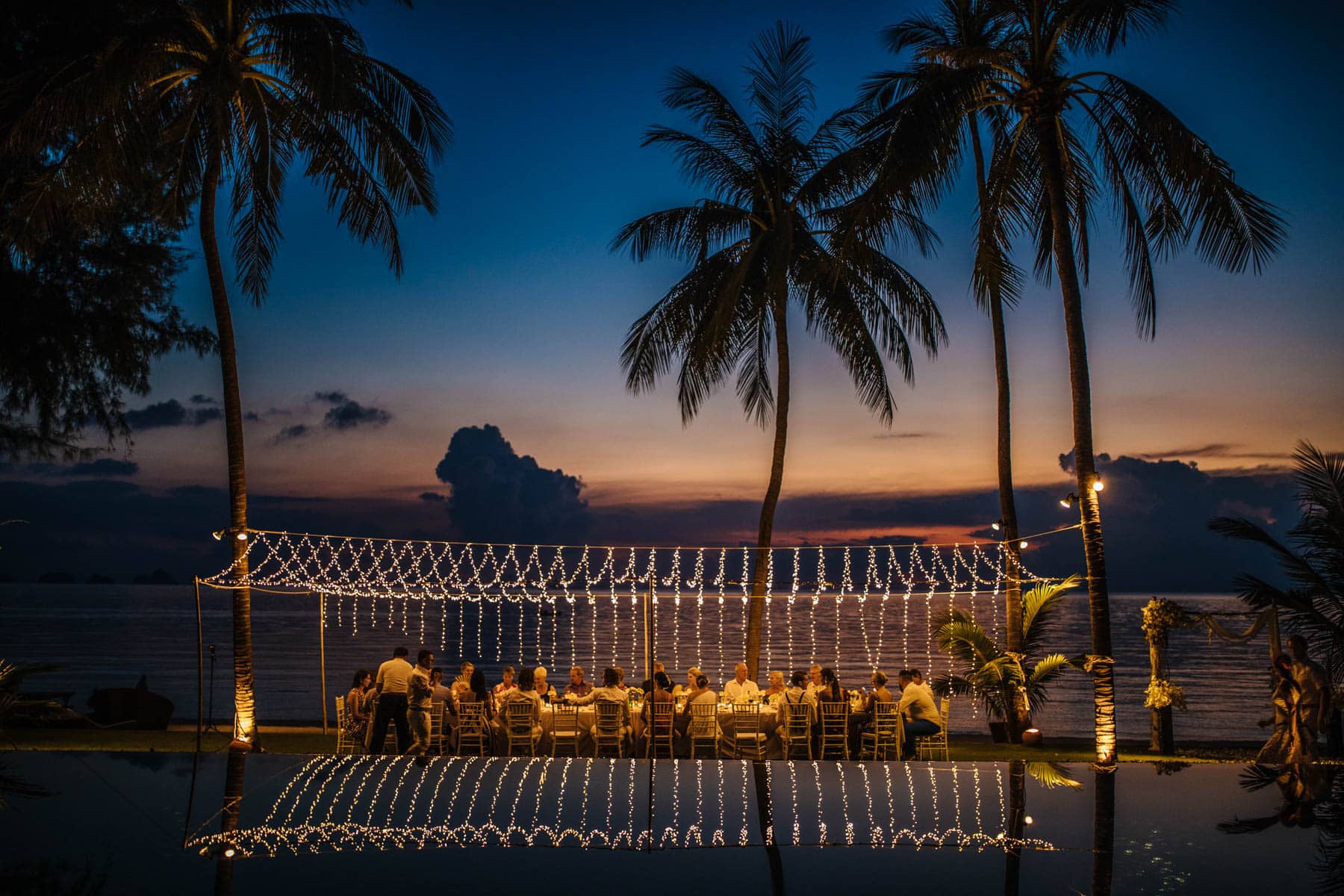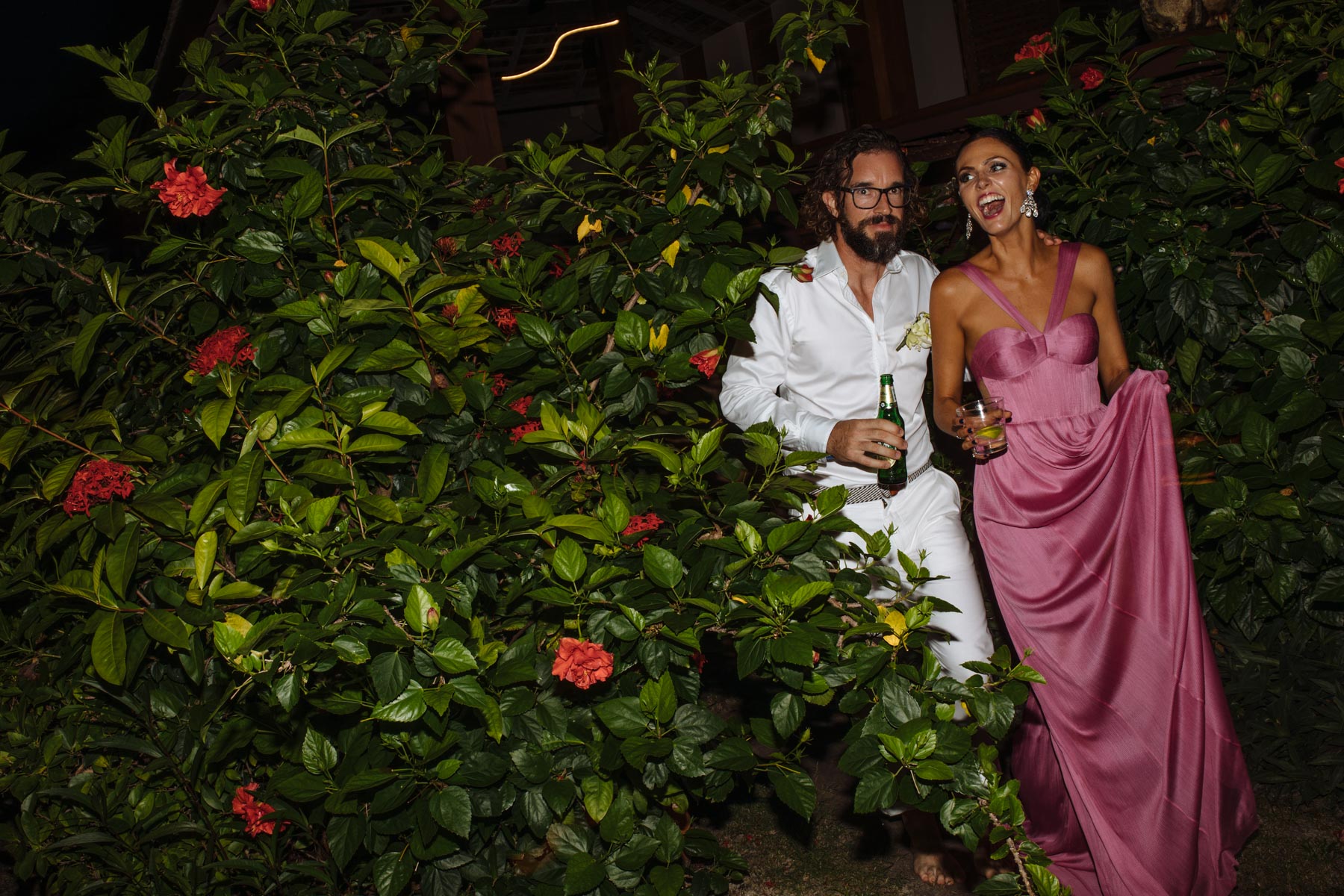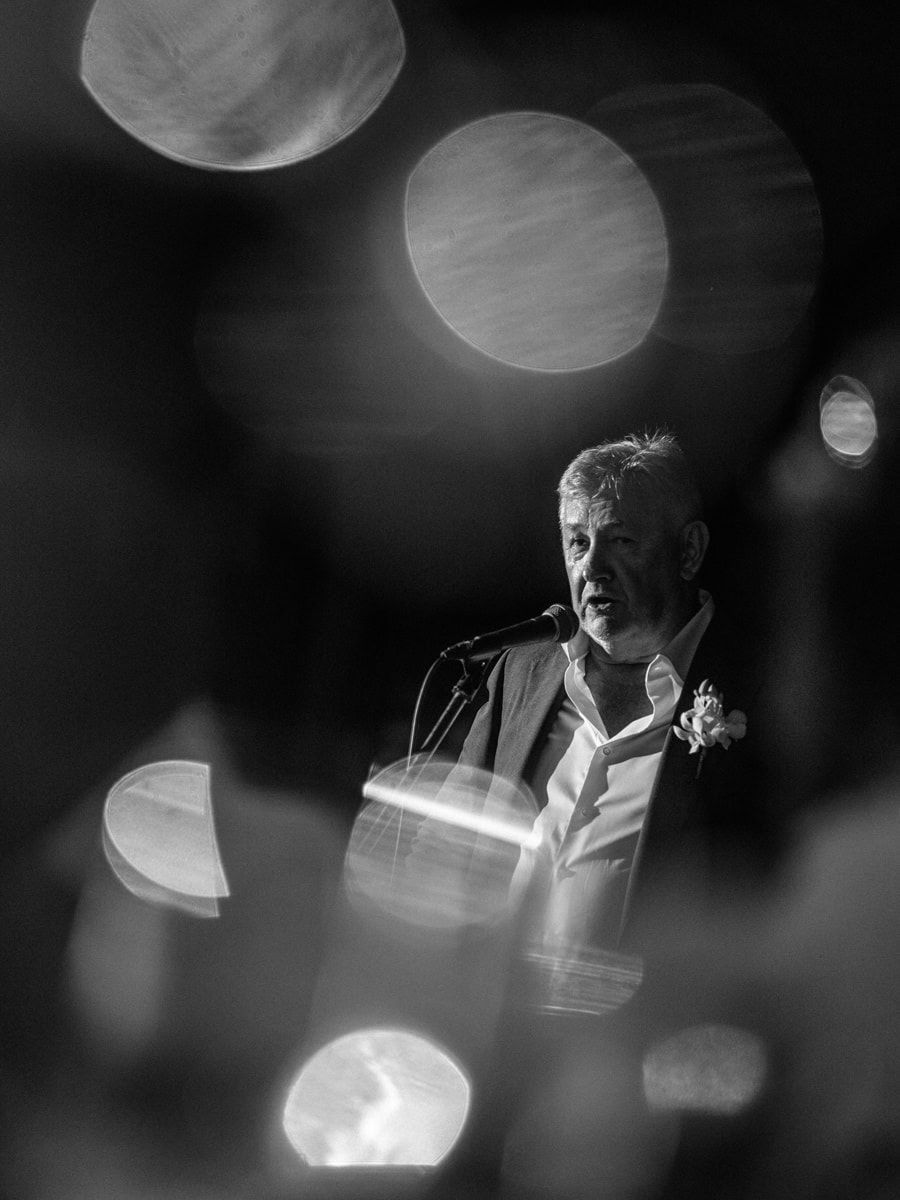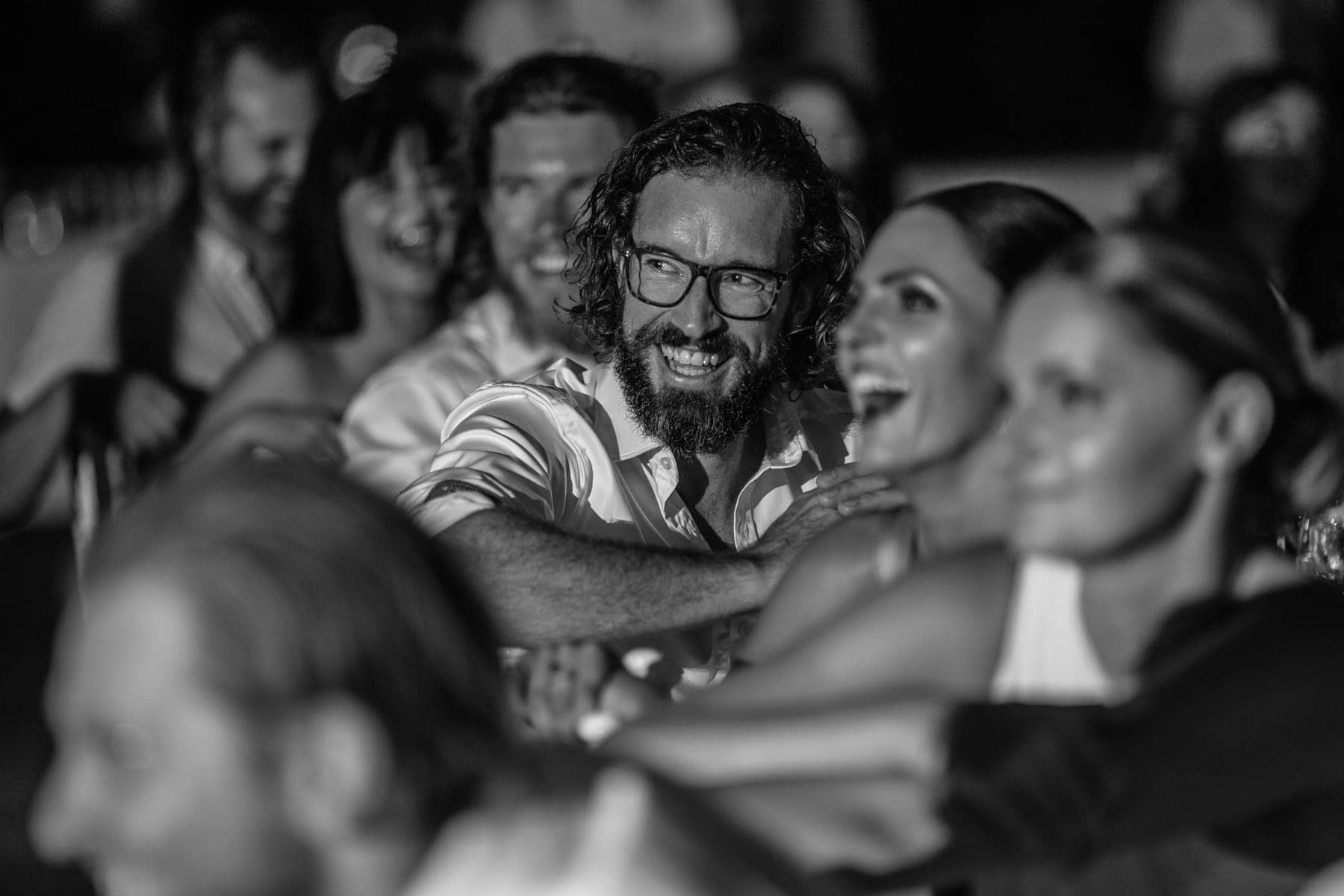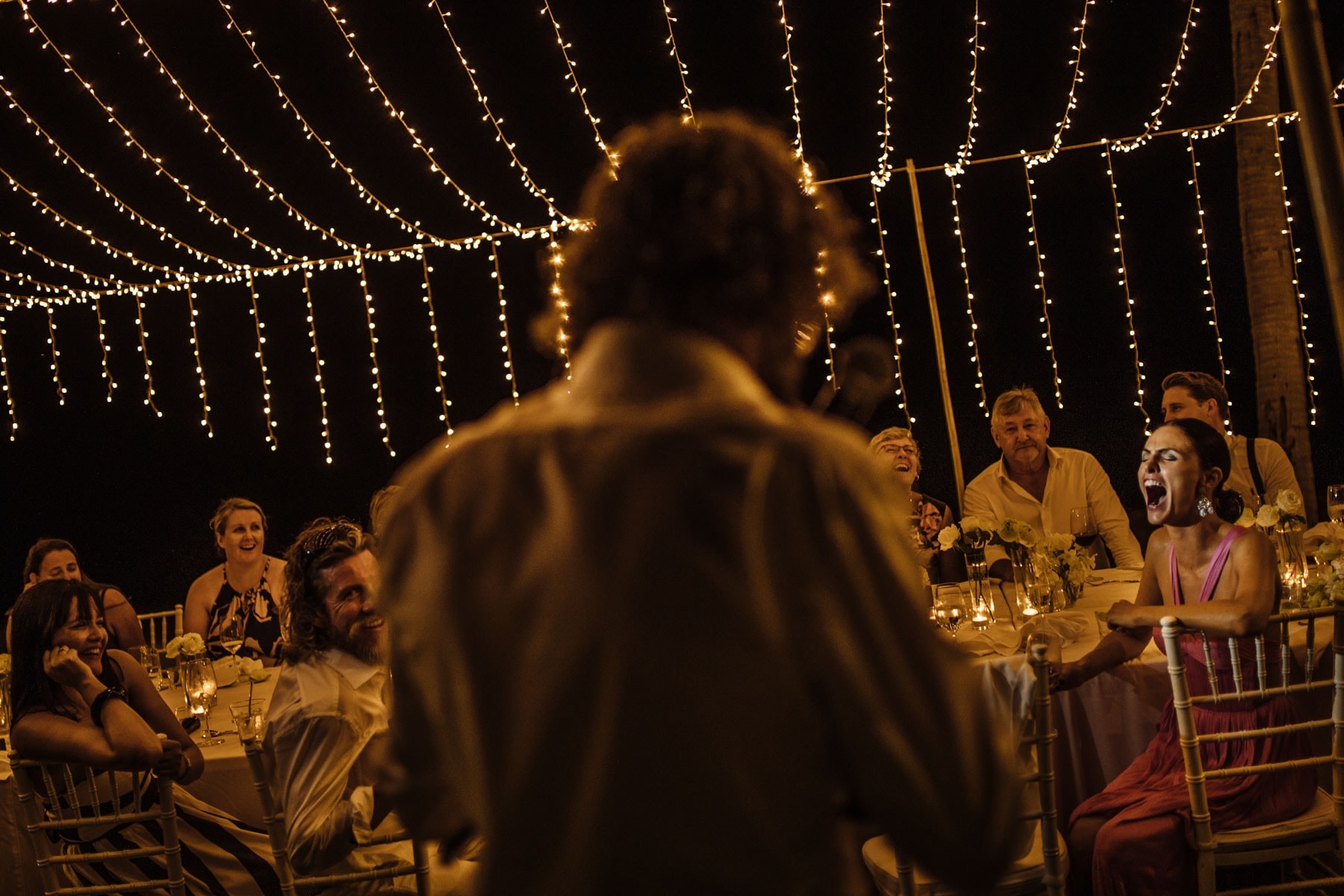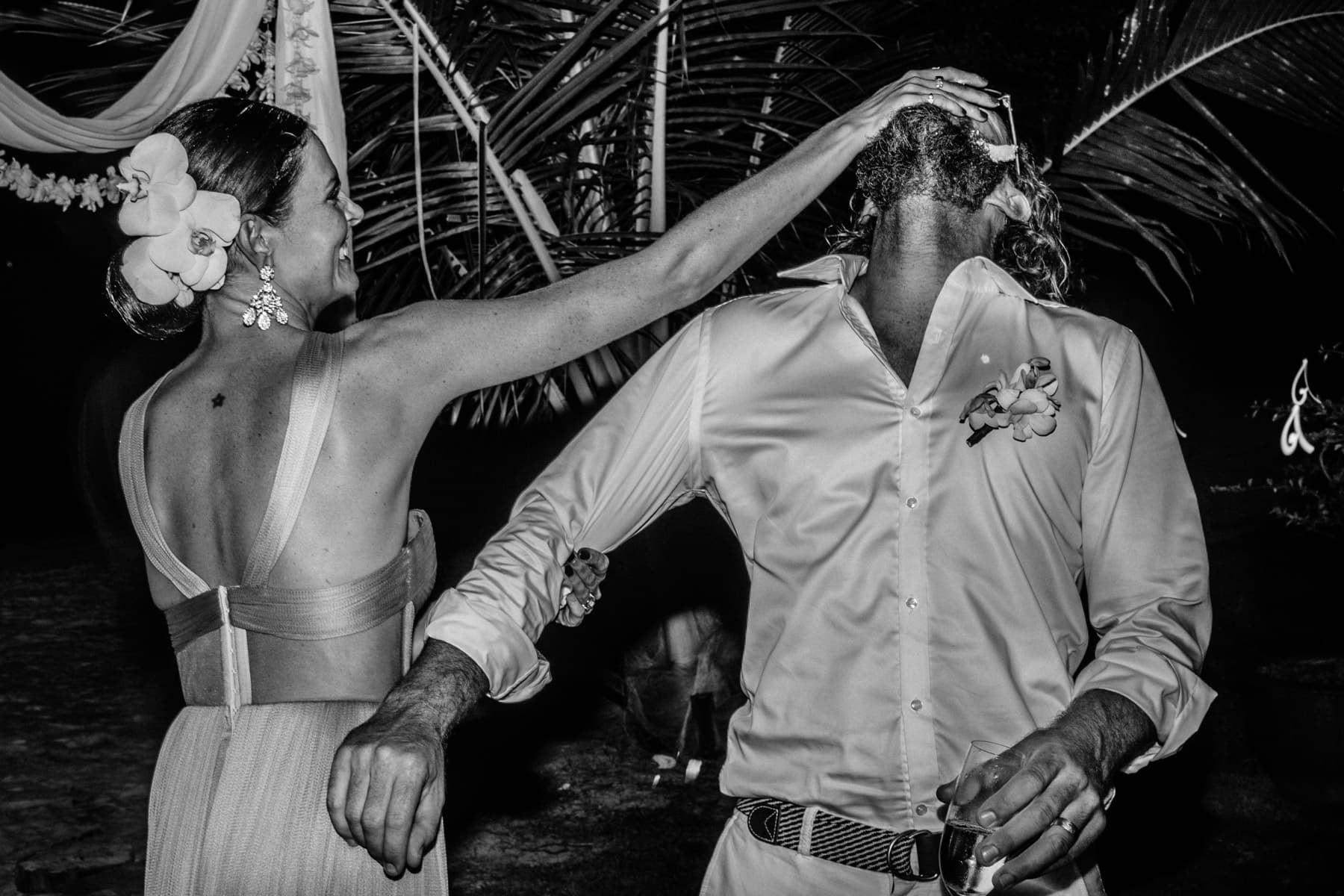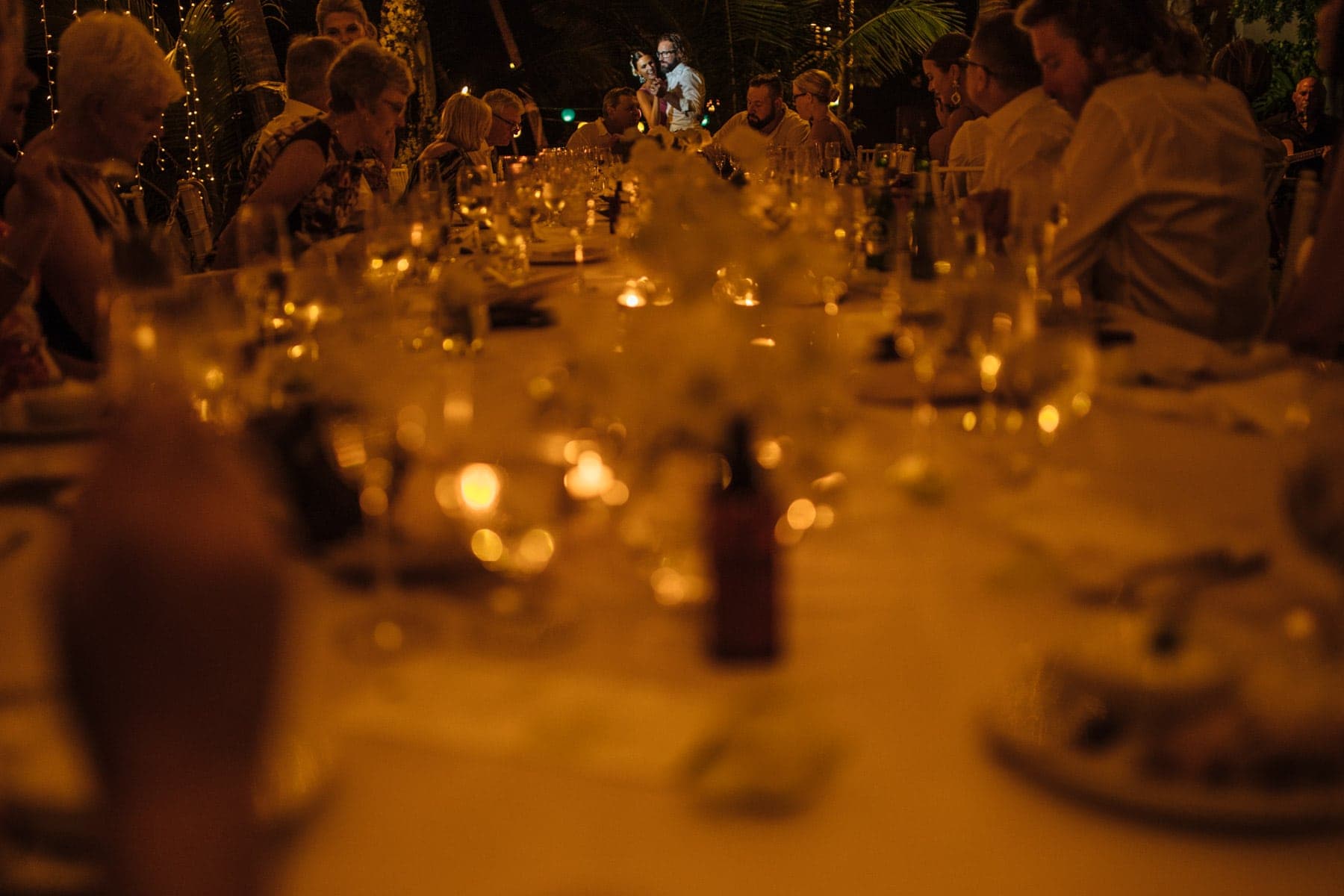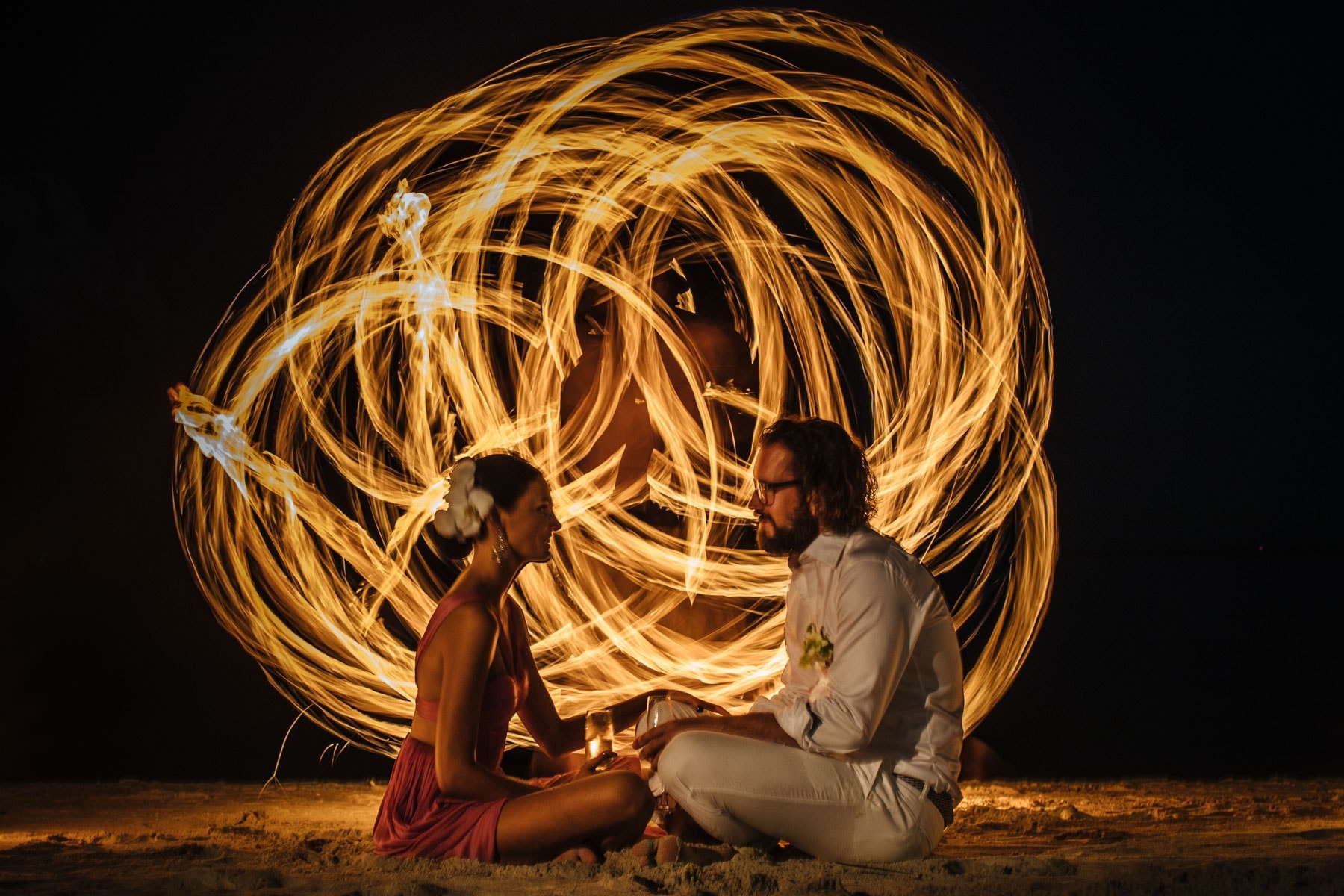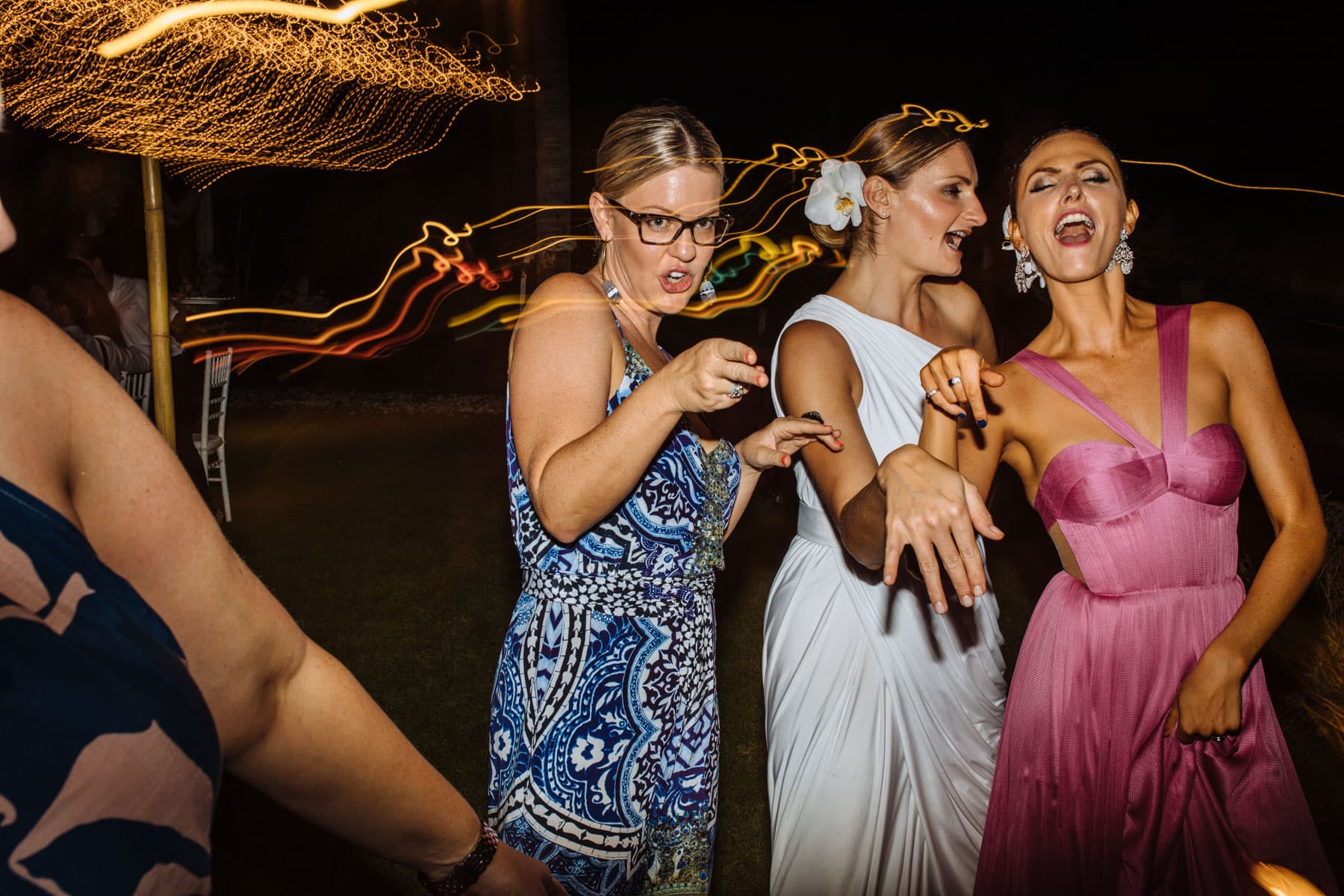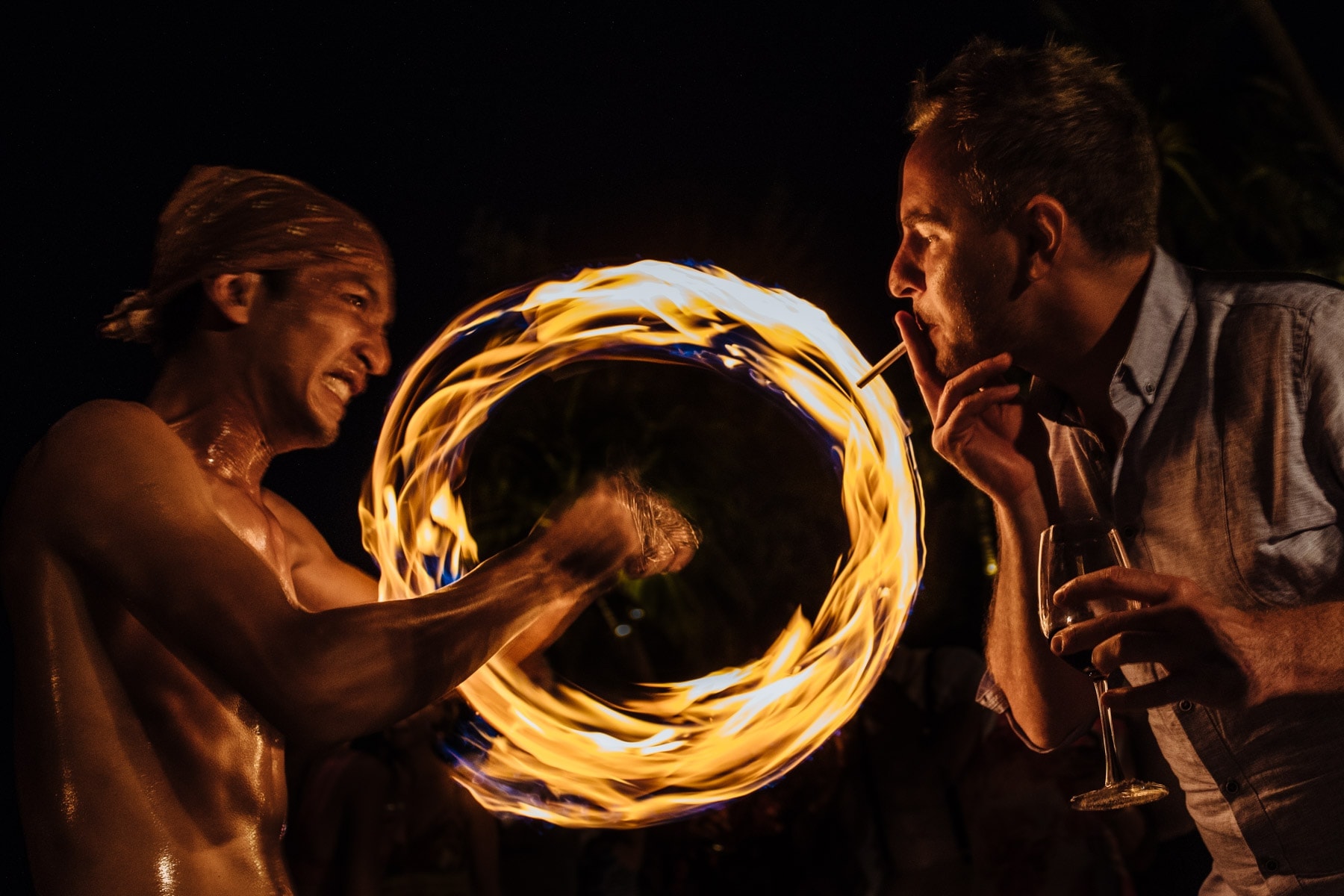 KOH_SAMUI_VILLA_WEDDING_100
KOH_SAMUI_VILLA_WEDDING_101
KOH_SAMUI_VILLA_WEDDING_102
KOH_SAMUI_VILLA_WEDDING_103
KOH_SAMUI_VILLA_WEDDING_104
KOH_SAMUI_VILLA_WEDDING_105
KOH_SAMUI_VILLA_WEDDING_106
KOH_SAMUI_VILLA_WEDDING_107
KOH_SAMUI_VILLA_WEDDING_108
KOH_SAMUI_VILLA_WEDDING_109
KOH_SAMUI_VILLA_WEDDING_110
KOH_SAMUI_VILLA_WEDDING_111
KOH_SAMUI_VILLA_WEDDING_112
KOH_SAMUI_VILLA_WEDDING_113
KOH_SAMUI_VILLA_WEDDING_114
KOH_SAMUI_VILLA_WEDDING_115
KOH_SAMUI_VILLA_WEDDING_116
KOH_SAMUI_VILLA_WEDDING_117
KOH_SAMUI_VILLA_WEDDING_118
KOH_SAMUI_VILLA_WEDDING_119
KOH_SAMUI_VILLA_WEDDING_120
KOH_SAMUI_VILLA_WEDDING_121
KOH_SAMUI_VILLA_WEDDING_122
KOH_SAMUI_VILLA_WEDDING_123
KOH_SAMUI_VILLA_WEDDING_124
KOH_SAMUI_VILLA_WEDDING_125
KOH_SAMUI_VILLA_WEDDING_126
KOH_SAMUI_VILLA_WEDDING_127
KOH_SAMUI_VILLA_WEDDING_128
KOH_SAMUI_VILLA_WEDDING_129
KOH_SAMUI_VILLA_WEDDING_130
KOH_SAMUI_VILLA_WEDDING_131
KOH_SAMUI_VILLA_WEDDING_132
KOH_SAMUI_VILLA_WEDDING_133
KOH_SAMUI_VILLA_WEDDING_134
KOH_SAMUI_VILLA_WEDDING_135
KOH_SAMUI_VILLA_WEDDING_136
KOH_SAMUI_VILLA_WEDDING_137
KOH_SAMUI_VILLA_WEDDING_138
KOH_SAMUI_VILLA_WEDDING_139
KOH_SAMUI_VILLA_WEDDING_140
KOH_SAMUI_VILLA_WEDDING_141
KOH_SAMUI_VILLA_WEDDING_142
KOH_SAMUI_VILLA_WEDDING_143
KOH_SAMUI_VILLA_WEDDING_144
KOH_SAMUI_VILLA_WEDDING_145
KOH_SAMUI_VILLA_WEDDING_146
KOH_SAMUI_VILLA_WEDDING_147
KOH_SAMUI_VILLA_WEDDING_148
KOH_SAMUI_VILLA_WEDDING_149
KOH_SAMUI_VILLA_WEDDING_150
KOH_SAMUI_VILLA_WEDDING_151
A pink dress. A wiry beard. Huge smiles. Can't lose.
Koh Samui wedding
Brooke and Craig's private villa wedding had all the elements for the perfect destination wedding in Koh Samui. Gorgeous colour, an incredible setting, and an absolutely amazing group of people.
Although Phuket is still the bigger and more popular island for destination weddings in Thailand, I think Koh Samui offers a more intimate experience, with a bit less noise and distraction. And if Brooke and Craig's wedding is anything to go by, you can still rock out at the end of the night!