Indian wedding in Thailand at Villa Katrani Koh Samui | Jas and Vas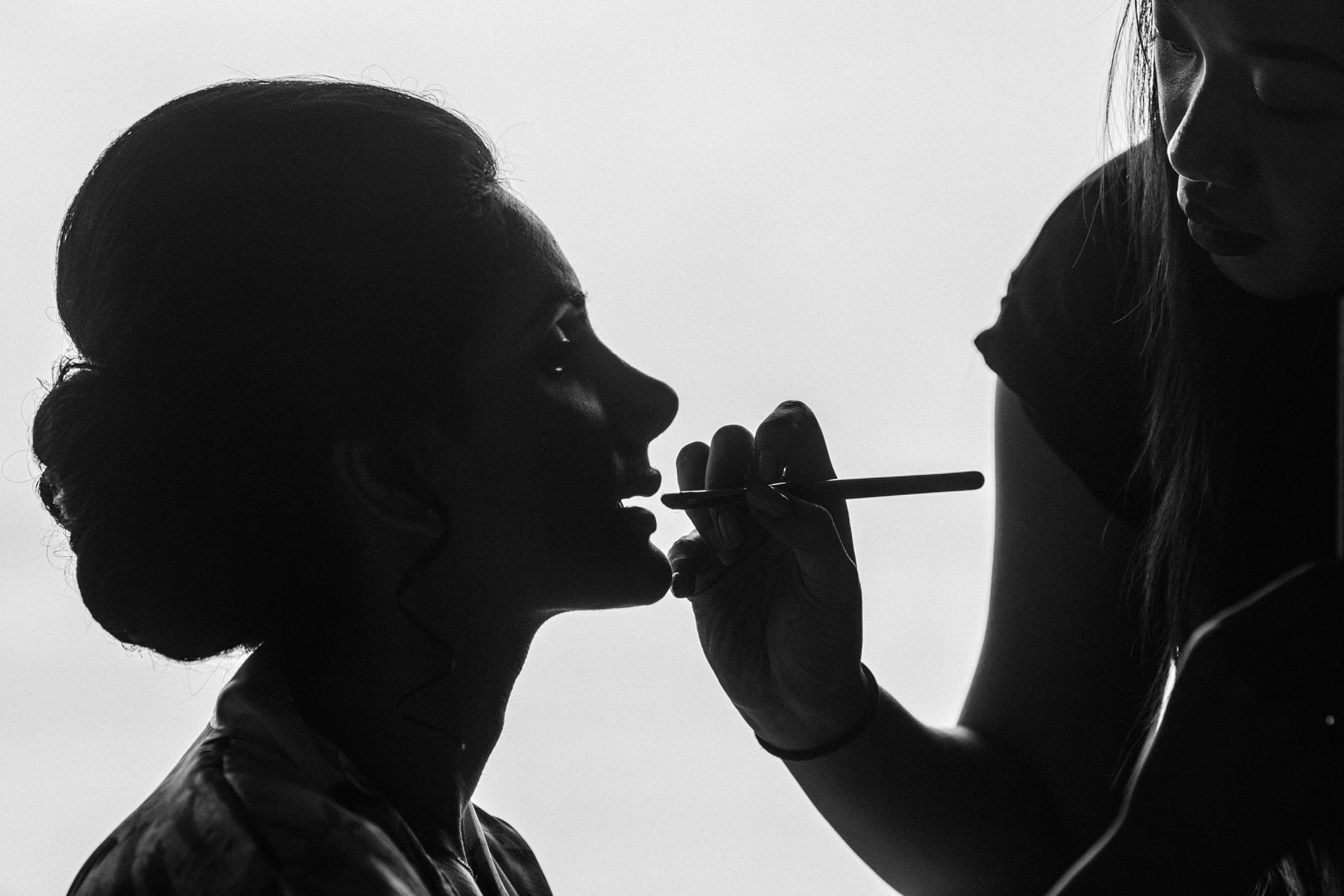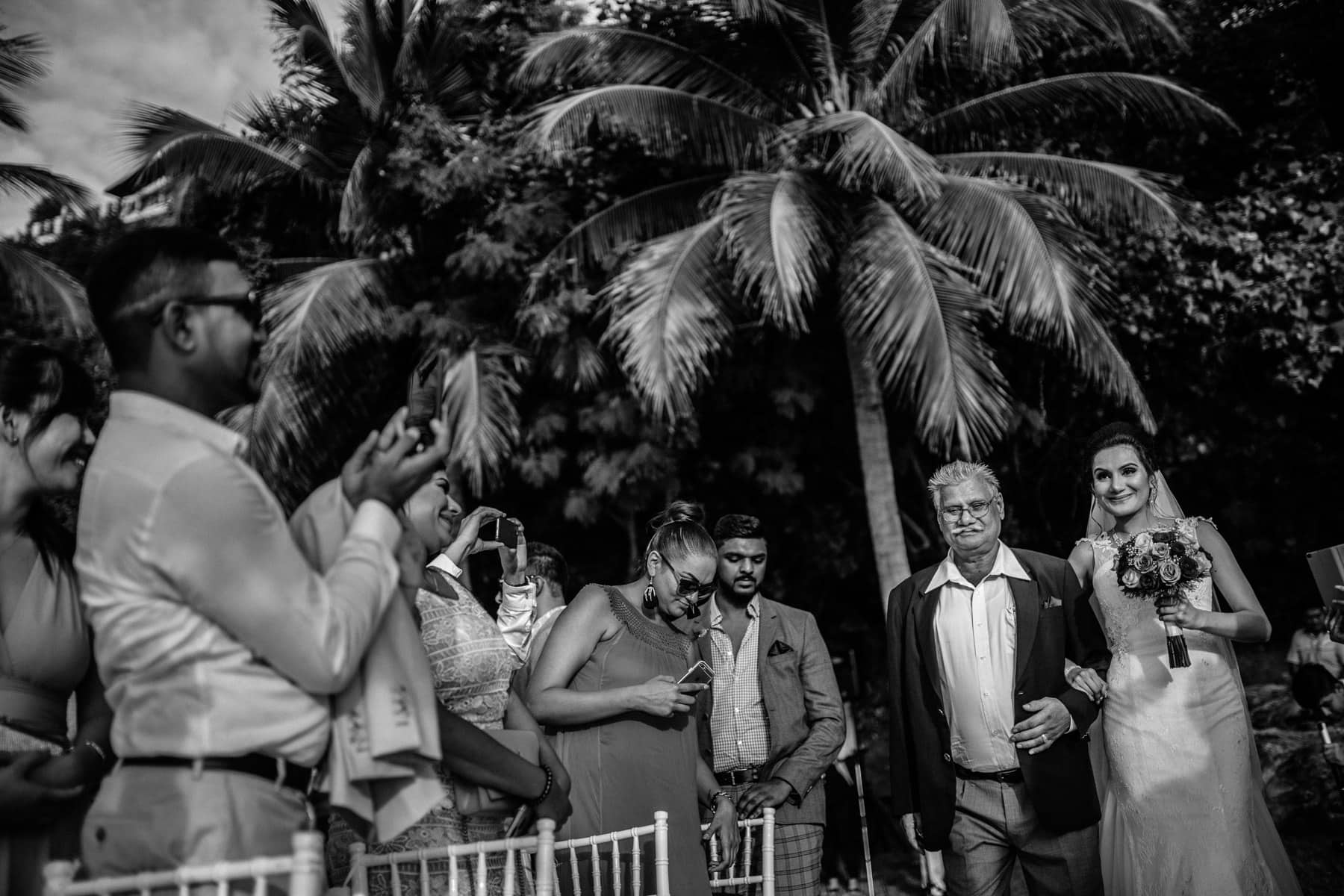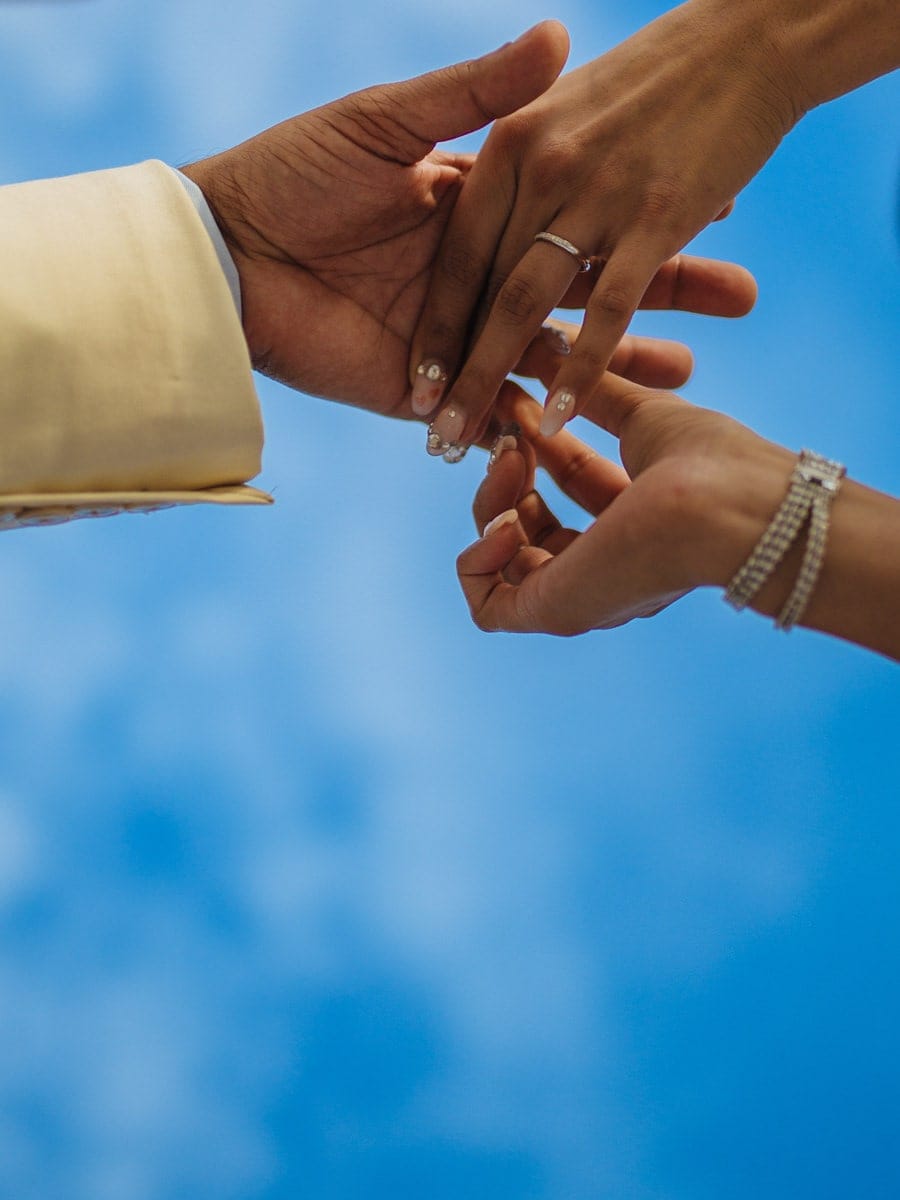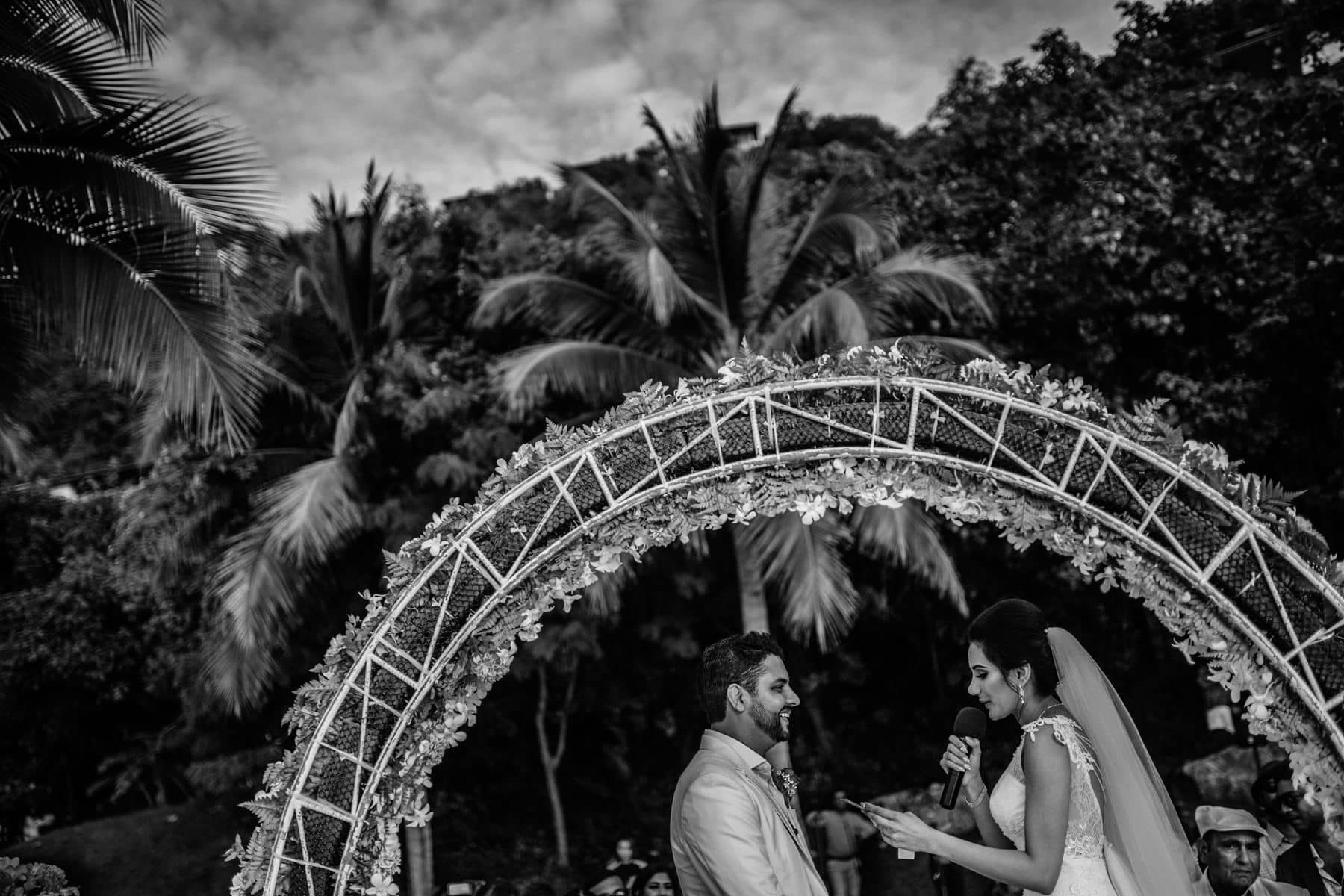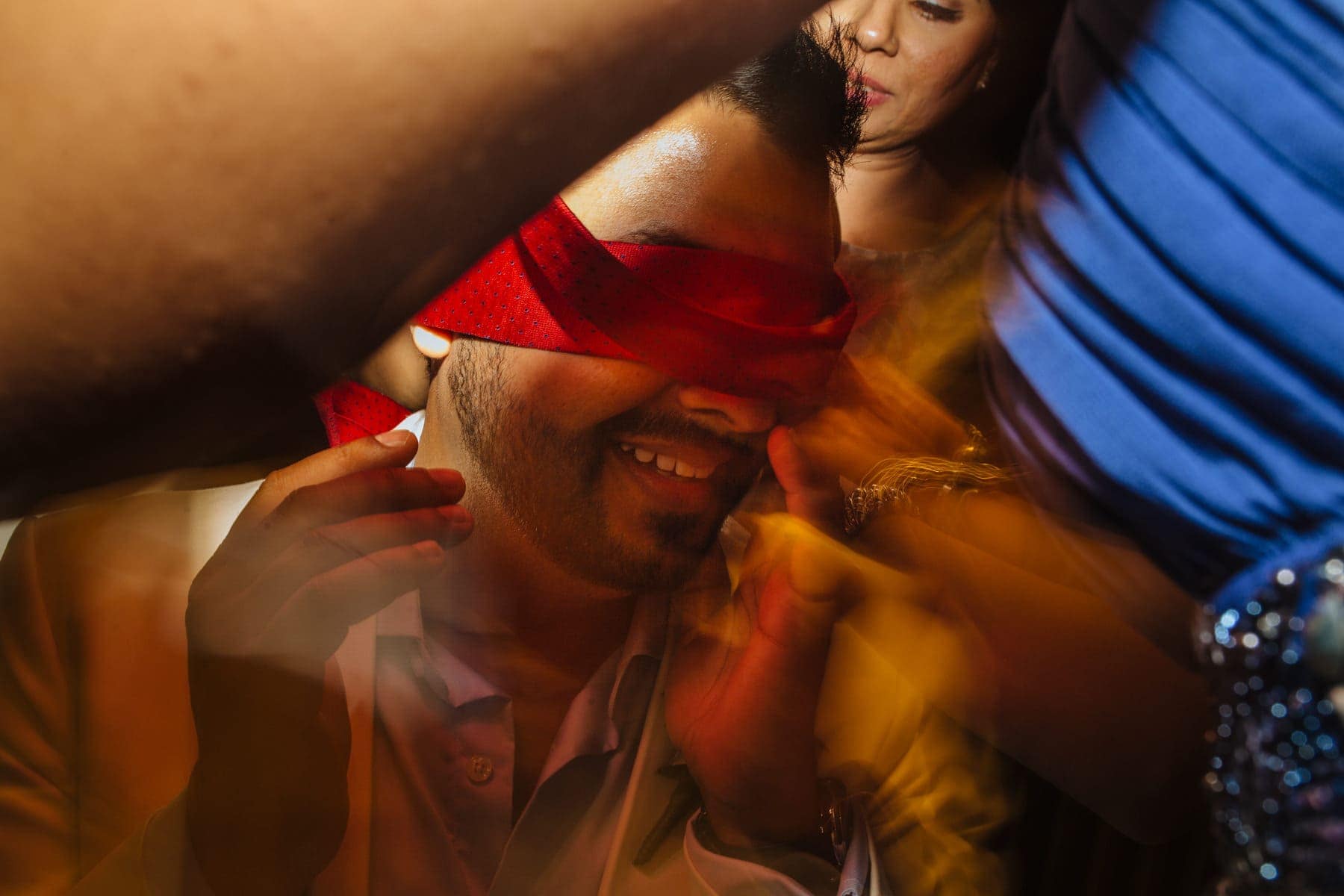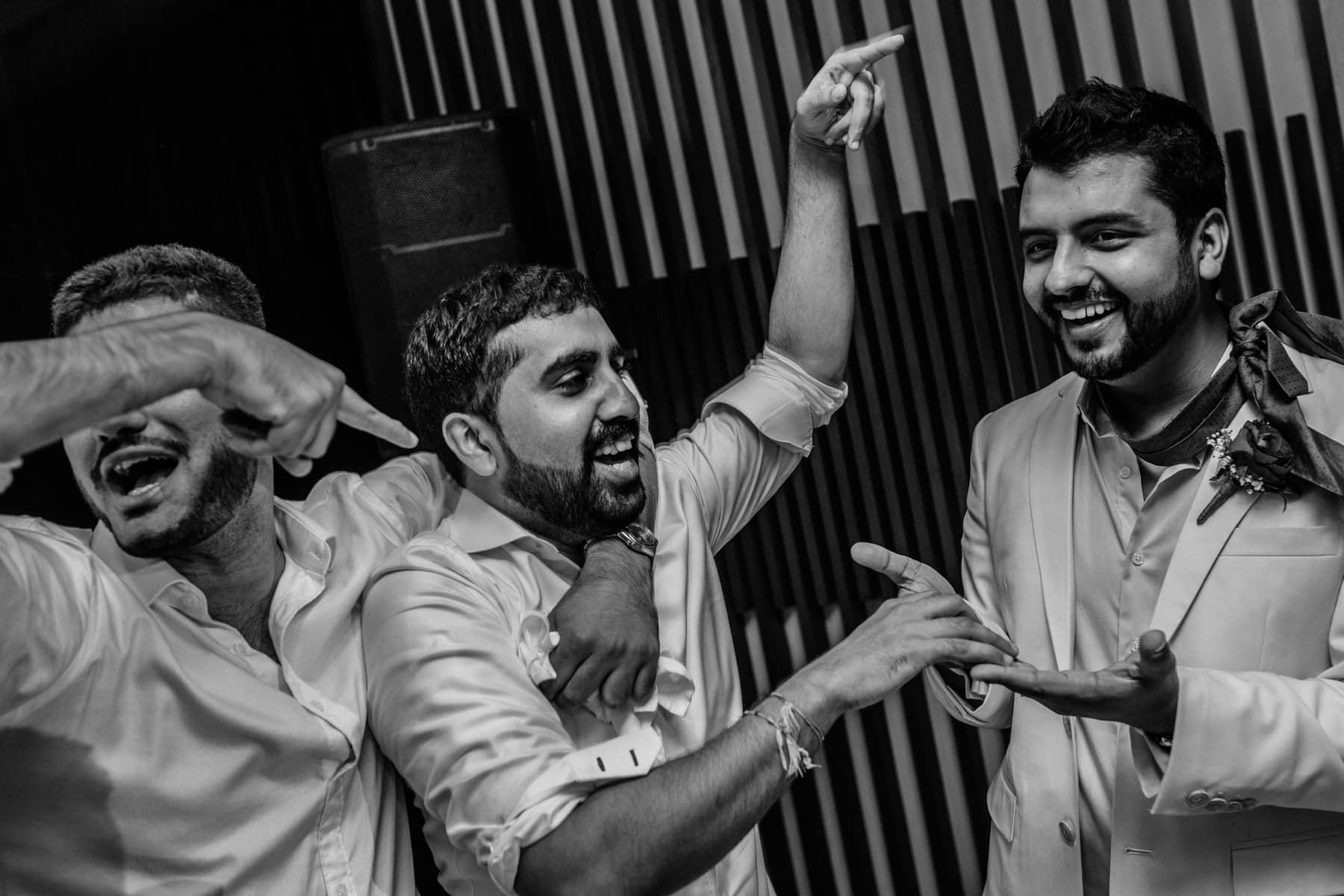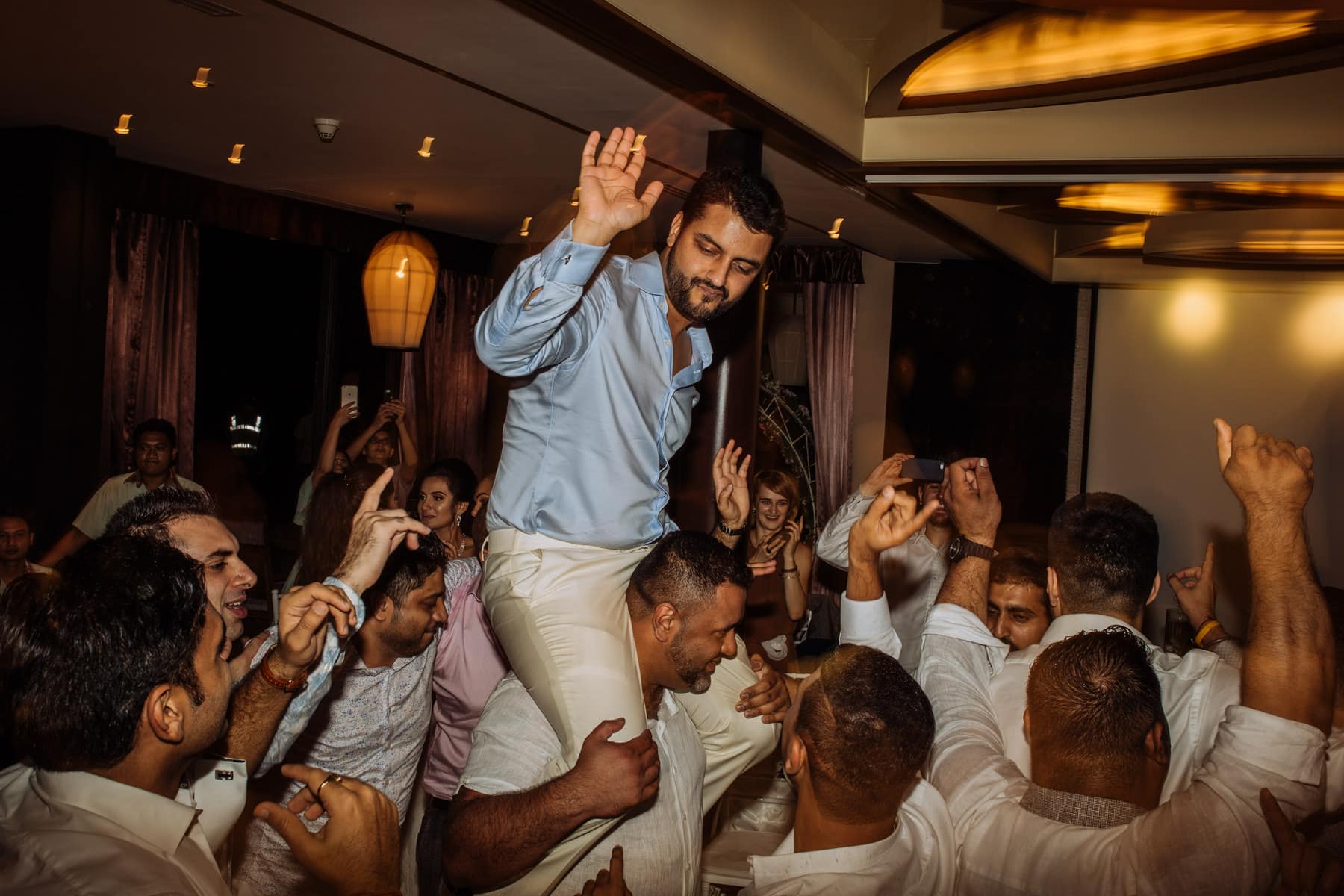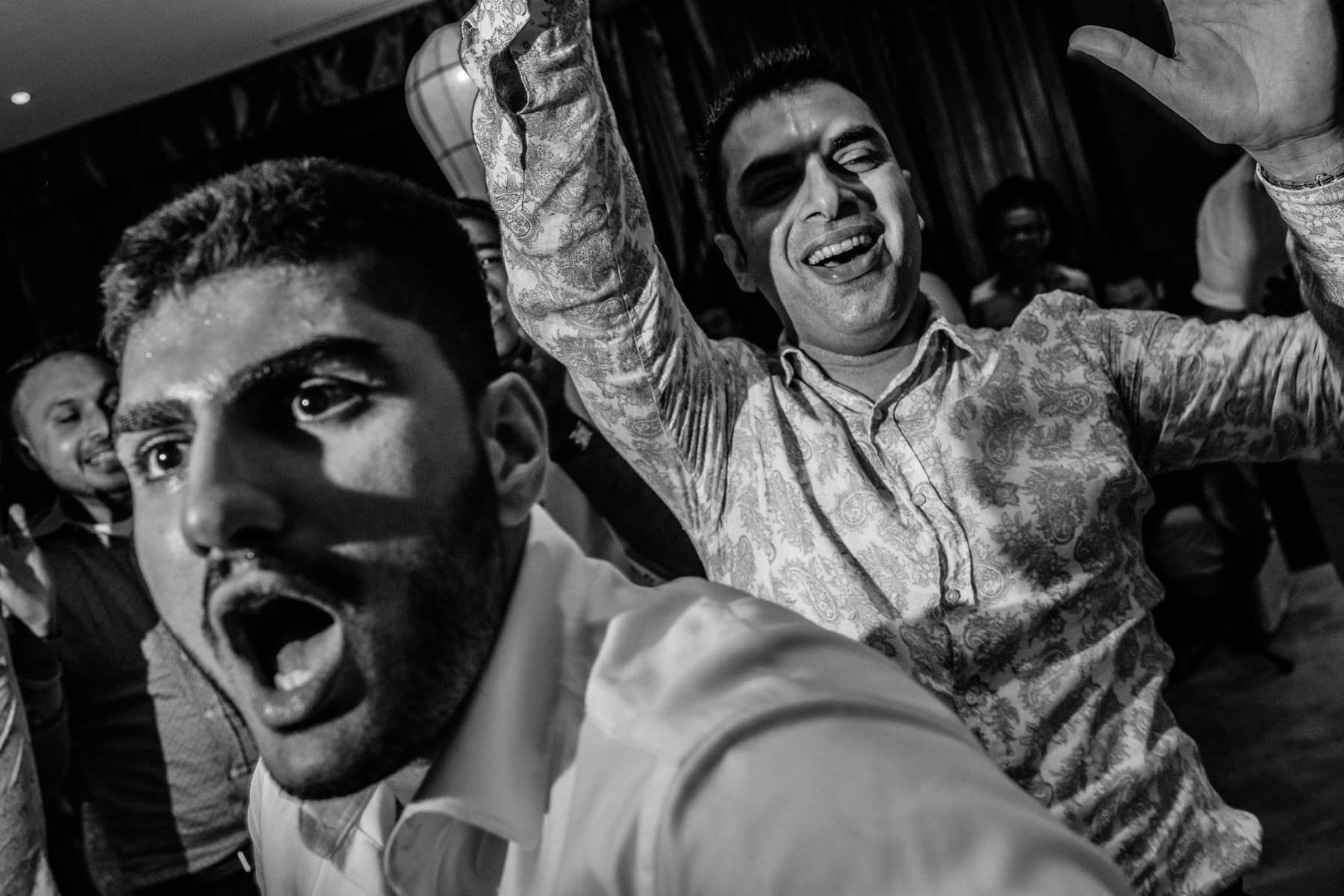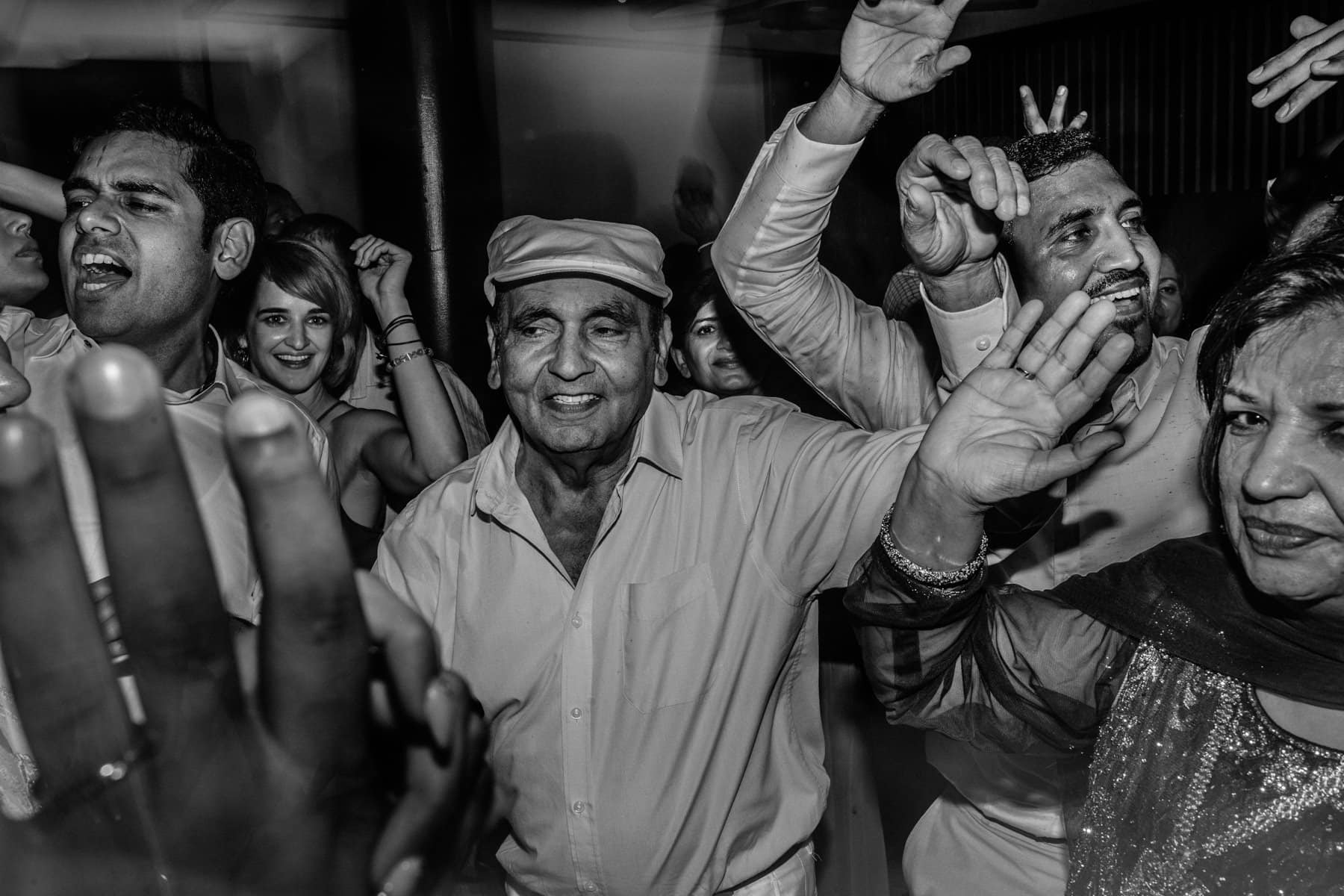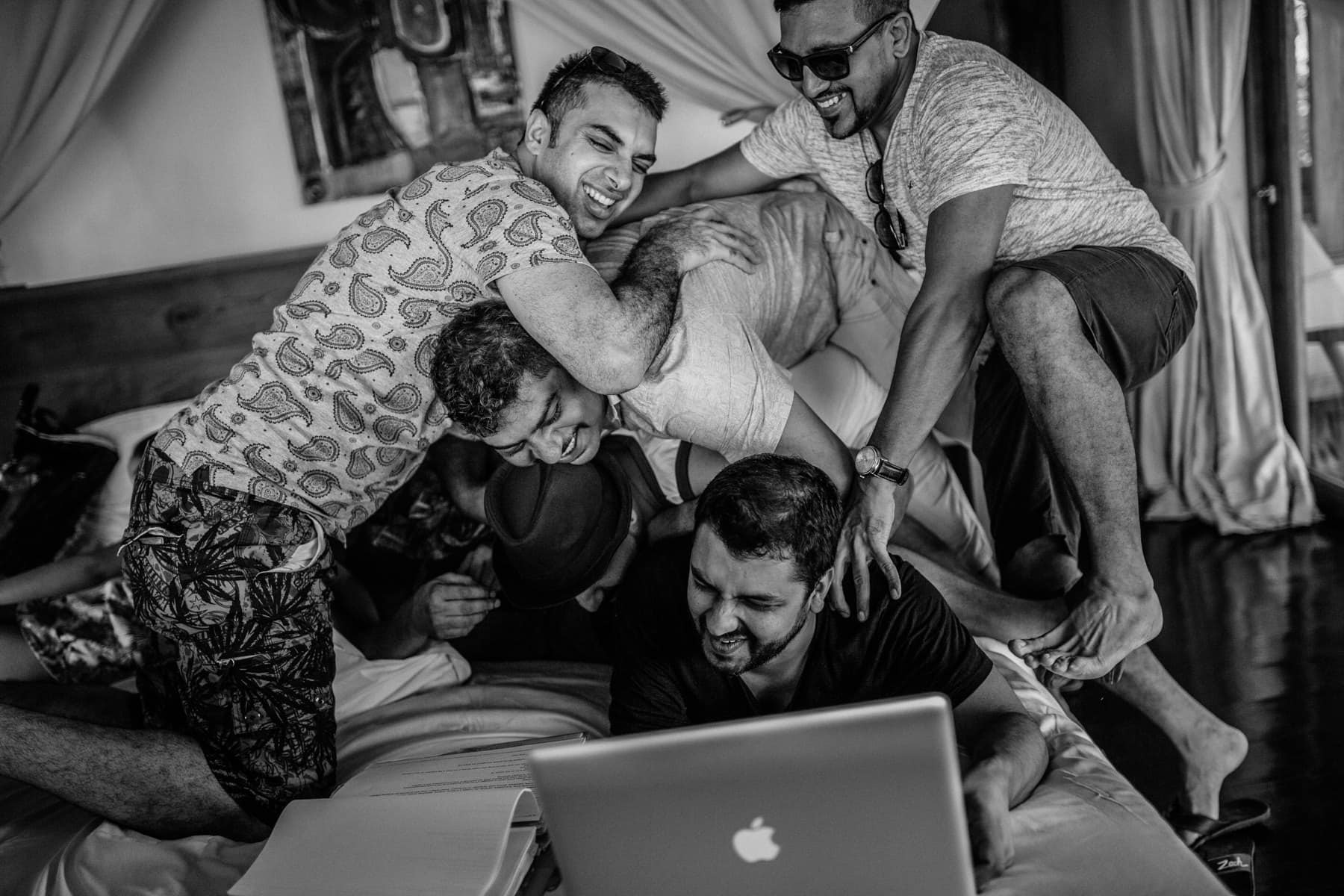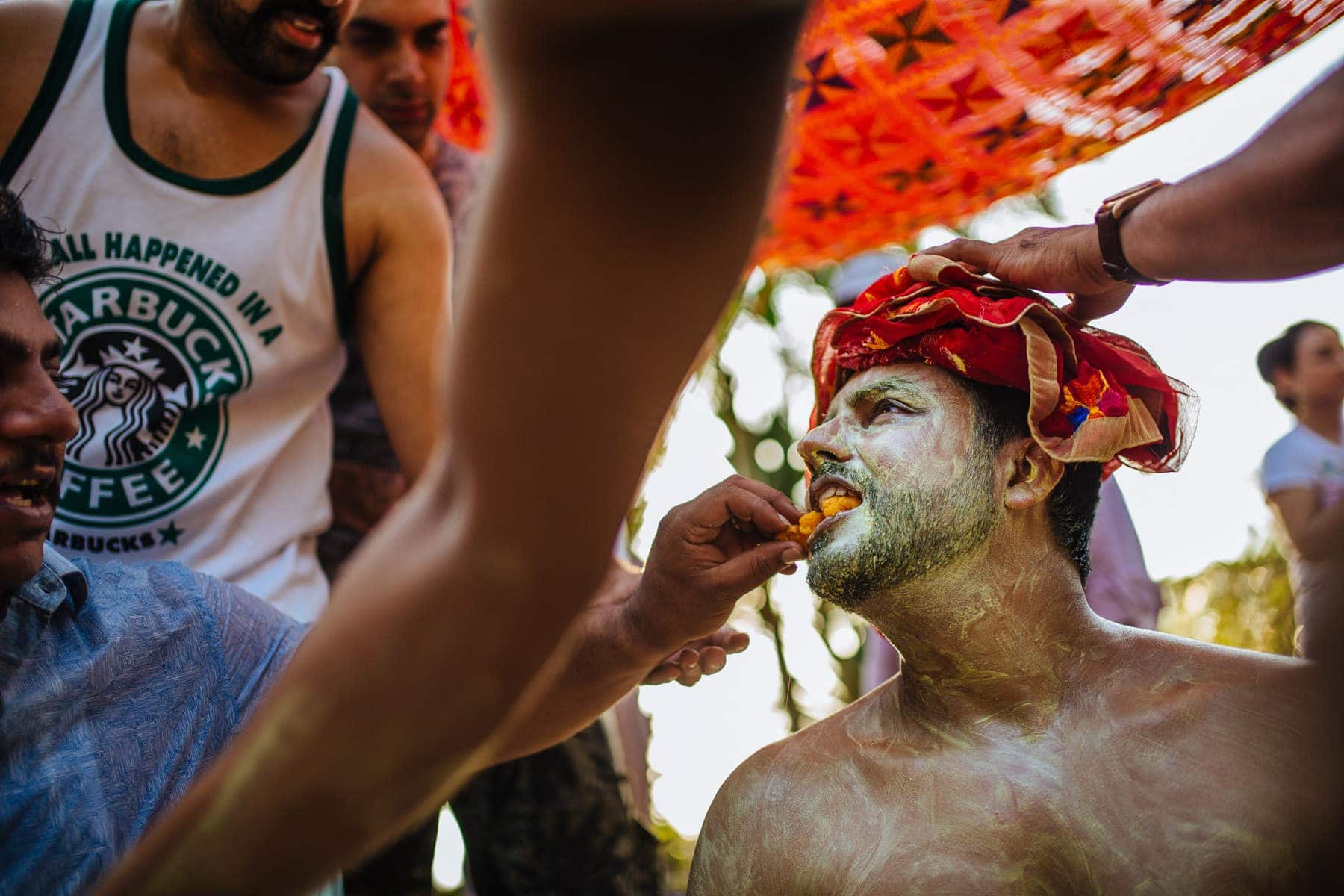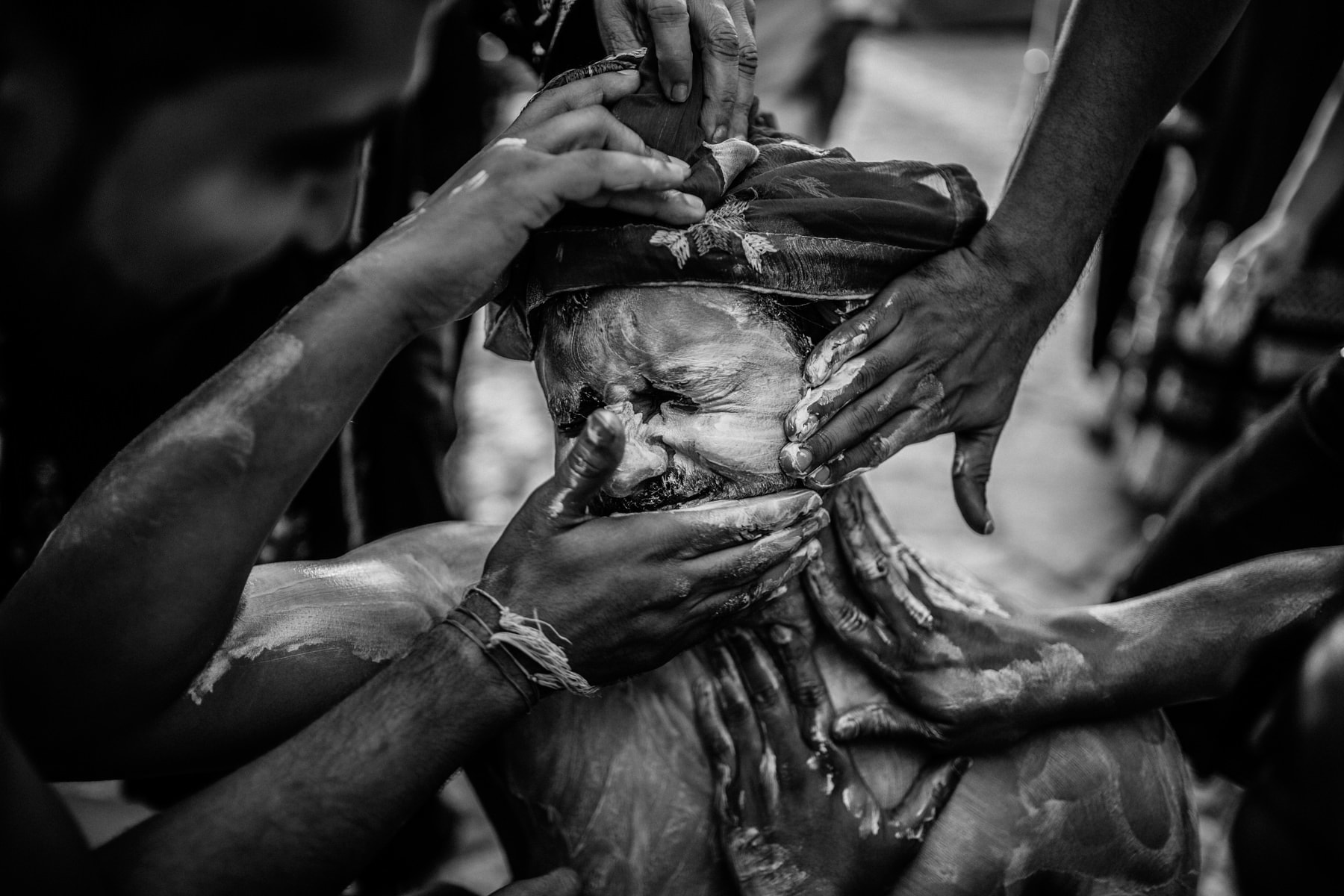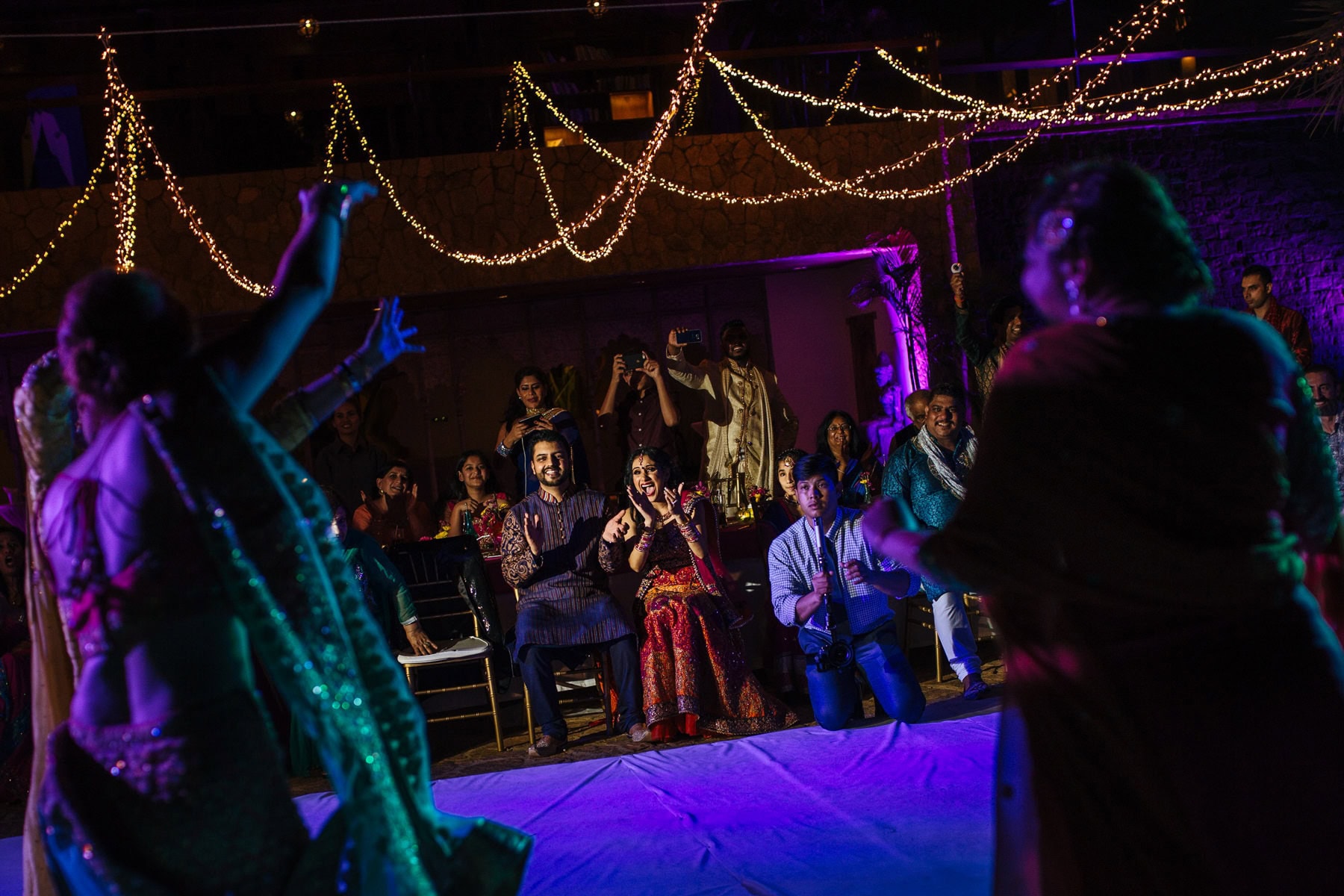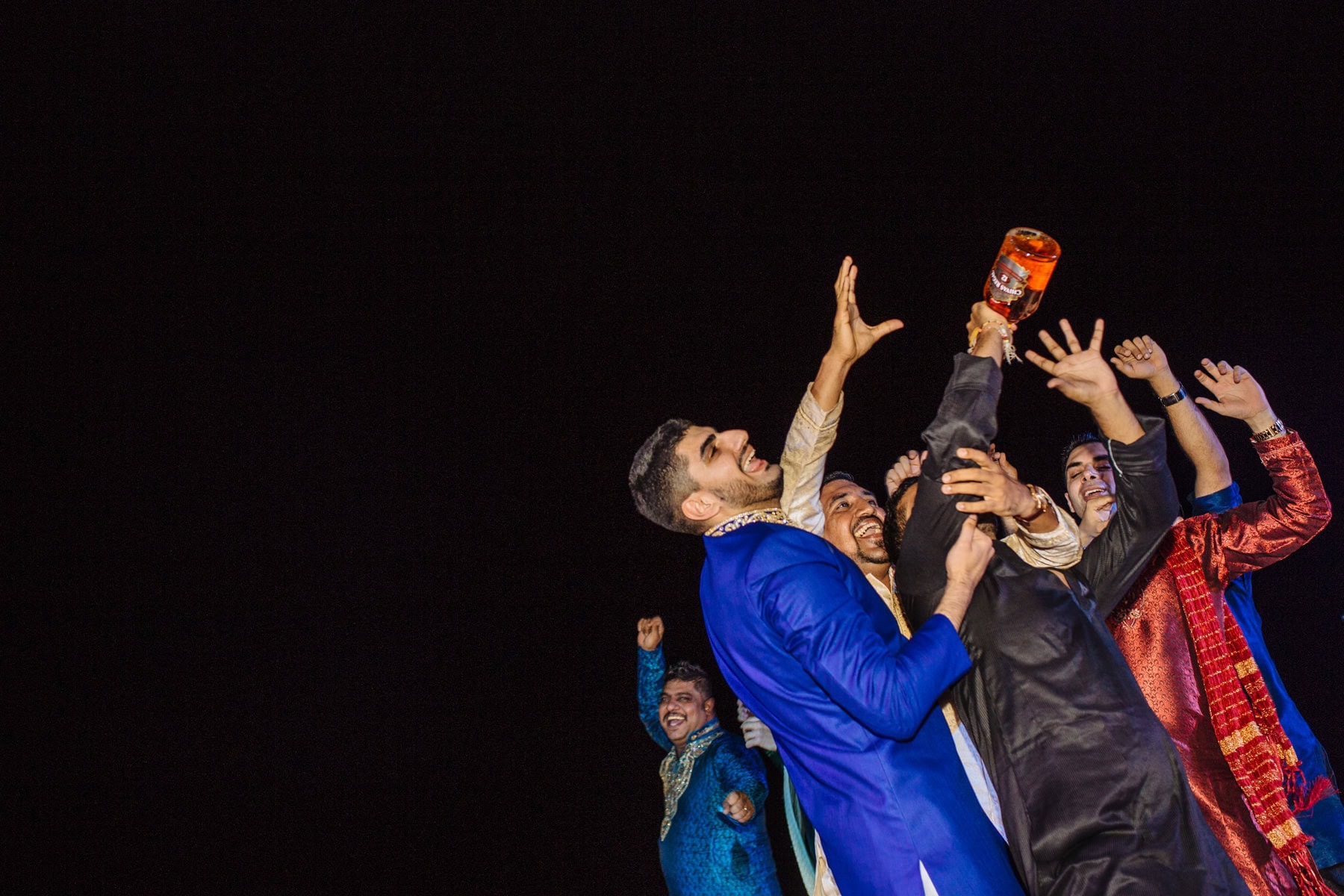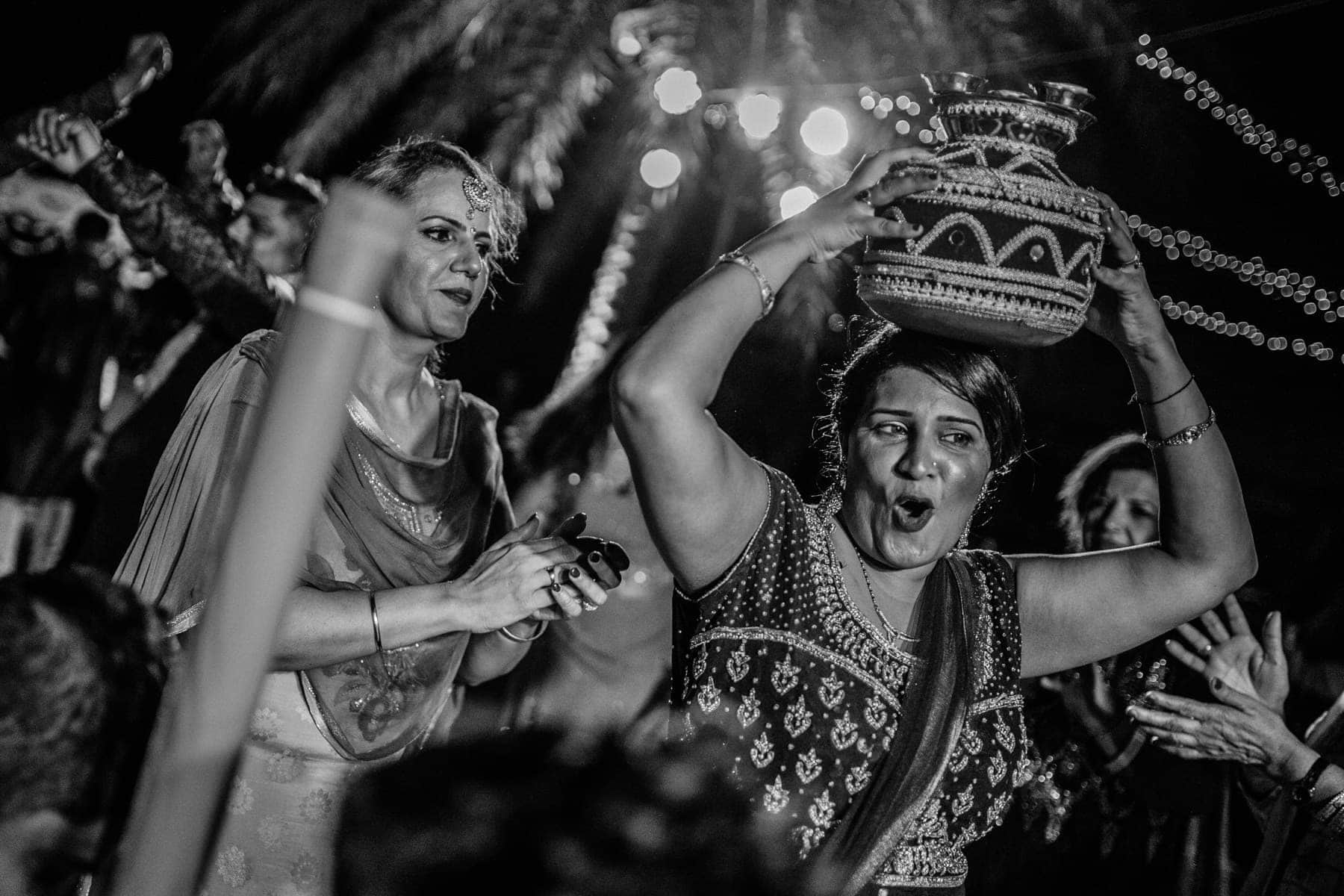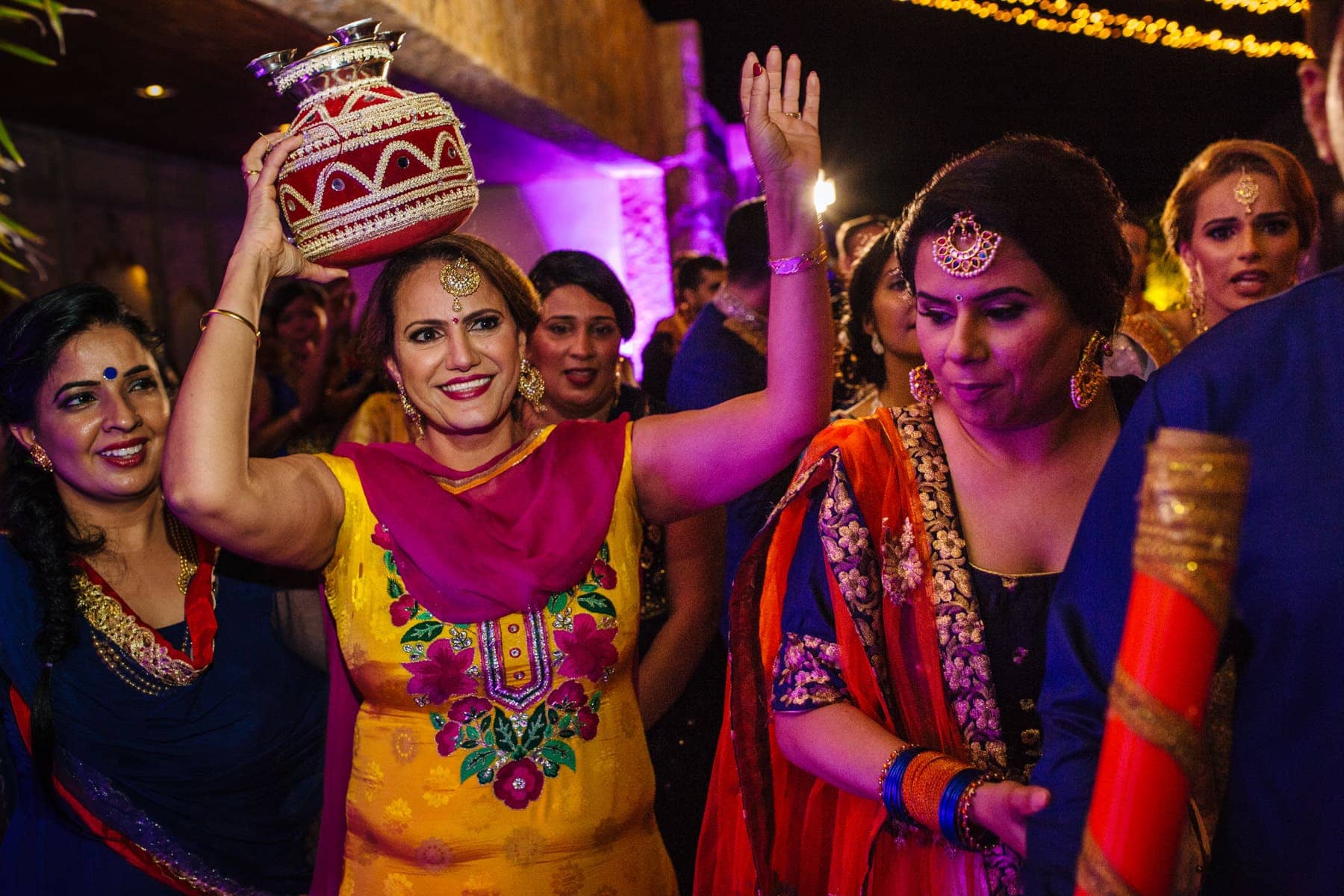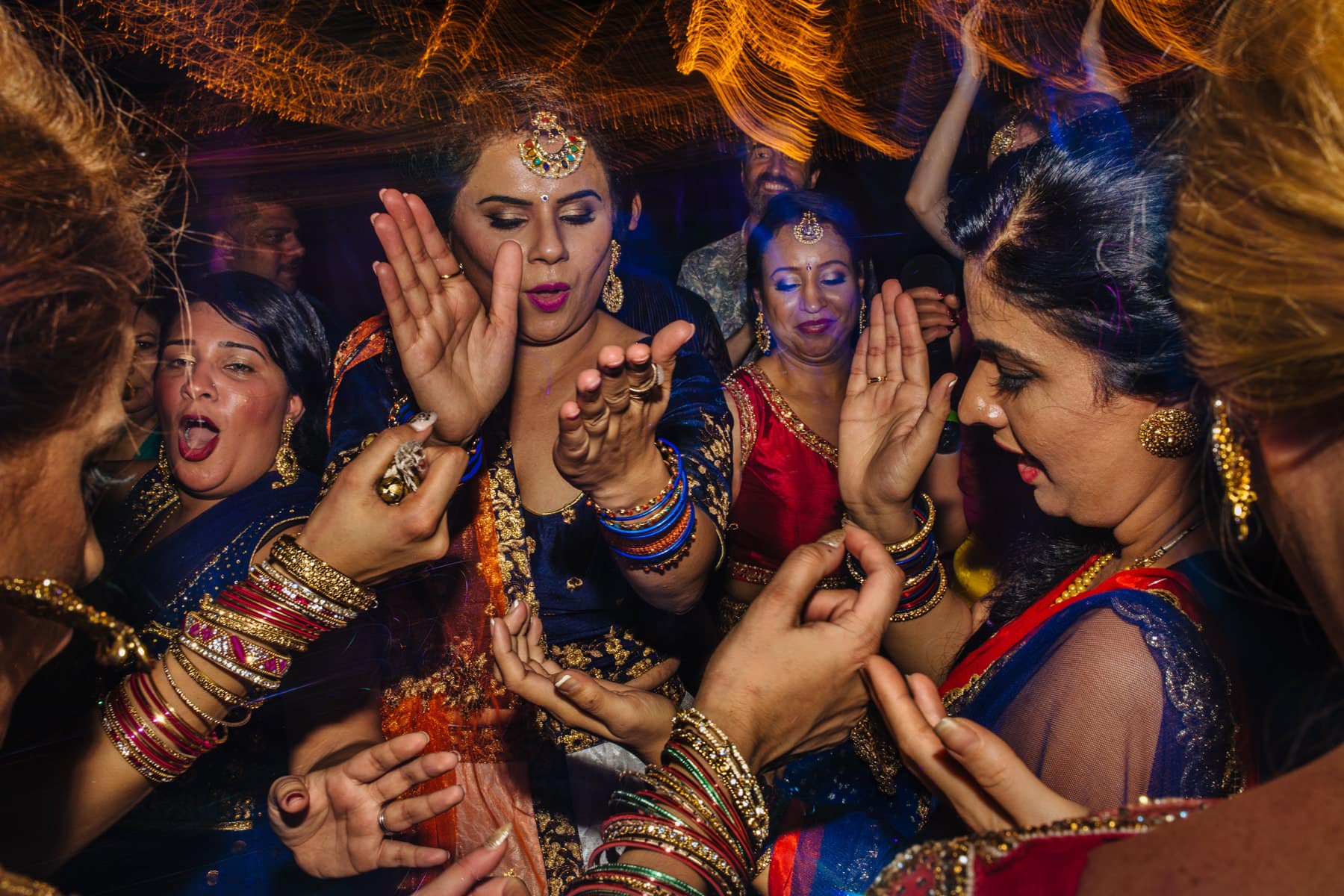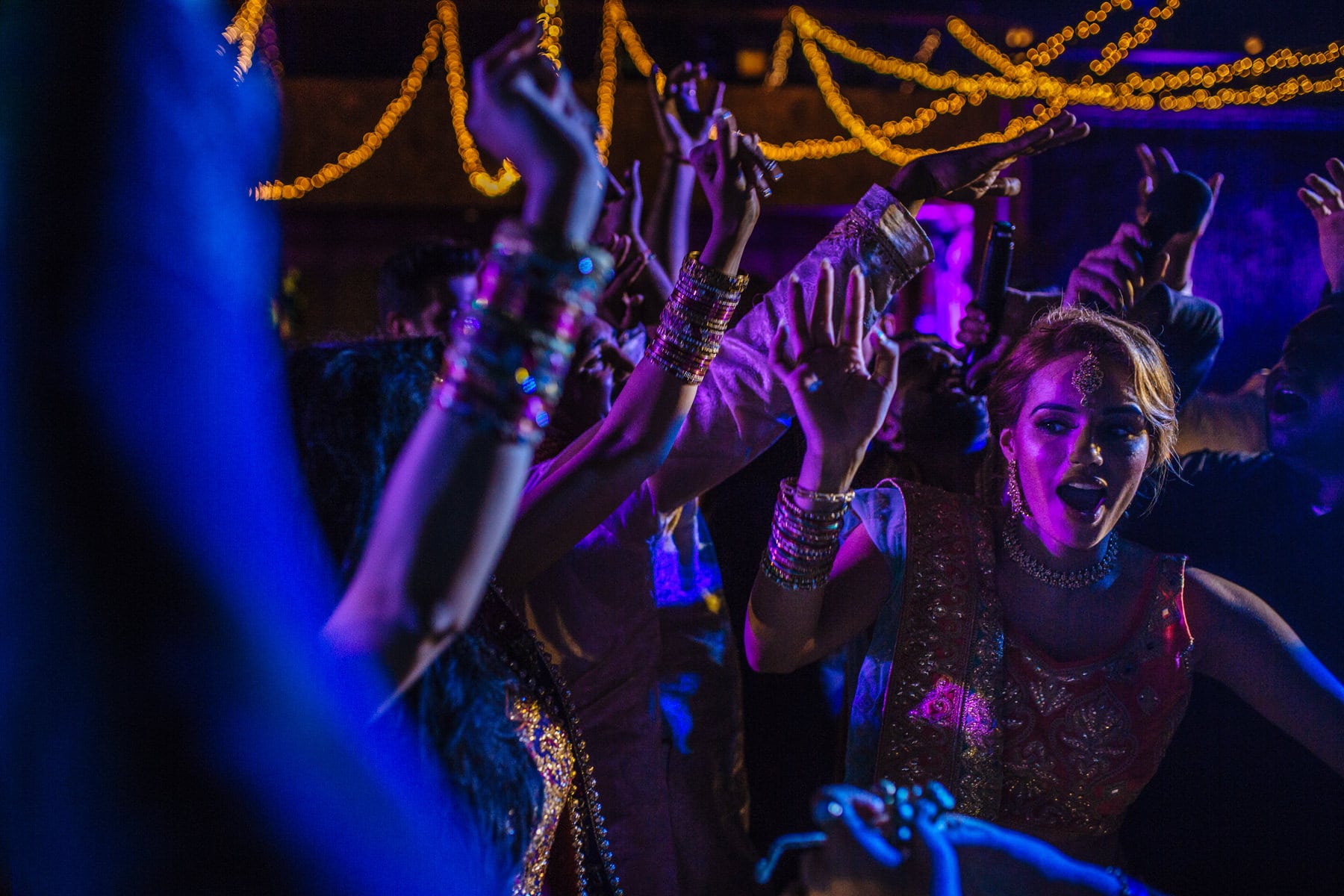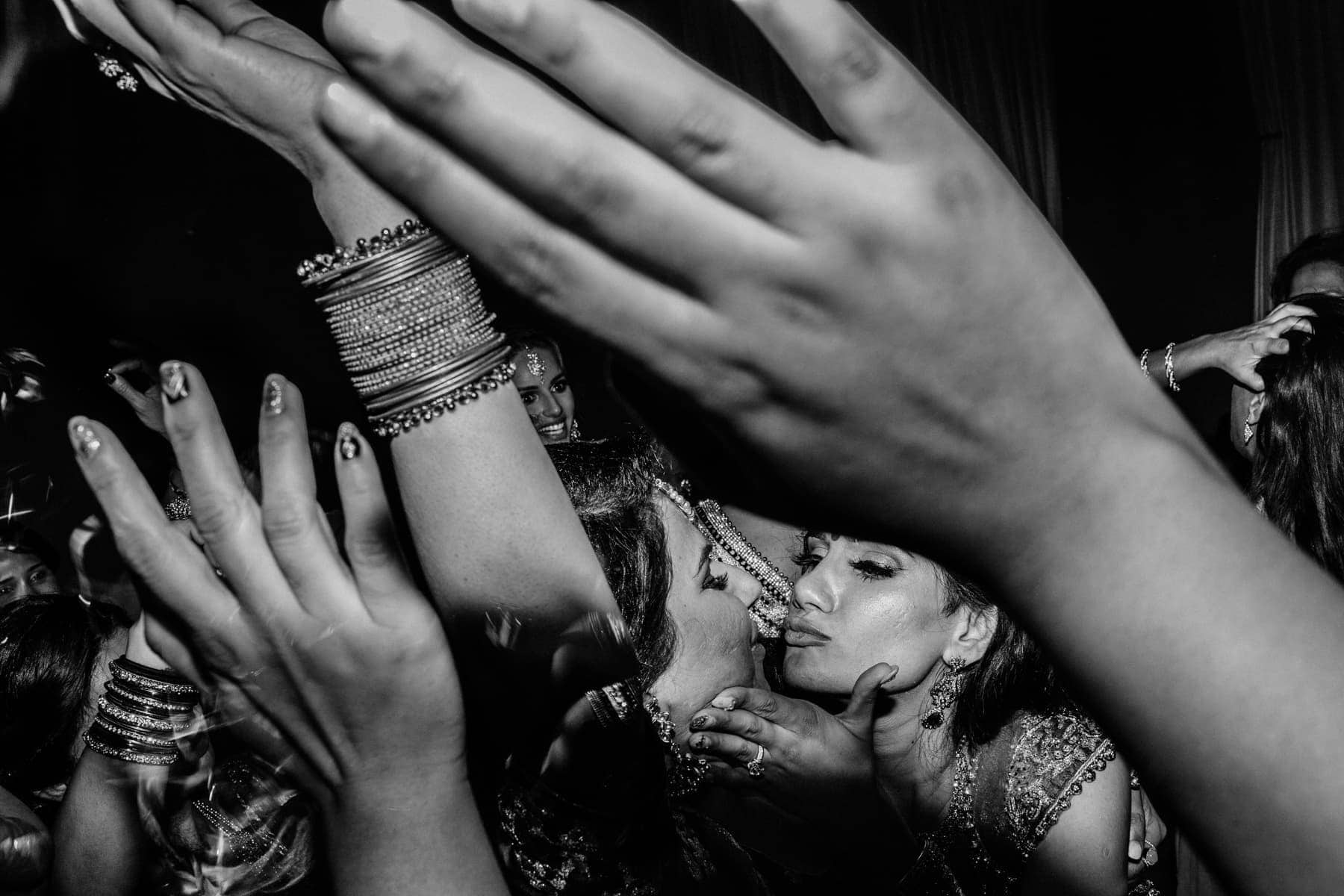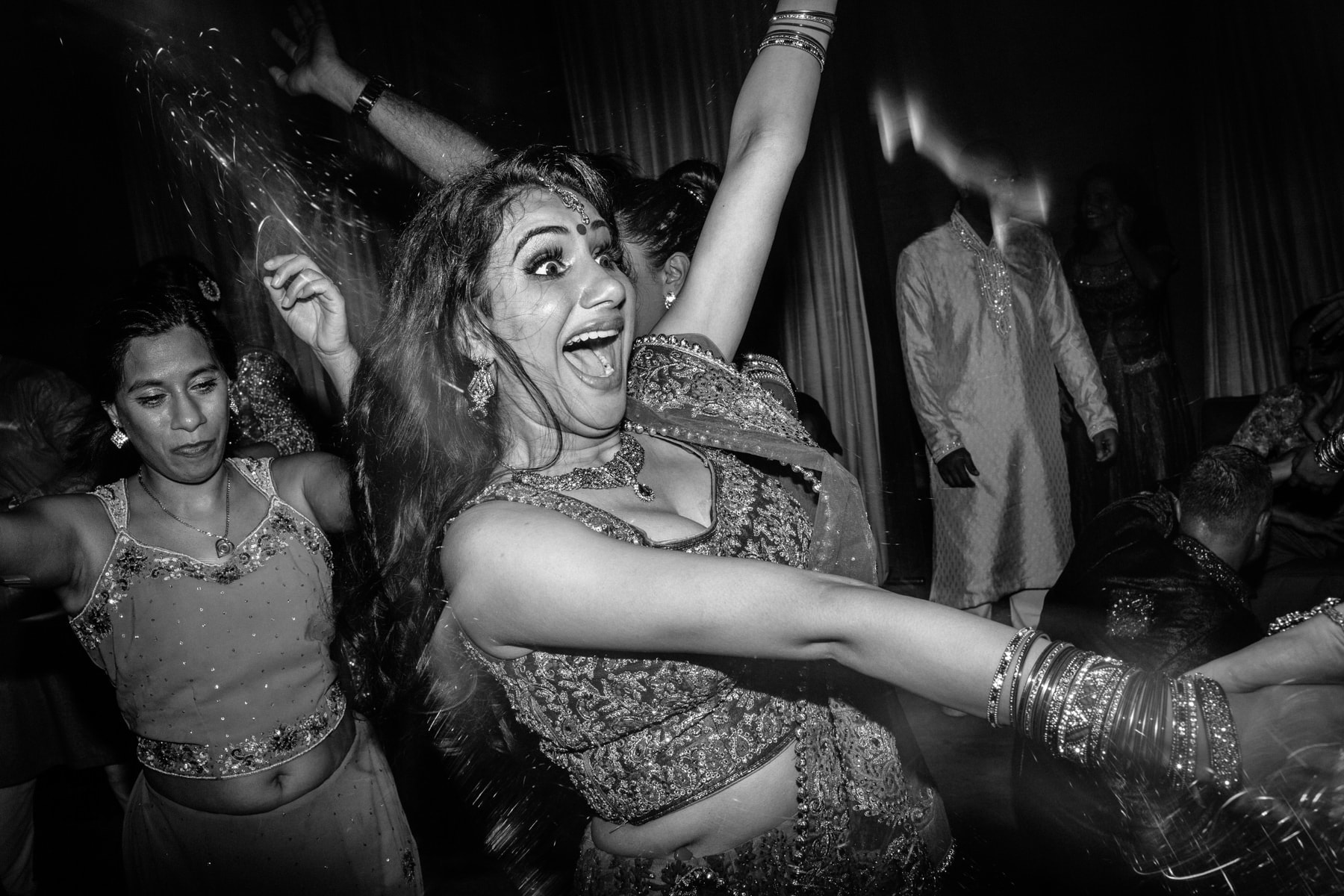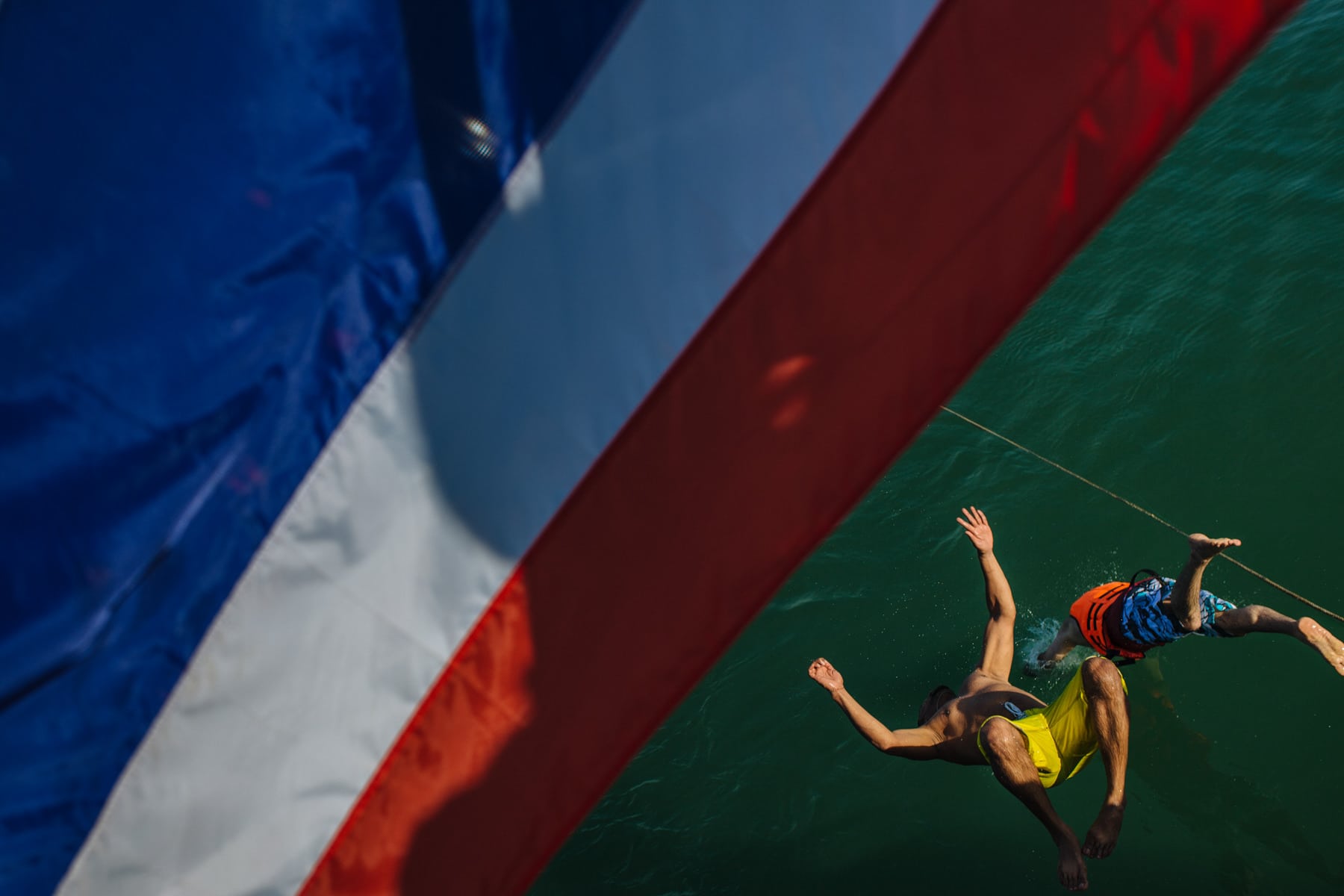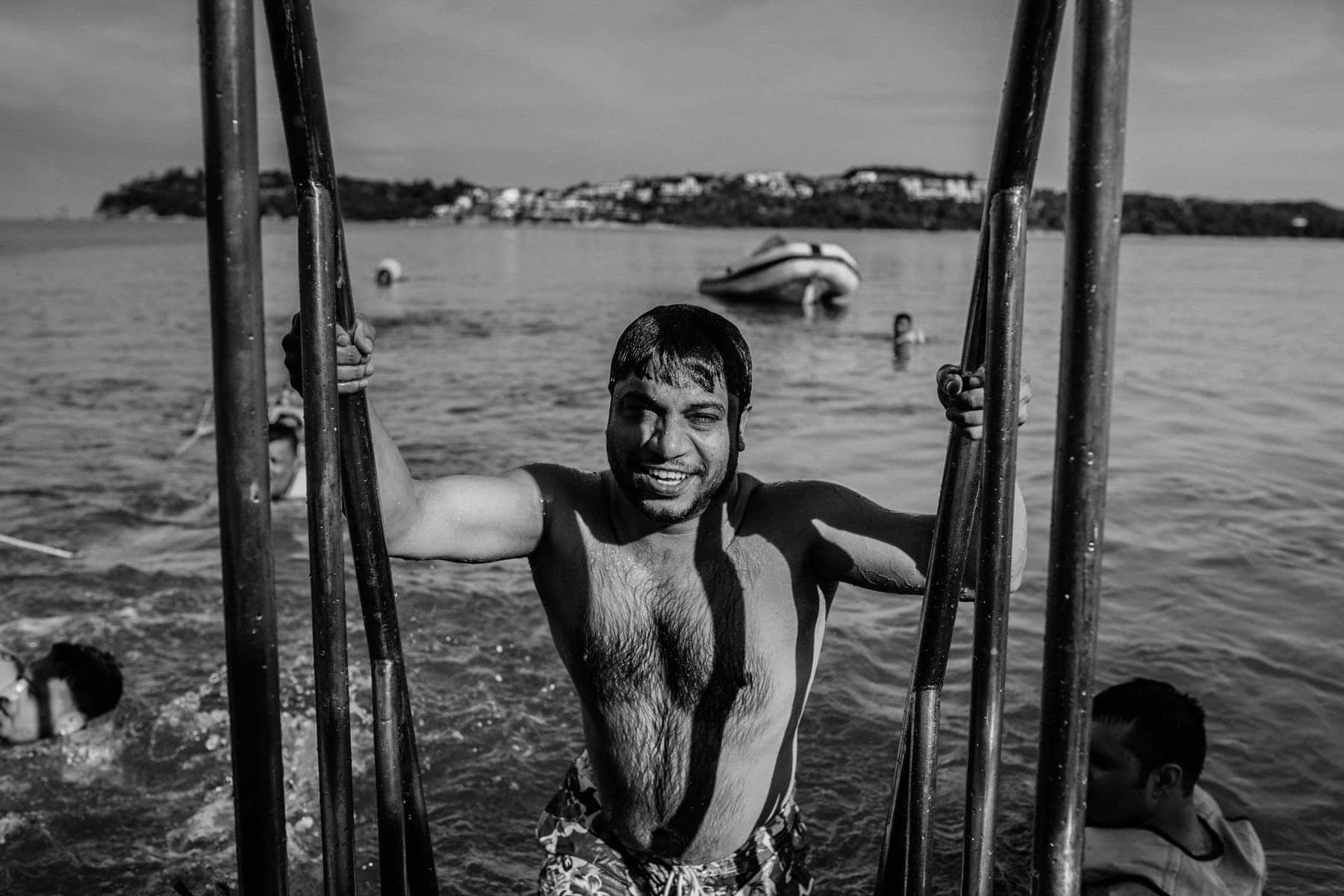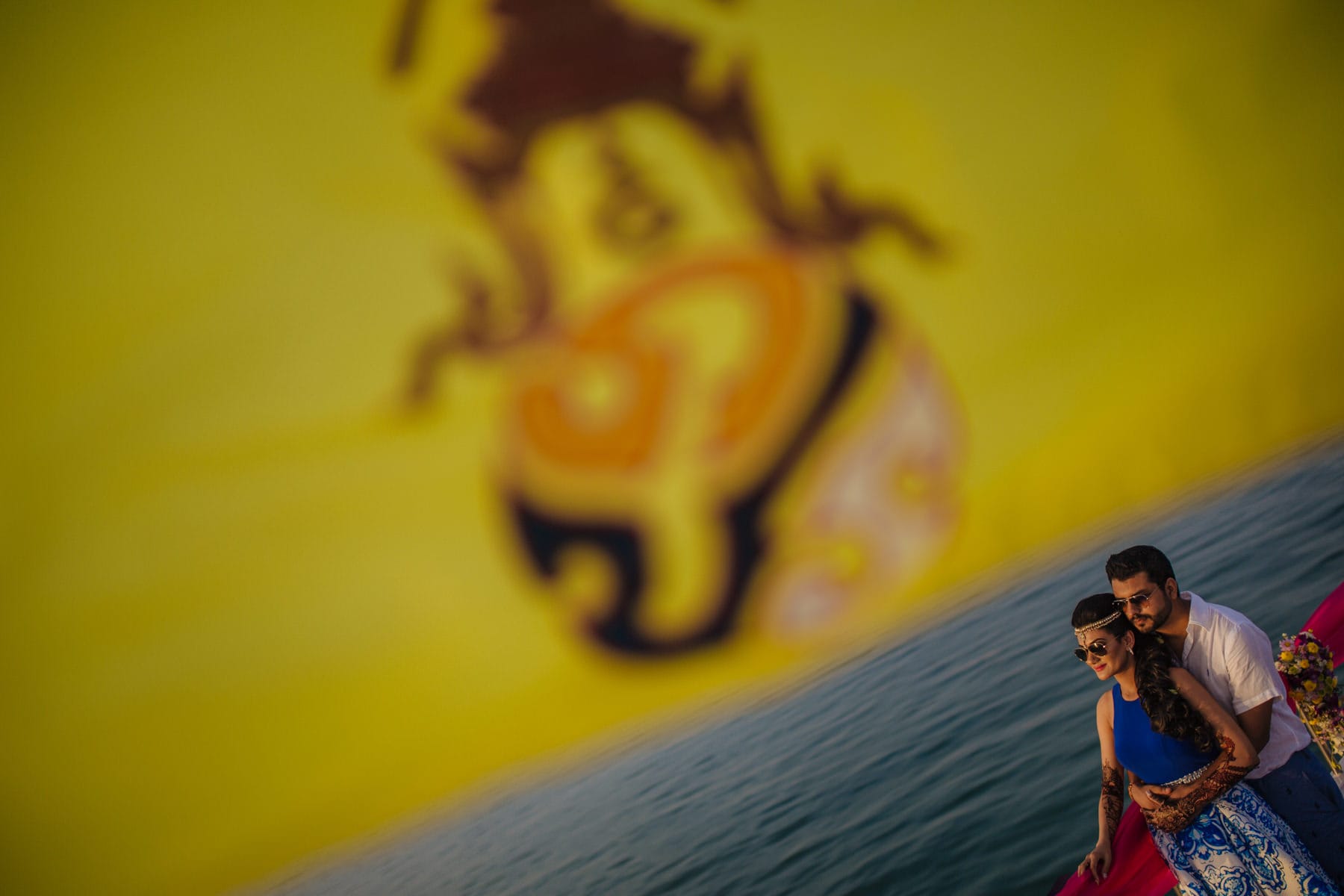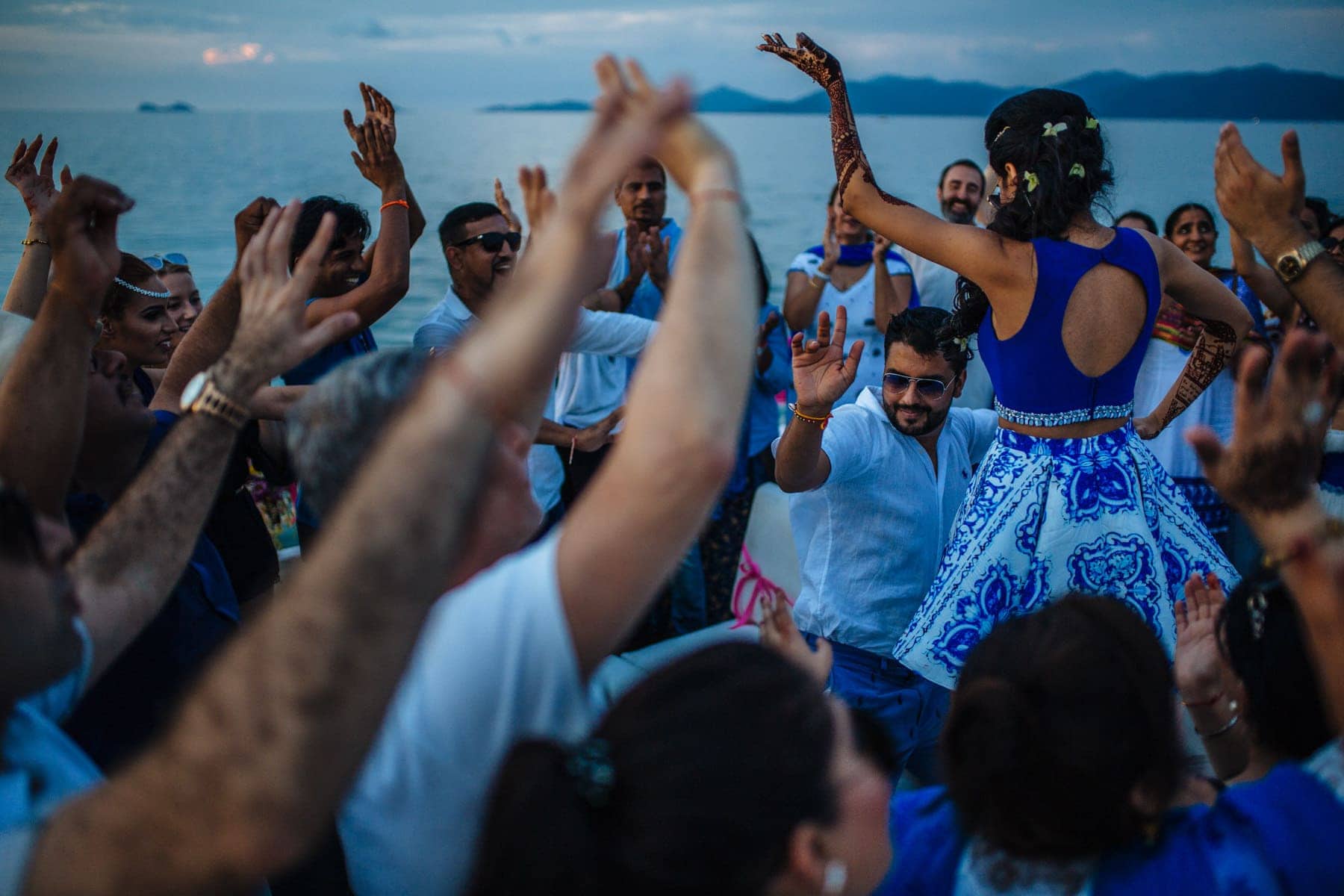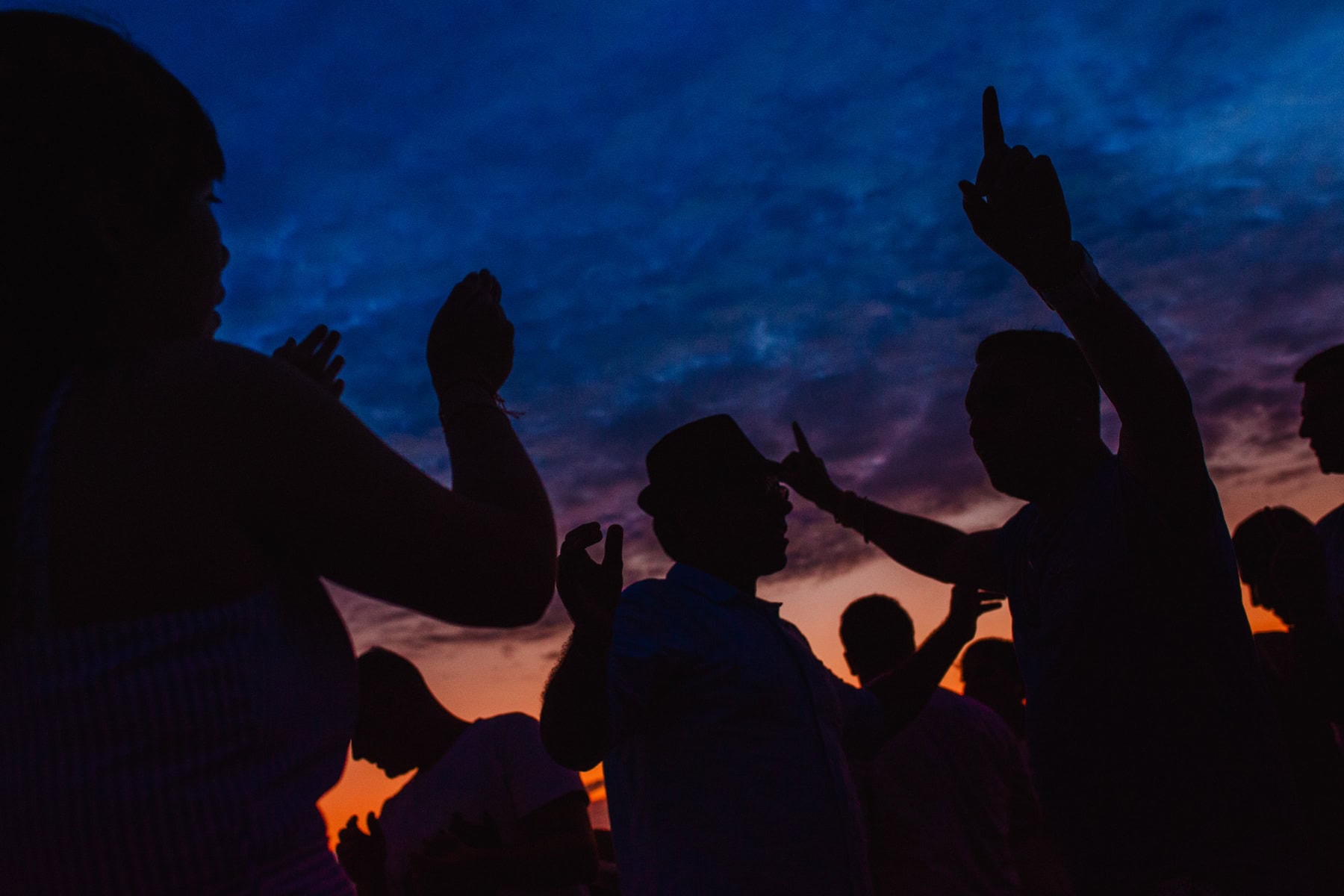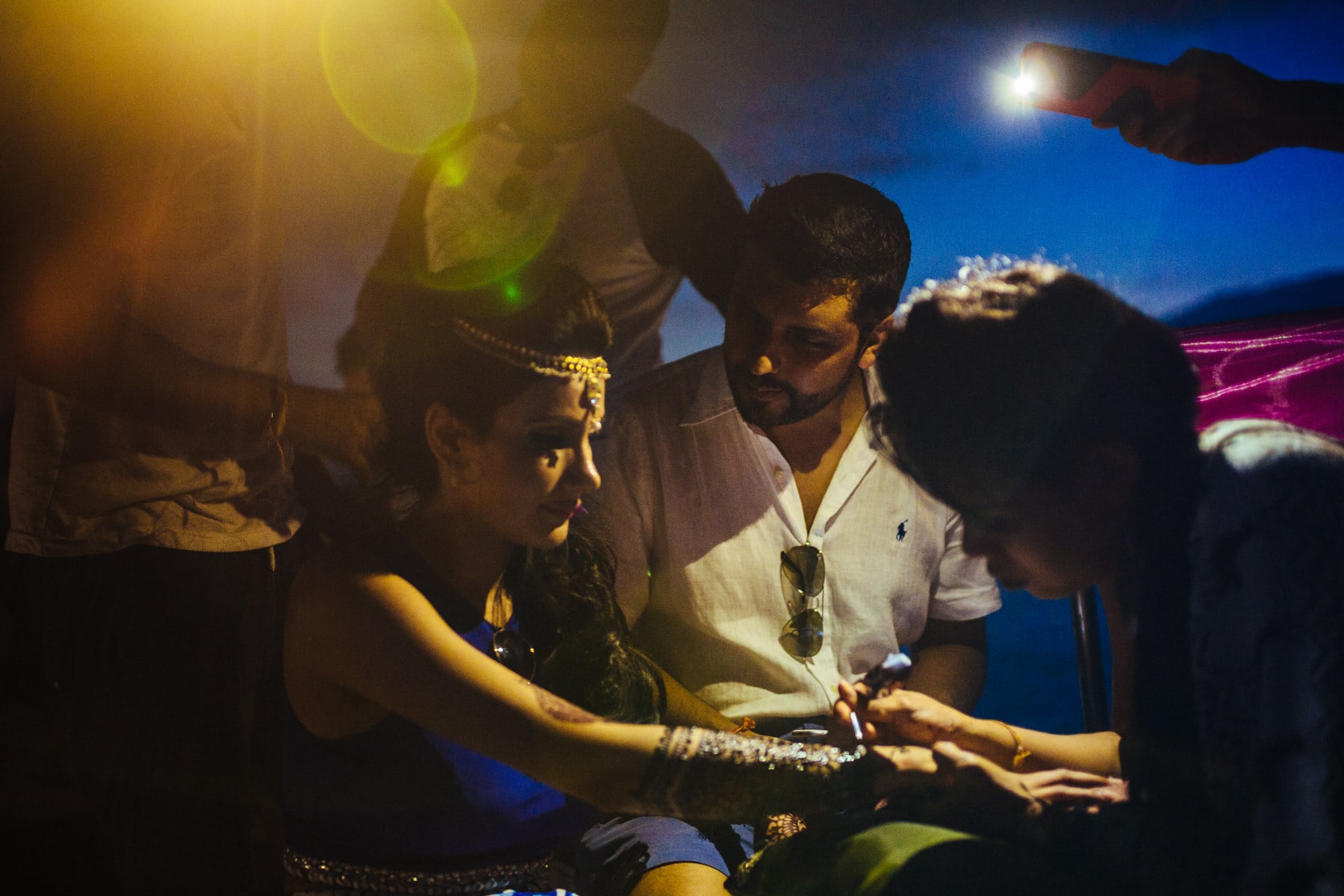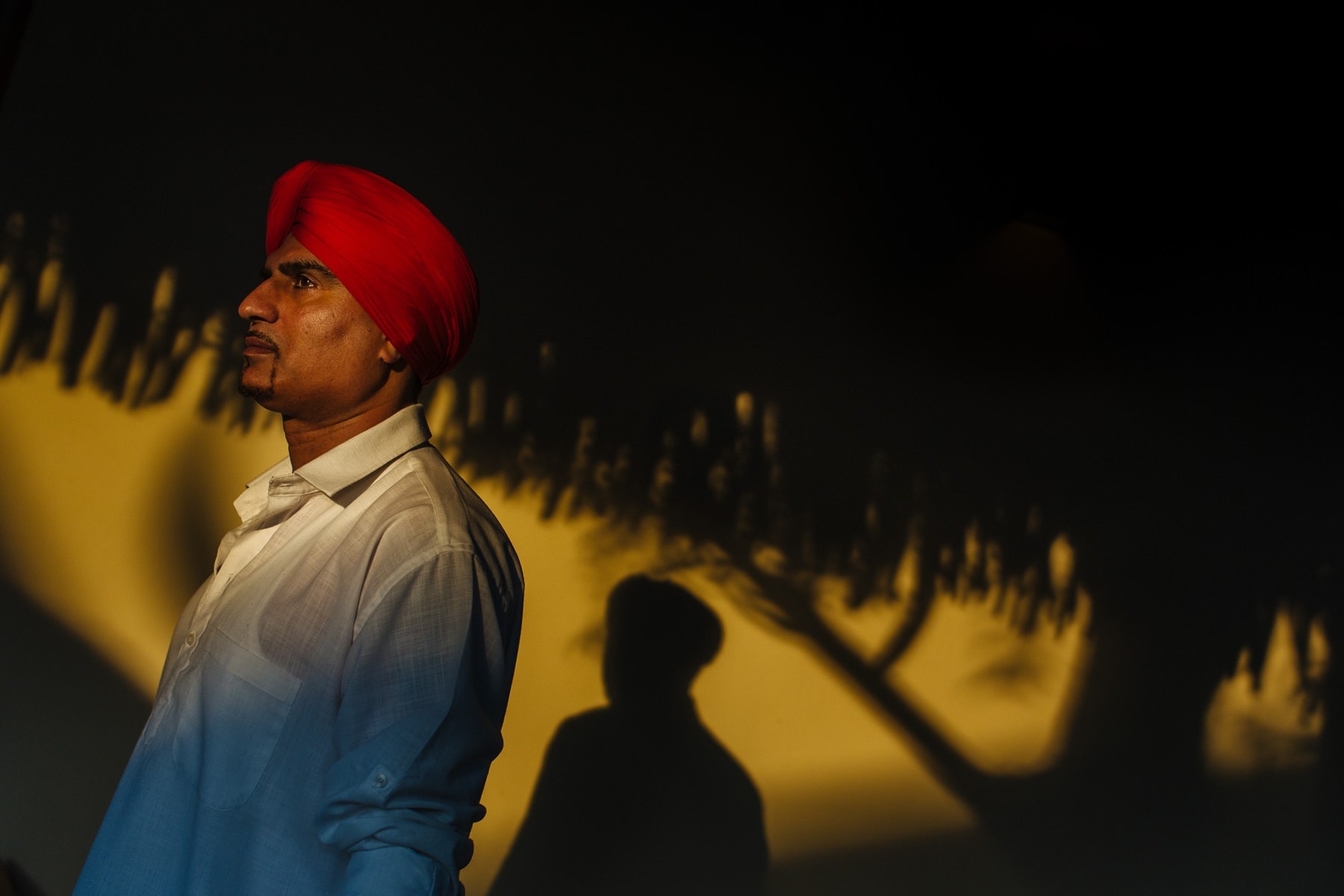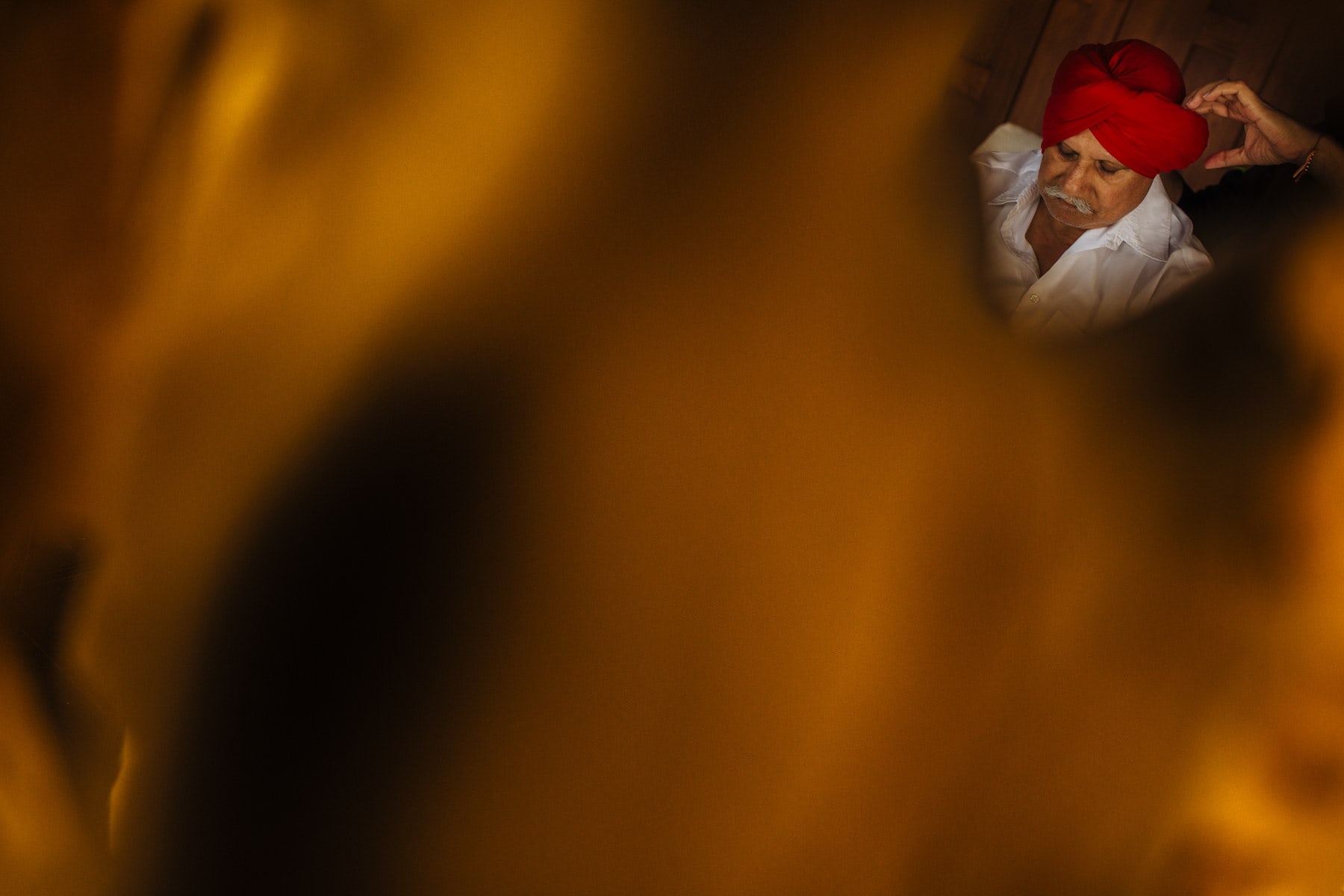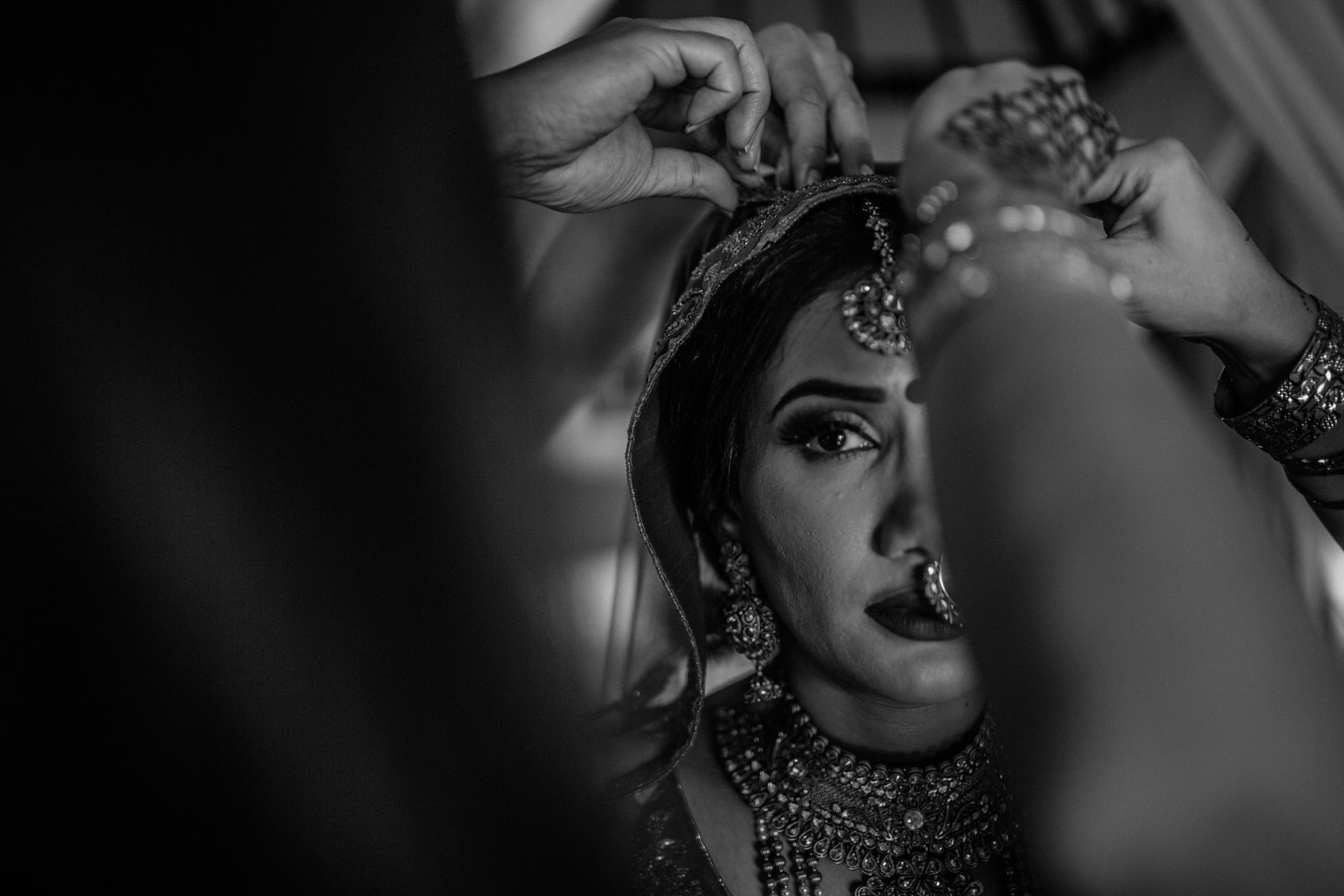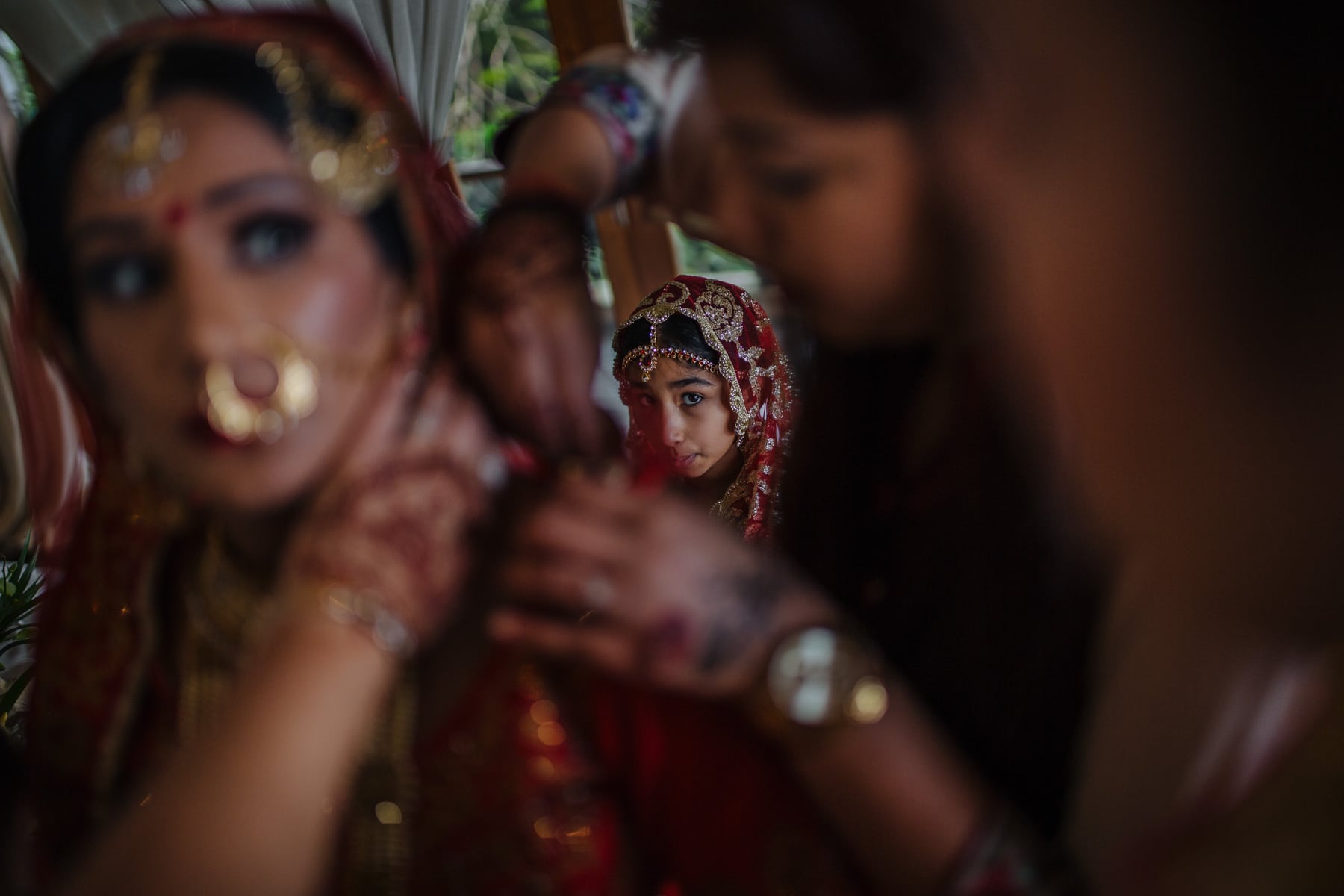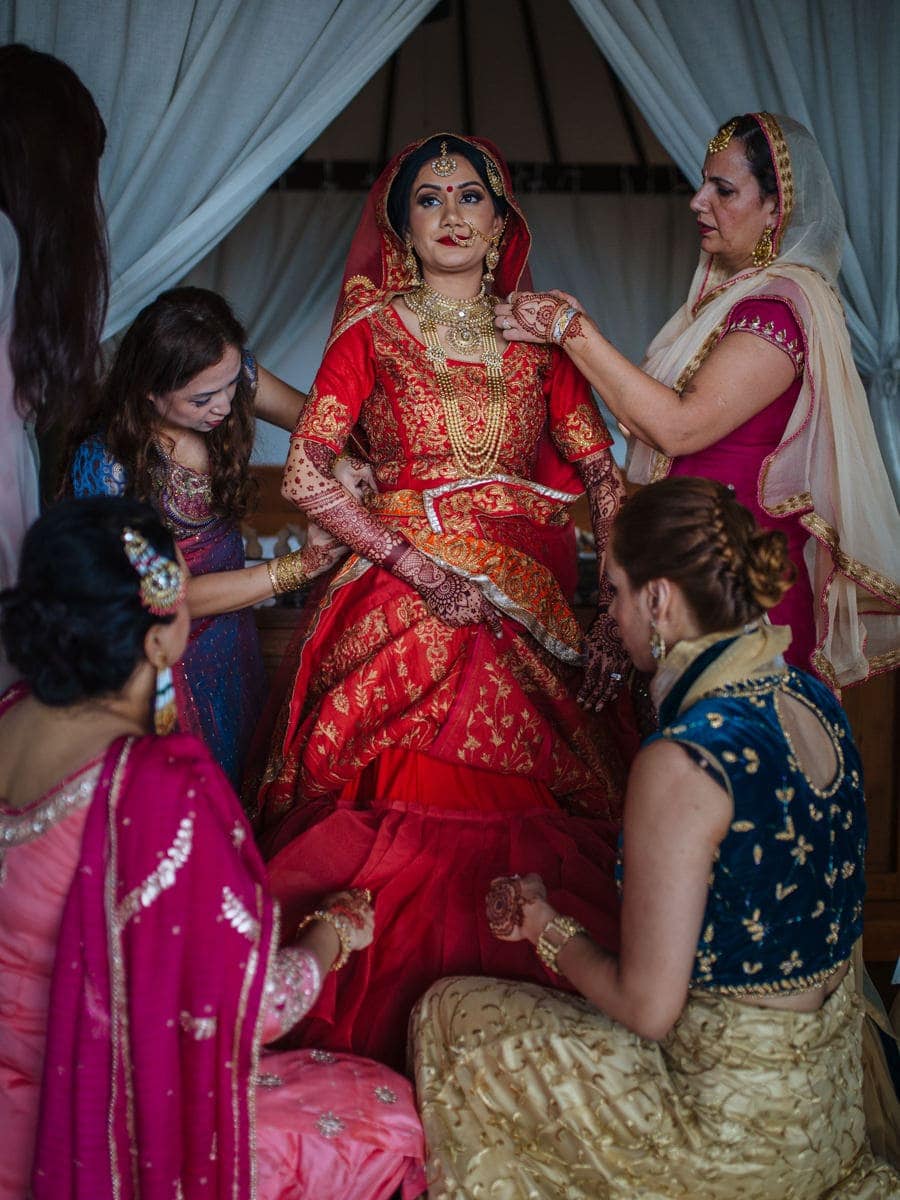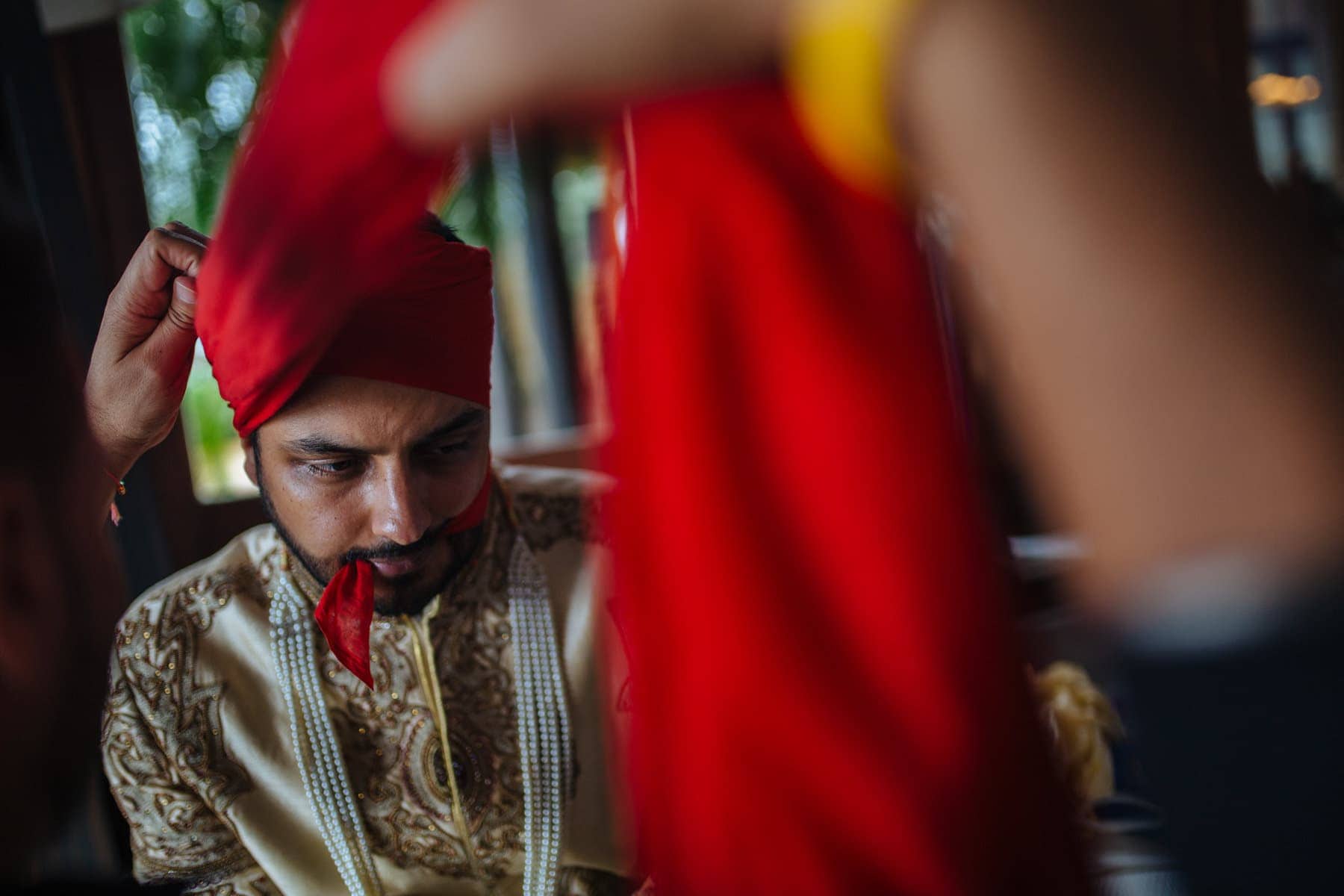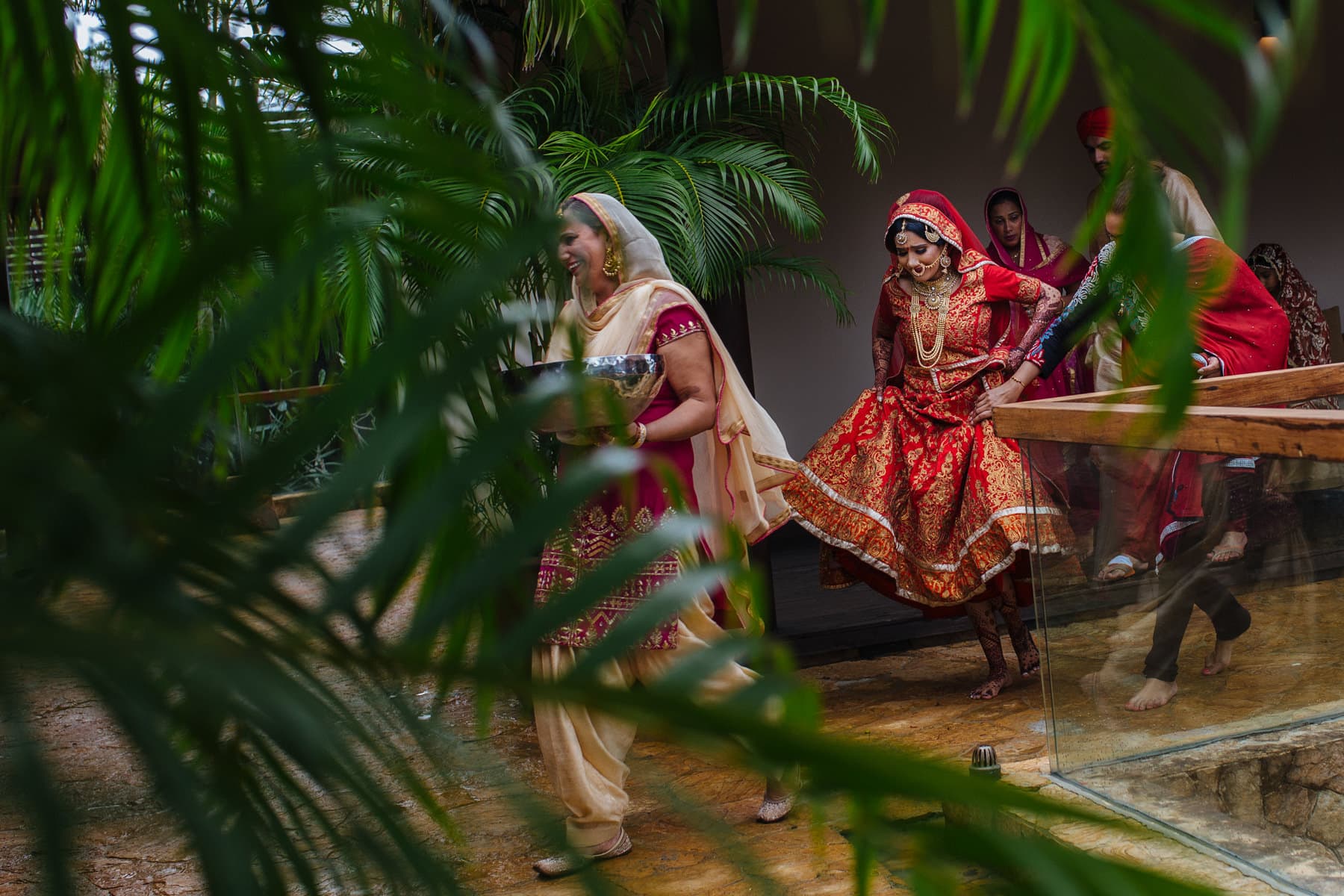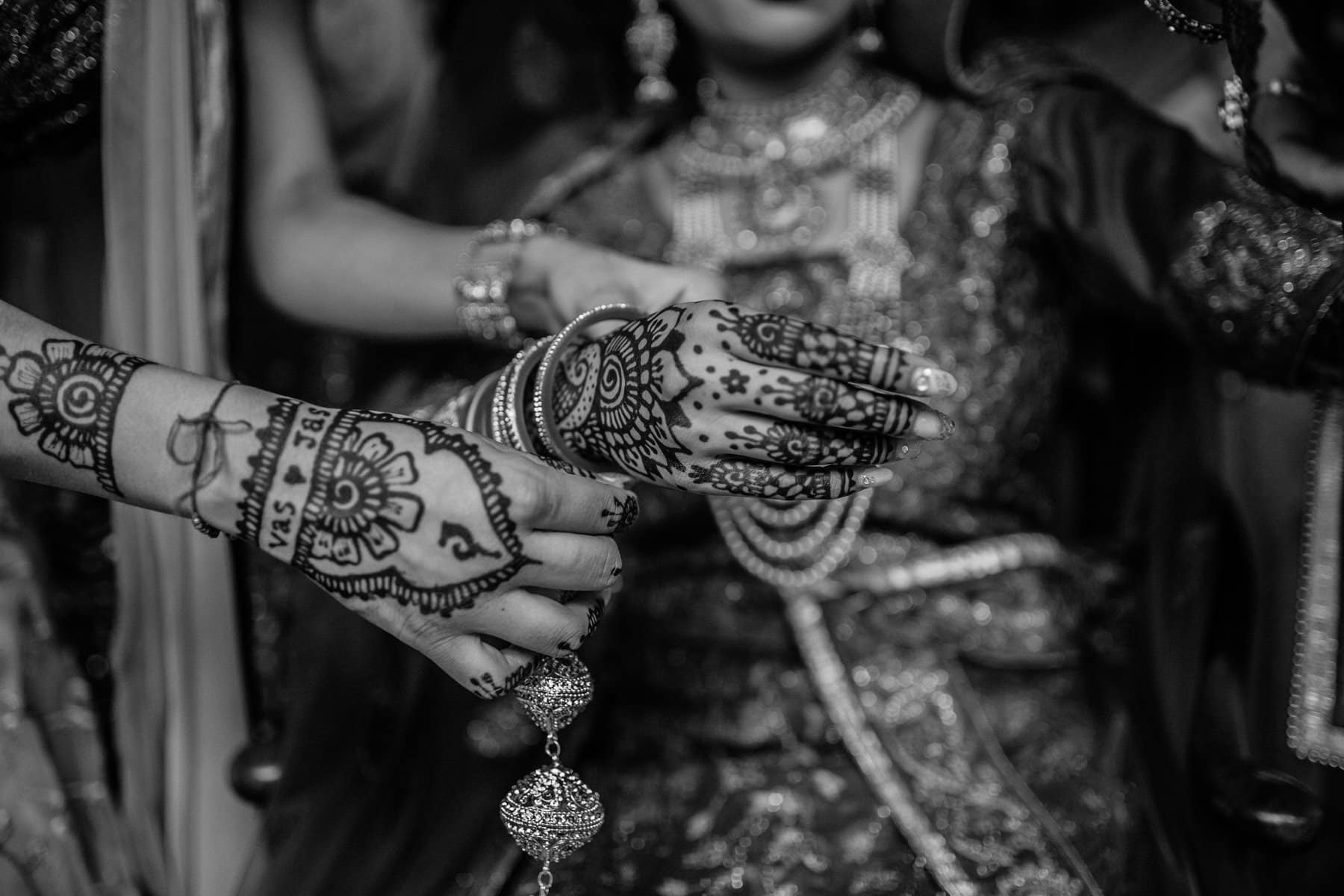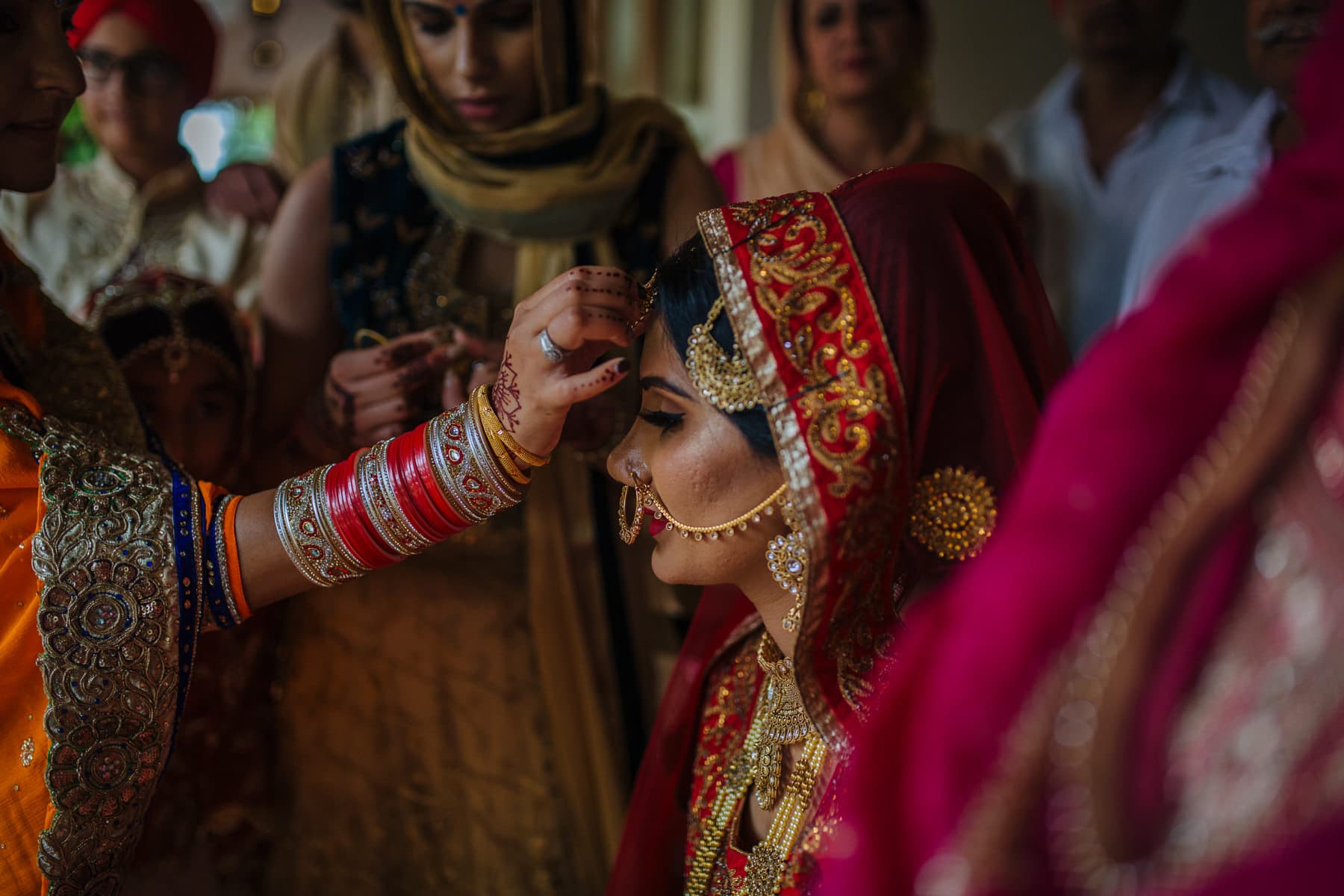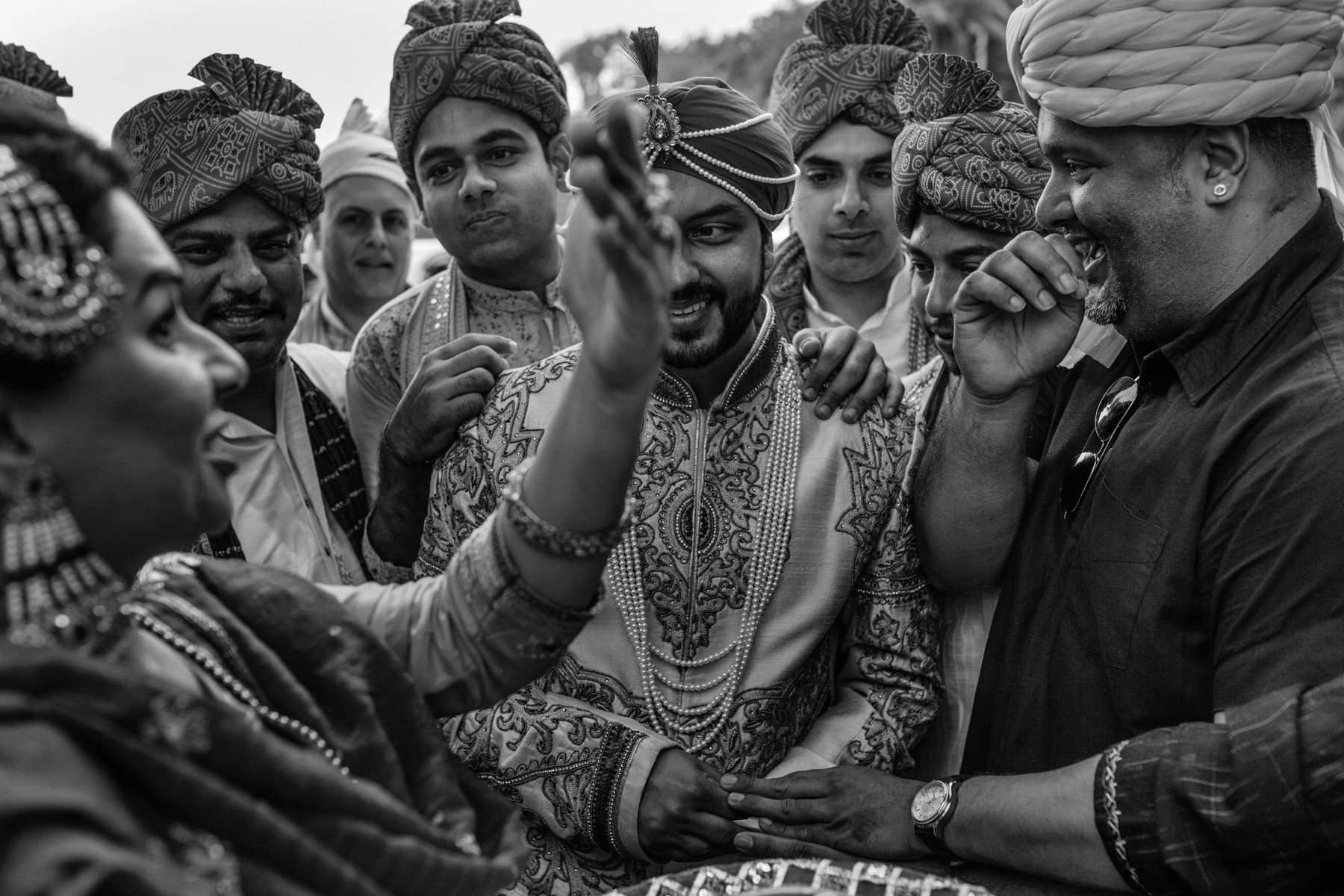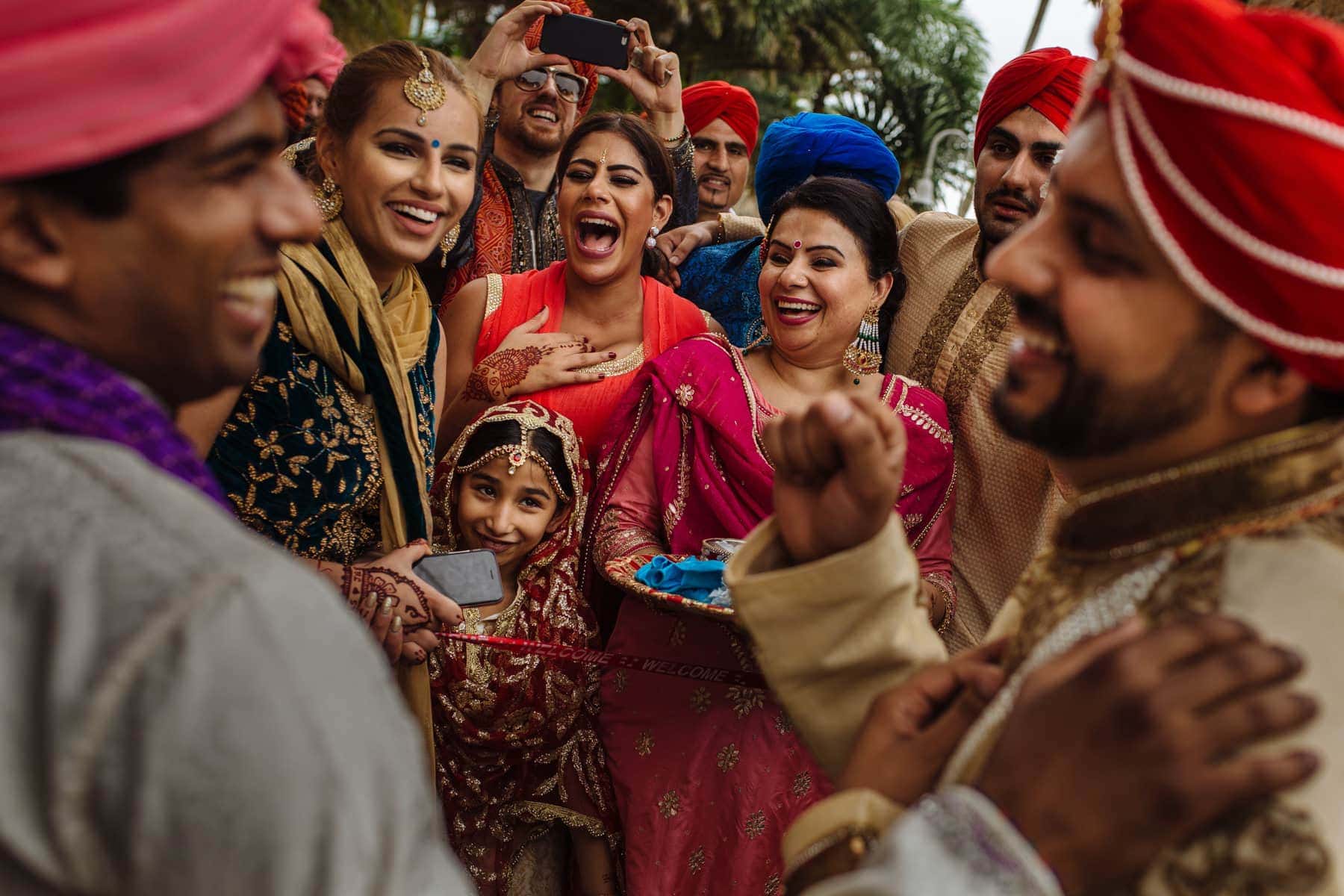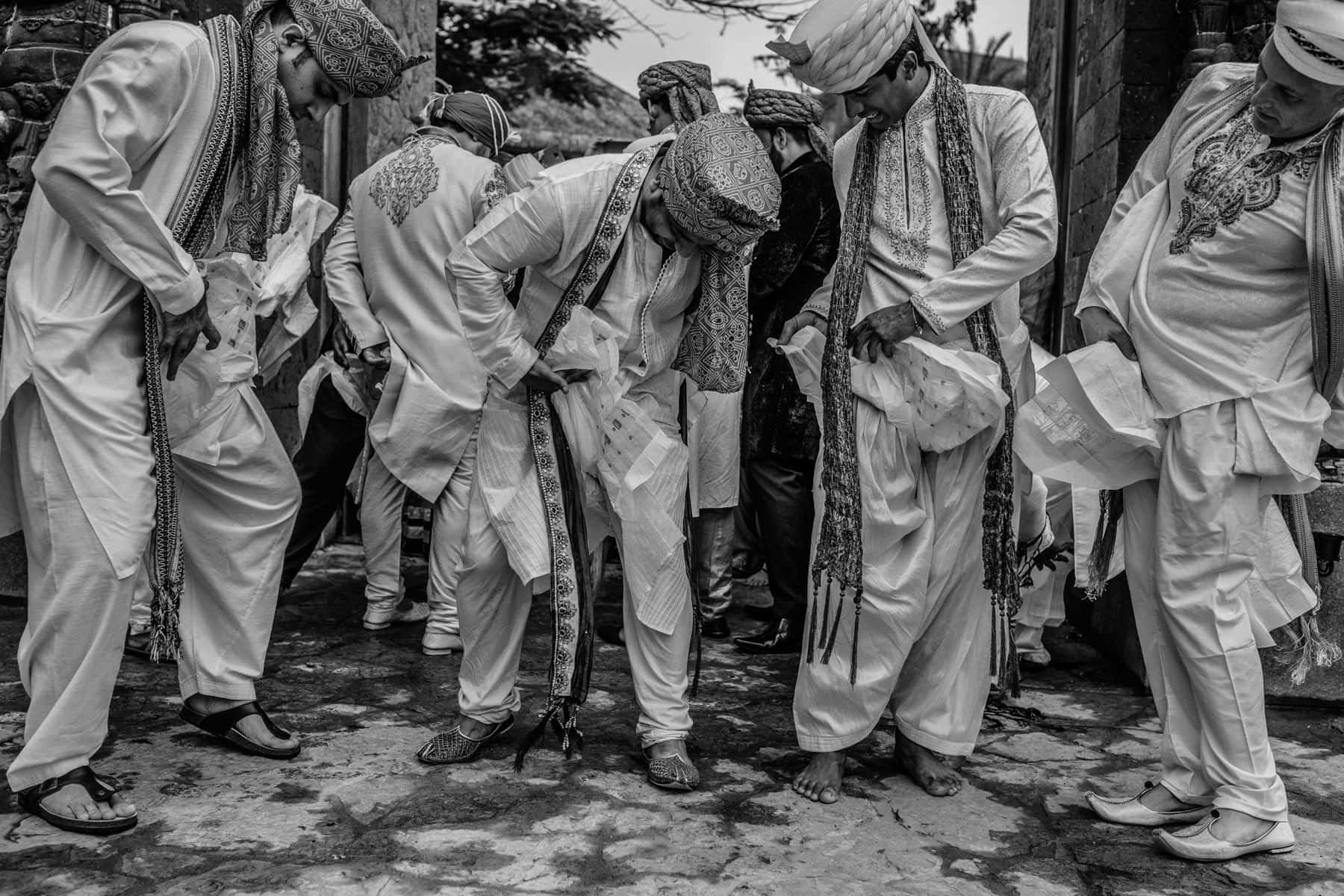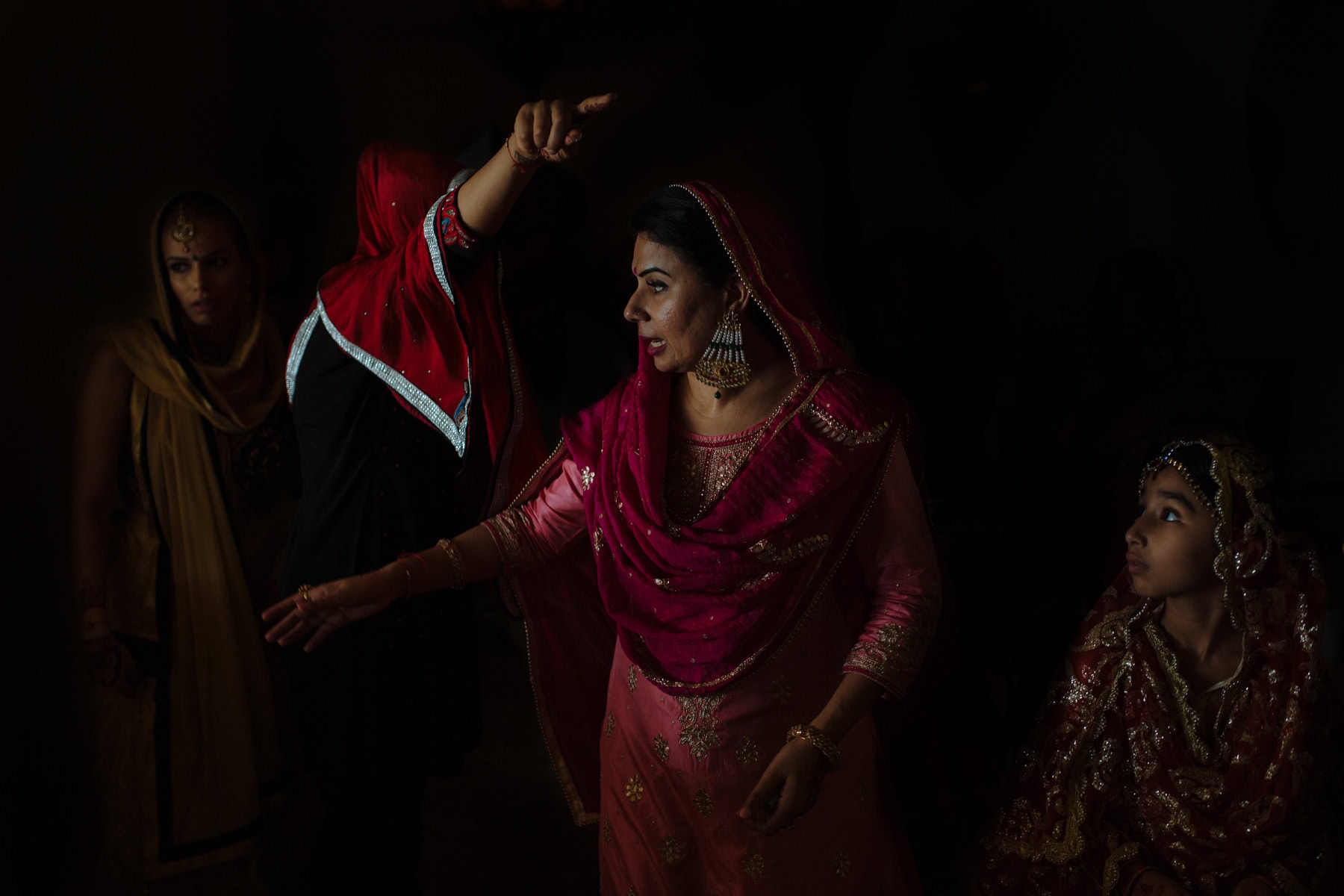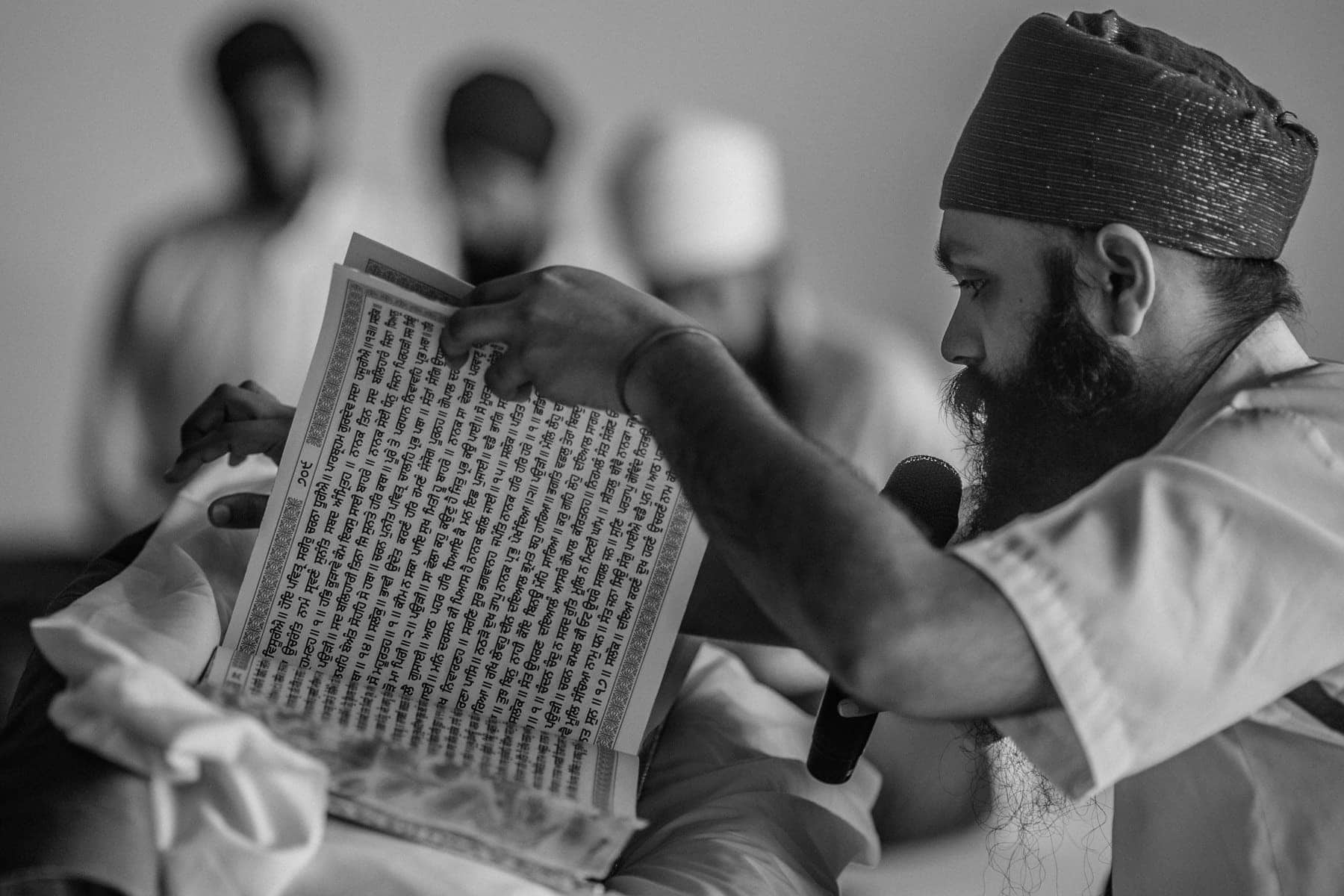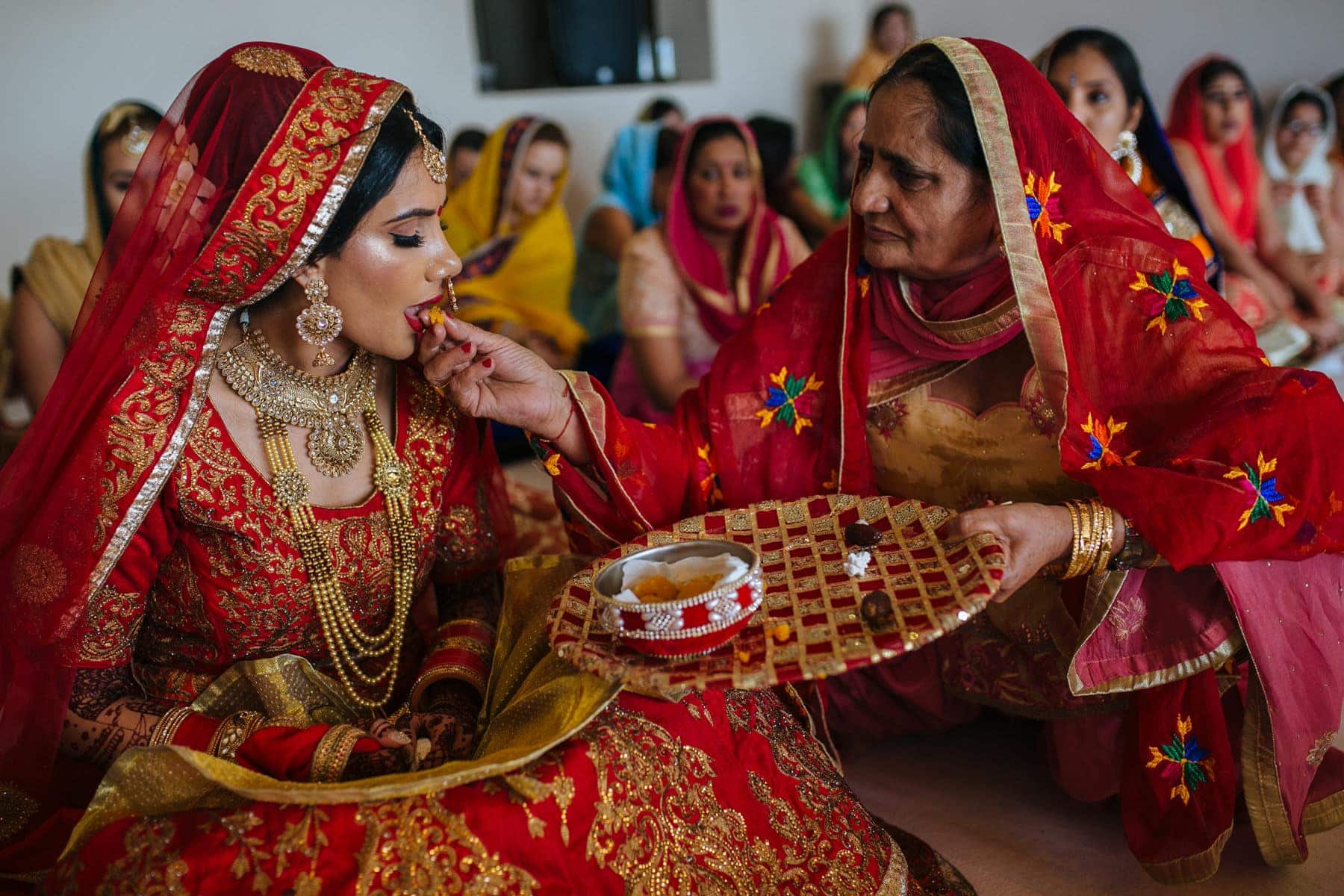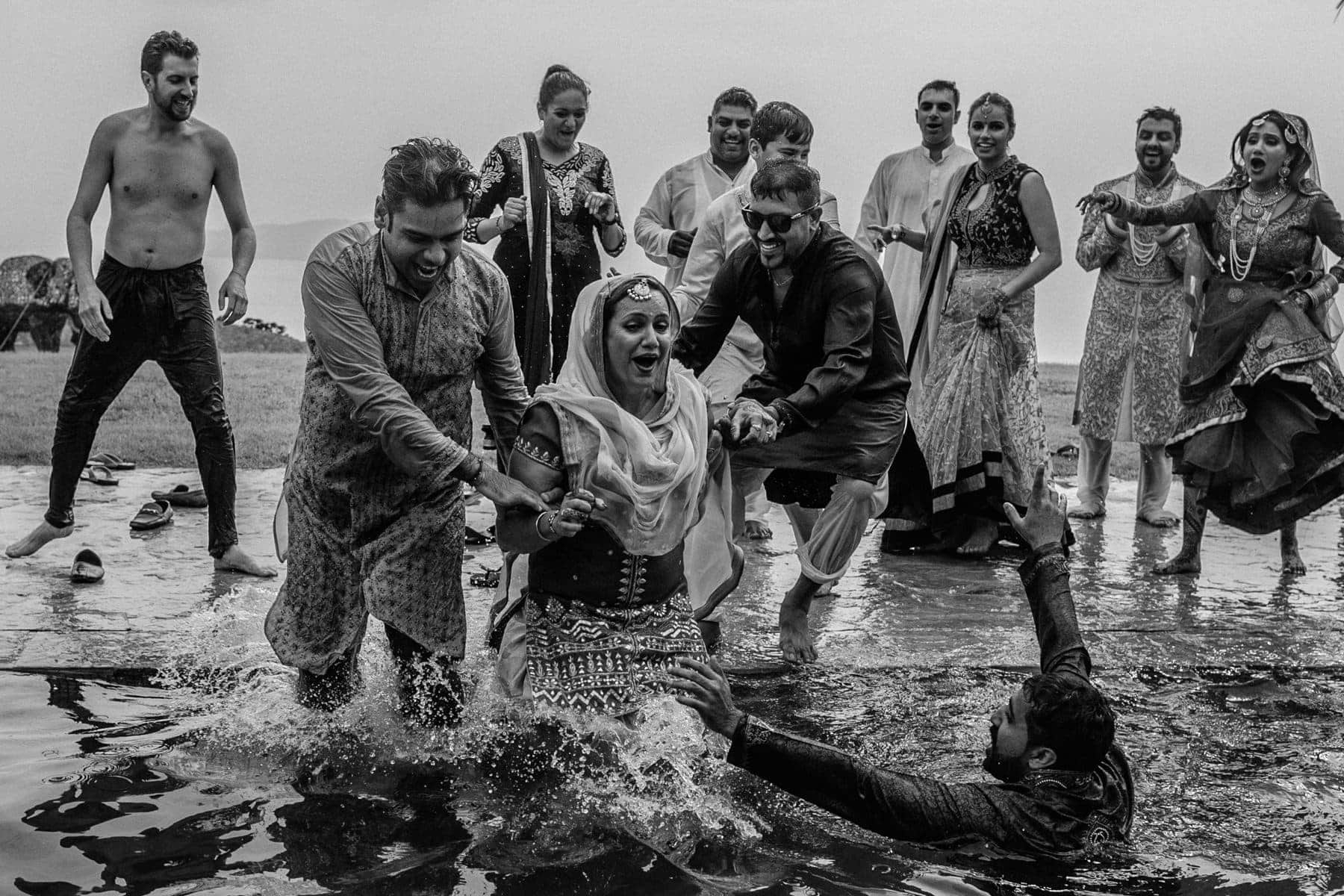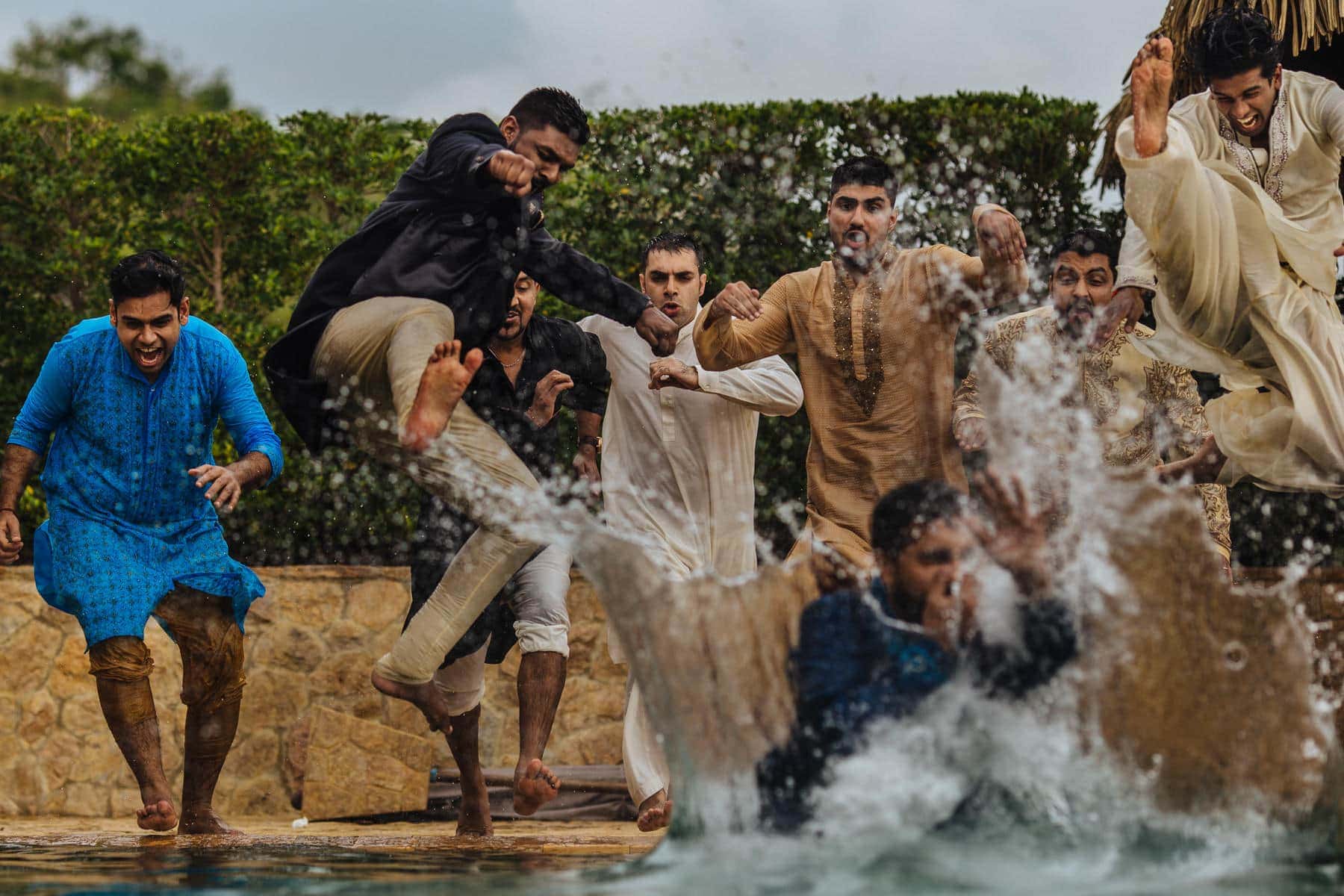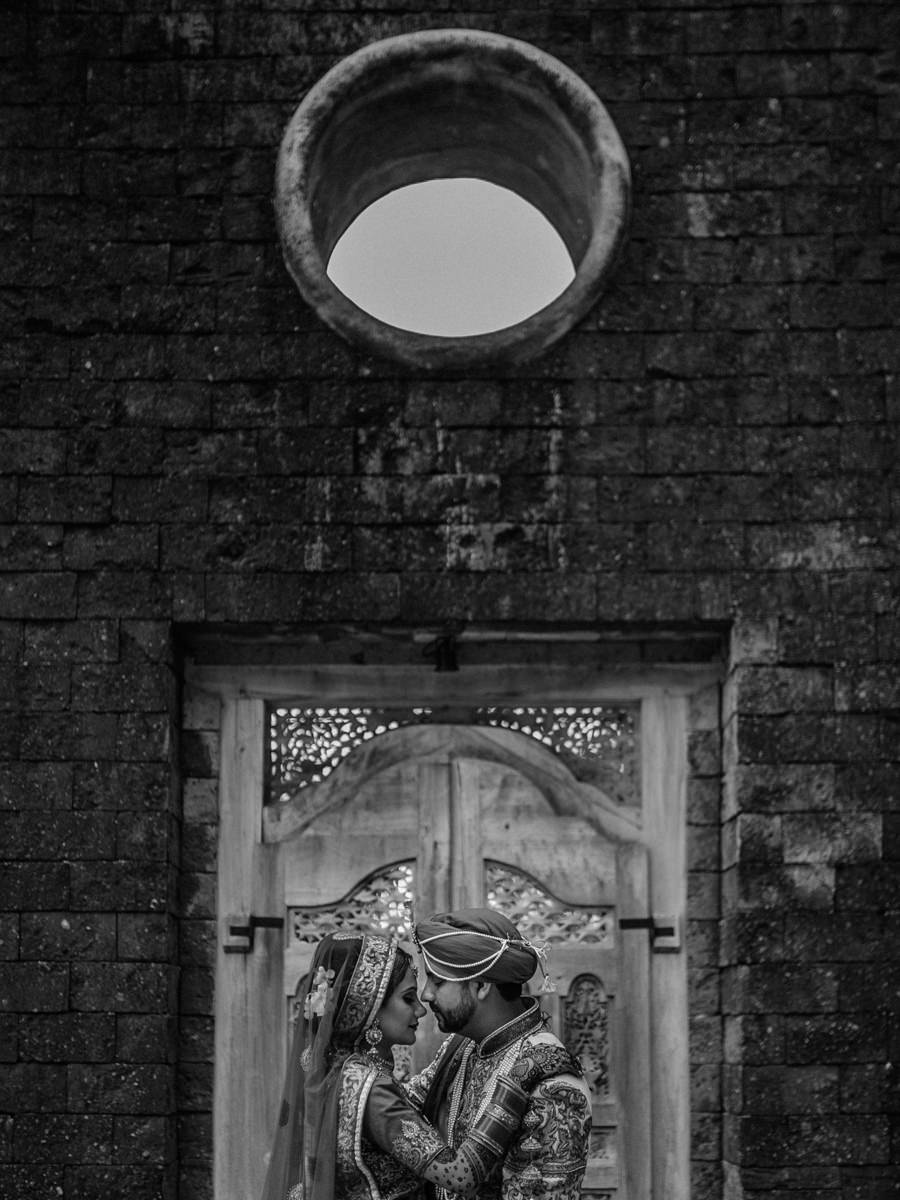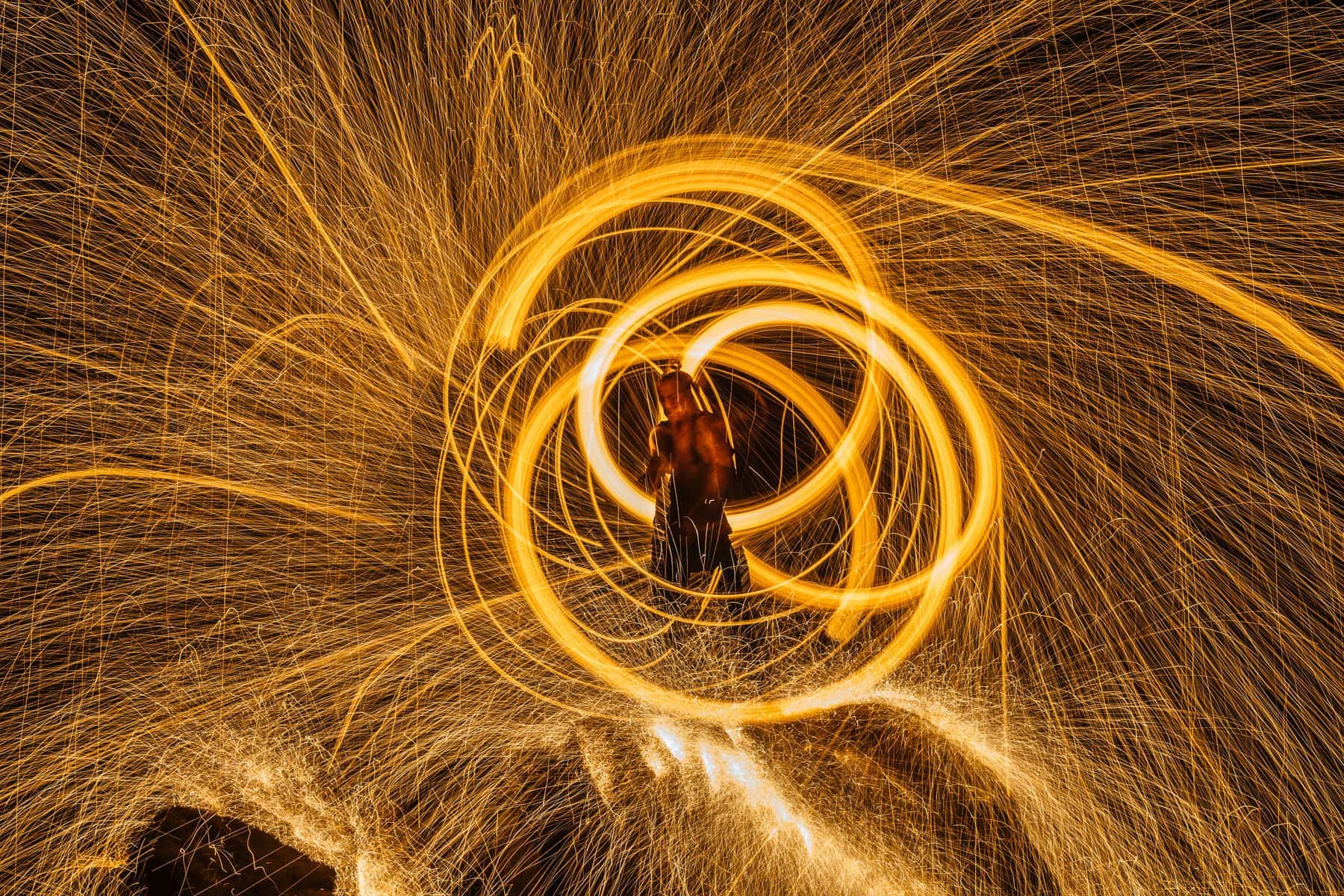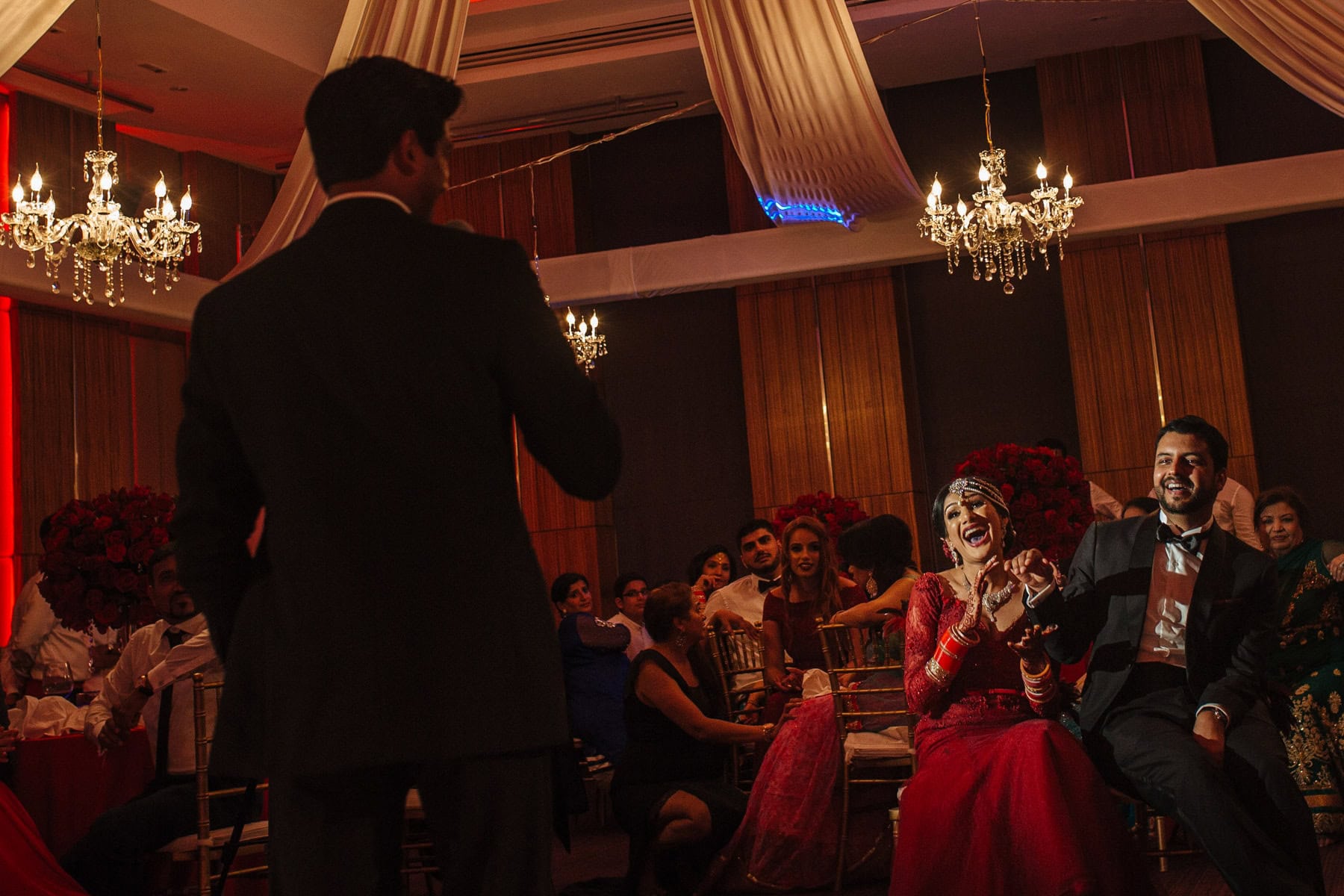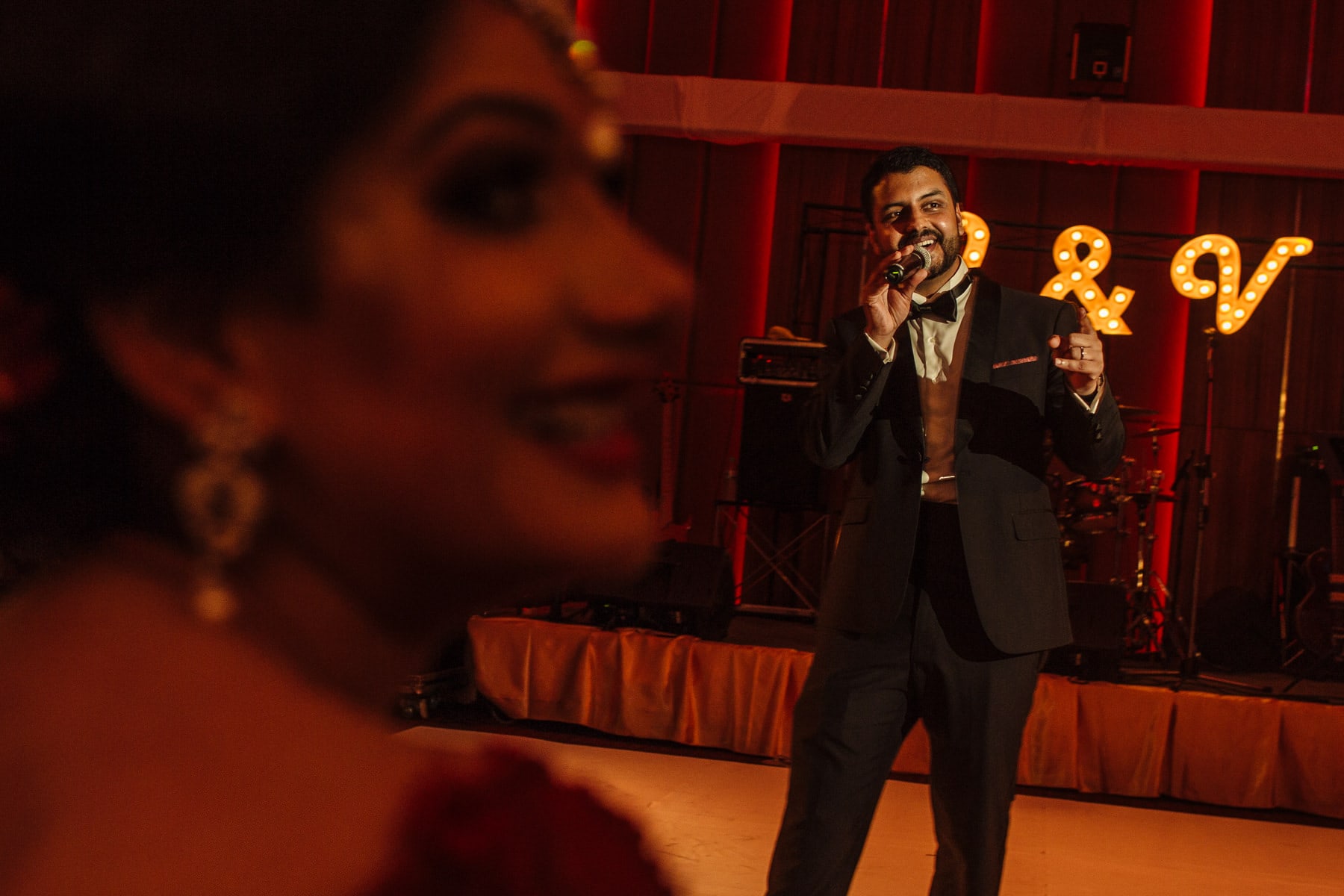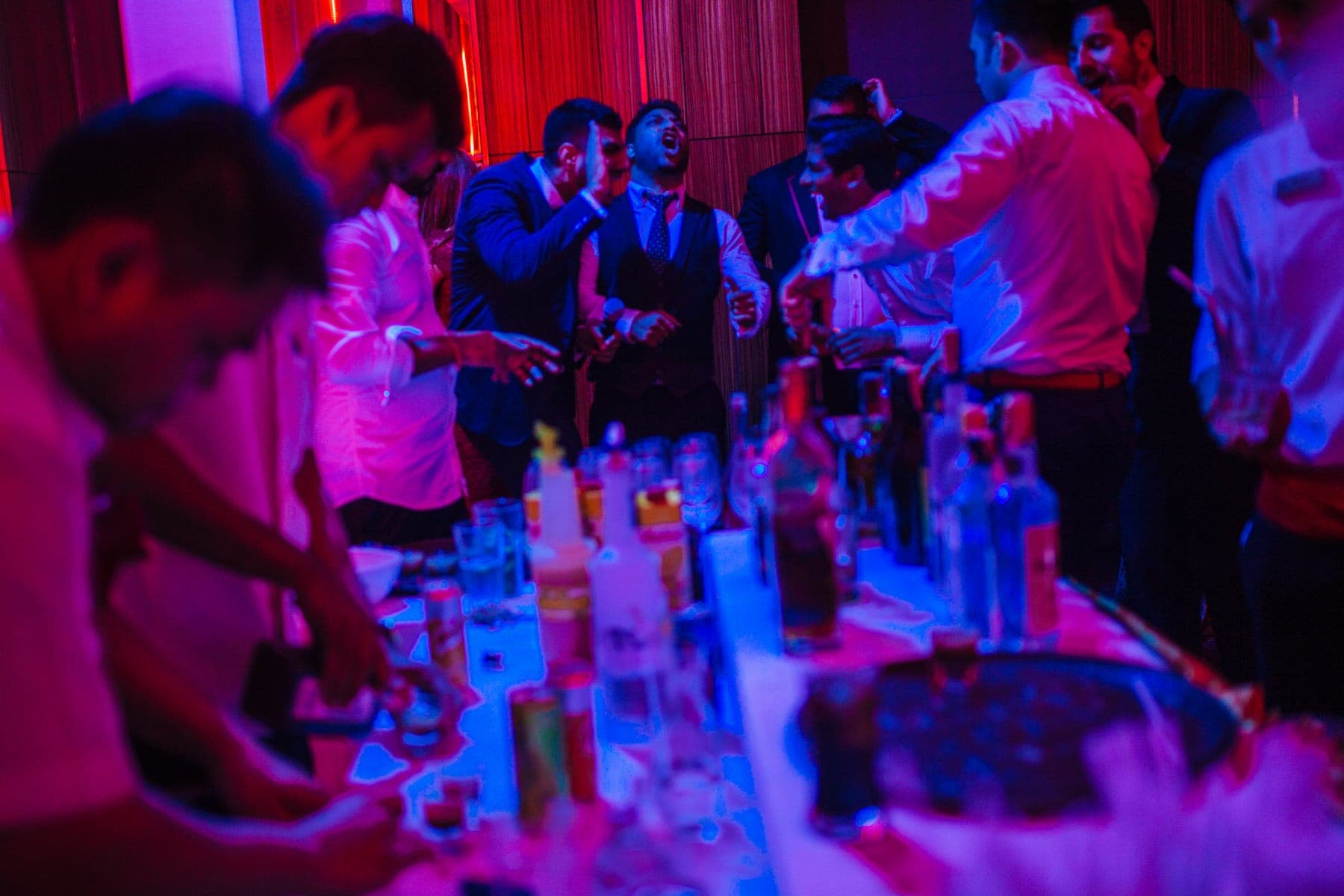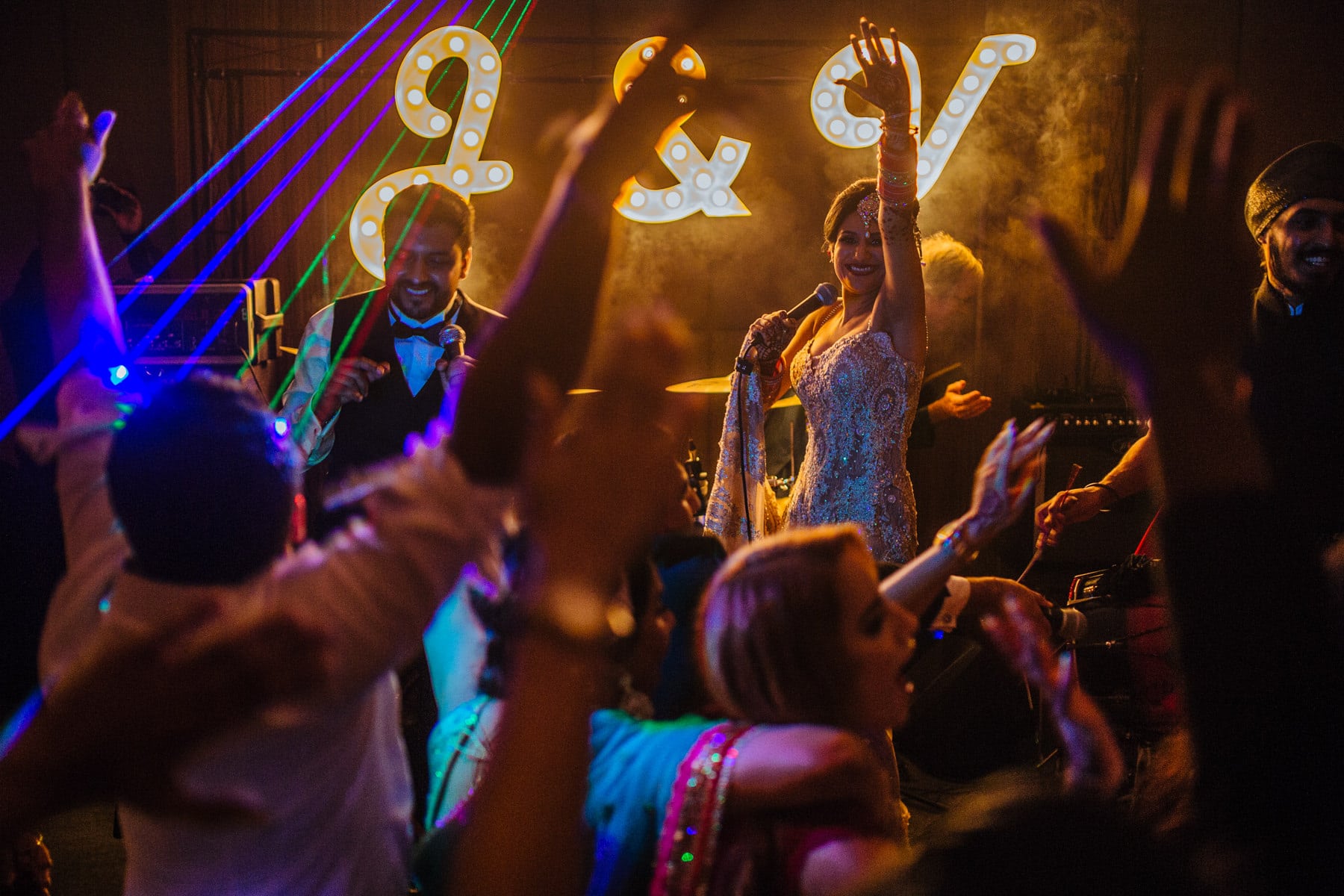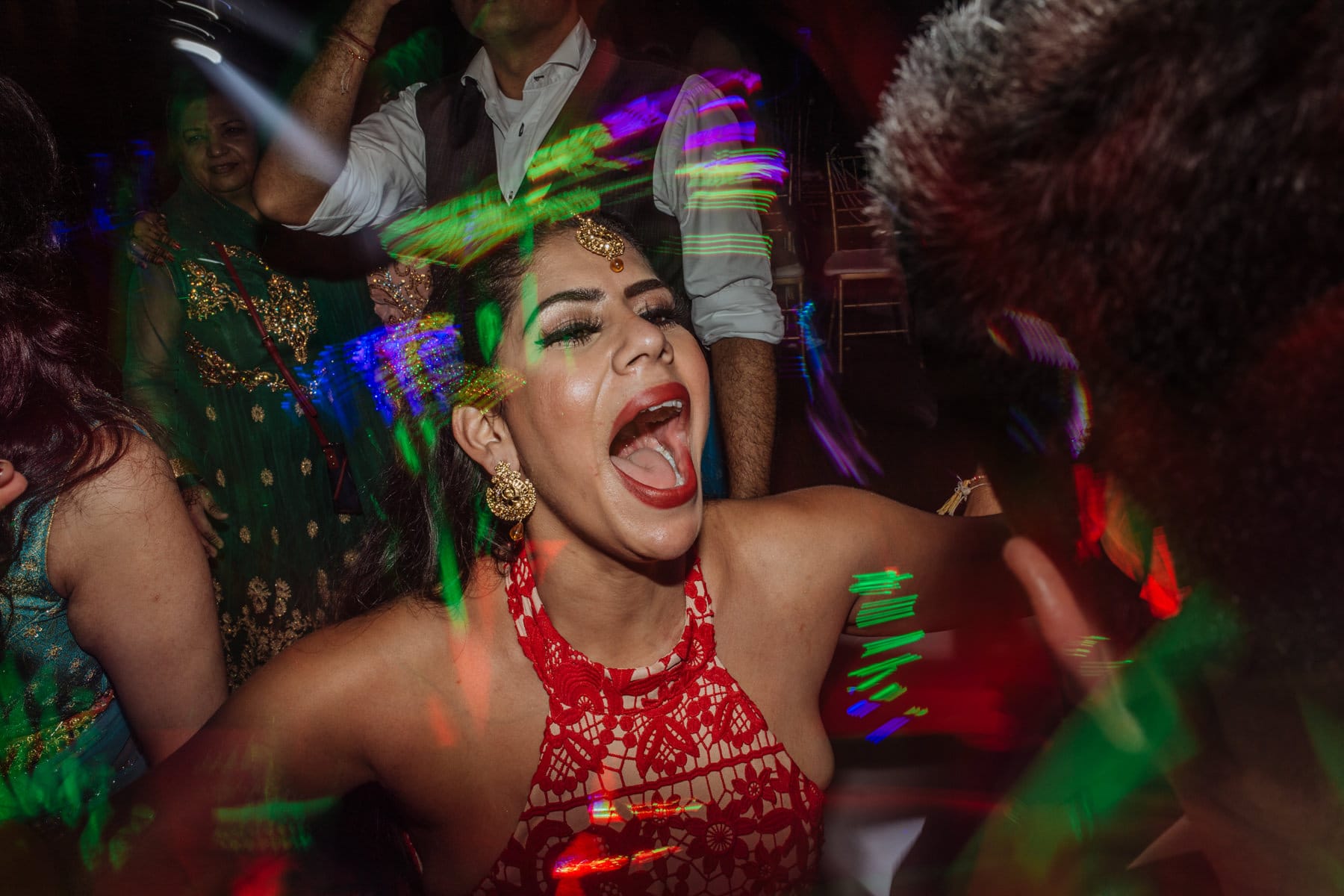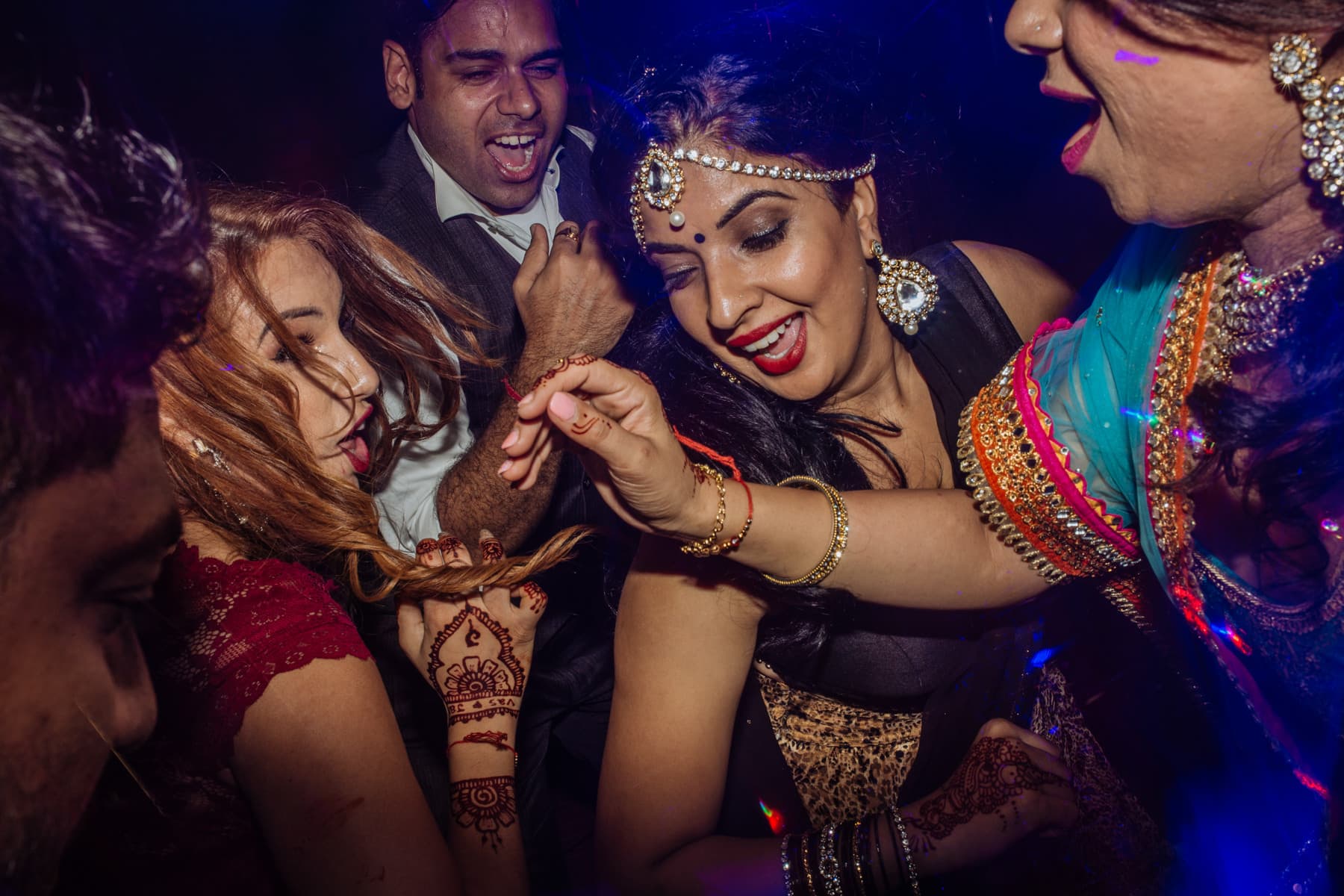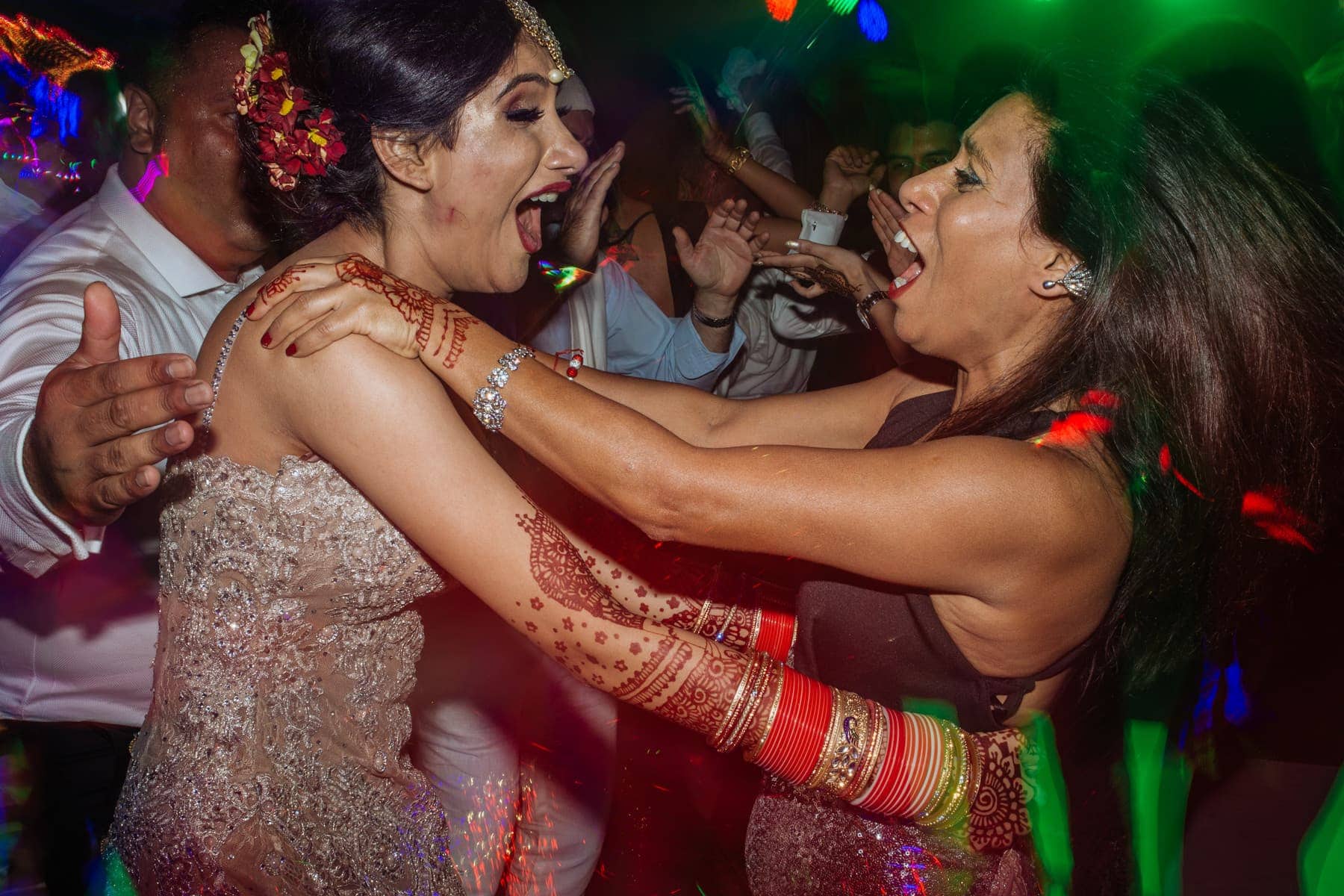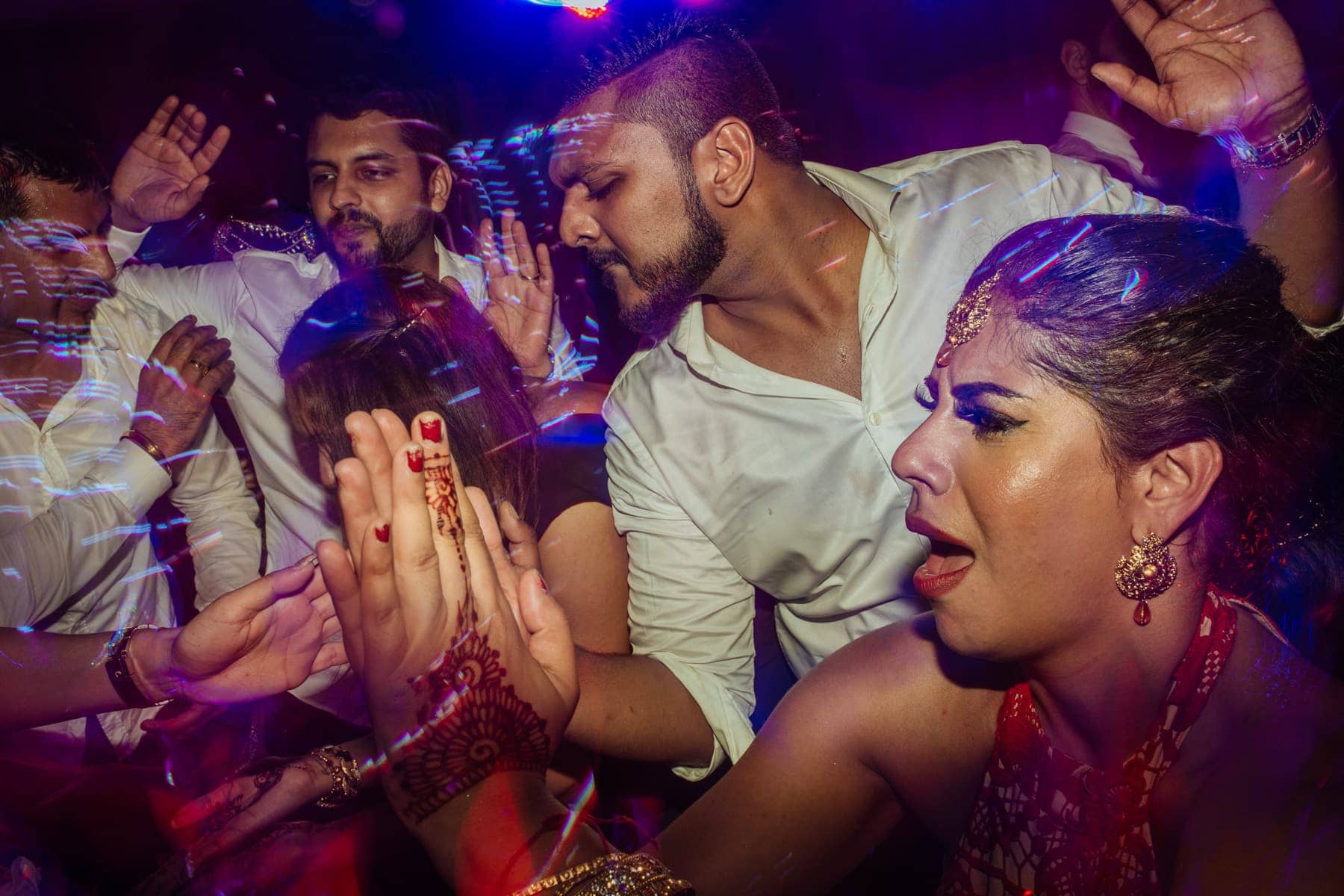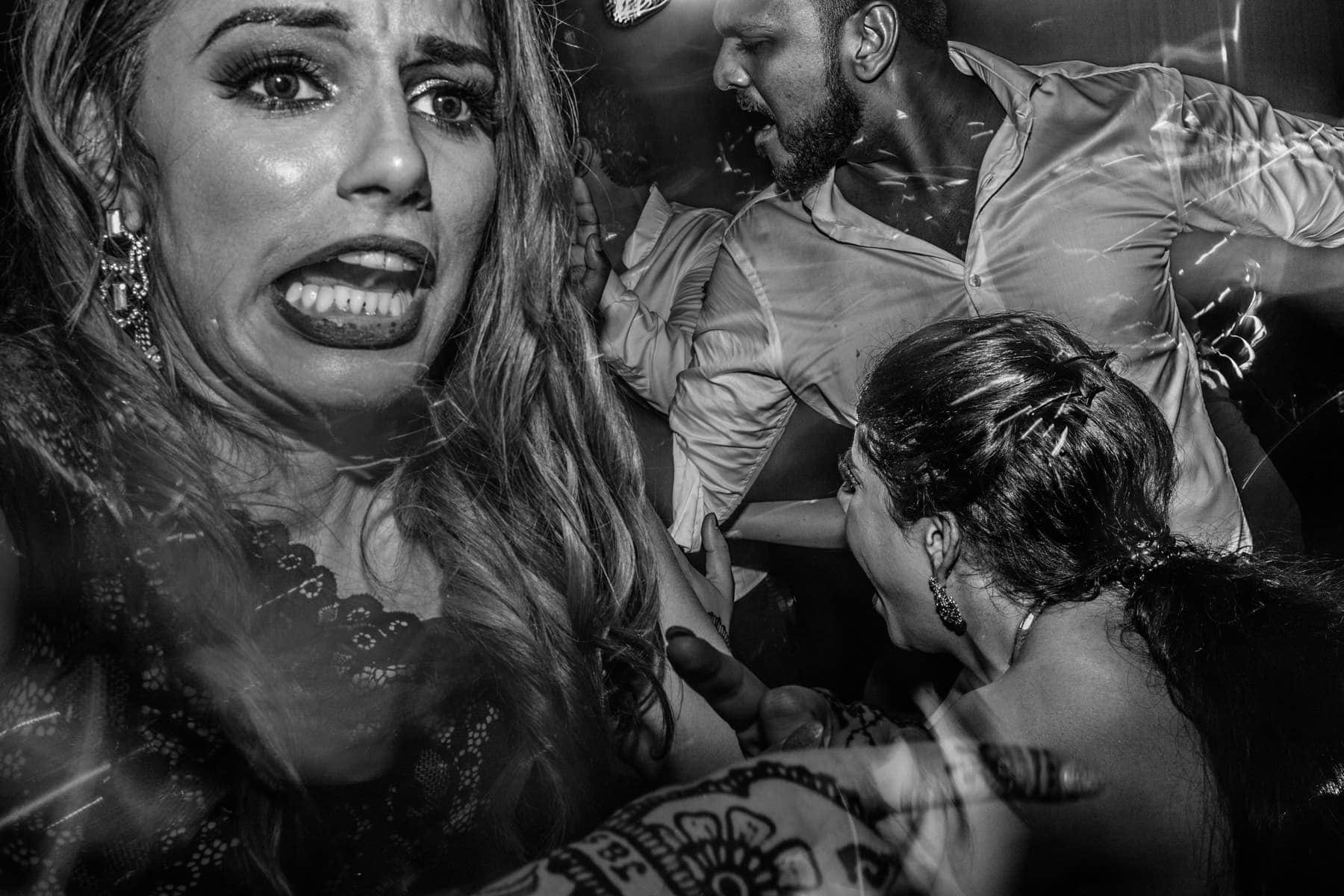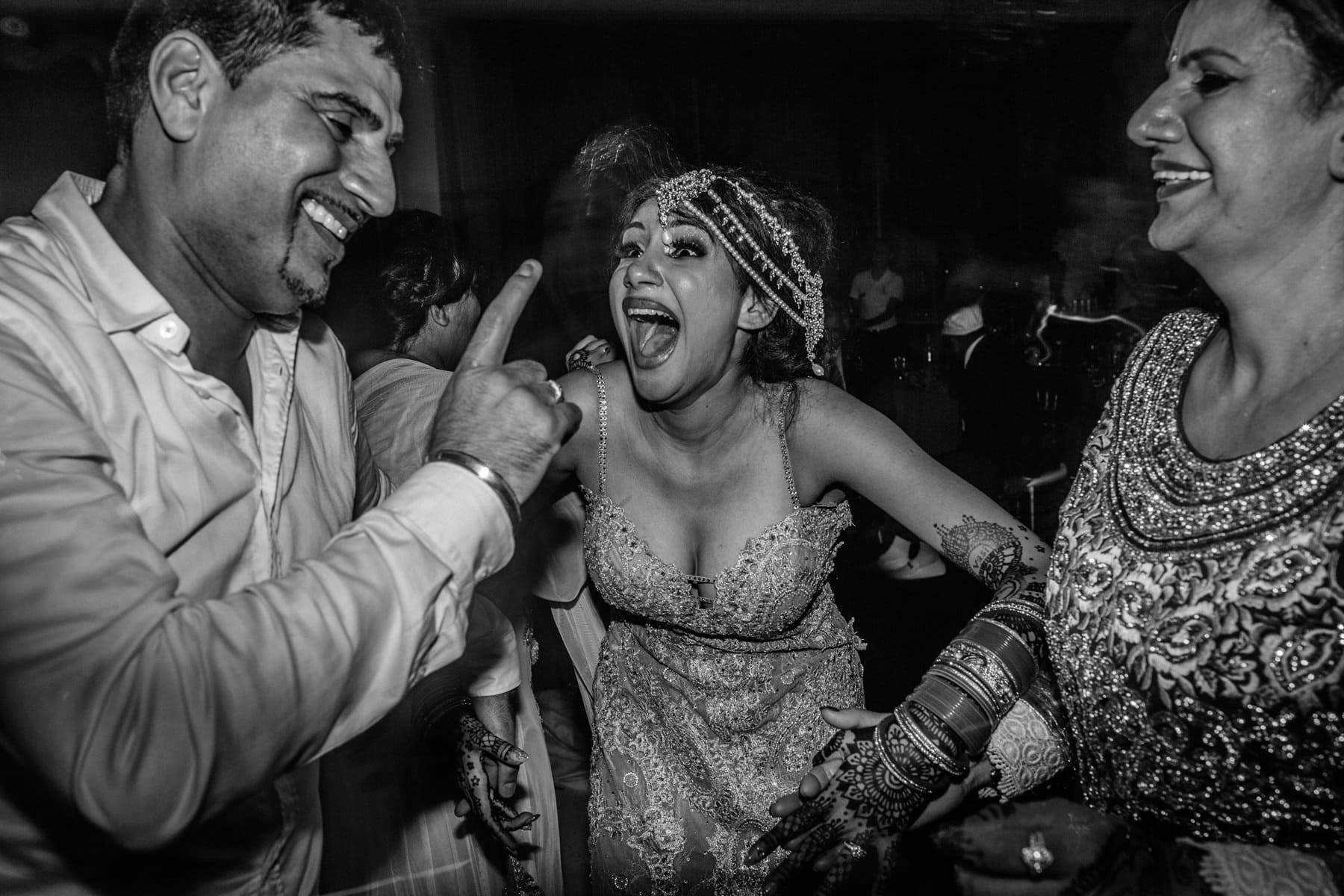 Thailand wedding photographer
Thailand wedding photographer
Thailand wedding photographer
Thailand wedding photographer
Thailand wedding photographer
Thailand wedding photographer
Thailand wedding photographer
Thailand wedding photographer
Thailand wedding photographer
Thailand wedding photographer
Thailand wedding photographer
Thailand wedding photographer
Thailand wedding photographer
Thailand wedding photographer
Thailand wedding photographer
Thailand wedding photographer
Thailand wedding photographer
Thailand wedding photographer
Thailand wedding photographer
Thailand wedding photographer
Thailand wedding photographer
Thailand wedding photographer
Thailand wedding photographer
Thailand wedding photographer
Thailand wedding photographer
Thailand wedding photographer
Thailand wedding photographer
Thailand wedding photographer
Thailand wedding photographer
Thailand wedding photographer
Thailand wedding photographer
Thailand wedding photographer
Thailand wedding photographer
Thailand wedding photographer
Thailand wedding photographer
Thailand wedding photographer
Thailand wedding photographer
Thailand wedding photographer
Thailand wedding photographer
Thailand wedding photographer
Thailand wedding photographer
Thailand wedding photographer
Thailand wedding photographer
Thailand wedding photographer
Thailand wedding photographer
Thailand wedding photographer
Thailand wedding photographer
Thailand wedding photographer
Thailand wedding photographer
Thailand wedding photographer
Thailand wedding photographer
Thailand wedding photographer
Thailand wedding photographer
Thailand wedding photographer
Thailand wedding photographer
Thailand wedding photographer
Thailand wedding photographer
Thailand wedding photographer
Thailand wedding photographer
Thailand wedding photographer
Thailand wedding photographer
Thailand wedding photographer
Thailand wedding photographer
Thailand wedding photographer
Thailand wedding photographer
Thailand wedding photographer
Thailand wedding photographer
Thailand wedding photographer
Thailand wedding photographer
Thailand wedding photographer
Thailand wedding photographer
Thailand wedding photographer
This is one of my favorite weddings ever. It's an Indian wedding in Thailand, notably in Koh Samui, my favorite destination wedding location in Thailand. Here's why:
Four days.
Three venues.
Two millions laughs.
One beautiful couple.
Extra special thanks to Aey at Dreamcatchers, the best wedding planner in Koh Samui.
Special venue note: Villa Katrani is an amazing wedding venue in Koh Samui Highly recommend Villa Katrani. Its insane.