Angkor Wedding in Siem Reap | Brittany and Gregg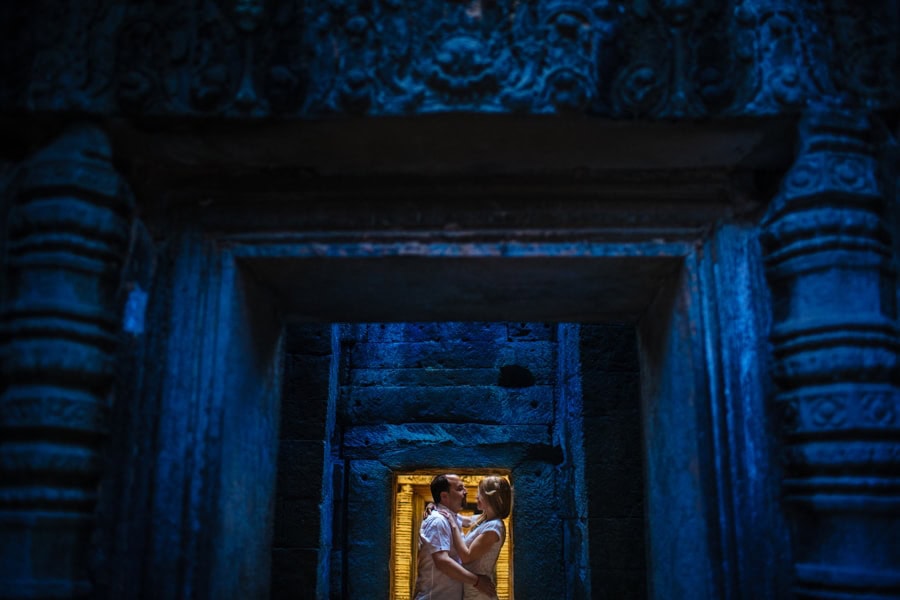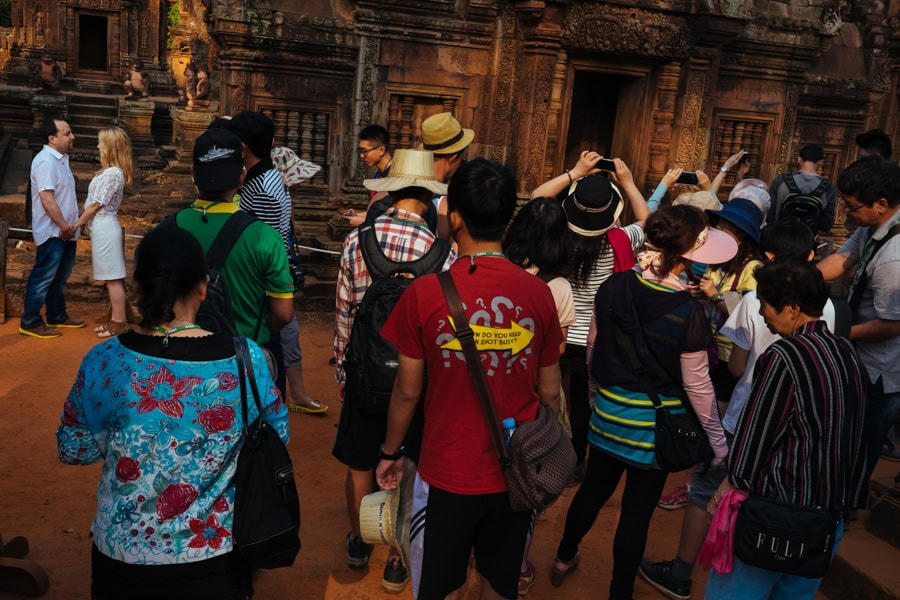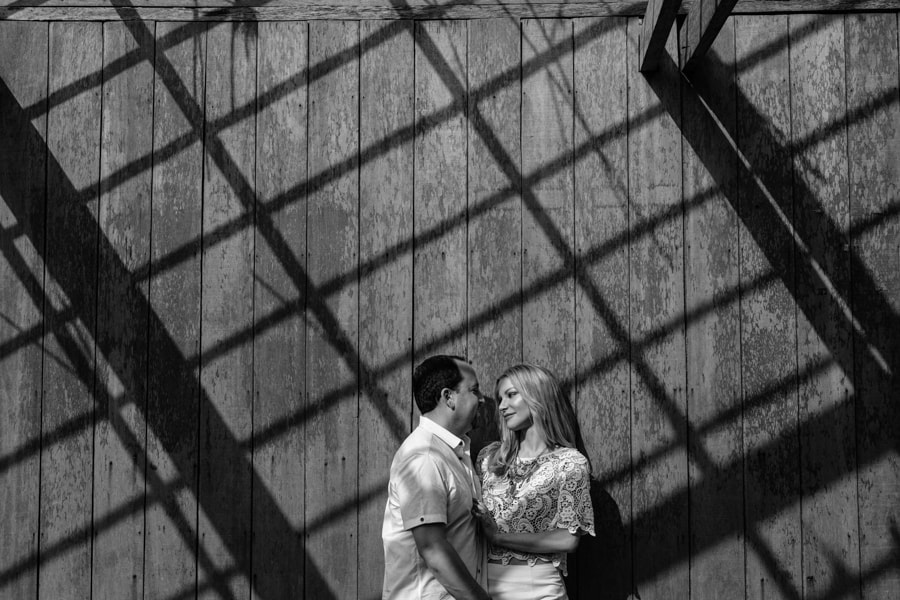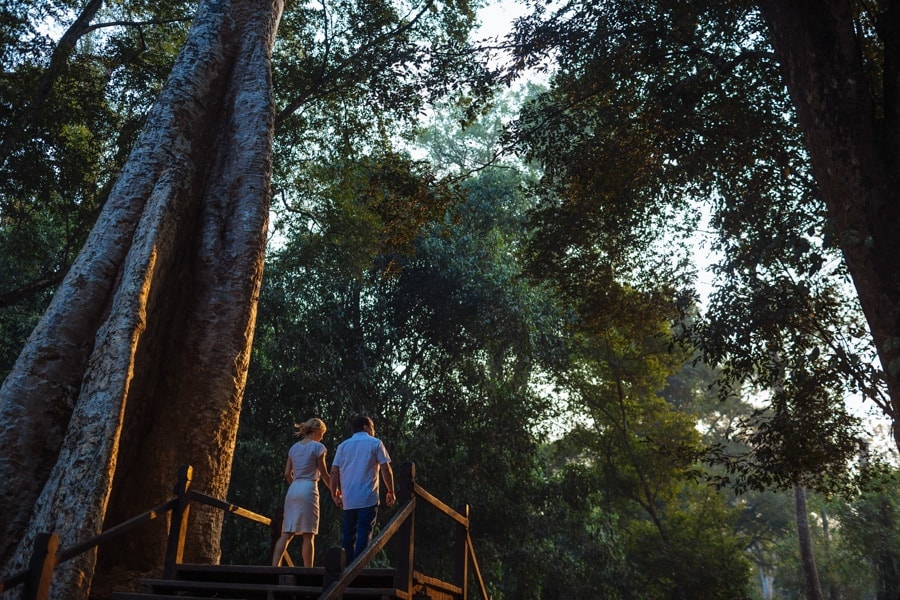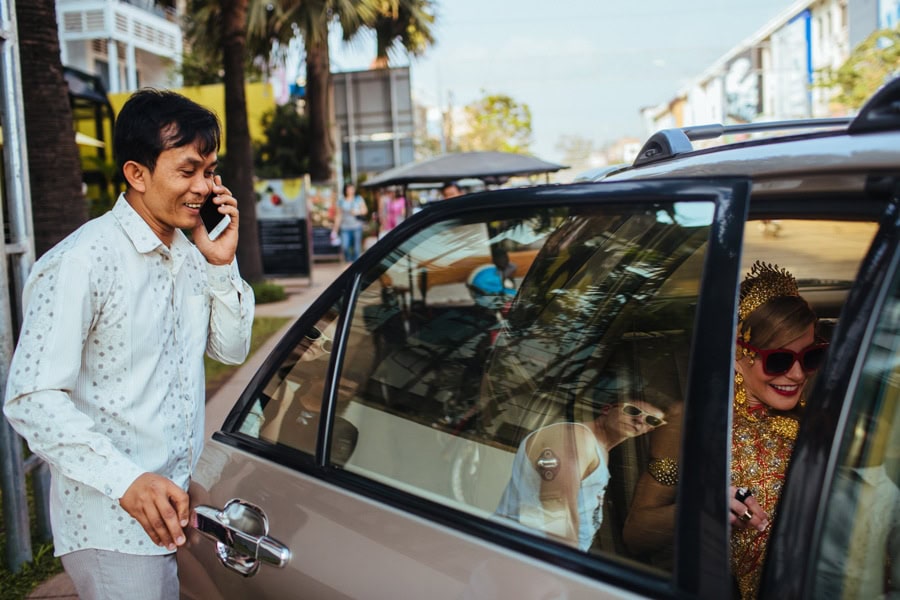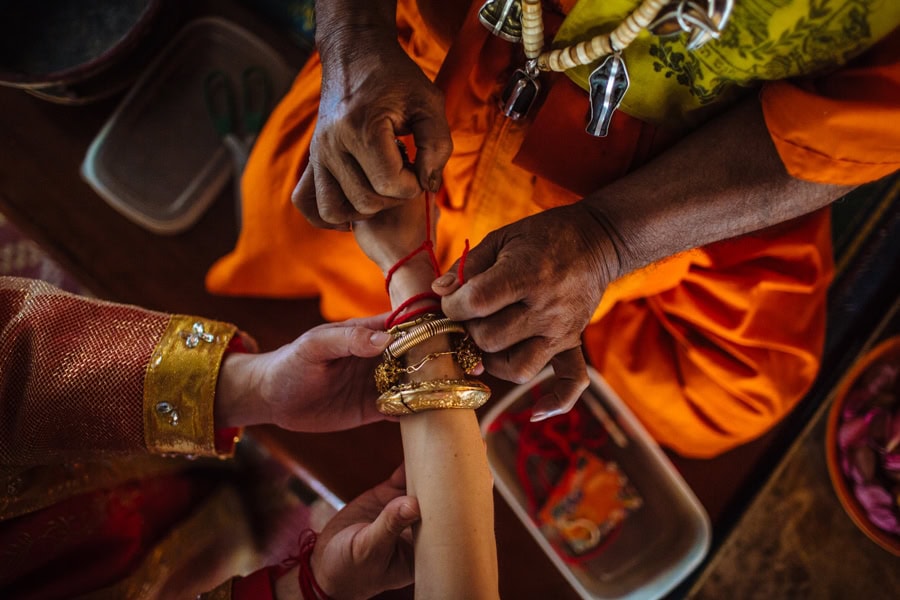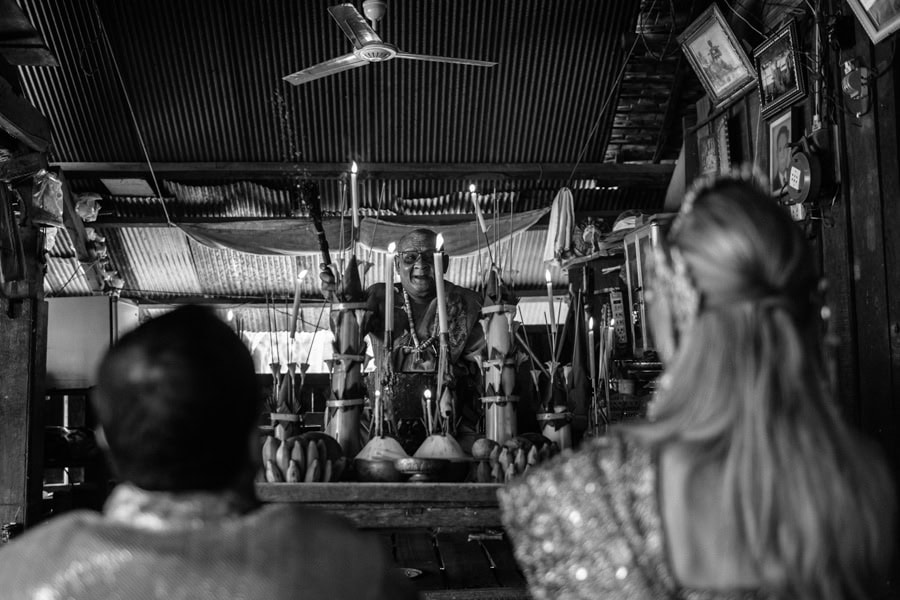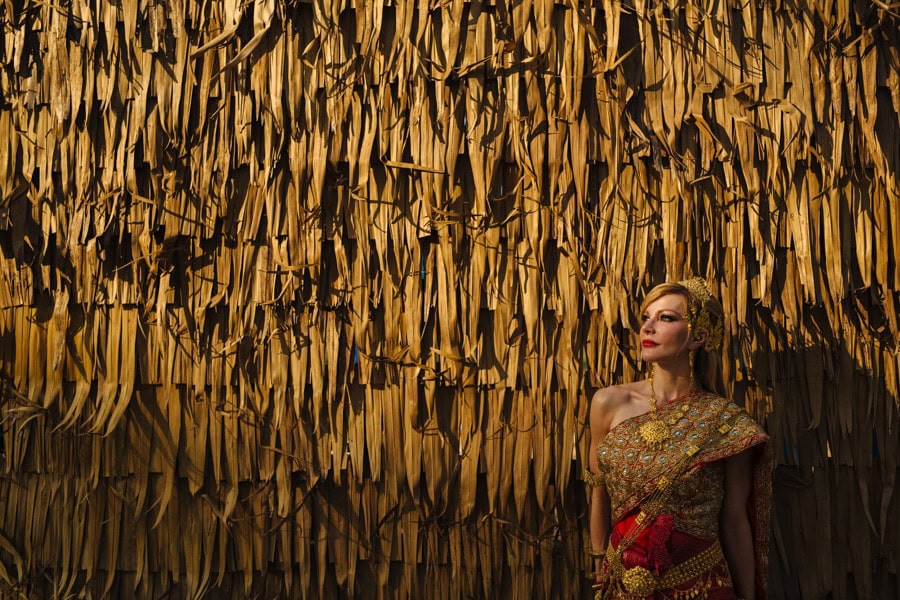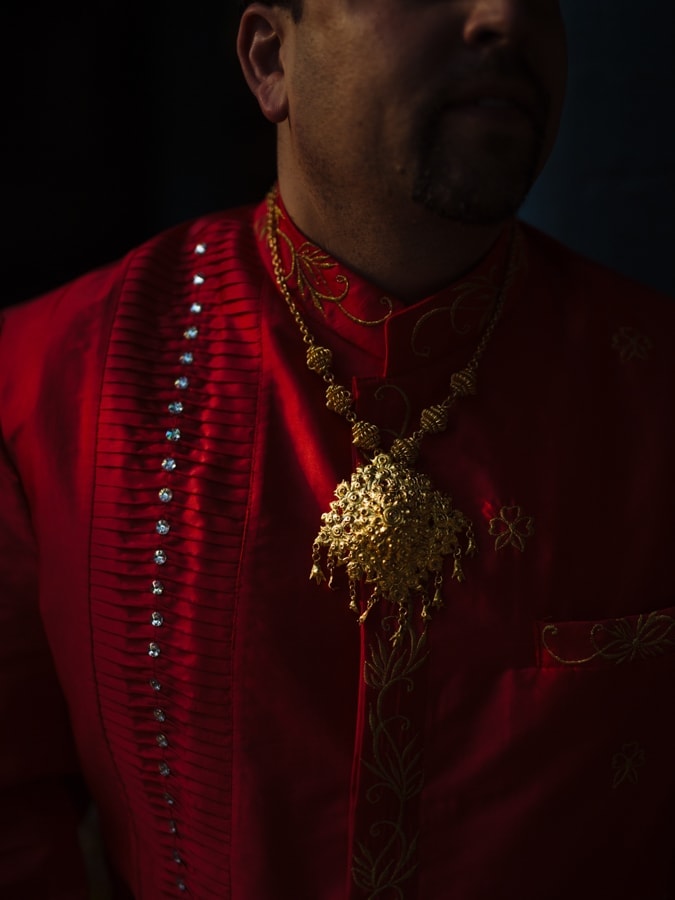 ANGKOR_WEDDING_PHOTOGRAPHER_100
ANGKOR_WEDDING_PHOTOGRAPHER_101
ANGKOR_WEDDING_PHOTOGRAPHER_102
ANGKOR_WEDDING_PHOTOGRAPHER_103
ANGKOR_WEDDING_PHOTOGRAPHER_104
ANGKOR_WEDDING_PHOTOGRAPHER_105
ANGKOR_WEDDING_PHOTOGRAPHER_106
ANGKOR_WEDDING_PHOTOGRAPHER_107
ANGKOR_WEDDING_PHOTOGRAPHER_108
ANGKOR_WEDDING_PHOTOGRAPHER_109
ANGKOR_WEDDING_PHOTOGRAPHER_111
ANGKOR_WEDDING_PHOTOGRAPHER_110
ANGKOR_WEDDING_PHOTOGRAPHER_112
ANGKOR_WEDDING_PHOTOGRAPHER_113
ANGKOR_WEDDING_PHOTOGRAPHER_114
ANGKOR_WEDDING_PHOTOGRAPHER_115
ANGKOR_WEDDING_PHOTOGRAPHER_116
ANGKOR_WEDDING_PHOTOGRAPHER_117
ANGKOR_WEDDING_PHOTOGRAPHER_118
ANGKOR_WEDDING_PHOTOGRAPHER_119
ANGKOR_WEDDING_PHOTOGRAPHER_120
ANGKOR_WEDDING_PHOTOGRAPHER_121
ANGKOR_WEDDING_PHOTOGRAPHER_122
I first visited the Angkor temple complex near Siem Reap in 1997. So did 218,00 other people that year. How many tourists visited these magnificent temples in 2014? Over 4.5 million.
And you feel it now. Endless busloads of camera-toting tourists zipping between the temples. An army of tripods setup to capture the sunrise at Angkor Wat, standing room only, elbow to elbow.
Don't get me wrong, its still a magical place, if you're savvy enough to avoid the crowds and enjoy the splendour in relative peace and quiet. And its still possible, you just need to know where/when to go.
Luckily, Brittany, Gregg and I were able to (mostly) avoid the throbbing tide of temple selfies, and were able to enjoy a few moments of tranquility. Let me tell you, those temples, when no one else is around, are still a magnificent sight to see. Brittany and Gregg's traditional Khmer wedding ceremony, at the foot of a decaying temple far from the maddening crowds, was simple, beautiful, colourful and felt like there wasn't another soul around. Which is pretty much perfection in my book.