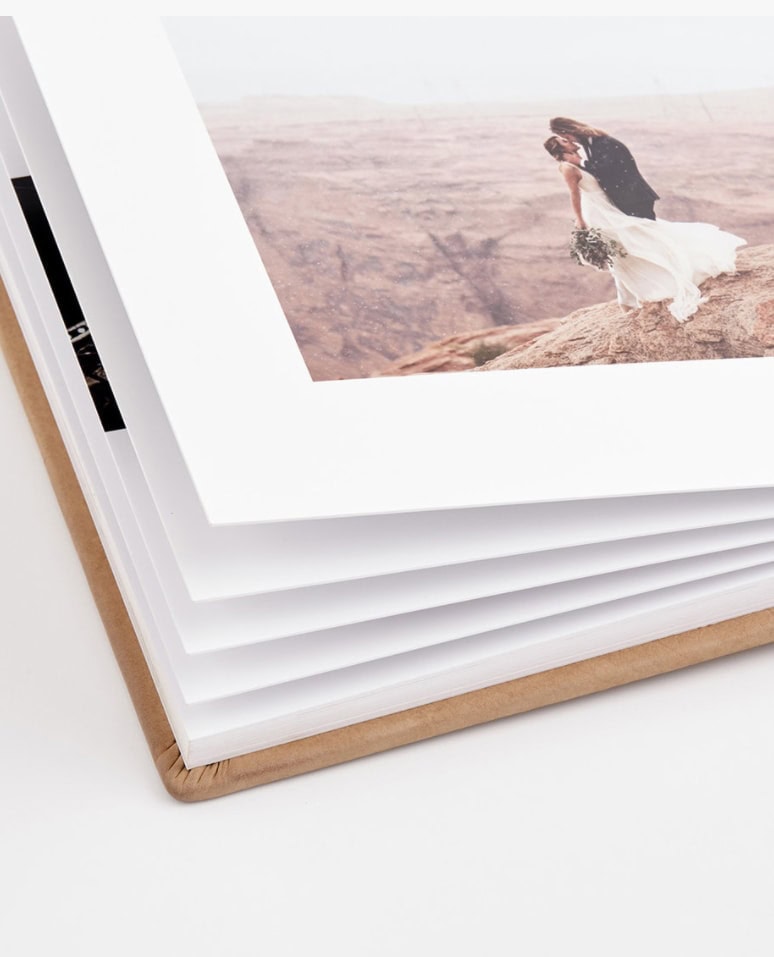 ALBUMS
Your wedding storybook
I work with RedTree Albums, based in Louisville, Kentucky. They make beautiful handmade wedding albums, with a wide variety of cover material and color options. It's a small company that focuses on making only a few products, and they stand behind their work with a lifetime guarantee. 
All albums include multiple cover fabric and color options, cover name debossing, and shipping to anywhere in the US. 
A note about the number of images in an album: on average, I design with 3-4 images per spread. So for a 10 spread album, we can use up to 40 images; 20 spreads = 60 images; 30 spreads = 90 images; 40 spreads = 120 images; 50 spreads = 150 images. 
Have a look through the price list and information gallery below to find the options that suit you best. 
I hope that holding this beautiful object in your hands will keep your wedding memories with you for many years to come. 
• FABRIC BOX $300
A matching fabric box to protect and showcase your album
• WALNUT BOX $400
A wood box that looks great on display
• MINI ALBUM $400
Copy of your album only smaller (6x6). Great gift for parents
•
• FABRIC BOX $250
• WALNUT BOX $350
• MINI ALBUM $400
•