MEET JULIAN
(my friends call me Jules)
I'm a World Press Photo-winning photographer who documents destination weddings in Thailand, Vietnam and across Southeast Asia.  
Originally from Montreal, Canada, I've been working as a photographer in Southeast Asia for over 15 years. For half of that, I was a photojournalist based in Hanoi, Vietnam, and photographed an amazing variety of events and people, from major sports (the Beijing Olympics, The Australian Open) to heads of state (US presidents Obama, Bush and Clinton) and news coverage all over Asia.
I've also worked on assignment for THE NEW YORK TIMES, TIME MAGAZINE and many other international newspapers and magazines.
I've been honored to win some of the biggest awards in photojournalism, including:
SONY WORLD PHOTOGRAPHY AWARDS, 
LE PRIX DE LA PHOTOGRAPHIE DE PARIS (PX3)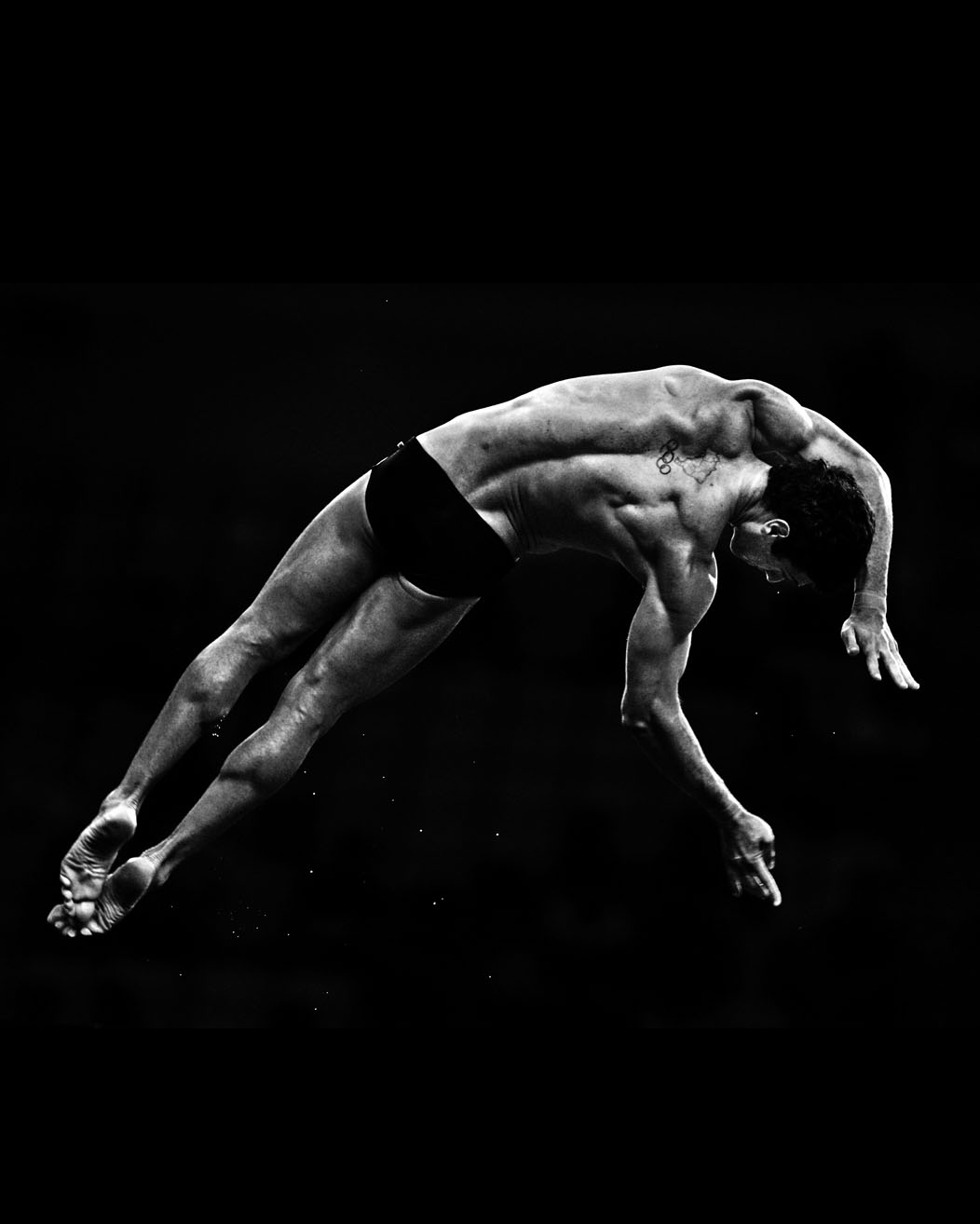 Somewhere along the line, I fell in love, started a family, moved from Vietnam to the Philippines – our home base from where we explore this amazing part of the world together.
Now instead of protests and politicians, I photograph destination weddings. Half of me sees as a photojournalist, looking for pictures that tell a story. The other half now sees as a father and husband, looking for pictures that make me feel.
Every wedding I shoot is a new adventure to explore these two halves – making pictures with both the head and the heart.
Making pictures that will both make you think, and make you feel.