AUTHENTIC DOCUMENTARY WEDDING PHOTOGRAPHY
THAILAND | VIETNAM | PHILIPPINES
From Koh Samui to Phuket, Hoi An to Phu Quoc – I document the emotional moments of wedding celebrations mixed with the natural beauty of Southeast Asia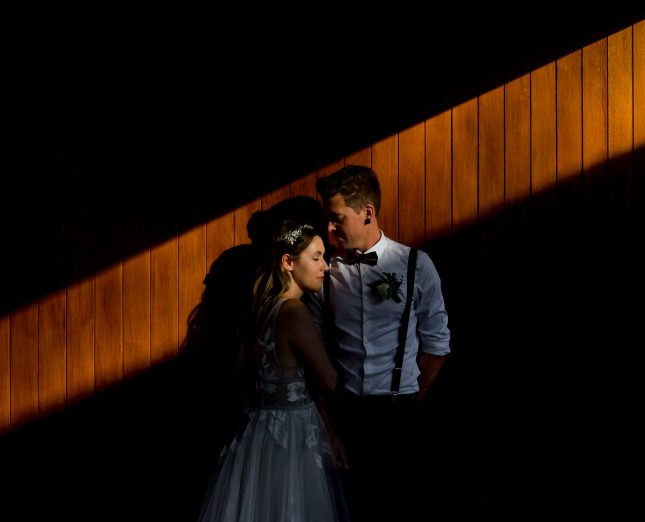 REAL MOMENTS + BEAUTIFUL LIGHT
As a photojournalist, I'm passionate about documenting real moments.
As an artist, I'm obsessed with the color and shape of light.
Here are some of my favorite images showing real moments and beautiful light from weddings in Koh Samui, Danang, Boracay and more. 
JULIAN ABRAM WAINWRIGHT
I'M A WORLD PRESS PHOTO AWARD-WINNING PHOTOJOURNALIST, AND I APPROACH WEDDINGS AS A VISUAL STORYTELLER.

I BELIEVE THAT DOCUMENTING ALL THE LITTLE MOMENTS OF YOUR BIG DAY CREATES A UNIQUE PERSONAL STORY - ONE THAT YOU WILL CHERISH AND SHARE FOR YEARS TO COME.

SO CONSIDER ME YOUR PERSONAL STORYTELLER - THERE TO CAPTURE ALL THE BEAUTIFUL MOMENTS, BIG AND SMALL.
MORE ABOUT JULIAN
A SOUTHEAST ASIA DESTINATION WEDDING PHOTOGRAPHY GUIDE
HOW TO PLAN FOR AND MAXIMISE PHOTOGRAPHY FOR YOUR DESTINATION WEDDING
Whether you're planning for a wedding in Phuket, Thailand or Hoi An, Vietnam, this guide will help you navigate all big and little things you can do to best ensure great photography on your wedding day.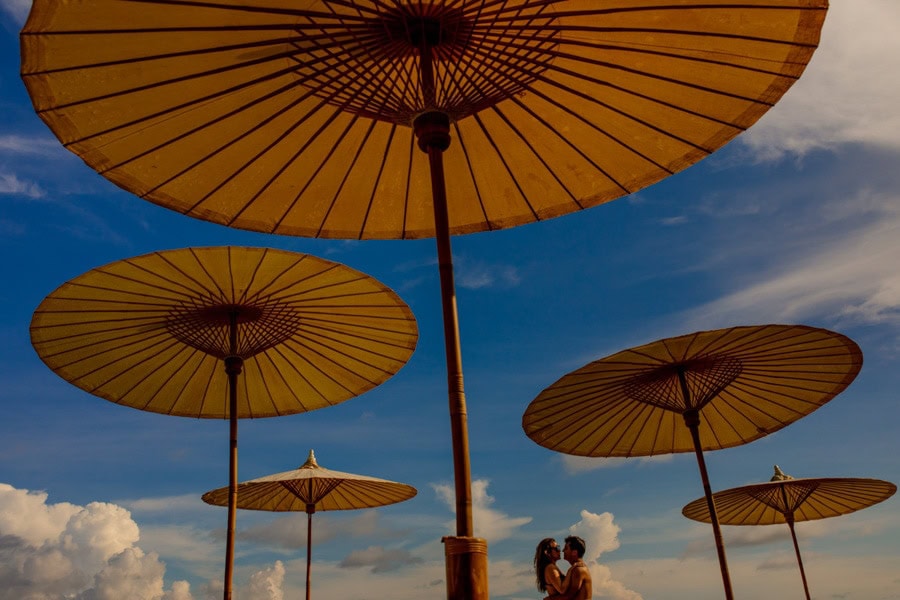 GET IN TOUCH
Every wedding is a story.
Let's tell yours together.